Domilise's, New Orleans, Dec 2008
Zydecocruiser enjoys a roast beef poboy and Barq's at Domilise's, New Orleans
Domilise's, New Orleans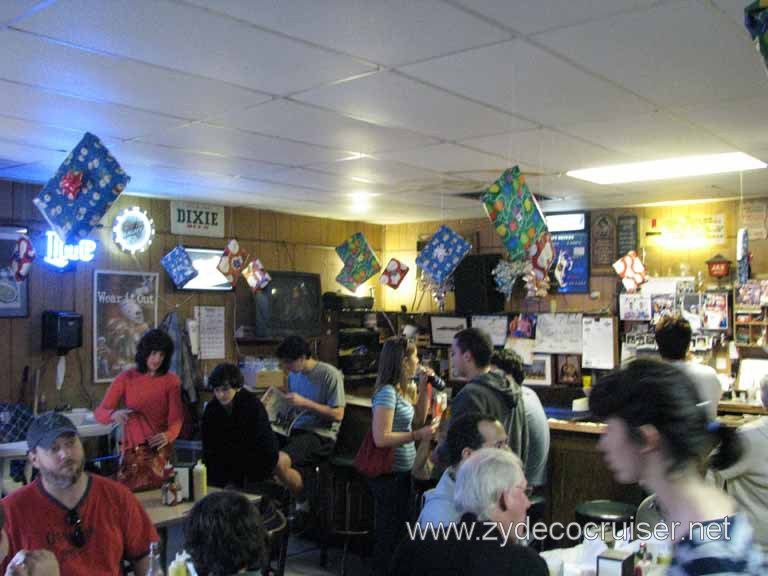 Domilise's Menu, New Orleans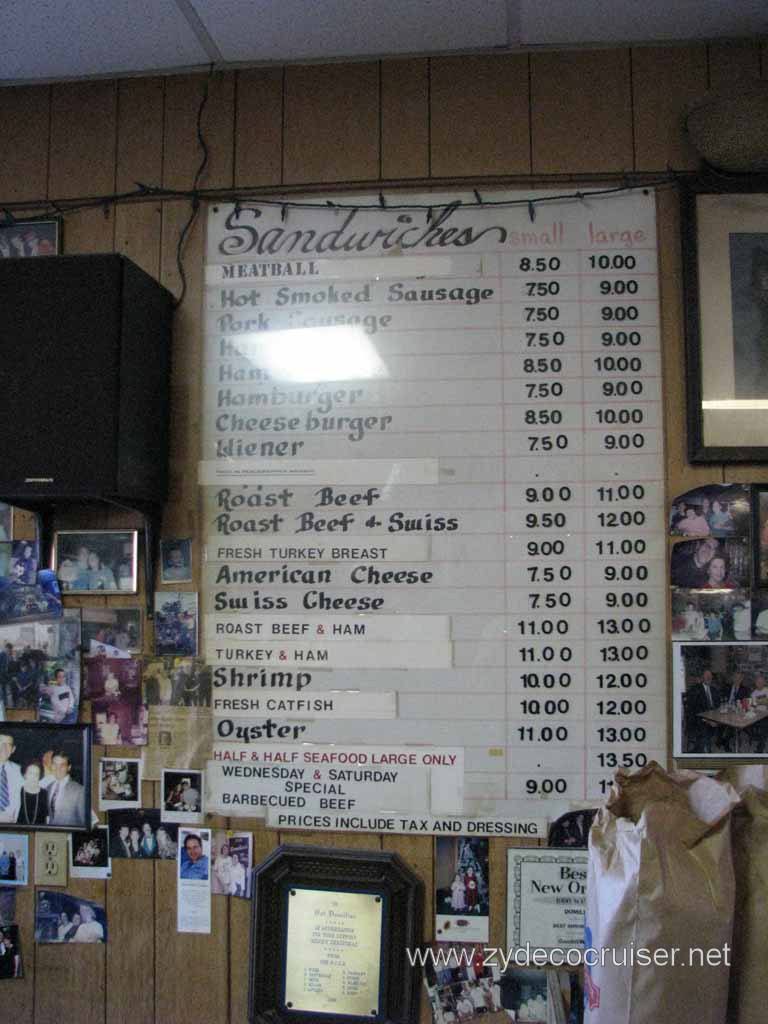 Domilise's Poboys, New Orleans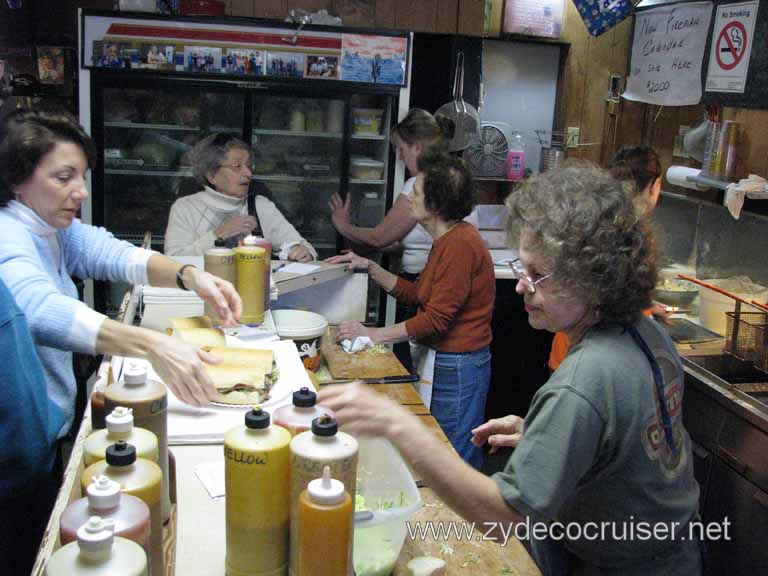 Domilise's Roast Beef, Gravy, Yum, New Orleans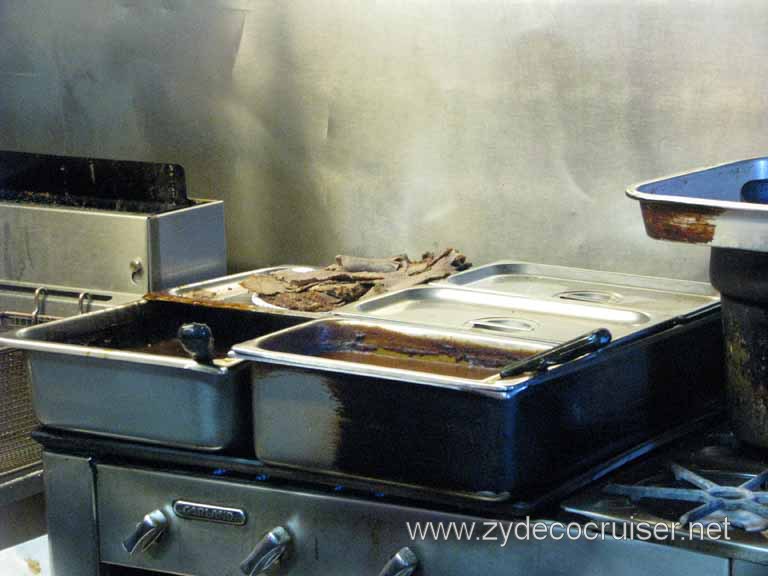 Domilise's Fryers - shrimp, oyster, catfish...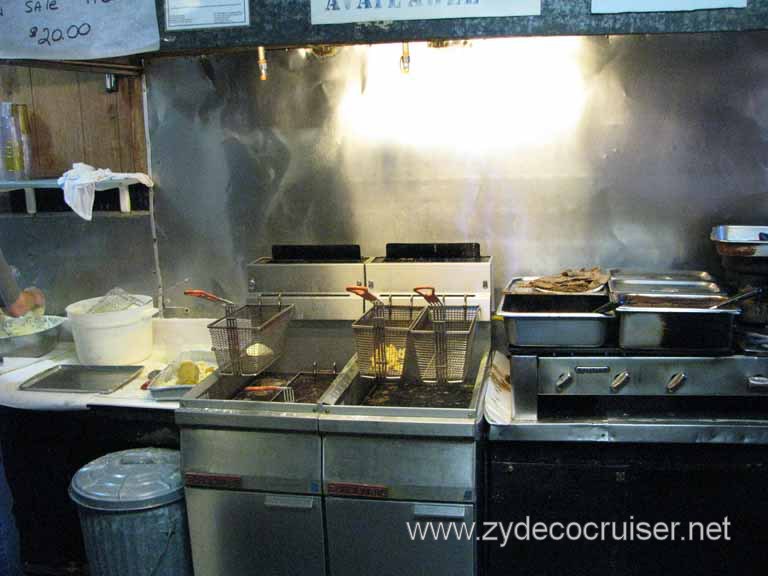 Real French Bread - Leidenheimer's - Good to the Last Crumb. Looks like they have a "newer" phone, now.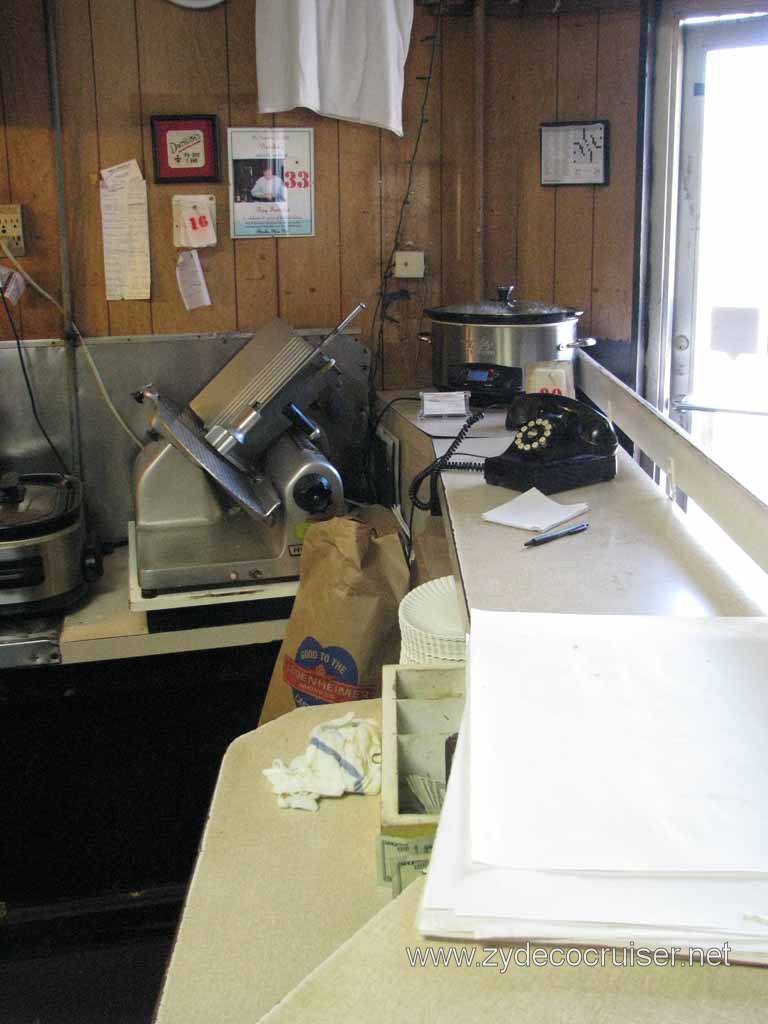 Domilise's Shrimp poboy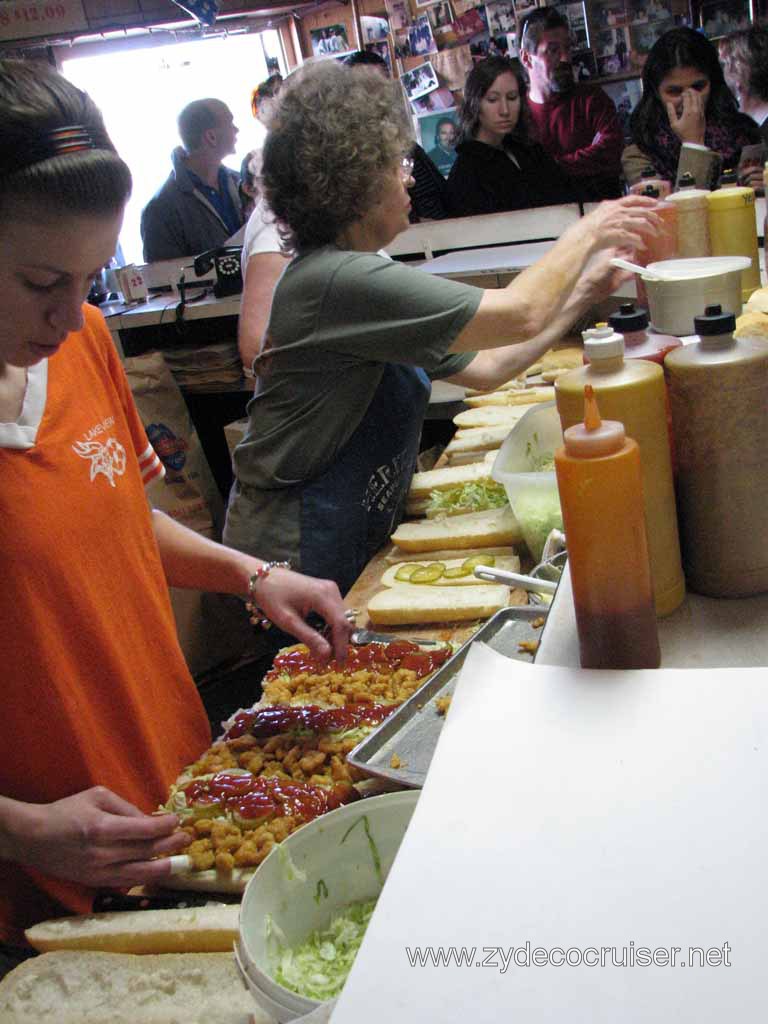 Domilise's - assorted poboys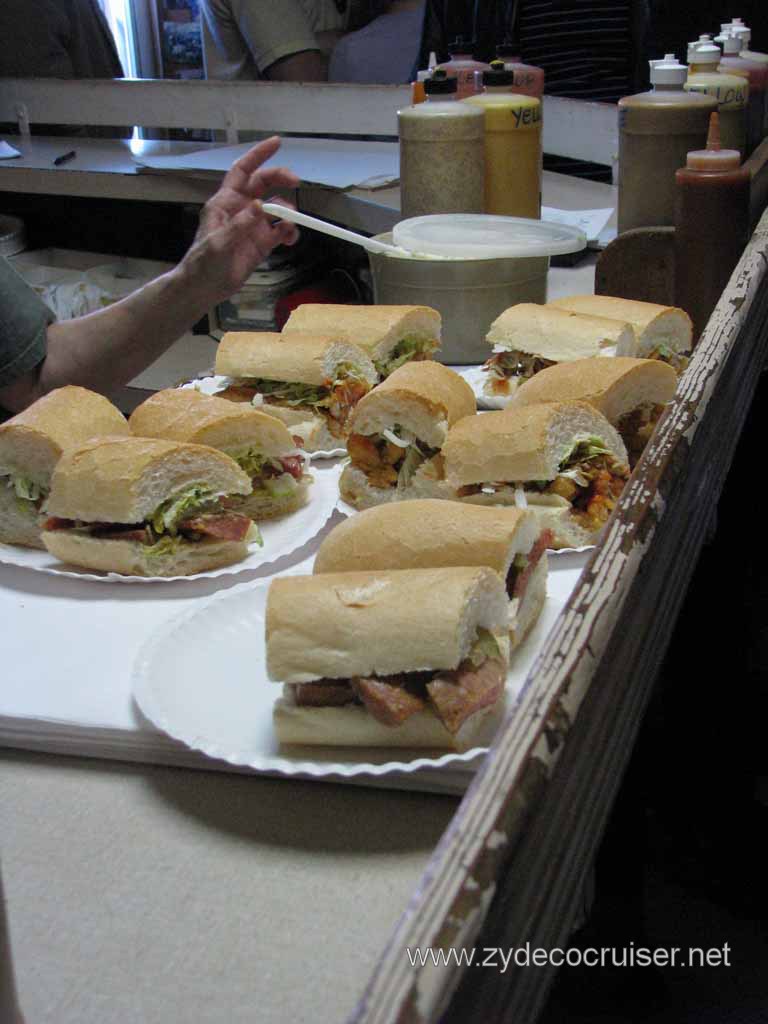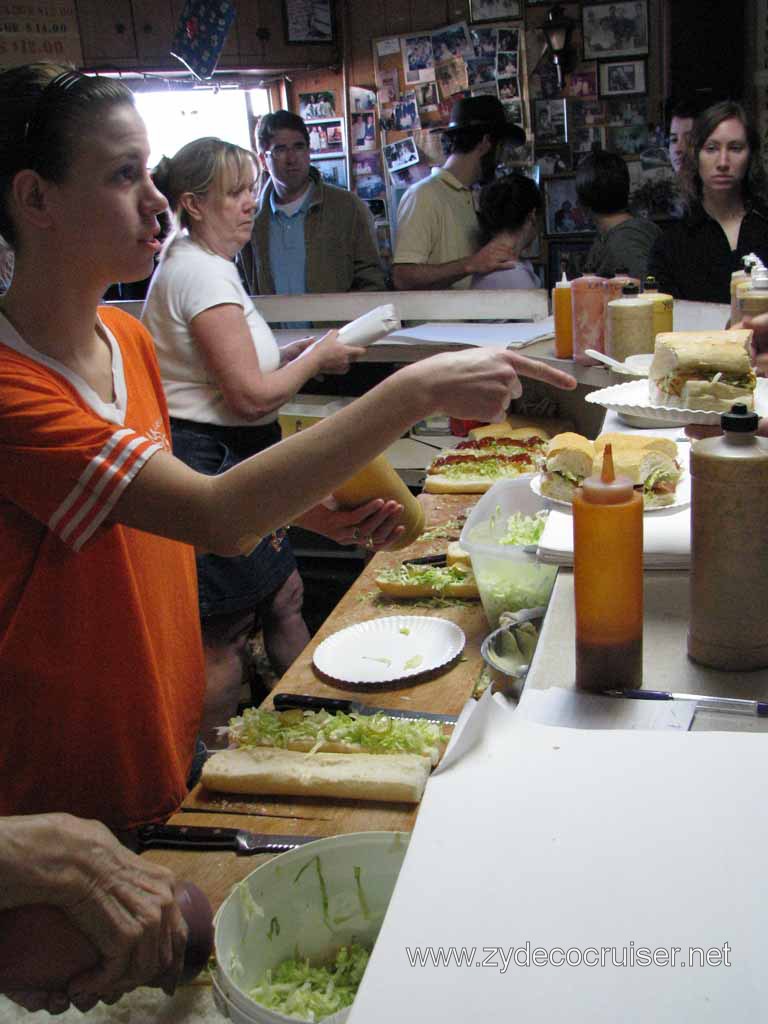 Making my roast beef poboy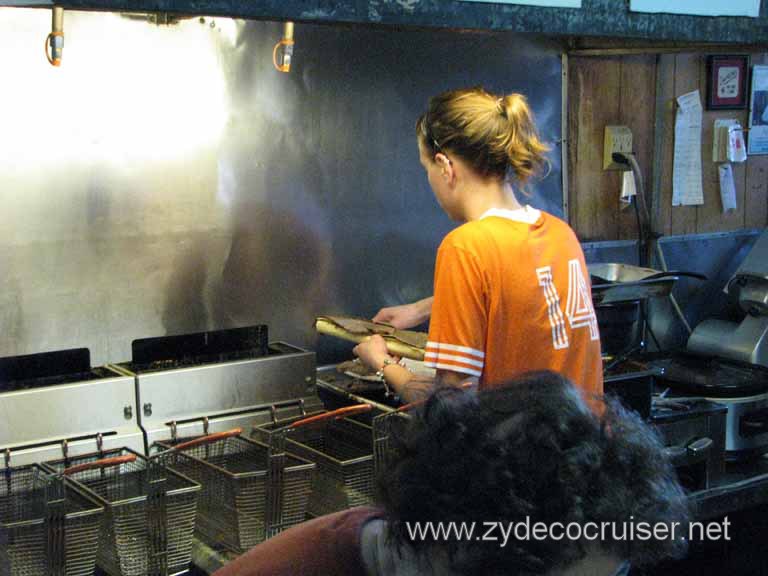 Domilise's Roast Beef Poboy and a Barq's - Life is Good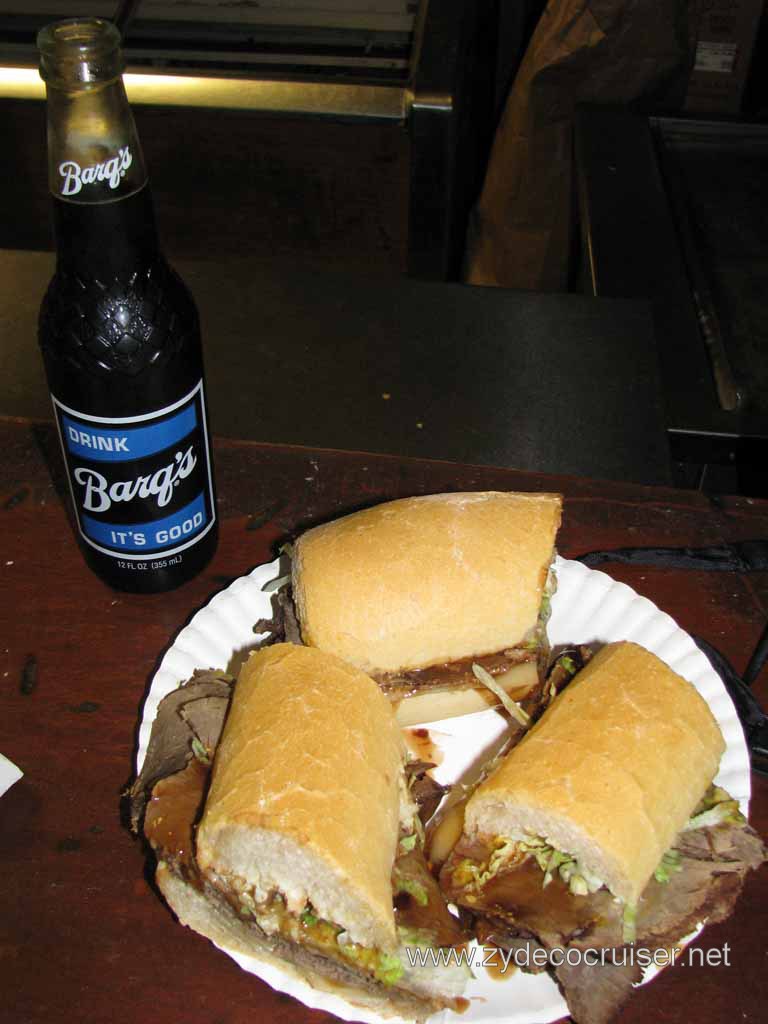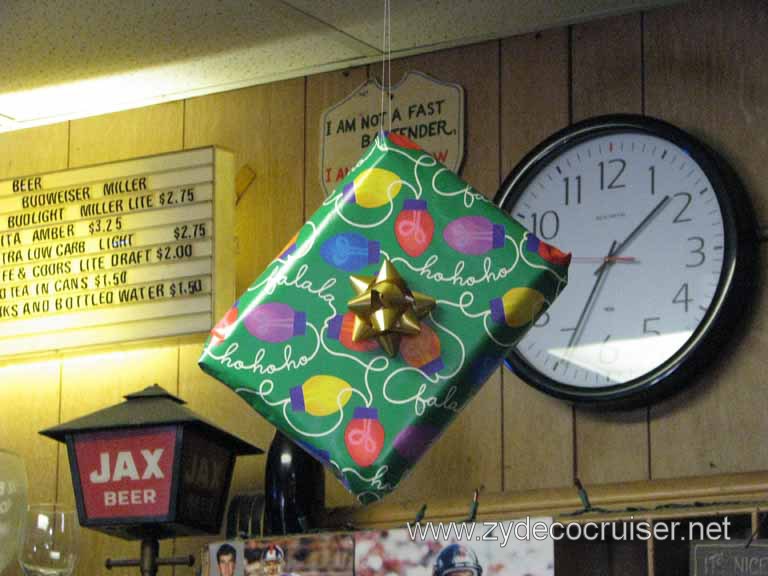 The Manning Brothers have eaten here many times.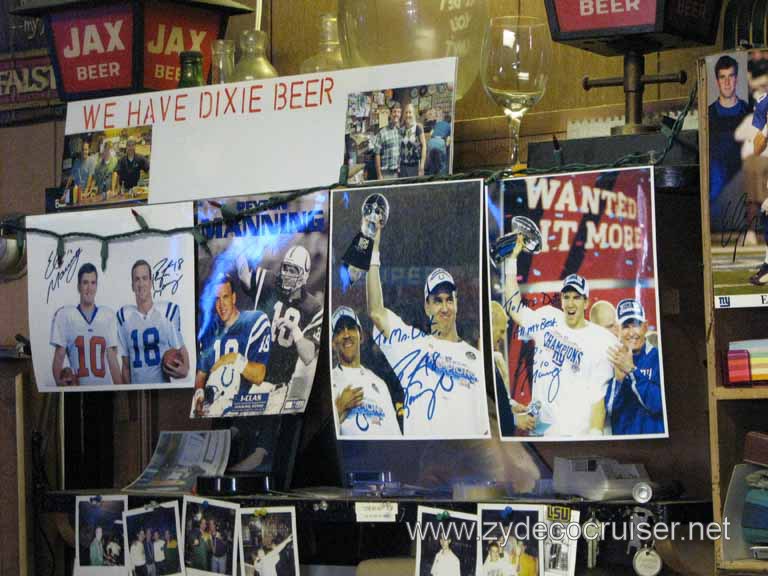 Domilise's - the old cash register behind the bar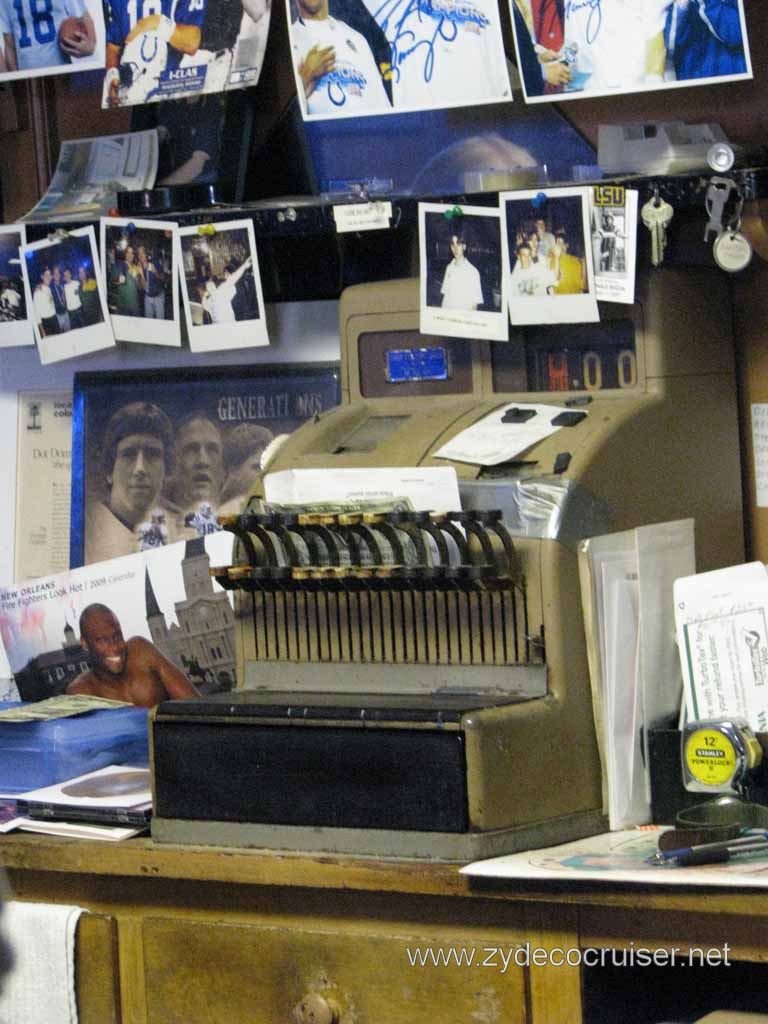 Domilise's - bar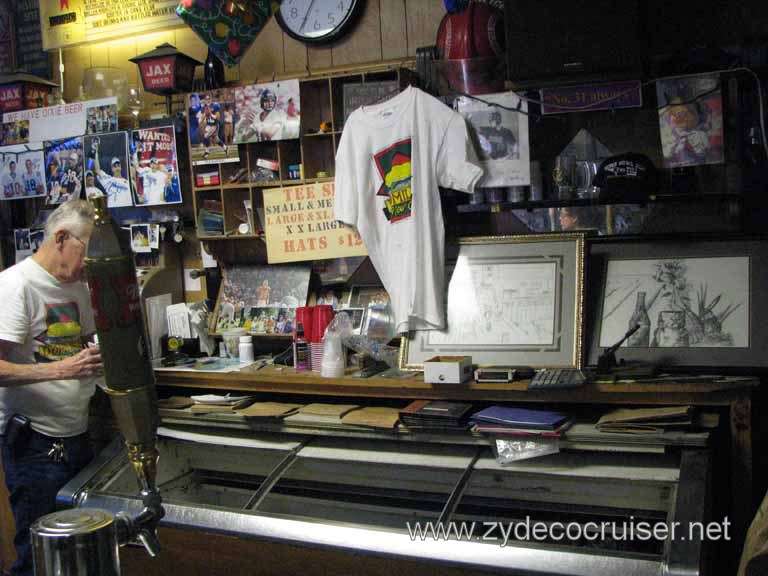 OPEN - Domilise's Po-Boy and Bar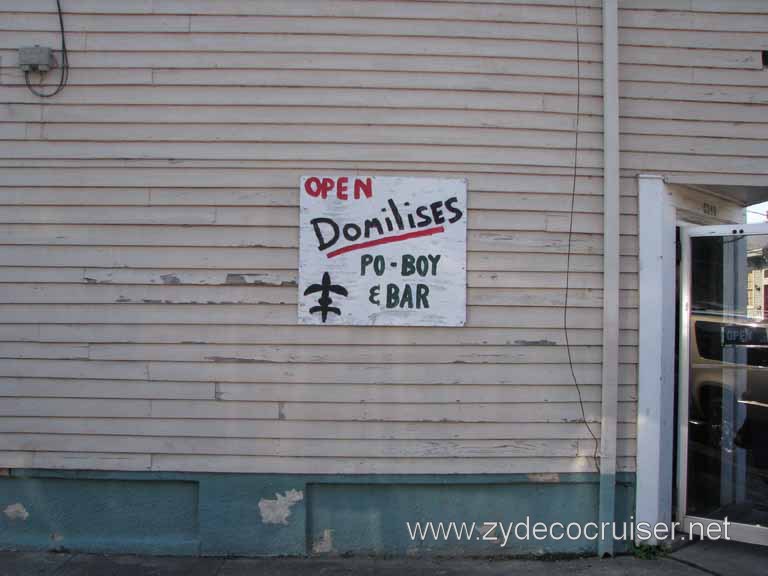 Not too bad of a line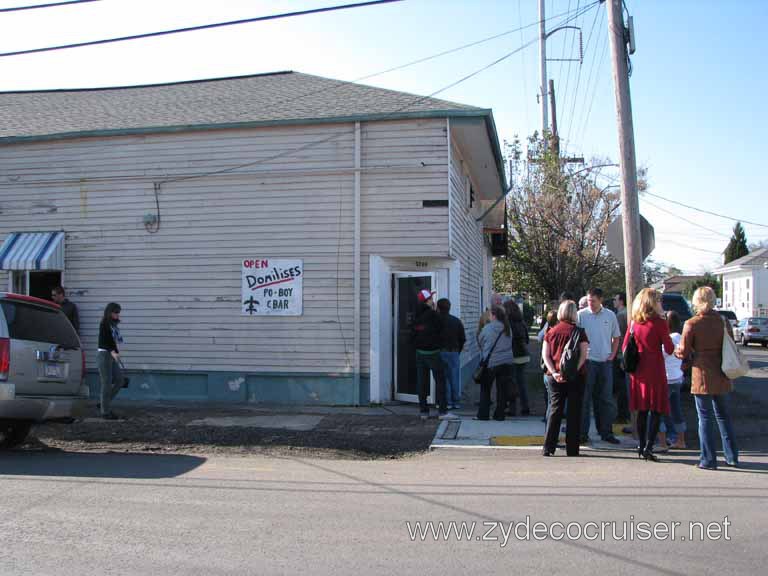 Burp!