Zydecocruiser and Elizabeth, Royal Princess Cruise, Embarkation, Fort Lauderdale Page 1
We stayed at Rodeway Inn, Fort Lauderdale pre-cruise. It was fine. Actually a bargain. Omly 12,000 Quality Inn points for a jacuzzi room. I did notice the number of points went up the next month and then the next month after that. I guess 'tis the season. There is an adjoining sports bar/restaurant that had decent food. Will definitely consider staying again. Next door to Rodeway was Red Carpet Inn which also looked like it might be worth trying, but had slightly more limited airport shuttle hours.
We took the hotel shuttle the next day. Some of the times were free and some were $5pp. We chose the noon $5pp option which came with a late checkout. I'm sure it can vary, but our time needed the larger bus and it took a while to round everyone up before departing the hotel. I think from the time we got to the lobby to wait for the bus until the time we were dropped off at our ship was over an hour - maybe 90 minutes - we were the last cruise ship dropped off. Next time it will be taxi or Uber.
001: Royal Princess Cruise, pre-embarkation day burger from Marina 84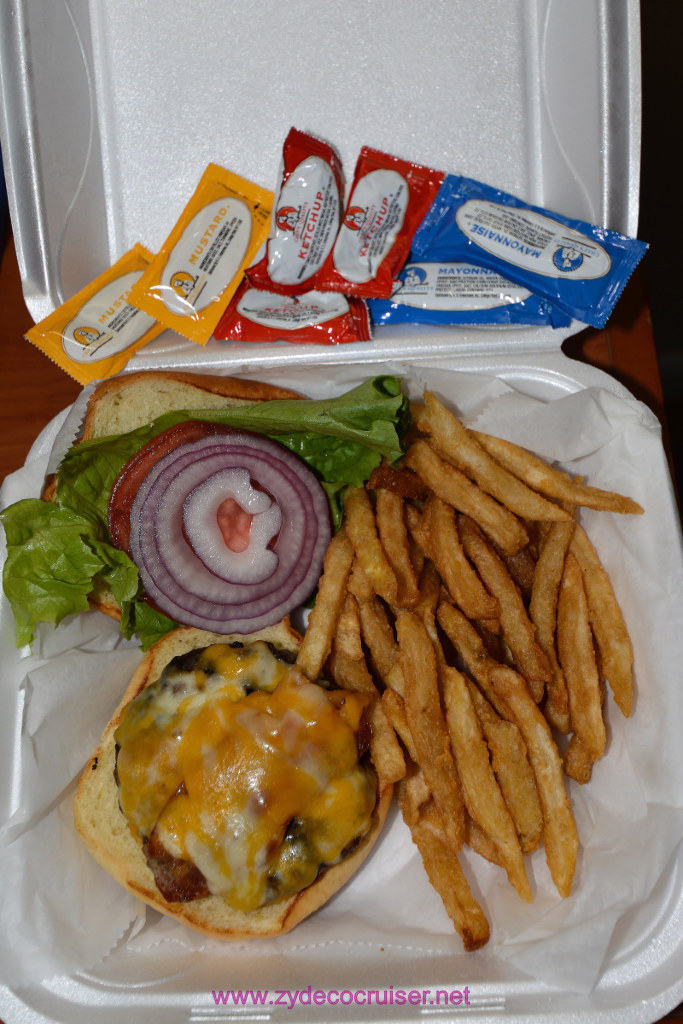 002: Royal Princess Cruise, pre-embarkation day burger from Marina 84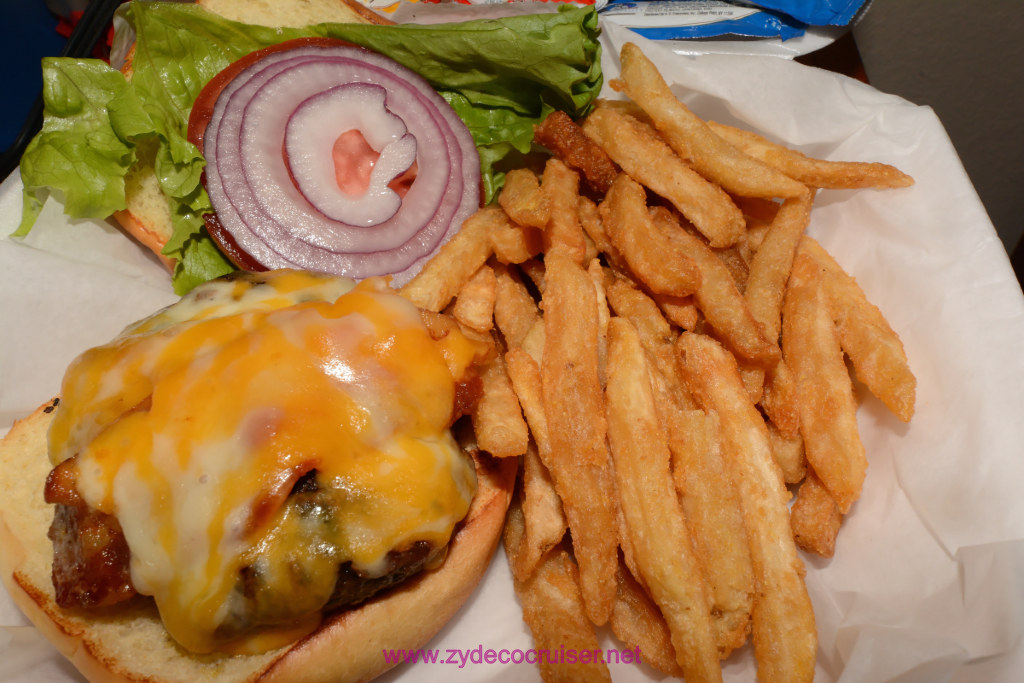 003: Royal Princess Cruise, pre-embarkation day burger from Marina 84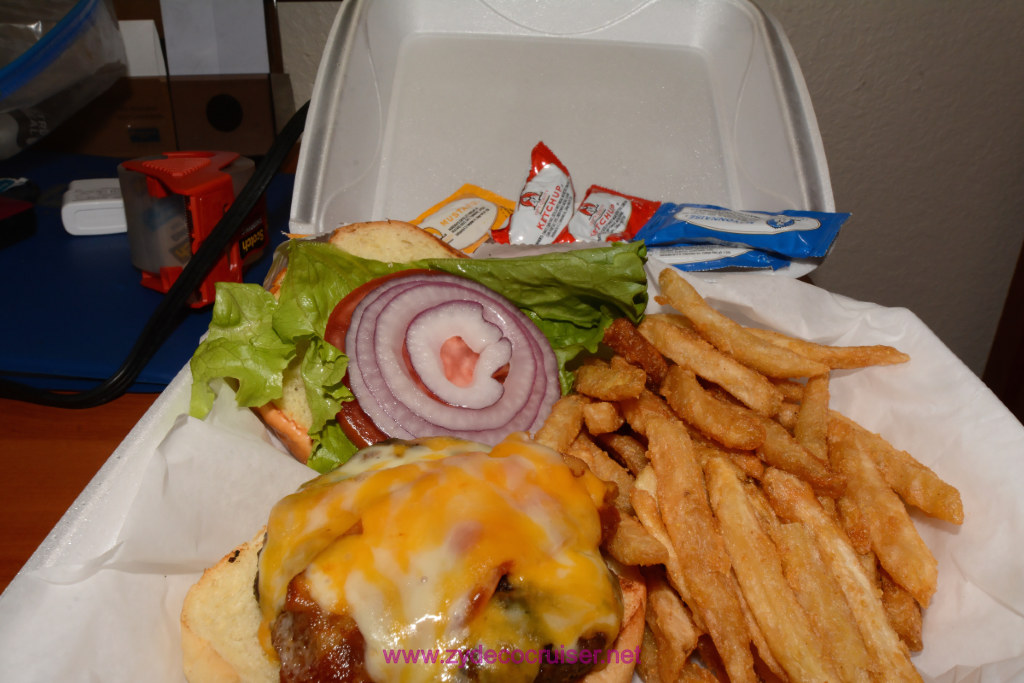 004: Royal Princess Cruise, pre-embarkation day burger from Marina 84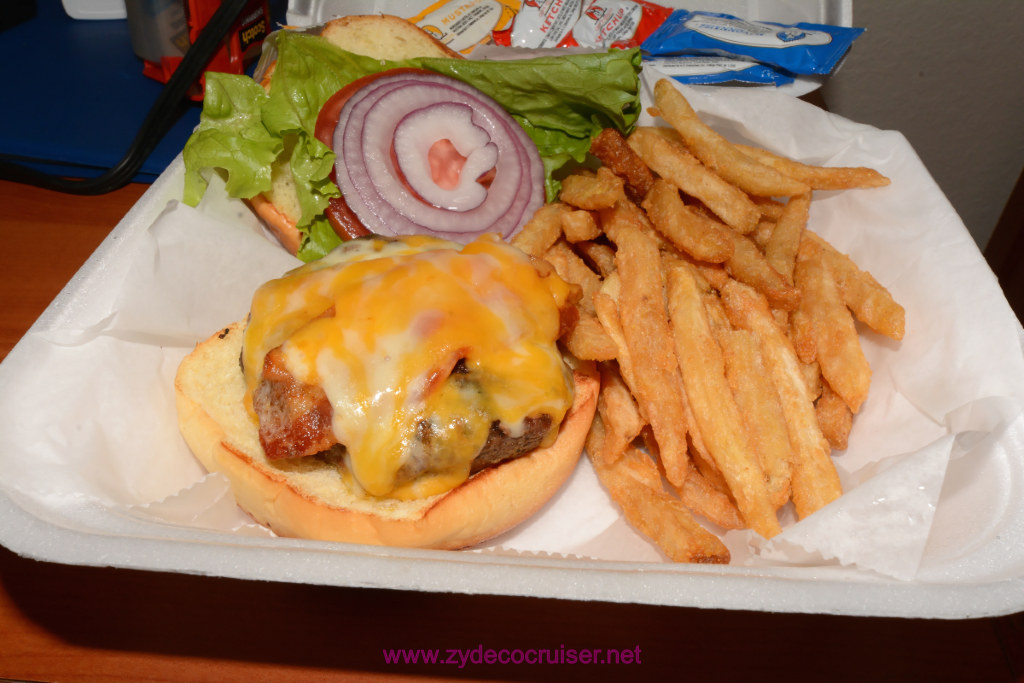 005: Royal Princess Cruise, pre-embarkation day burger from Marina 84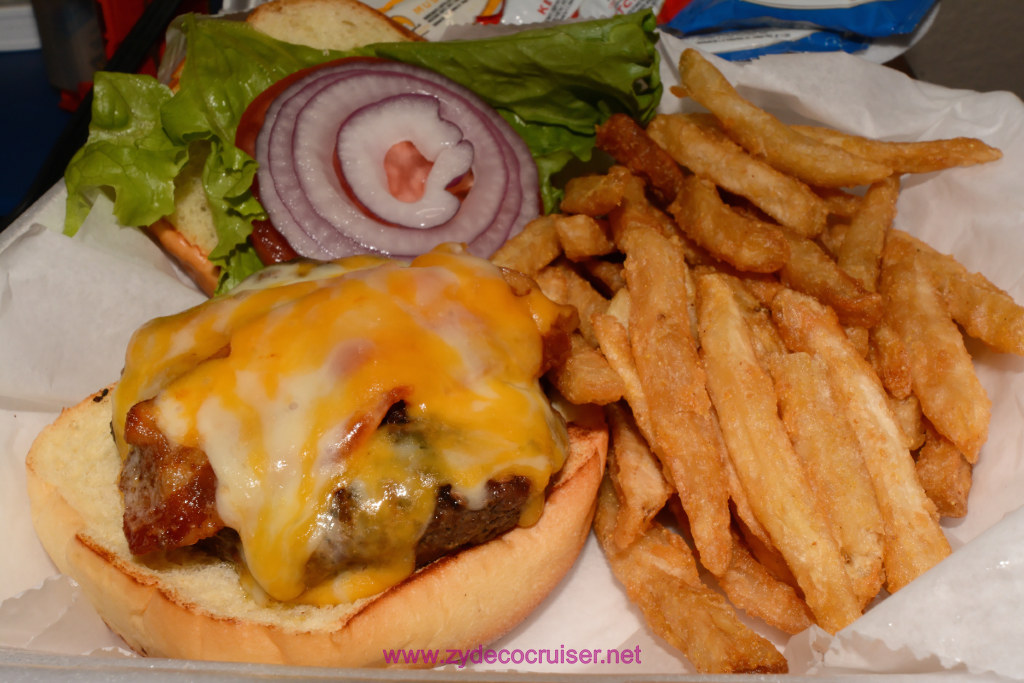 006: Royal Princess Cruise, Fort Lauderdale, Embarkation Day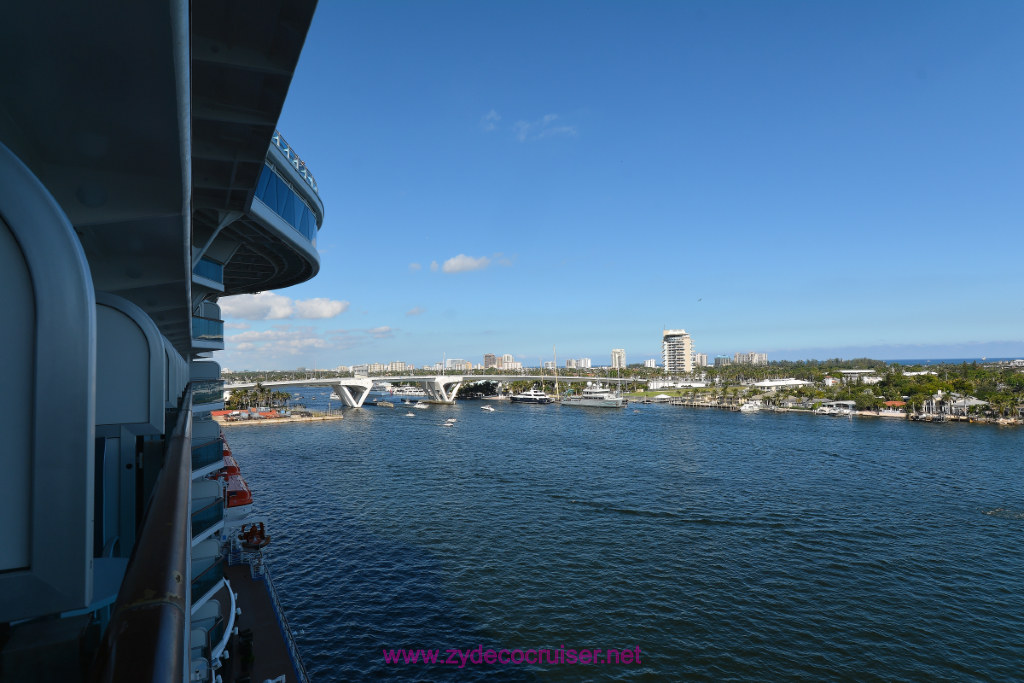 007: Royal Princess Cruise, Fort Lauderdale, Embarkation Day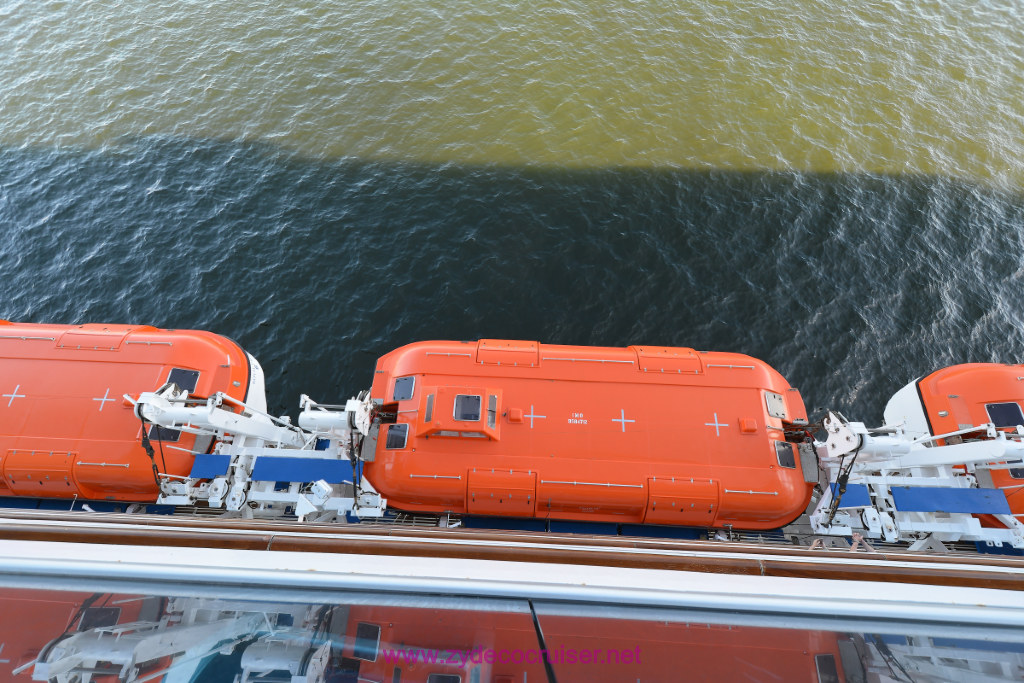 008: Royal Princess Cruise, Fort Lauderdale, Embarkation Day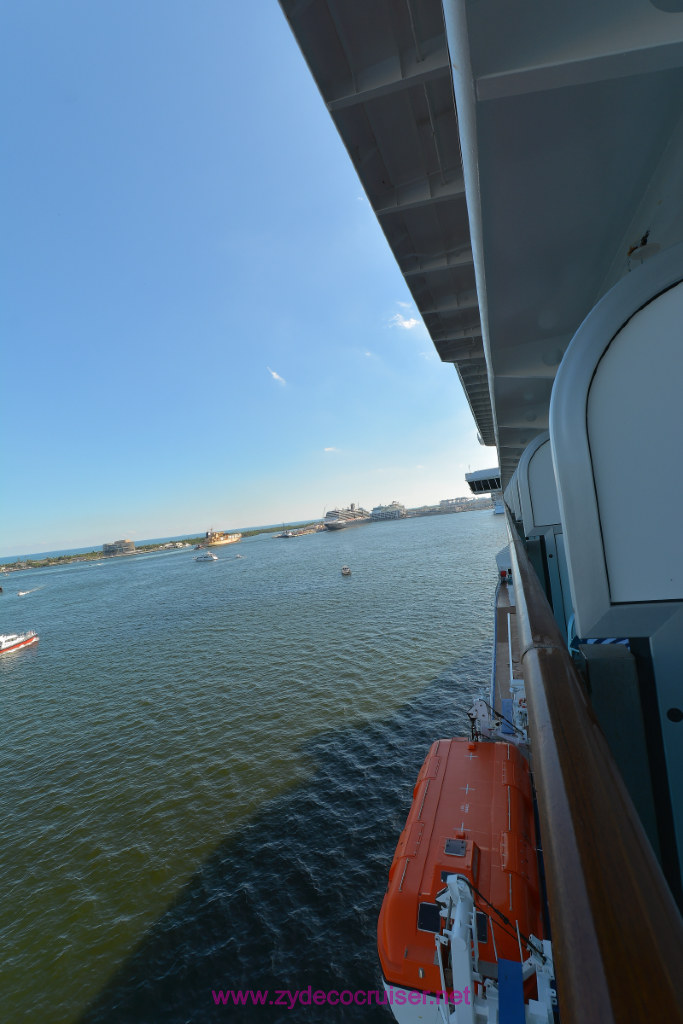 009: Royal Princess Cruise, Fort Lauderdale, Embarkation Day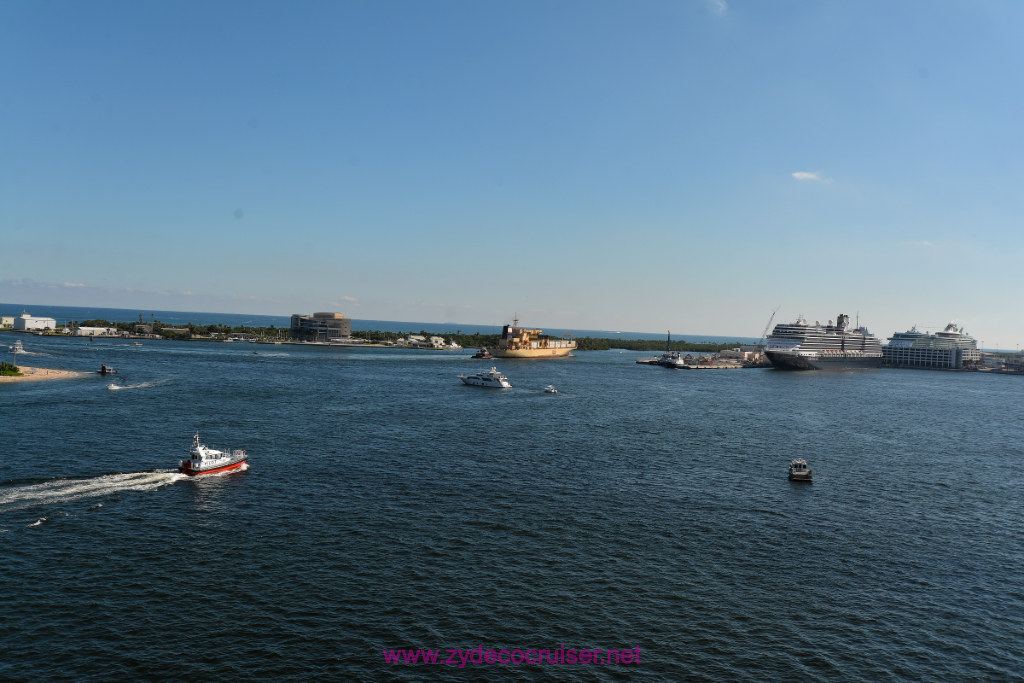 010: Royal Princess Cruise, Fort Lauderdale, Embarkation Day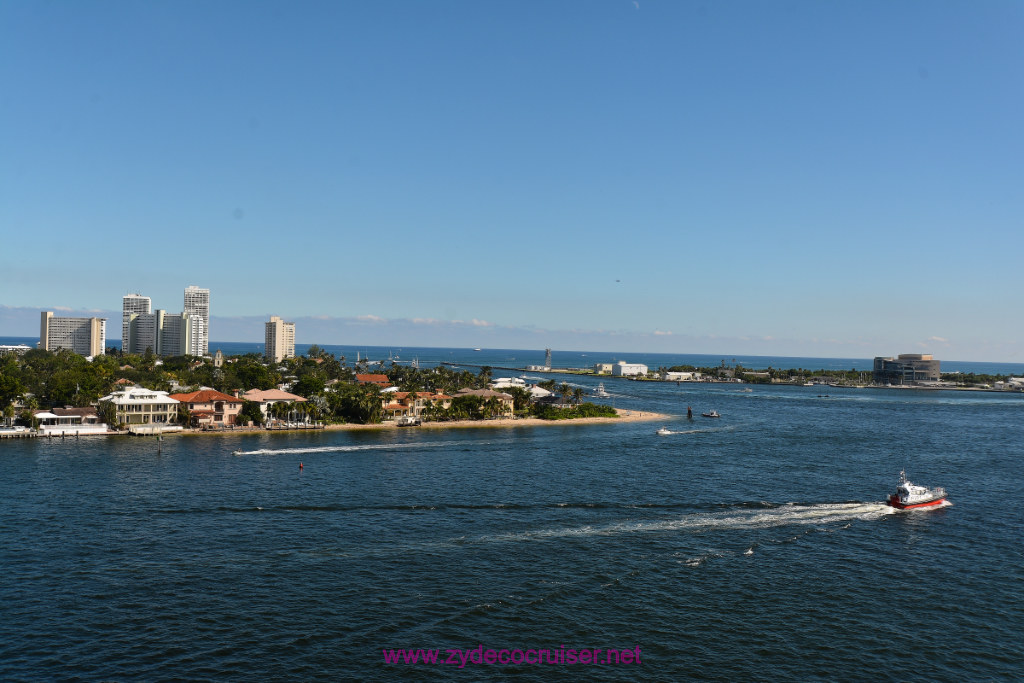 011: Royal Princess Cruise, Fort Lauderdale, Embarkation Day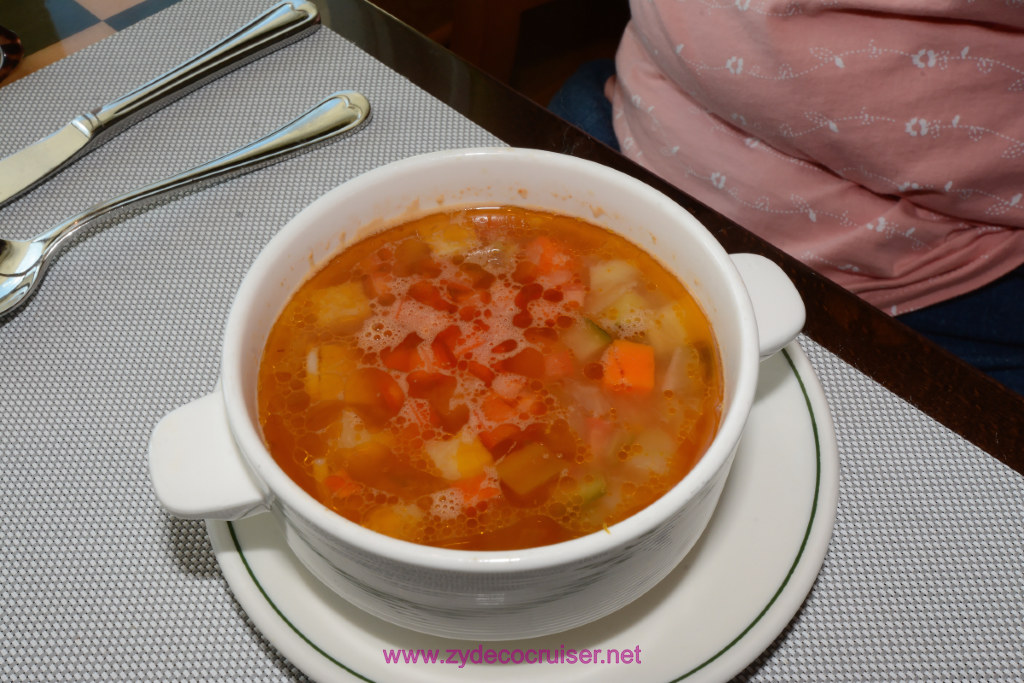 012: Royal Princess Cruise, Fort Lauderdale, Embarkation Day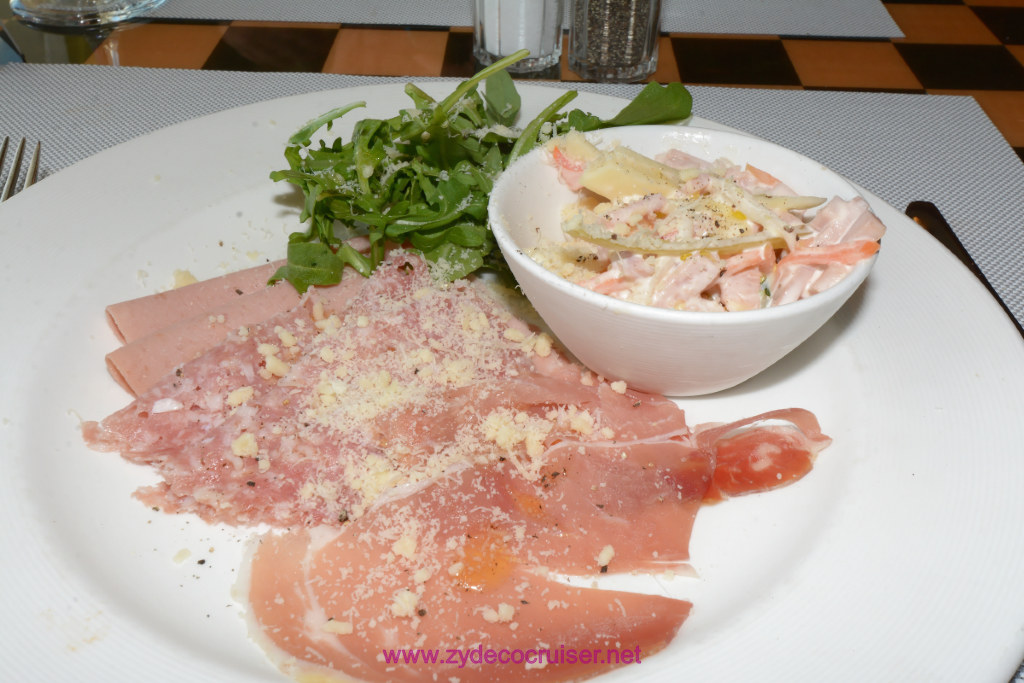 013: Royal Princess Cruise, Fort Lauderdale, Embarkation Day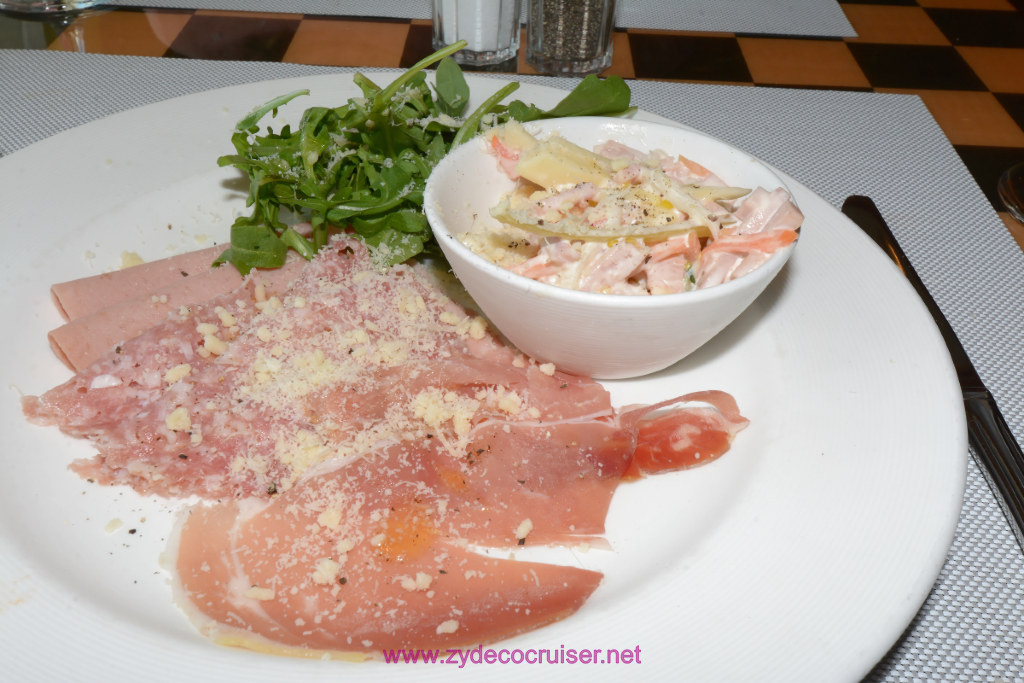 014: Royal Princess Cruise, Fort Lauderdale, Embarkation Day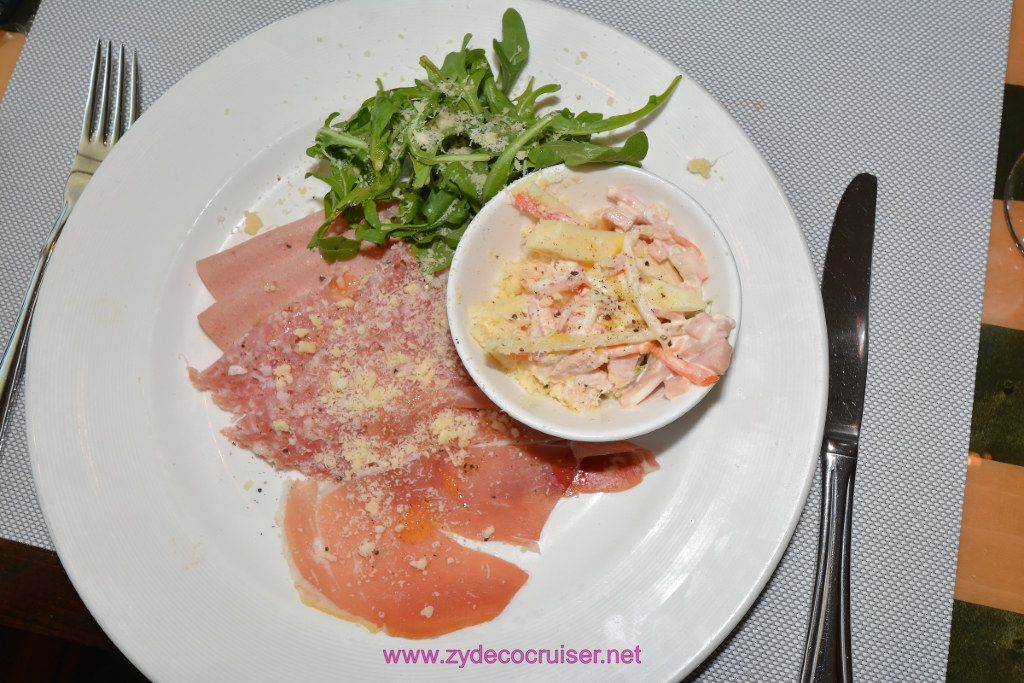 015: Royal Princess Cruise, Fort Lauderdale, Embarkation Day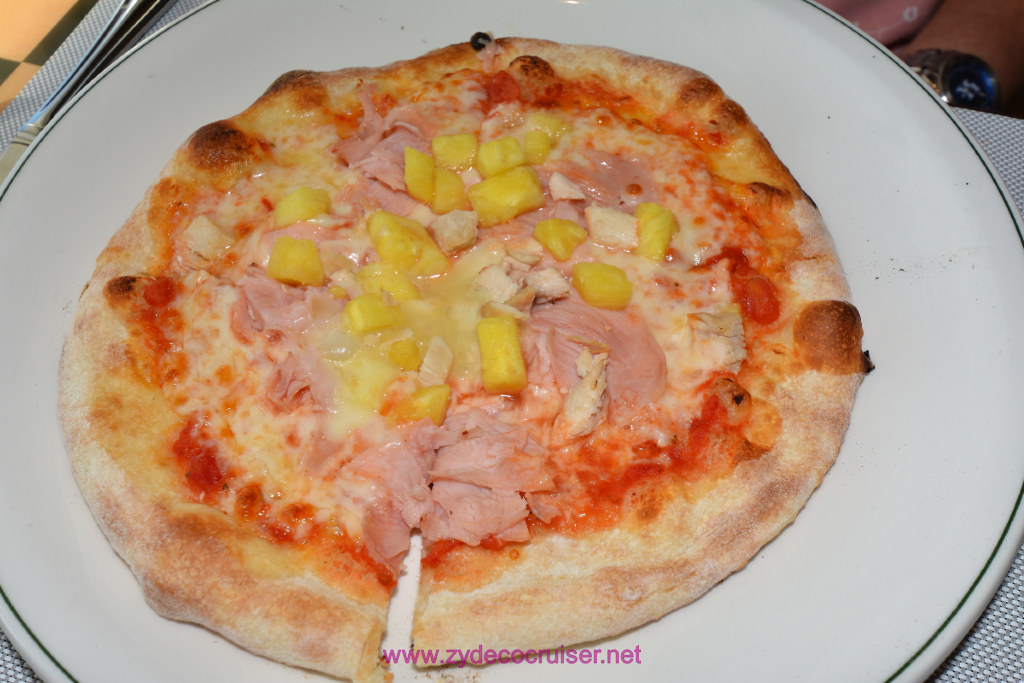 016: Royal Princess Cruise, Fort Lauderdale, Embarkation Day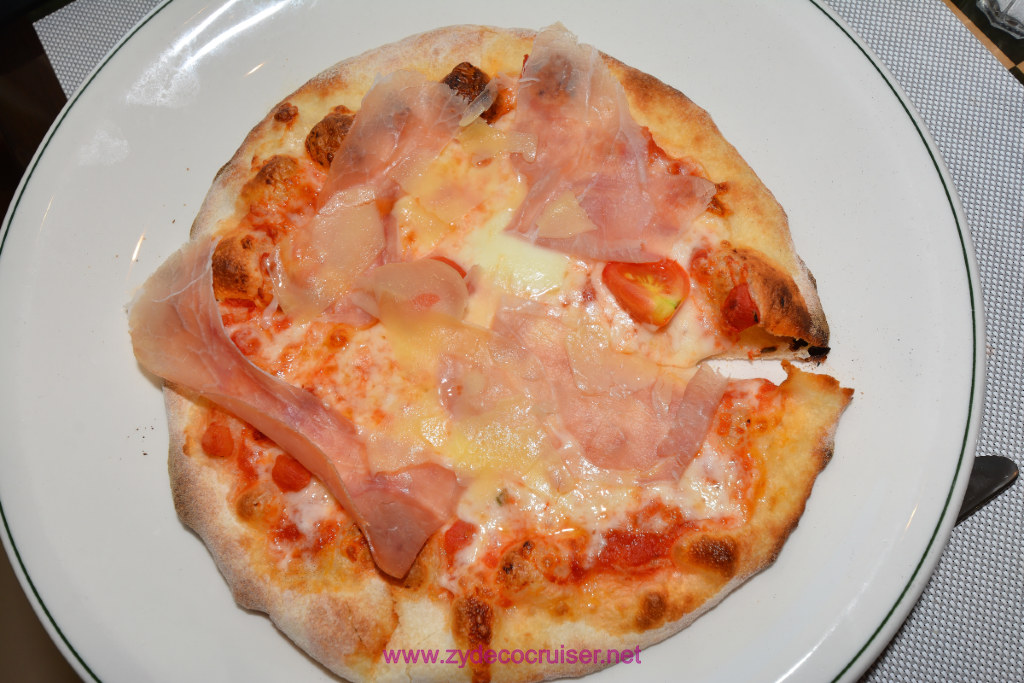 017: Royal Princess Cruise, Fort Lauderdale, Embarkation Day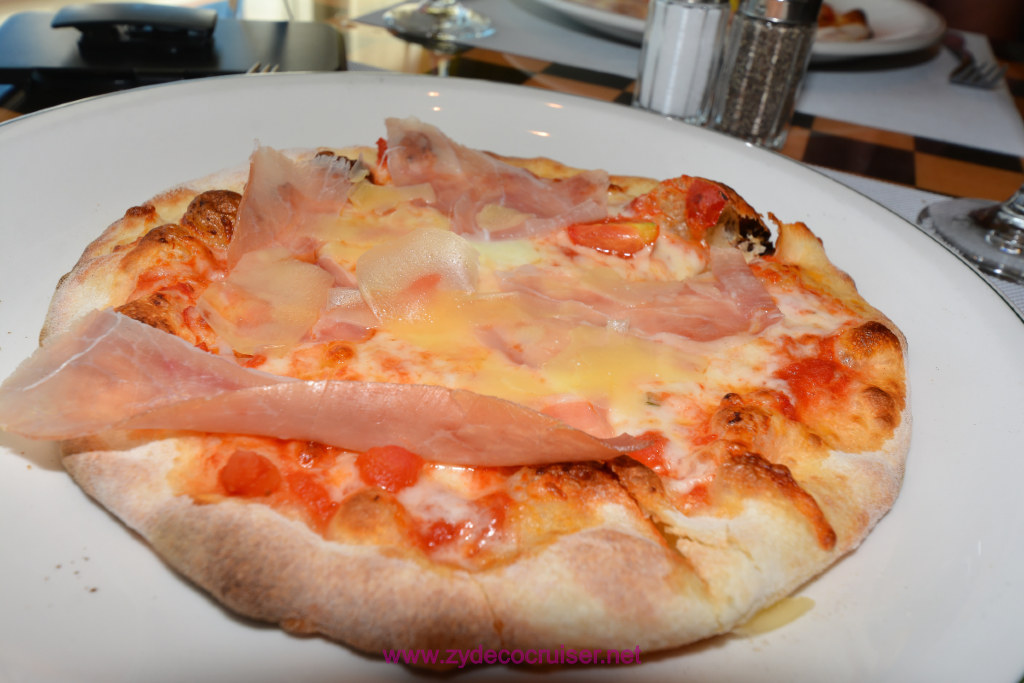 018: Royal Princess Cruise, Fort Lauderdale, Embarkation Day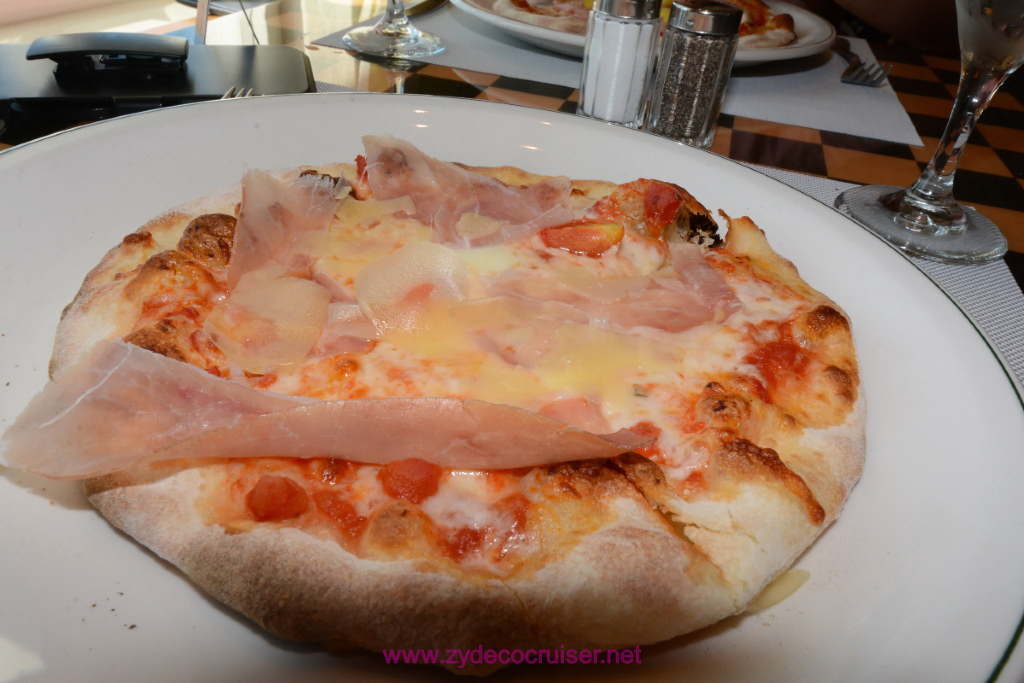 019: Royal Princess Cruise, Fort Lauderdale, Embarkation Day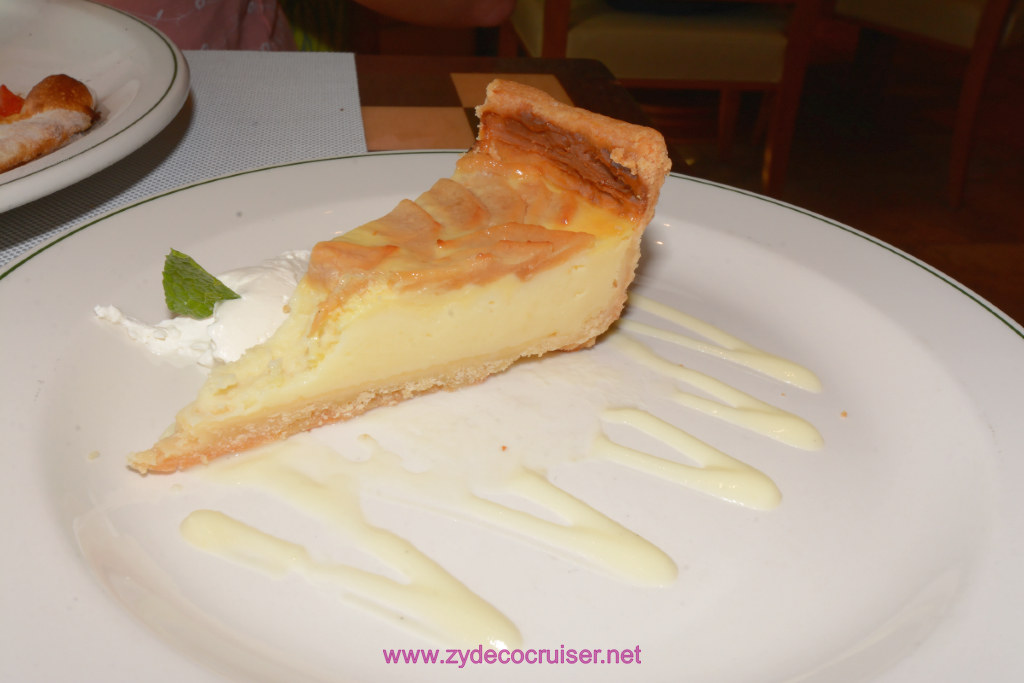 020: Royal Princess Cruise, Fort Lauderdale, Embarkation Day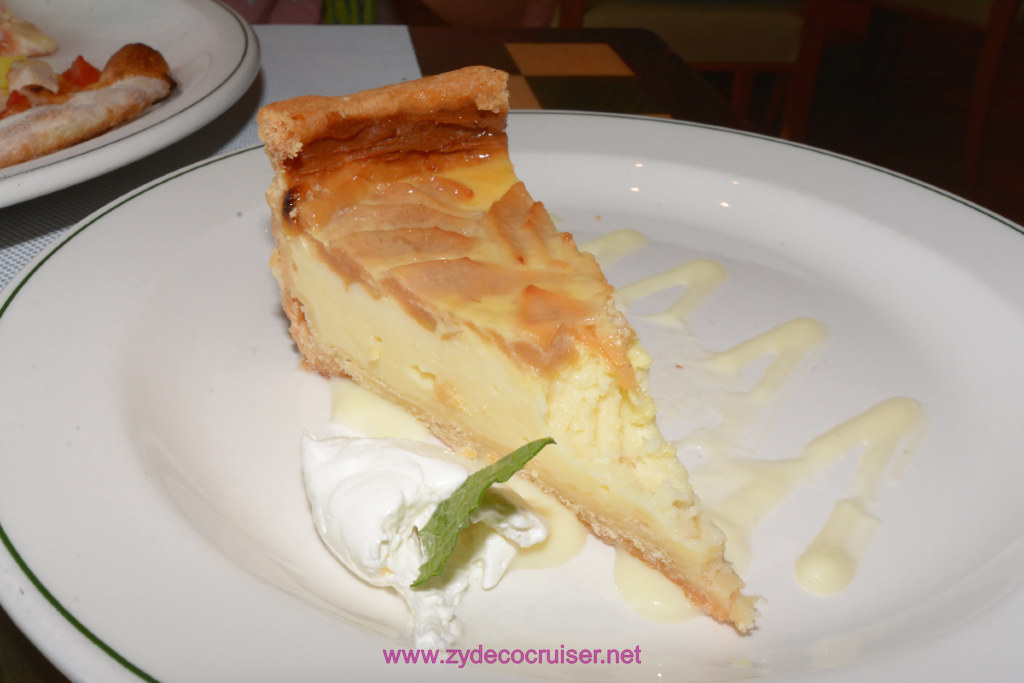 021: Royal Princess Cruise, Fort Lauderdale, Embarkation Day
022: Royal Princess Cruise, Fort Lauderdale, Embarkation Day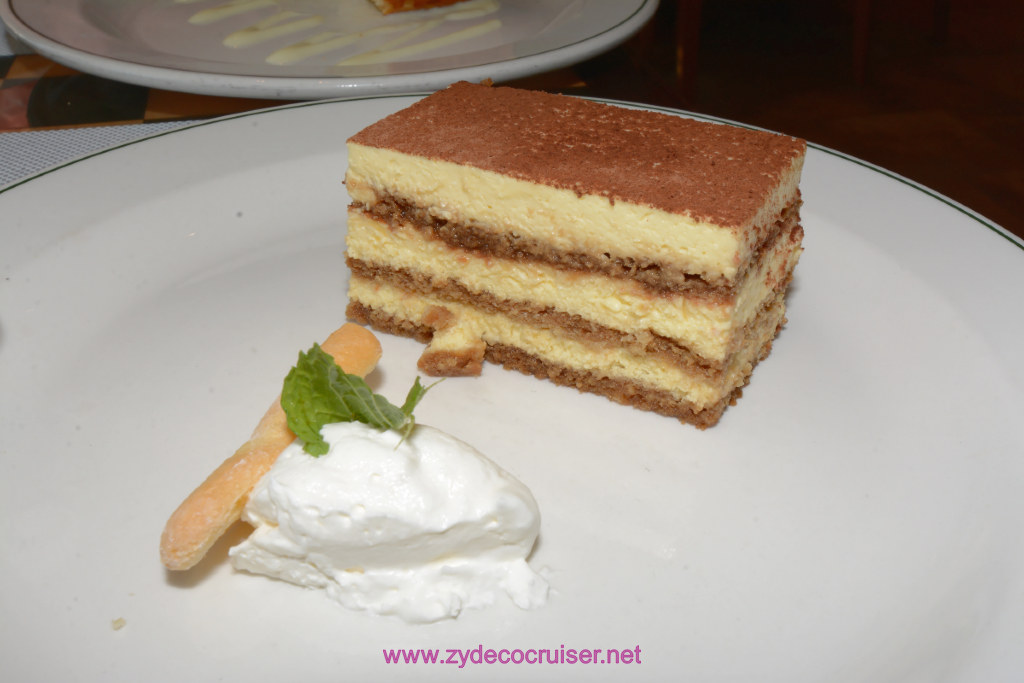 023: Royal Princess Cruise, Fort Lauderdale, Embarkation Day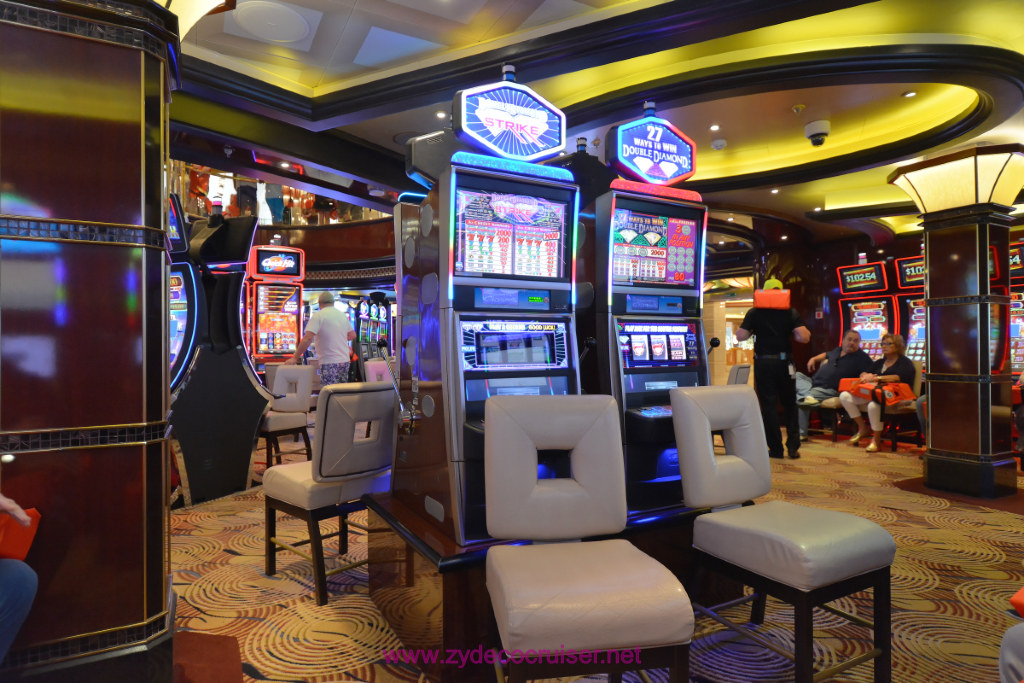 024: Royal Princess Cruise, Fort Lauderdale, Embarkation Day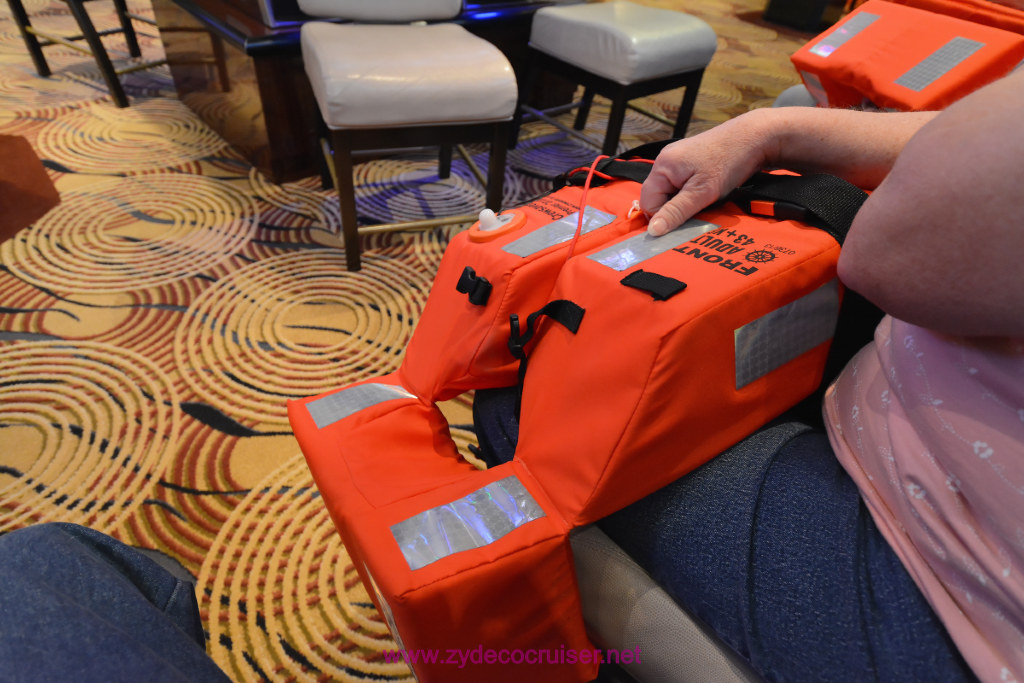 025: Royal Princess Cruise, Fort Lauderdale, Embarkation Day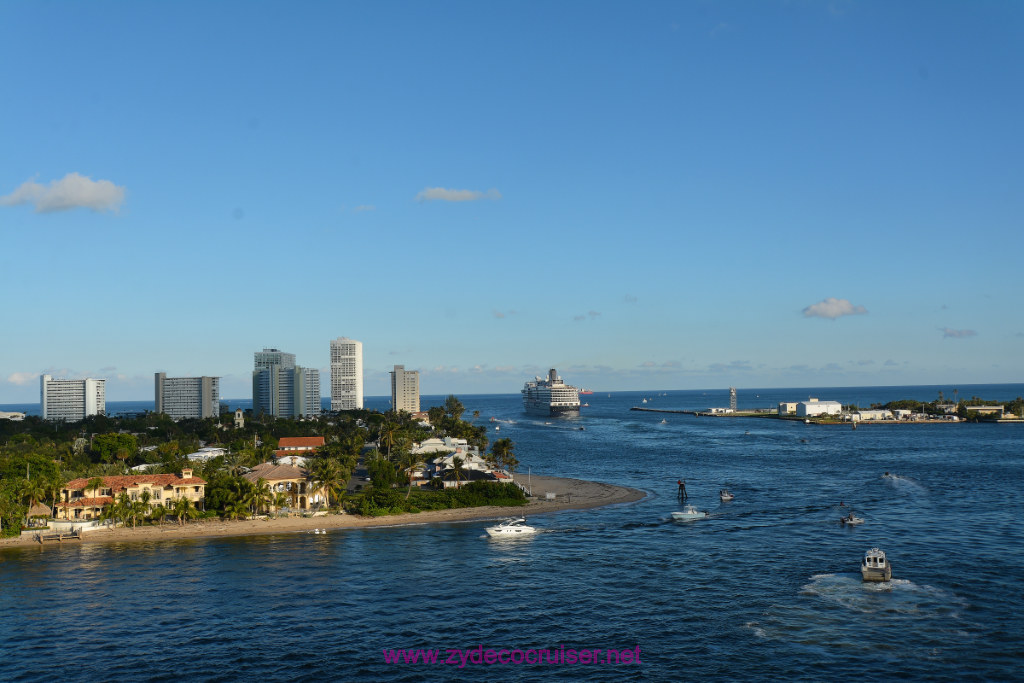 026: Royal Princess Cruise, Fort Lauderdale, Embarkation Day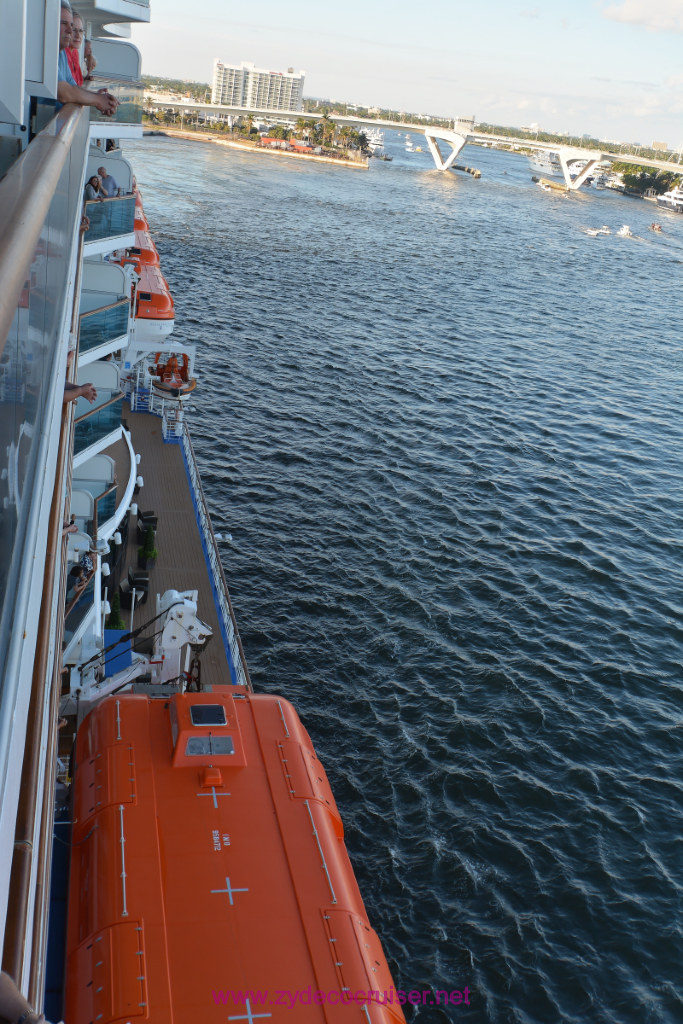 027: Royal Princess Cruise, Fort Lauderdale, Embarkation Day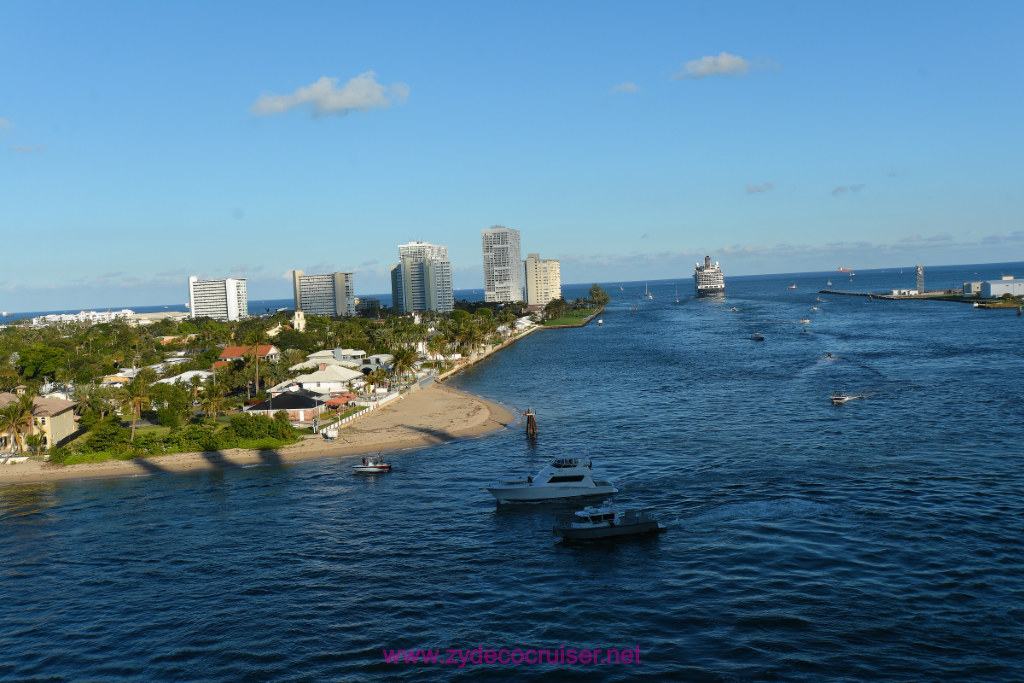 028: Royal Princess Cruise, Fort Lauderdale, Embarkation Day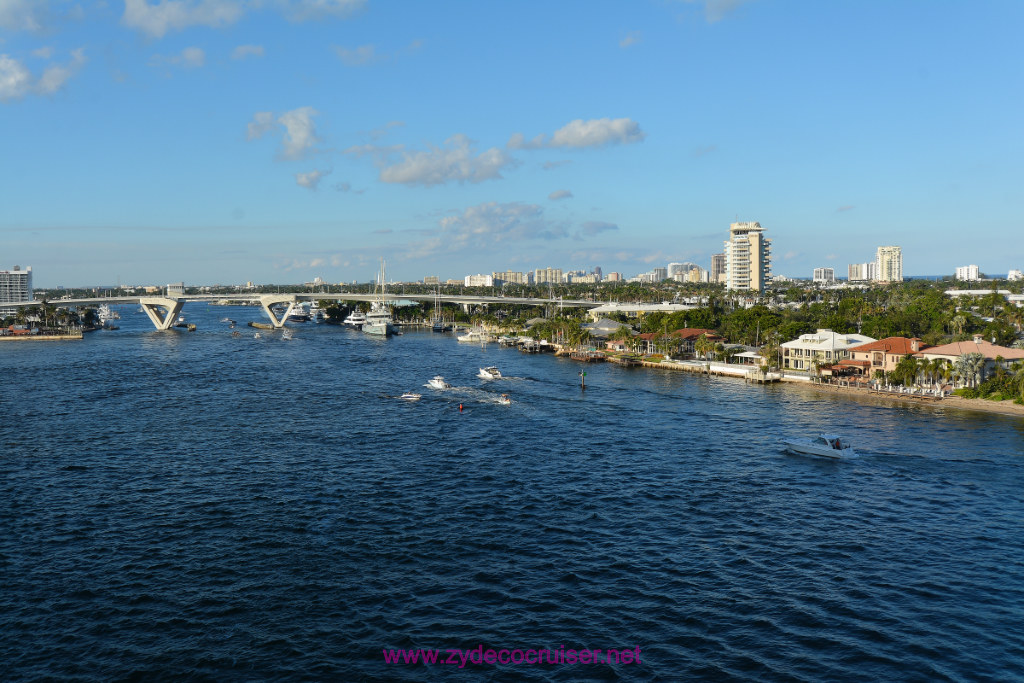 029: Royal Princess Cruise, Fort Lauderdale, Embarkation Day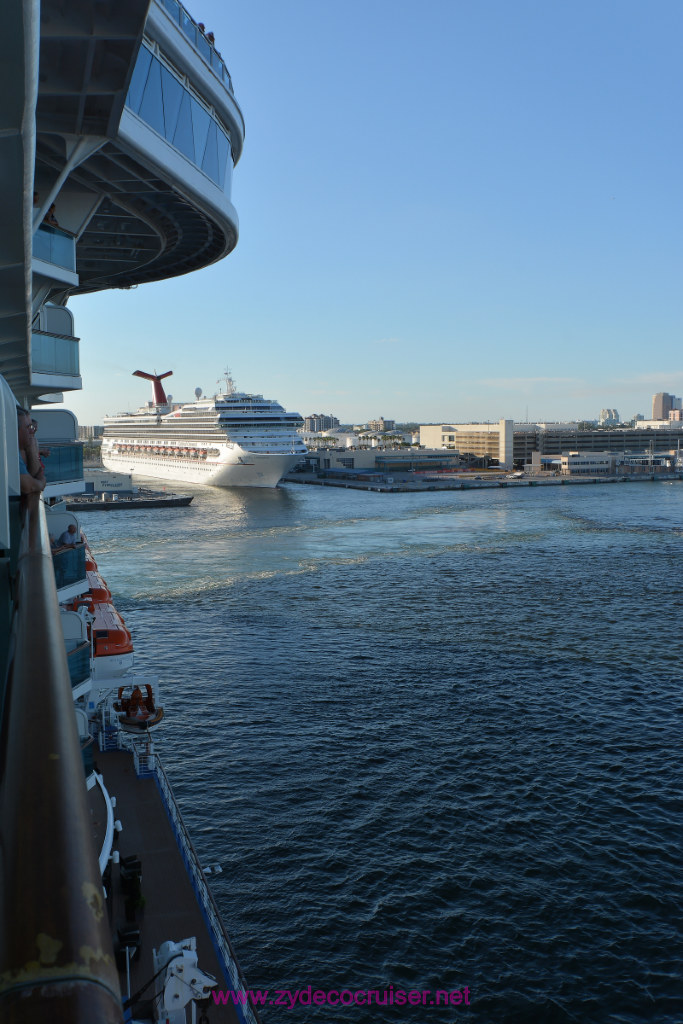 030: Royal Princess Cruise, Fort Lauderdale, Embarkation Day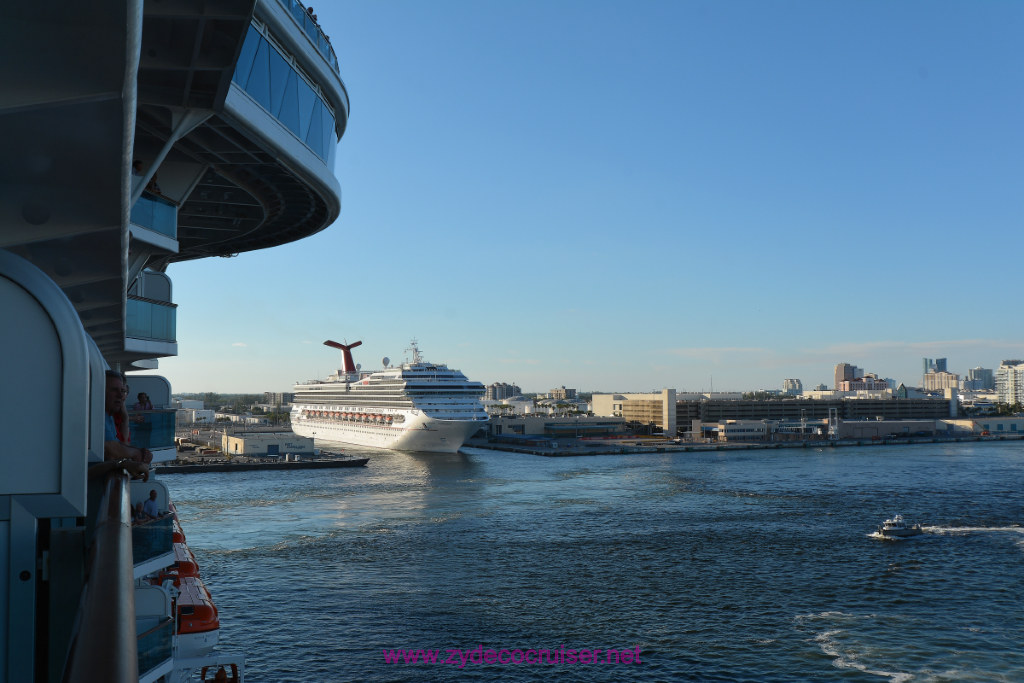 031: Royal Princess Cruise, Fort Lauderdale, Embarkation Day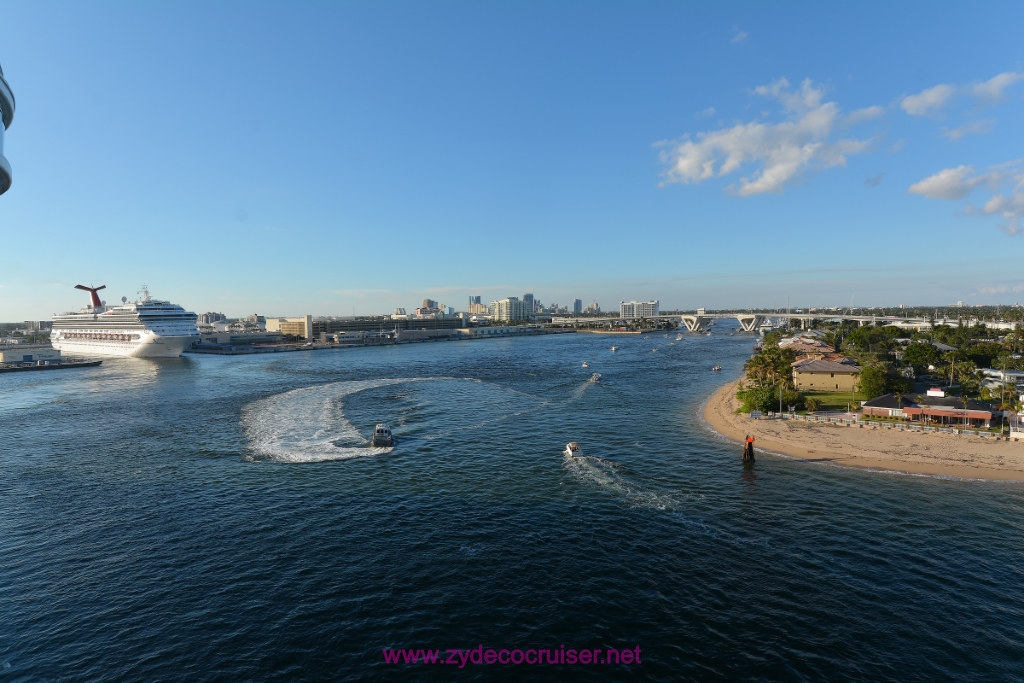 032: Royal Princess Cruise, Fort Lauderdale, Embarkation Day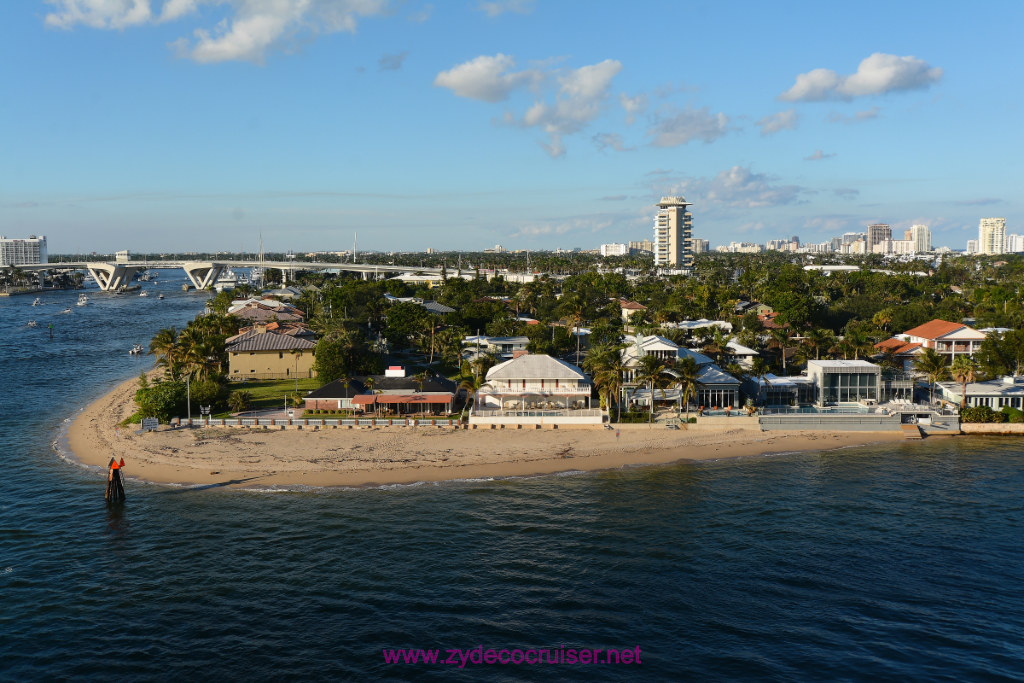 033: Royal Princess Cruise, Fort Lauderdale, Embarkation Day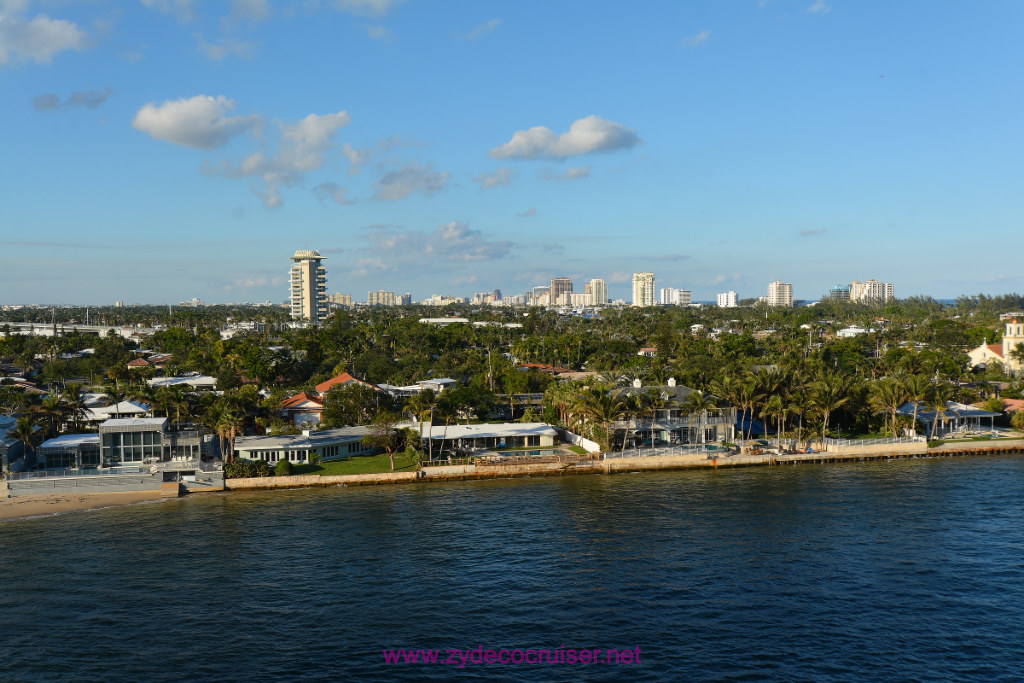 034: Royal Princess Cruise, Fort Lauderdale, Embarkation Day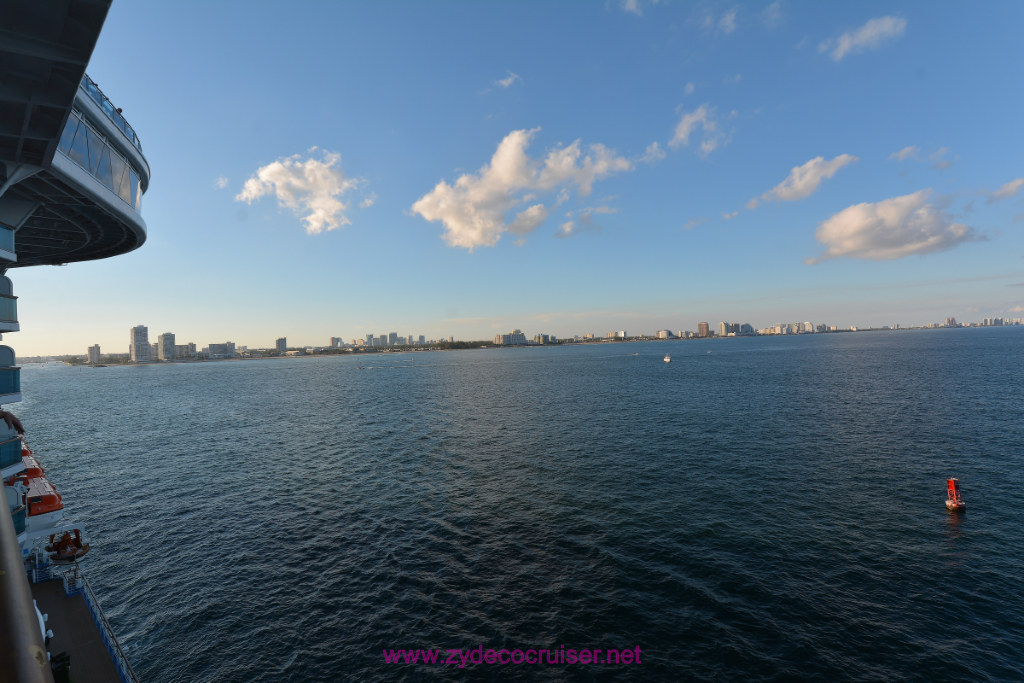 035: Royal Princess Cruise, Fort Lauderdale, Embarkation Day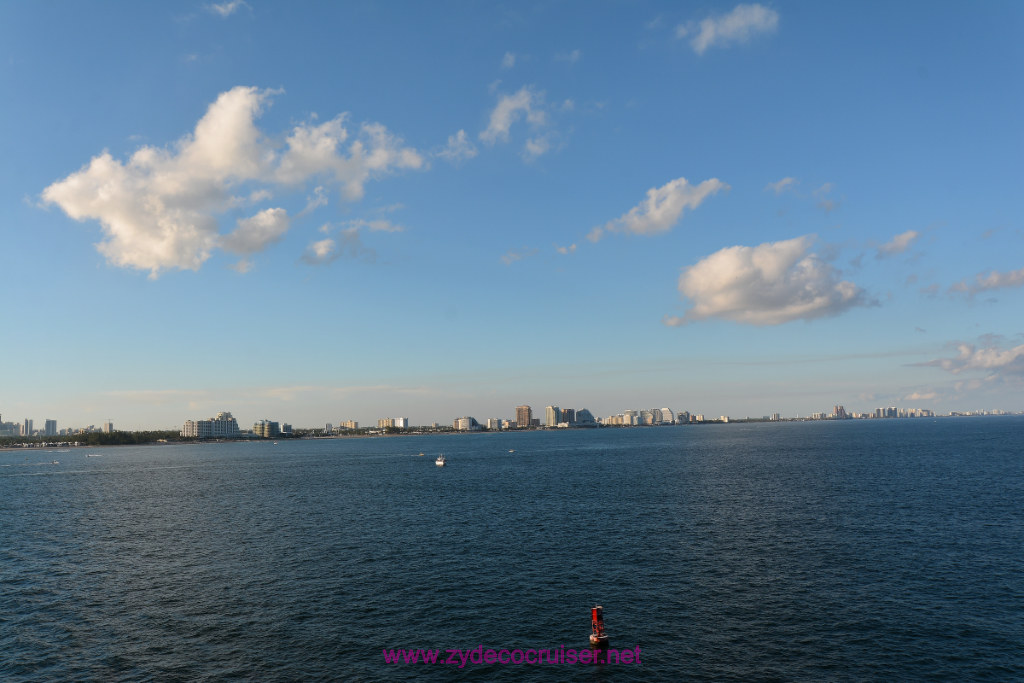 036: Royal Princess Cruise, Fort Lauderdale, Embarkation Day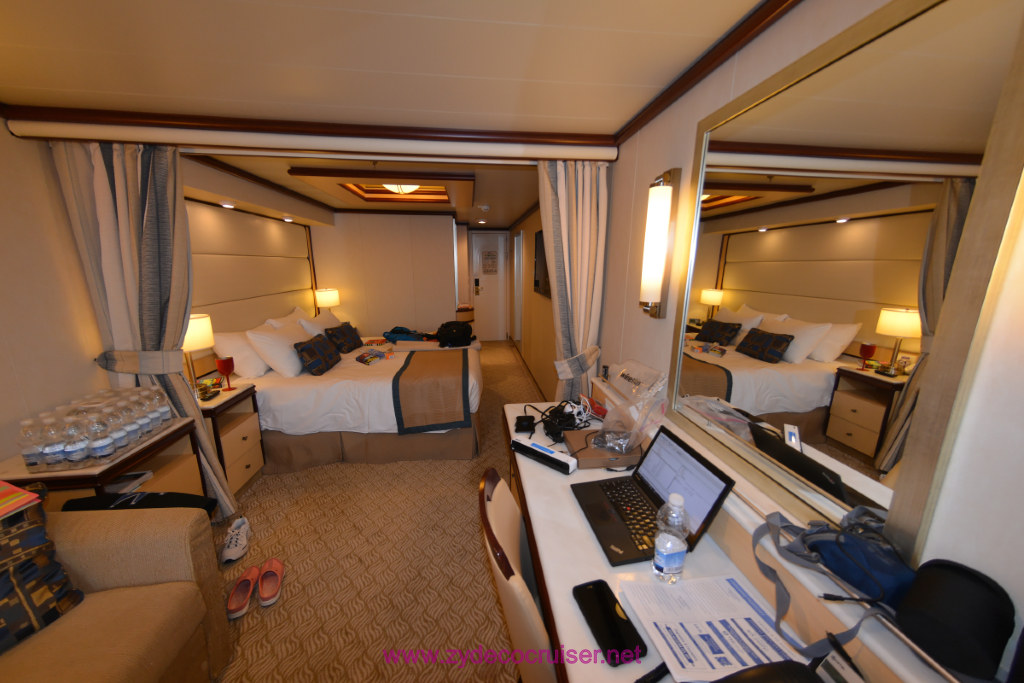 037: Royal Princess Cruise, Fort Lauderdale, Embarkation Day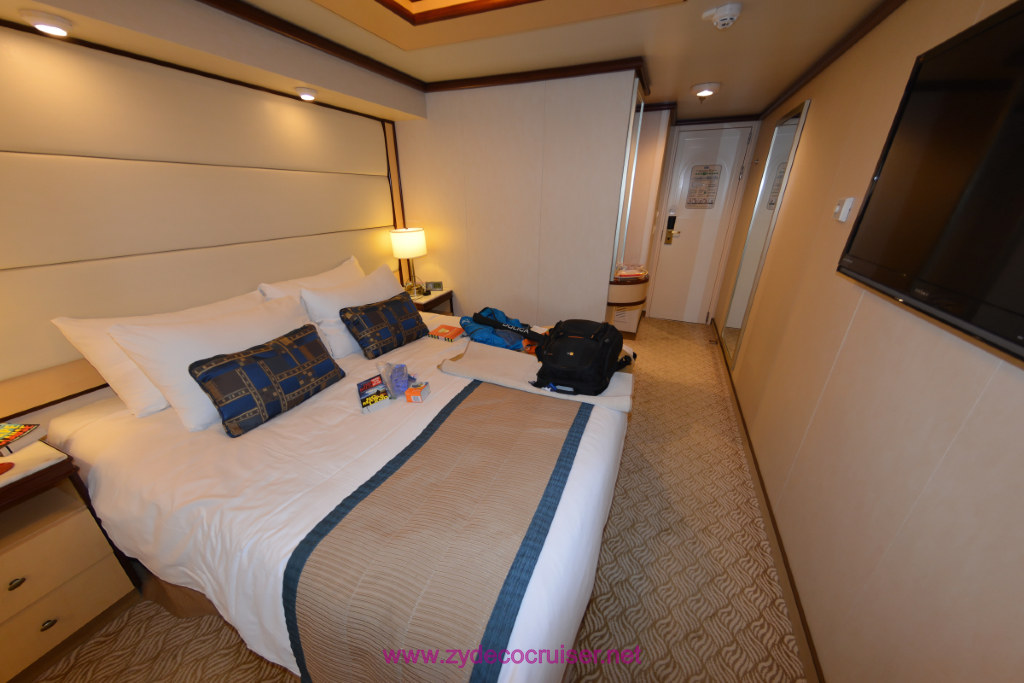 038: Royal Princess Cruise, Fort Lauderdale, Embarkation Day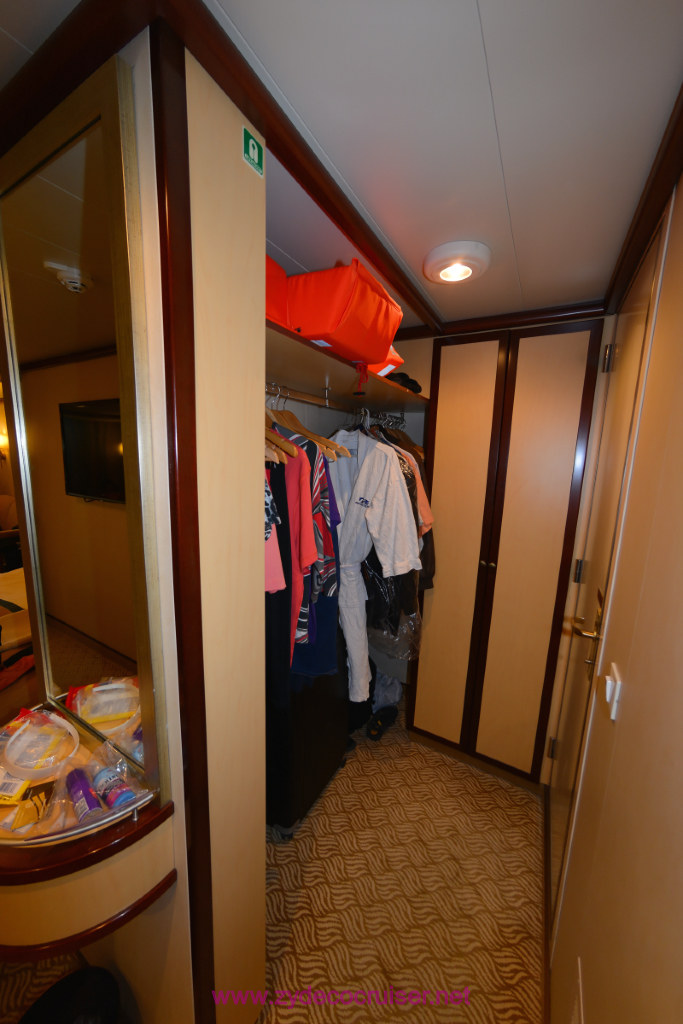 039: Royal Princess Cruise, Fort Lauderdale, Embarkation Day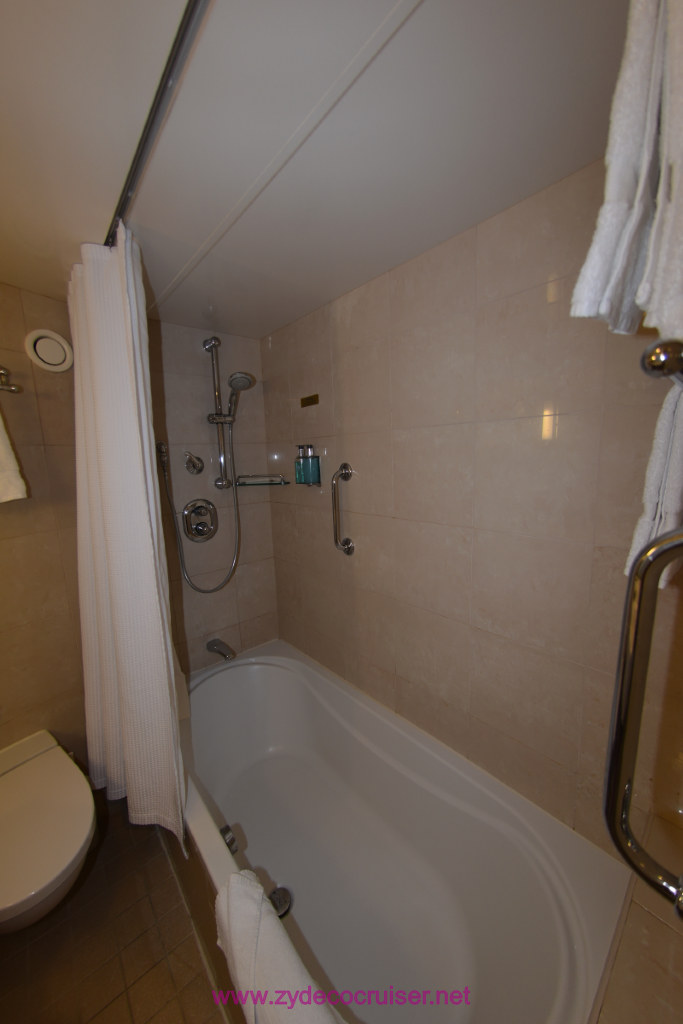 040: Royal Princess Cruise, Fort Lauderdale, Embarkation Day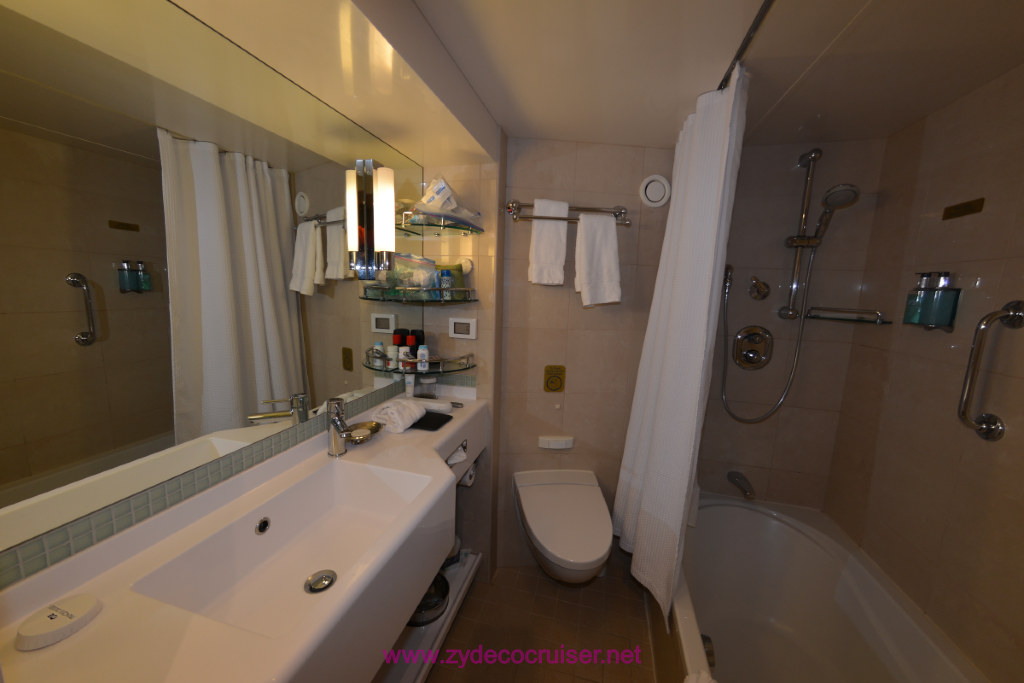 041: Royal Princess Cruise, Fort Lauderdale, Embarkation Day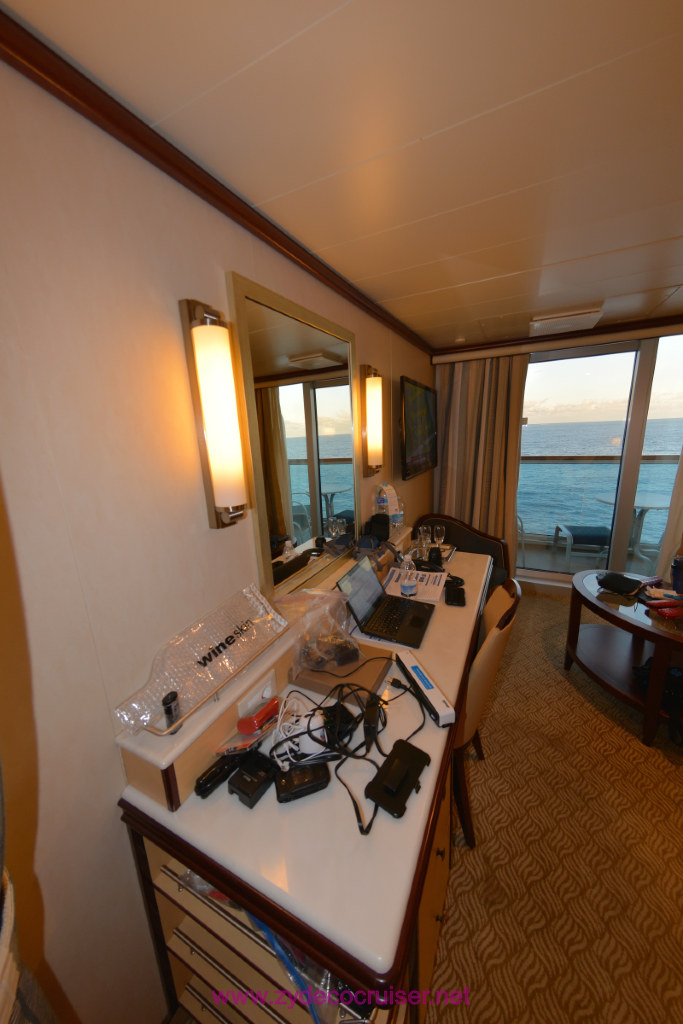 042: Royal Princess Cruise, Fort Lauderdale, Embarkation Day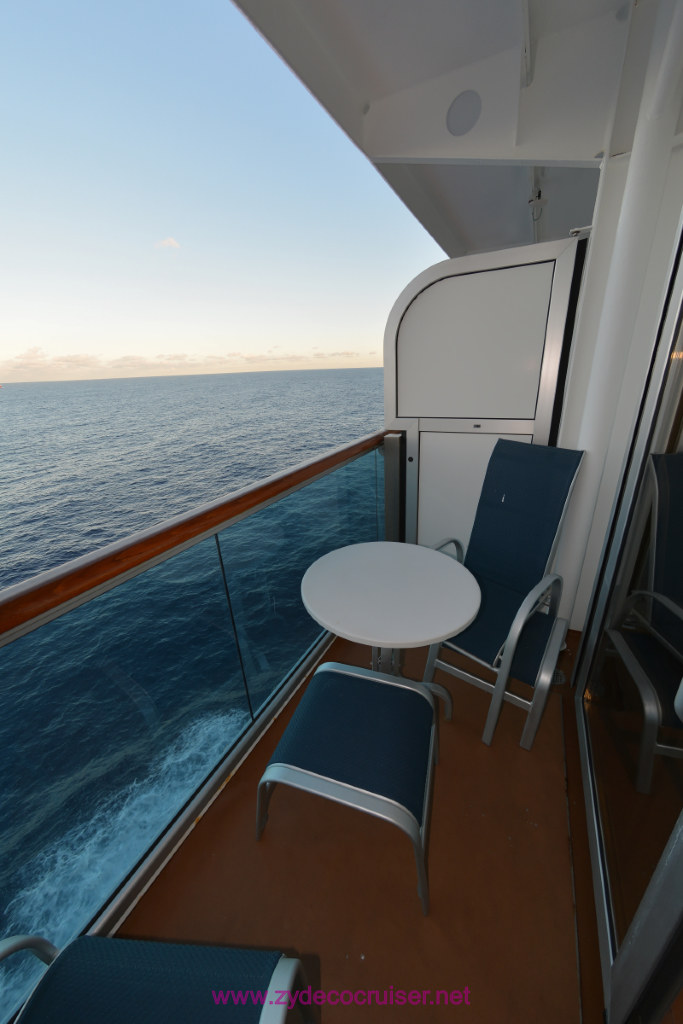 043: Royal Princess Cruise, Fort Lauderdale, Embarkation Day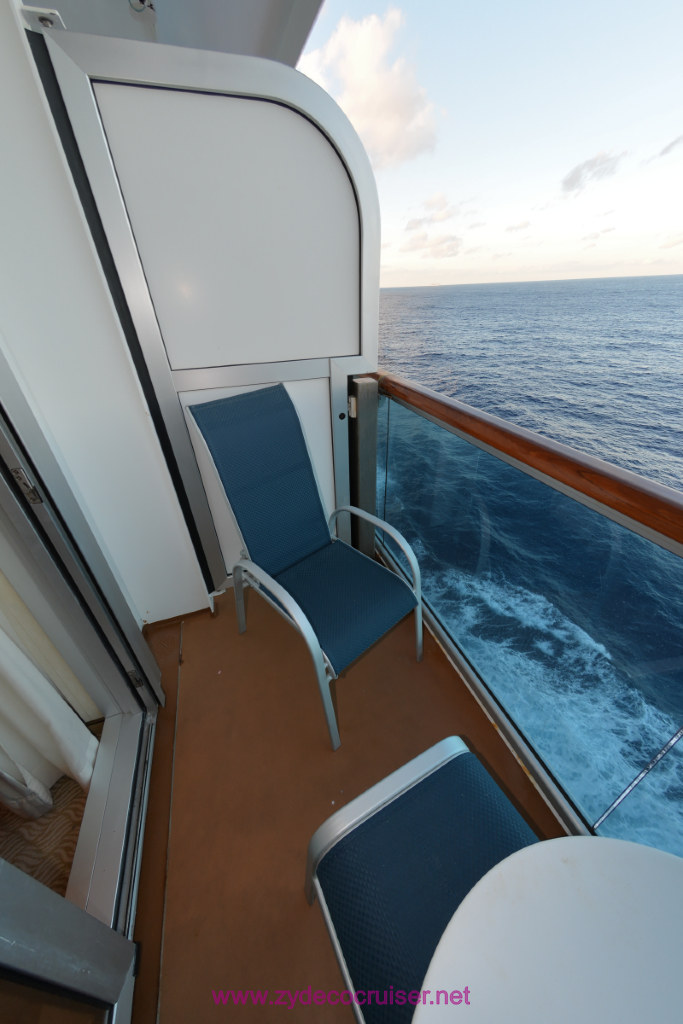 044: Royal Princess Cruise, Fort Lauderdale, Embarkation Day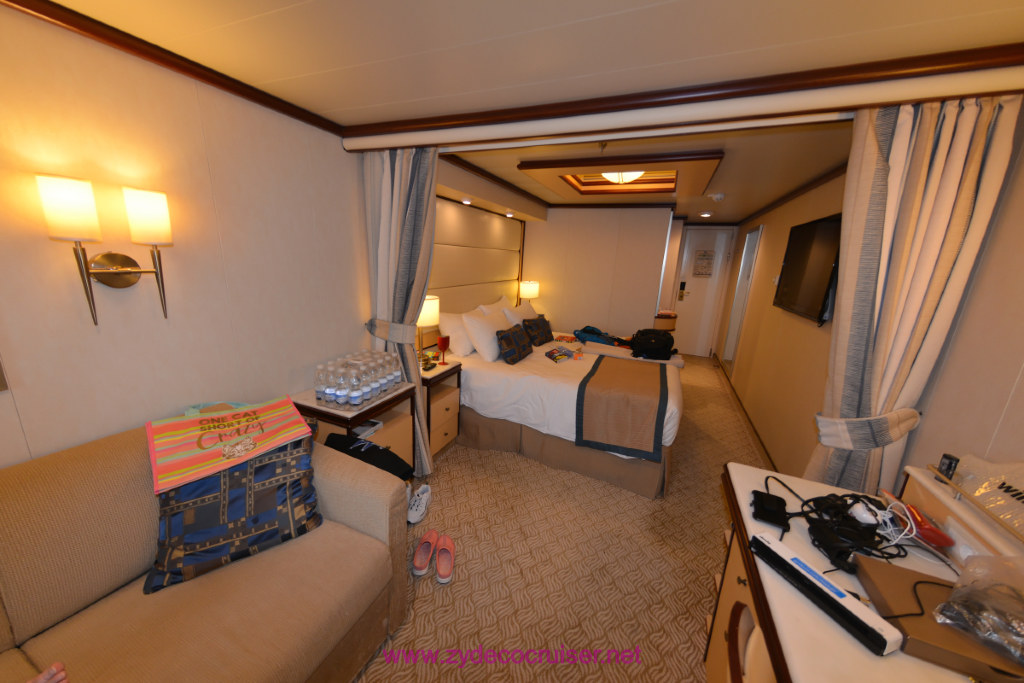 045: Royal Princess Cruise, Fort Lauderdale, Embarkation Day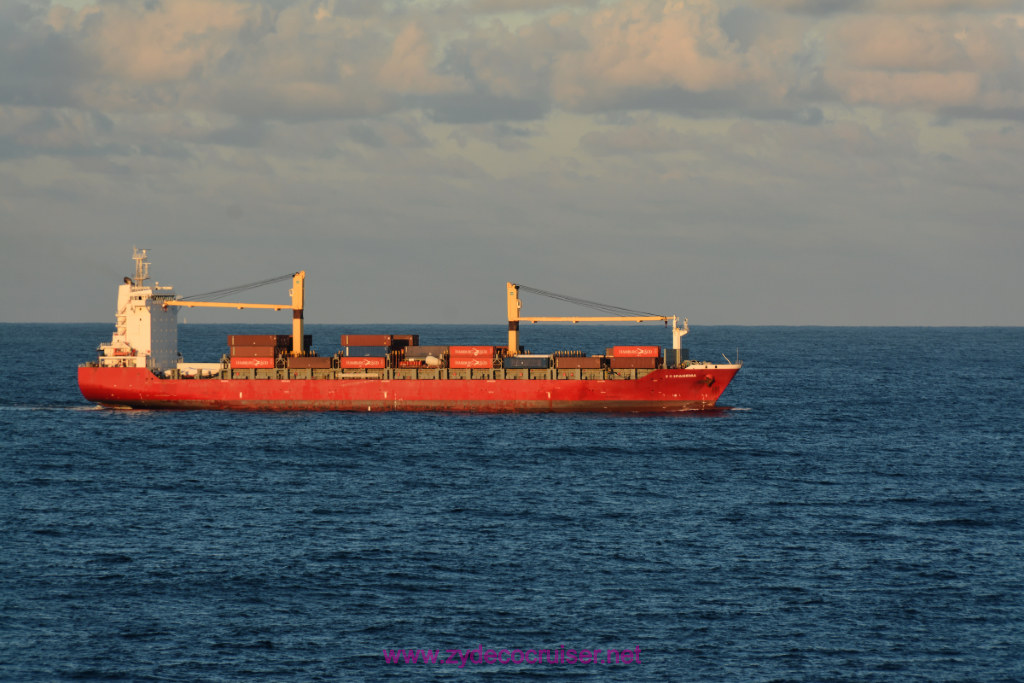 046: Royal Princess Cruise, Fort Lauderdale, Embarkation Day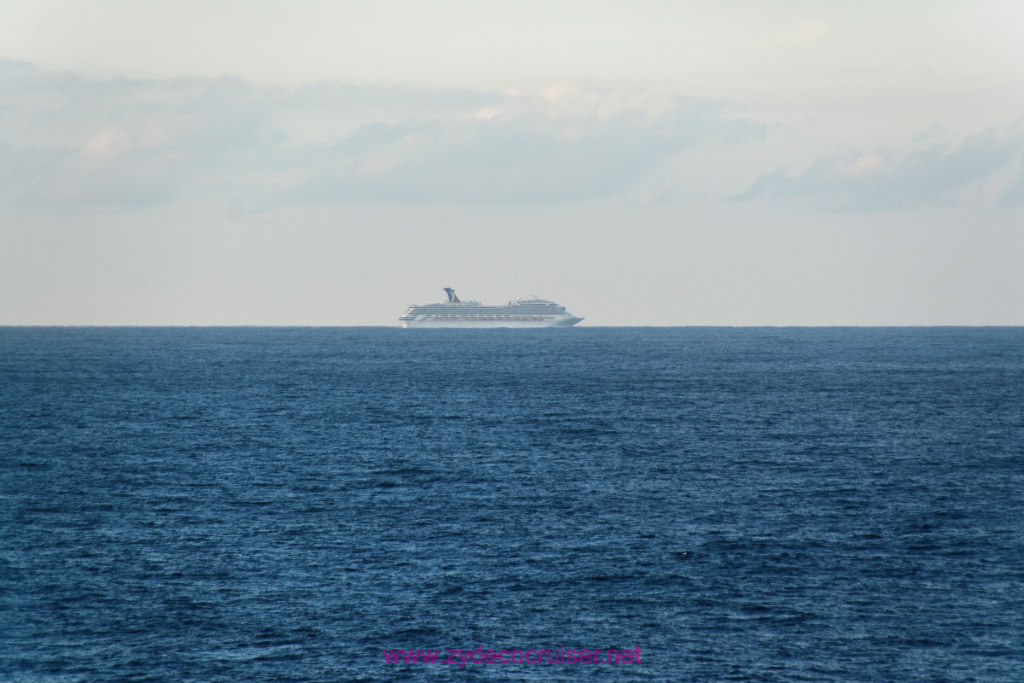 047: Royal Princess Cruise, Fort Lauderdale, Embarkation Day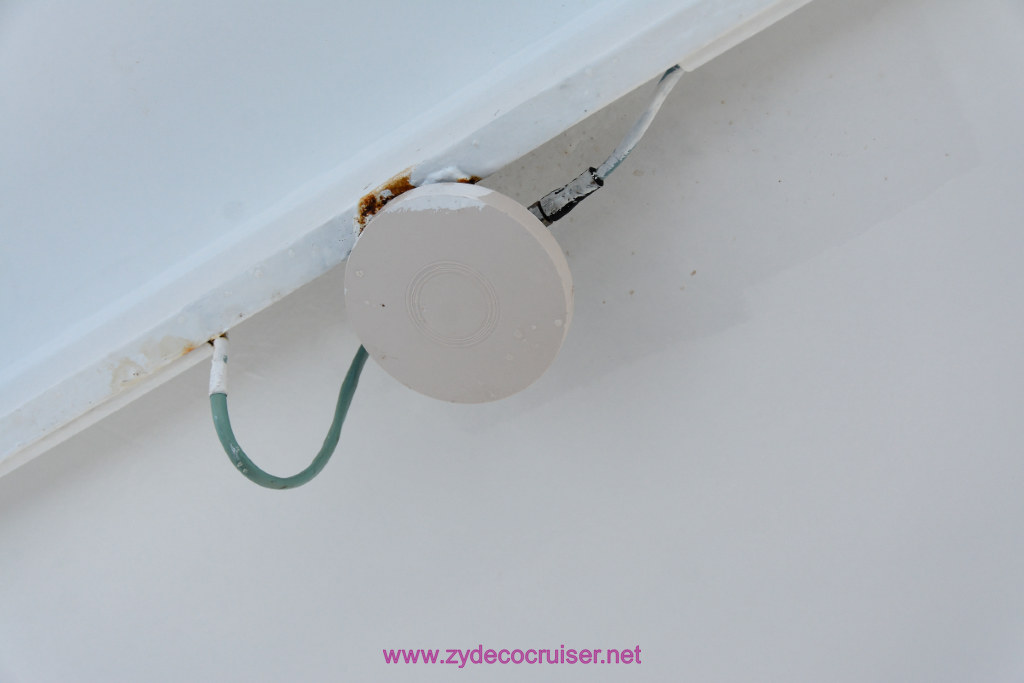 048: Royal Princess Cruise, Fort Lauderdale, Embarkation Day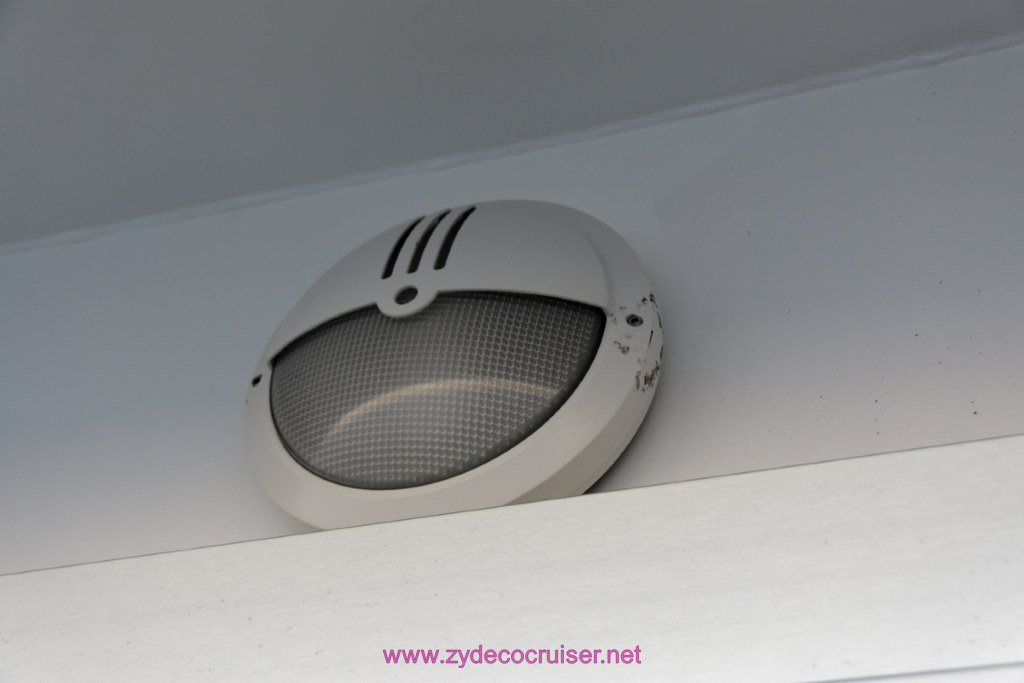 049: Royal Princess Cruise, Fort Lauderdale, Embarkation Day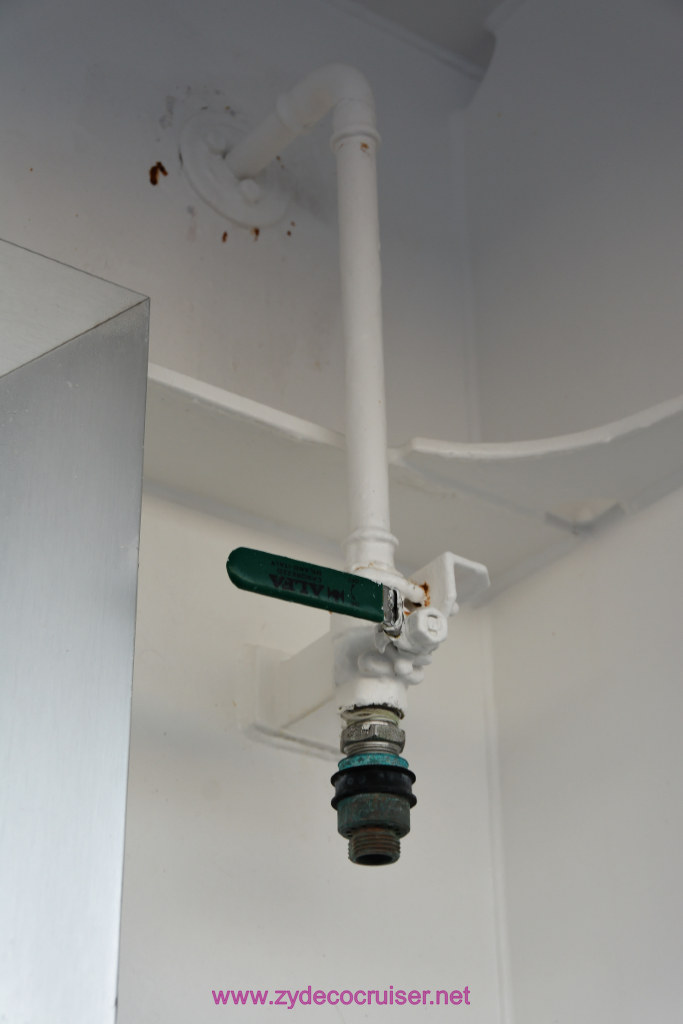 050: Royal Princess Cruise, Fort Lauderdale, Embarkation Day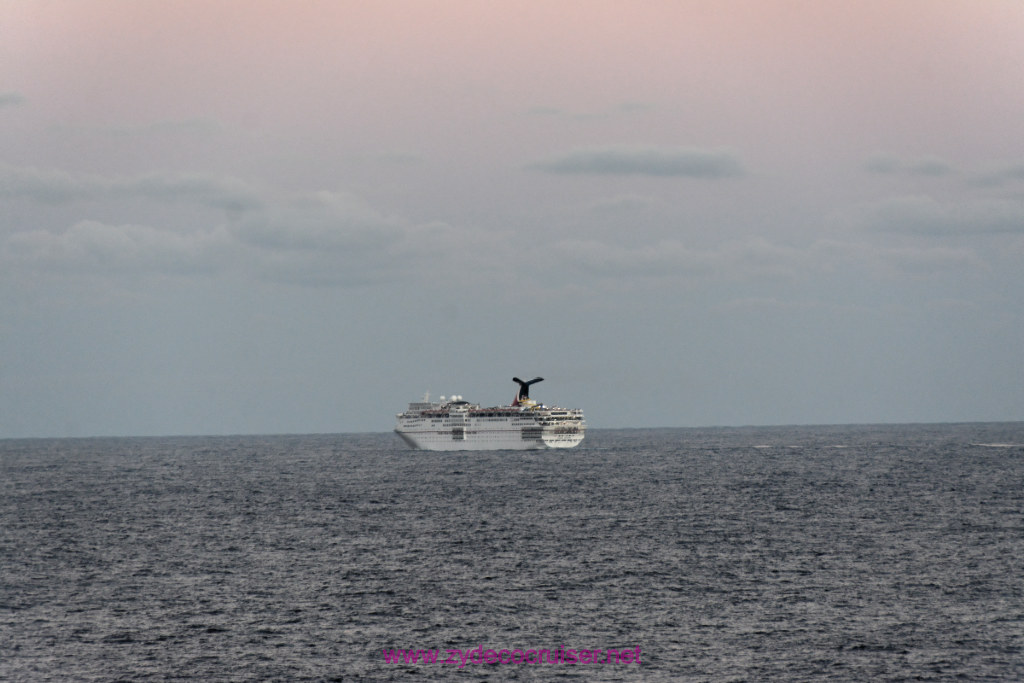 051: Royal Princess Cruise, Fort Lauderdale, Embarkation Day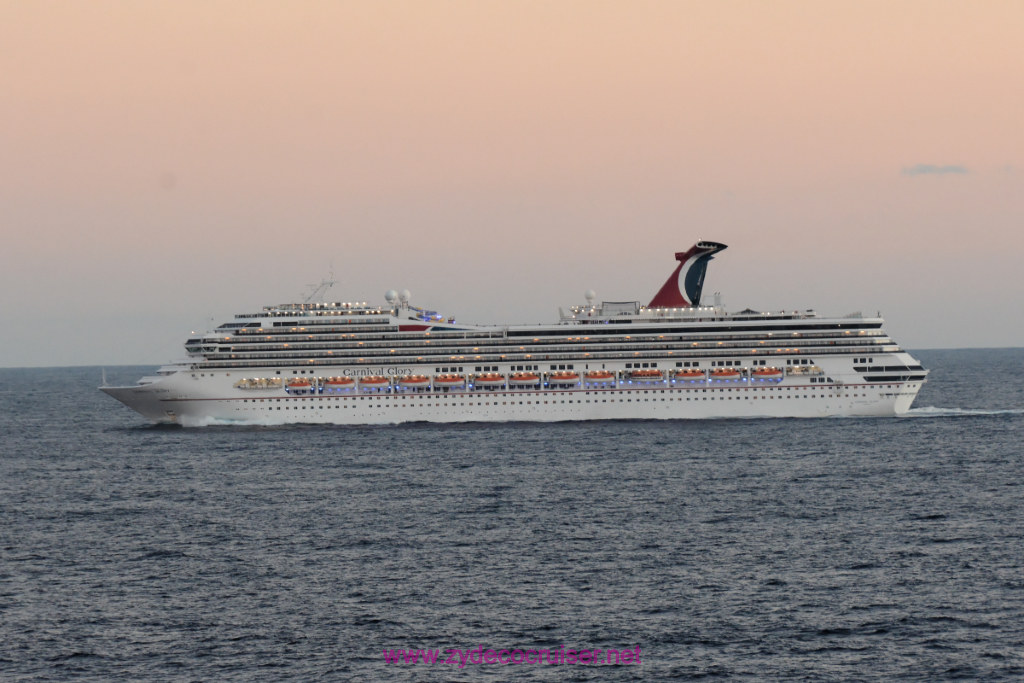 052: Royal Princess Cruise, Fort Lauderdale, Embarkation Day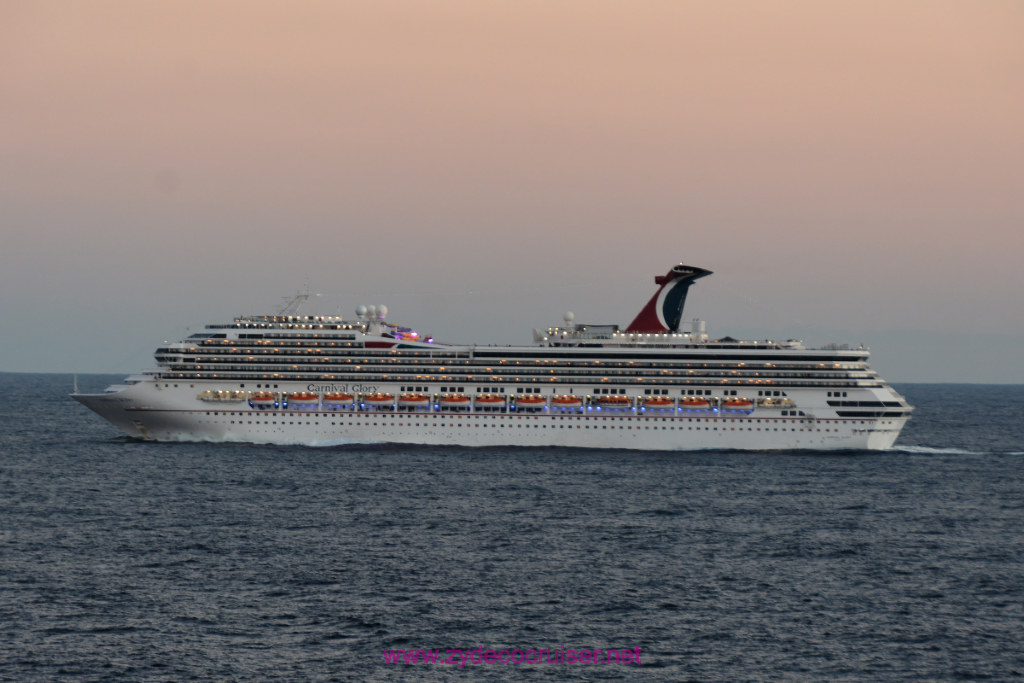 053: Royal Princess Cruise, Fort Lauderdale, Embarkation Day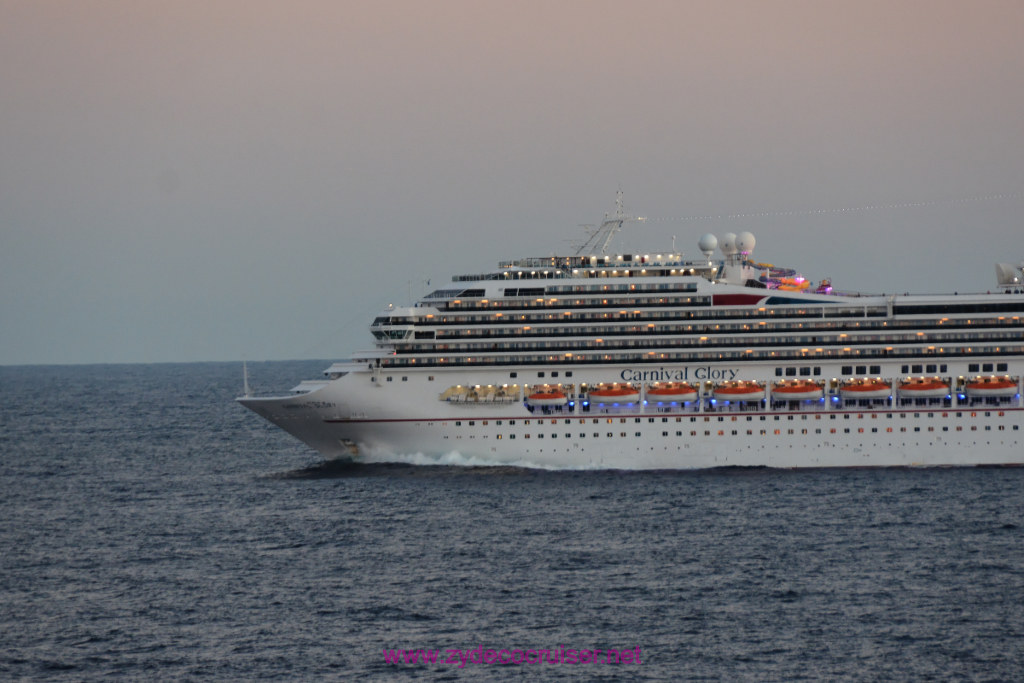 054: Royal Princess Cruise, Fort Lauderdale, Embarkation Day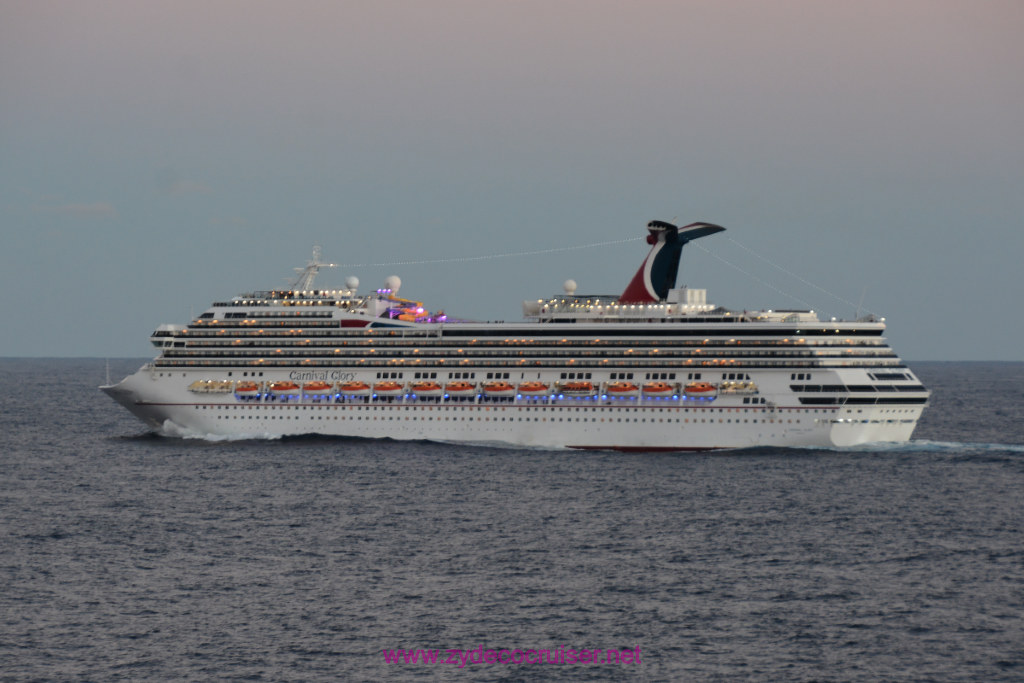 055: Royal Princess Cruise, Fort Lauderdale, Embarkation Day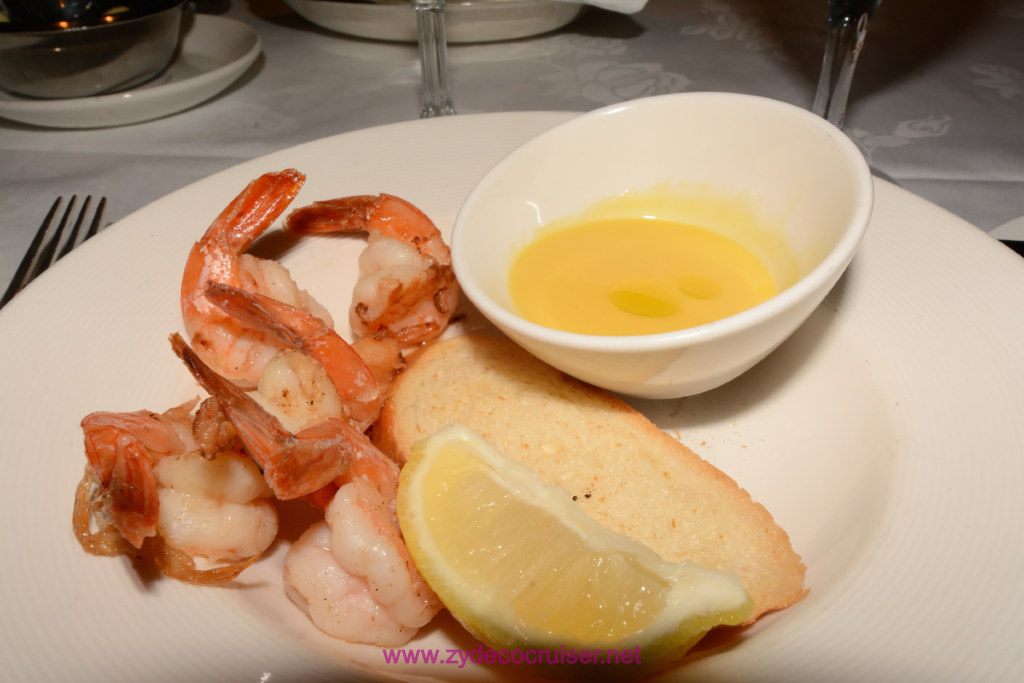 056: Royal Princess Cruise, Fort Lauderdale, Embarkation Day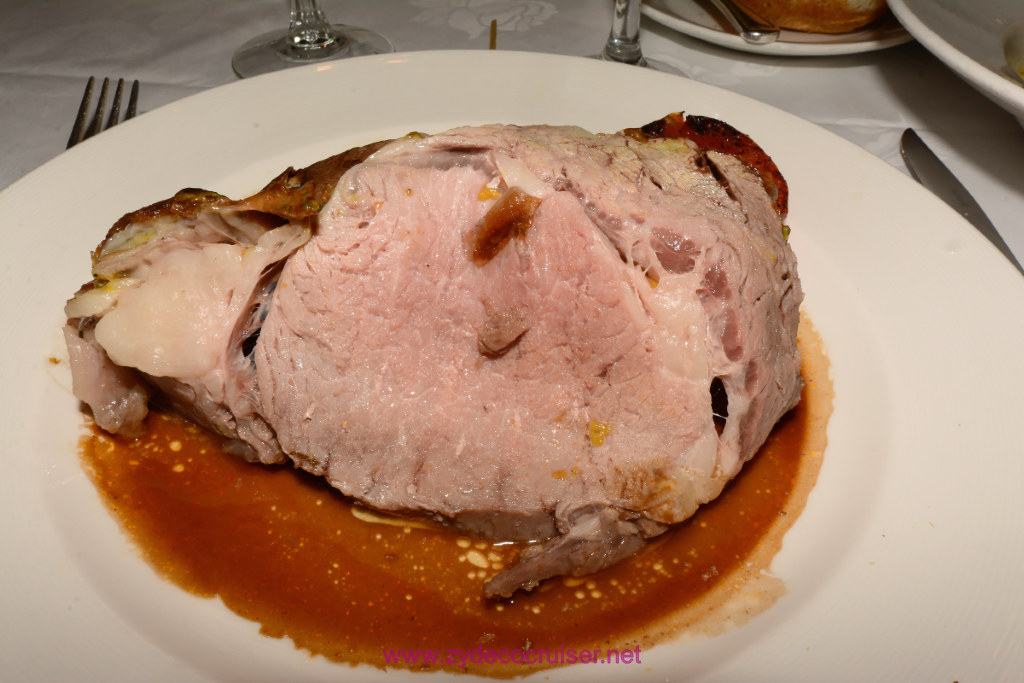 057: Royal Princess Cruise, Fort Lauderdale, Embarkation Day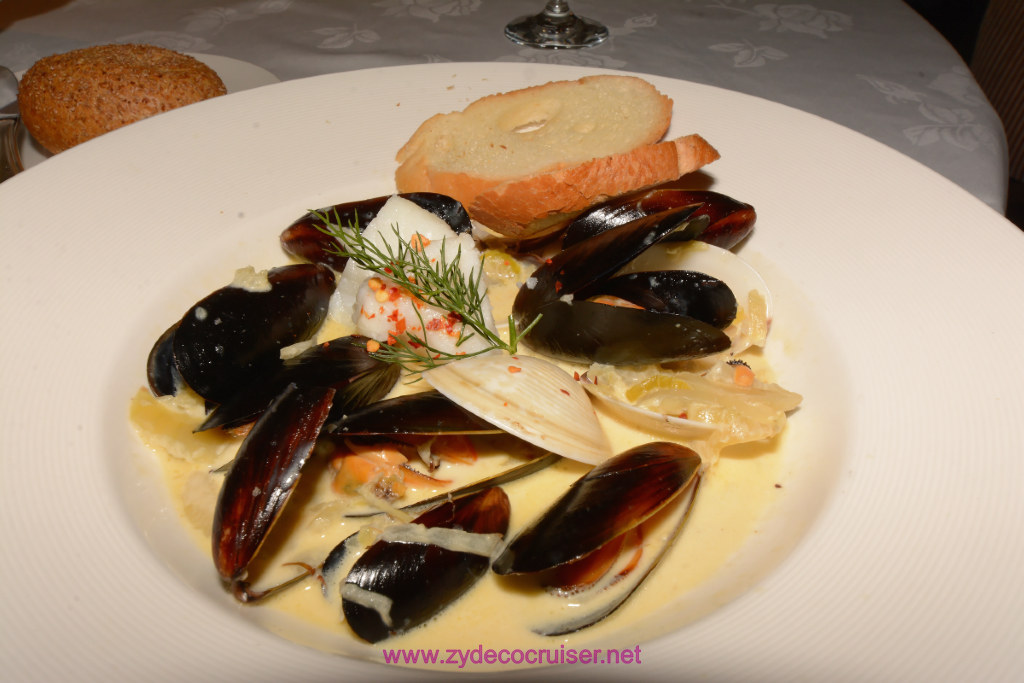 058: Royal Princess Cruise, Fort Lauderdale, Embarkation Day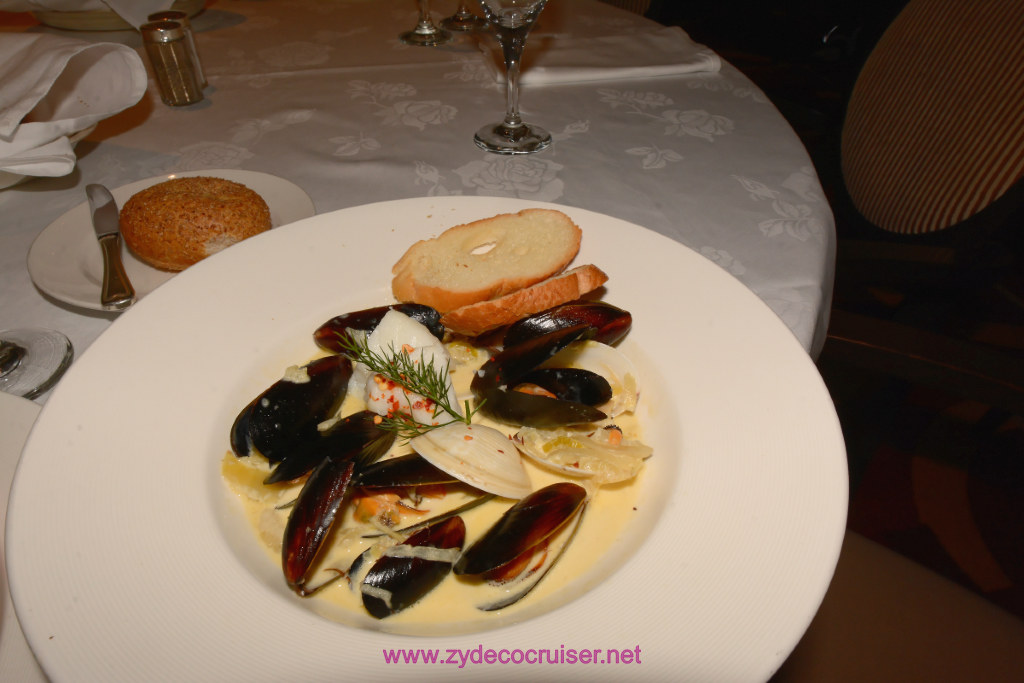 059: Royal Princess Cruise, Fort Lauderdale, Embarkation Day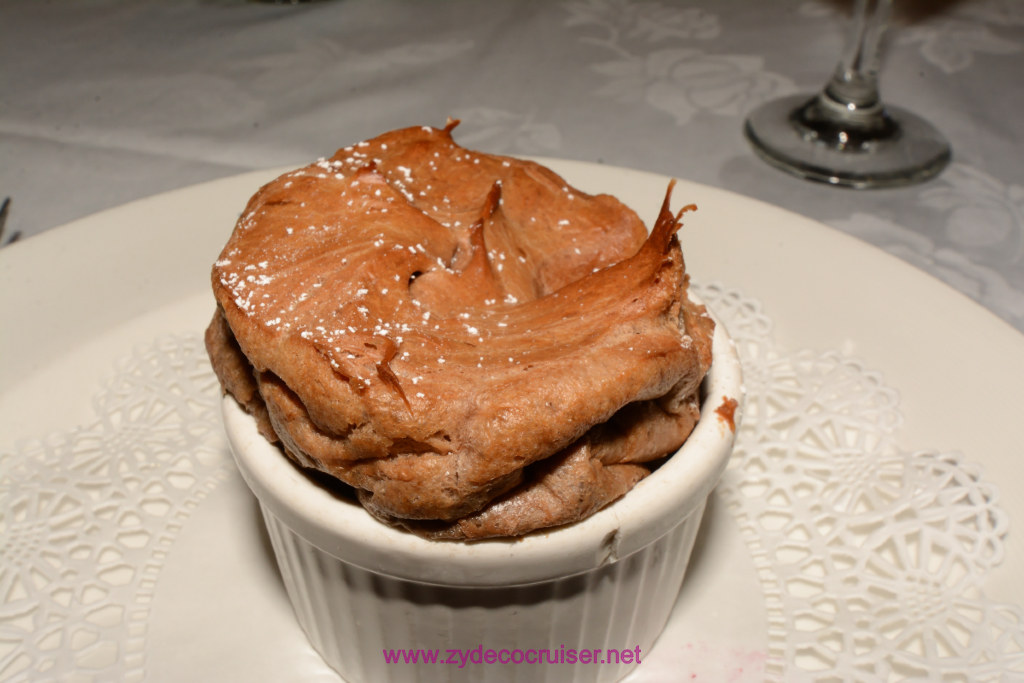 060: Royal Princess Cruise, Fort Lauderdale, Embarkation Day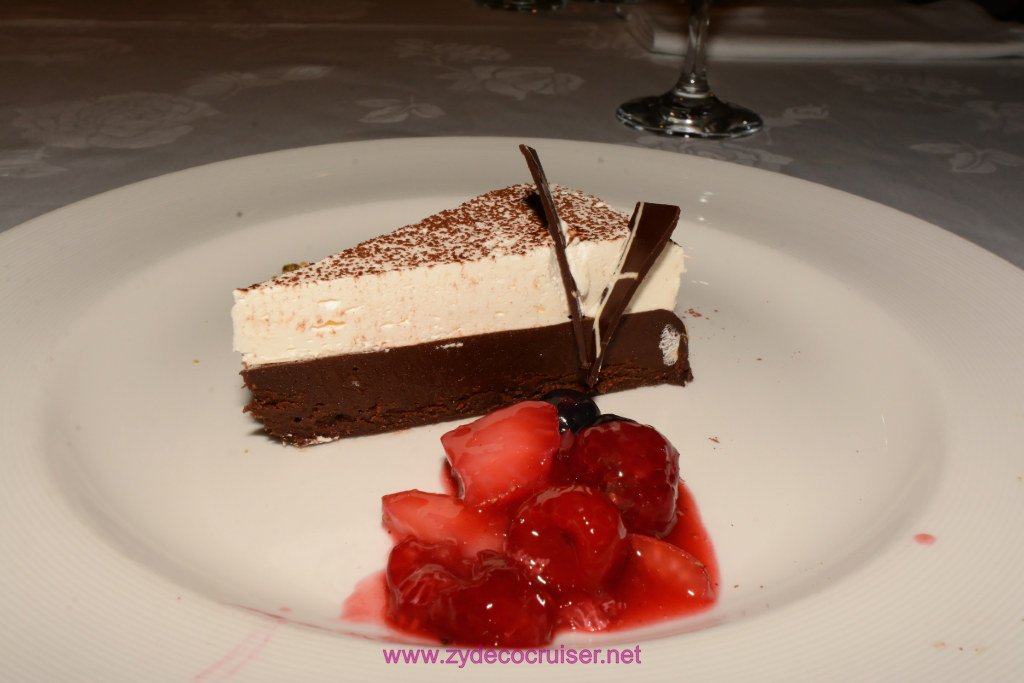 061: Royal Princess Cruise, Fort Lauderdale, Embarkation Day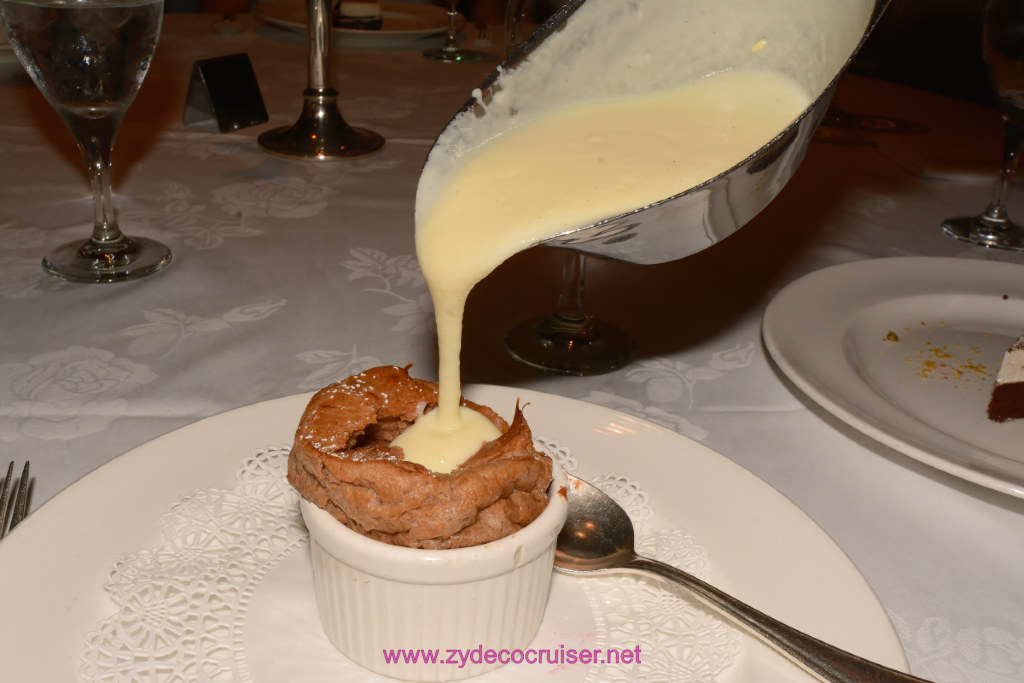 062: Royal Princess Cruise, Fort Lauderdale, Embarkation Day
063: Royal Princess Cruise, Fort Lauderdale, Embarkation Day