Carnival Vista Inaugural Voyage, Mediterranean Cruise, Fri, May 13, 2016, Marseilles,
To Carnival Vista Inaugural Cruise Homepage
Ship Tour:
Chateauneuf Du Pape & Avignon Fri, May 13, 2016
9:15 AM - 5:15 PM

Enjoy a visit to a local winery in Chateauneuf before proceeding to Avignon, the city of art & culture. Drive approx. 1.5 hours to the town whose original vineyards were planted on the land belonging to the Avignon popes. These living religious icons summered here and, with their fame, word of the magnificent wines produced in this region began to spread. Visit a local winery here where you can taste the yields of age-old tradition, including 2 different wines. Proceed onto Avignon, sprawled along the banks of the Rhone River and surrounded by ramparts, dominated by the massive Dome Rock. The Cathedral and the Palace of the Popes stand atop the rock, towering majestically over the town. After a guided tour of Avignon enjoy approximately 2 hours of free time for lunch and shopping.

NOTES
This excursion involves walking over cobblestone streets and there are around 250 steps at the Popes' Palace.
This excursion must be booked at least 3 days in advance of arrival, due to wine museum reservations.
Minimum age for alcohol is 21 years.
No entrance fees in Avignon included.
Comfortable shoes recommended.
We have done this tour before, but it was pouring down rain. Hopefully the weather will be better this time. Update - it wasn't.
001: Carnival Vista Inaugural Cruise, Marseilles,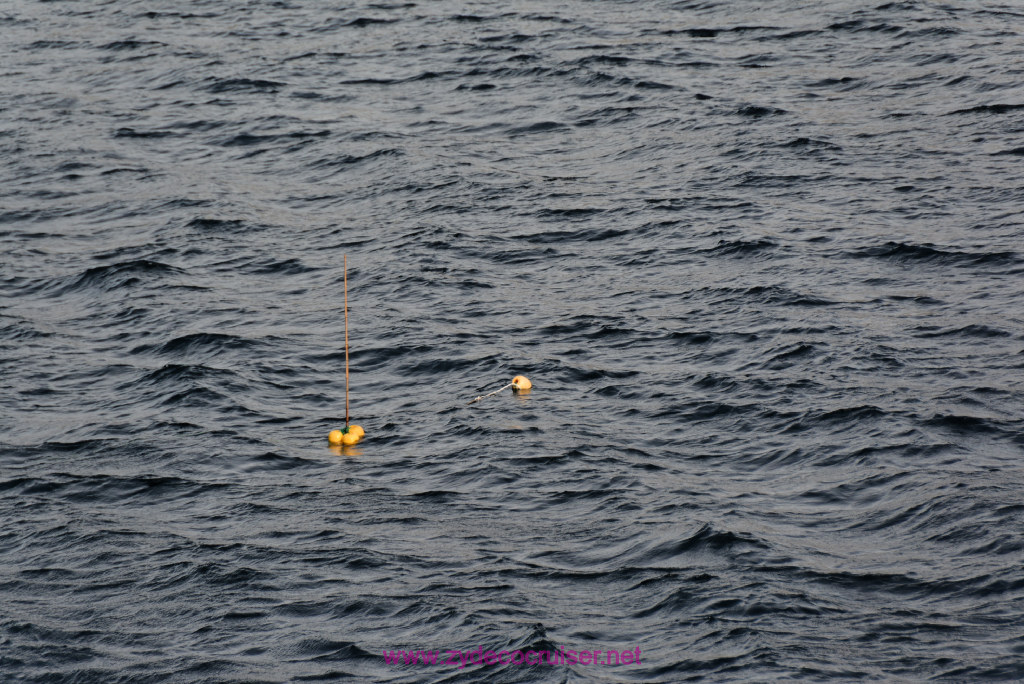 002: Carnival Vista Inaugural Cruise, Marseilles,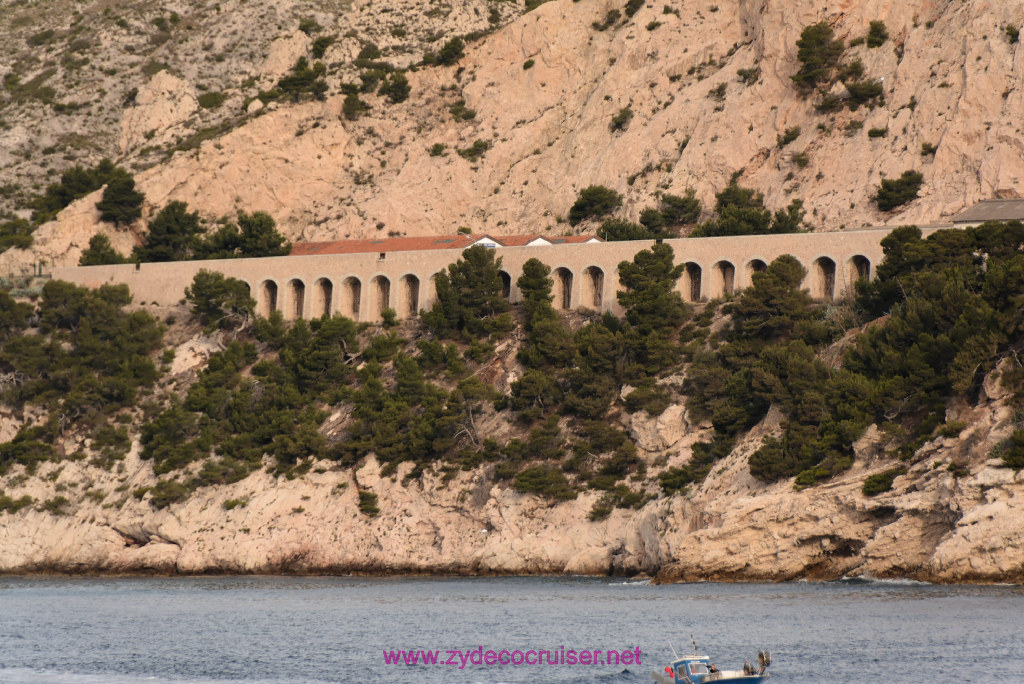 003: Carnival Vista Inaugural Cruise, Marseilles,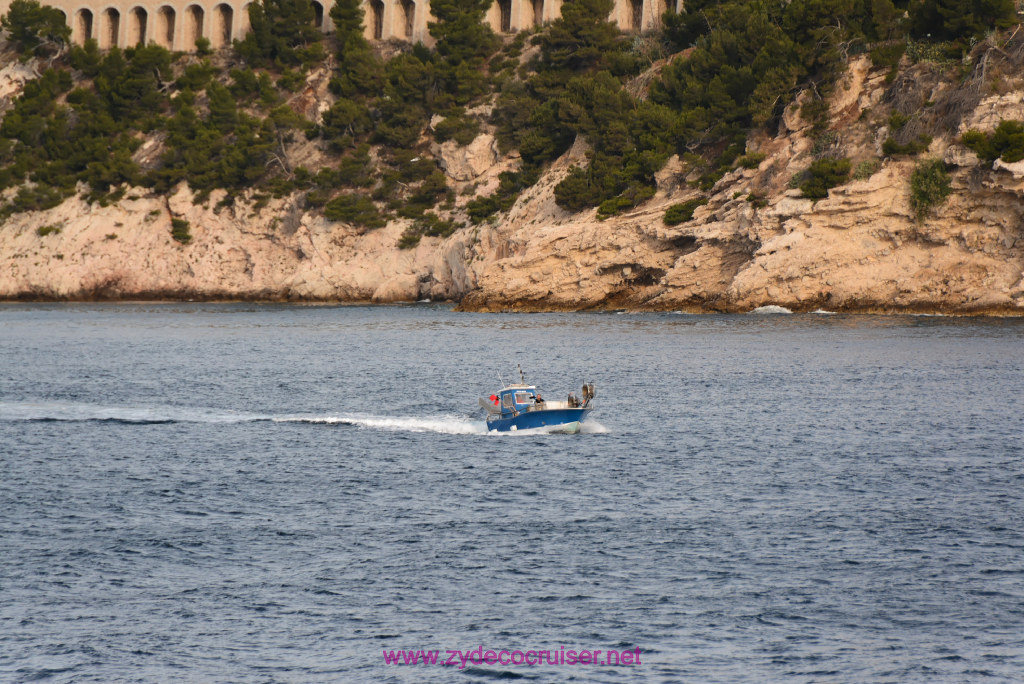 004: Carnival Vista Inaugural Cruise, Marseilles,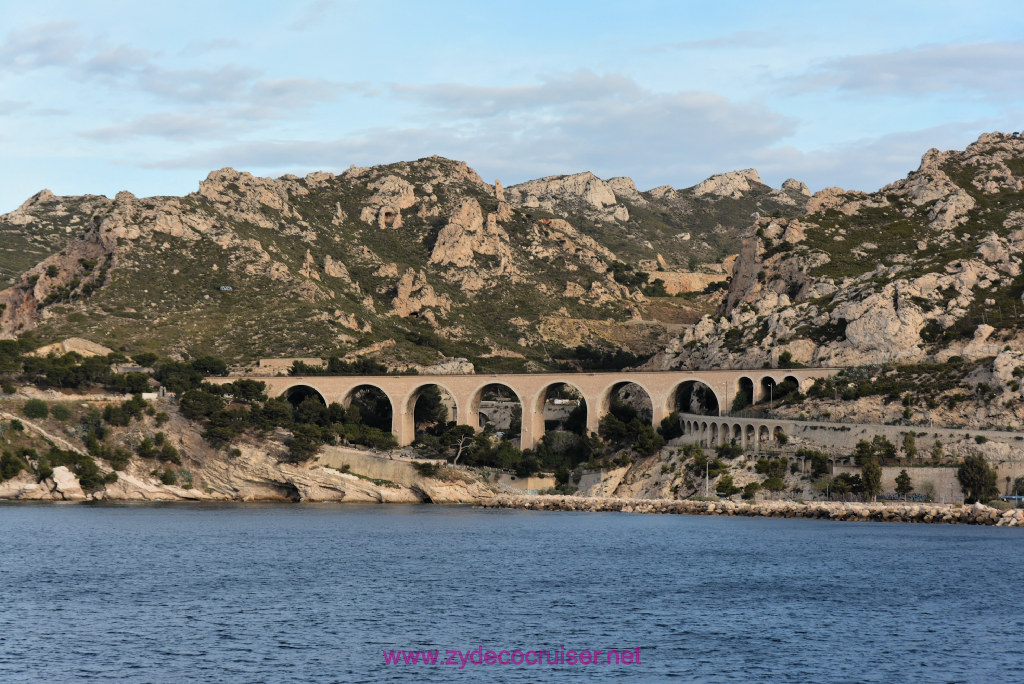 005: Carnival Vista Inaugural Cruise, Marseilles,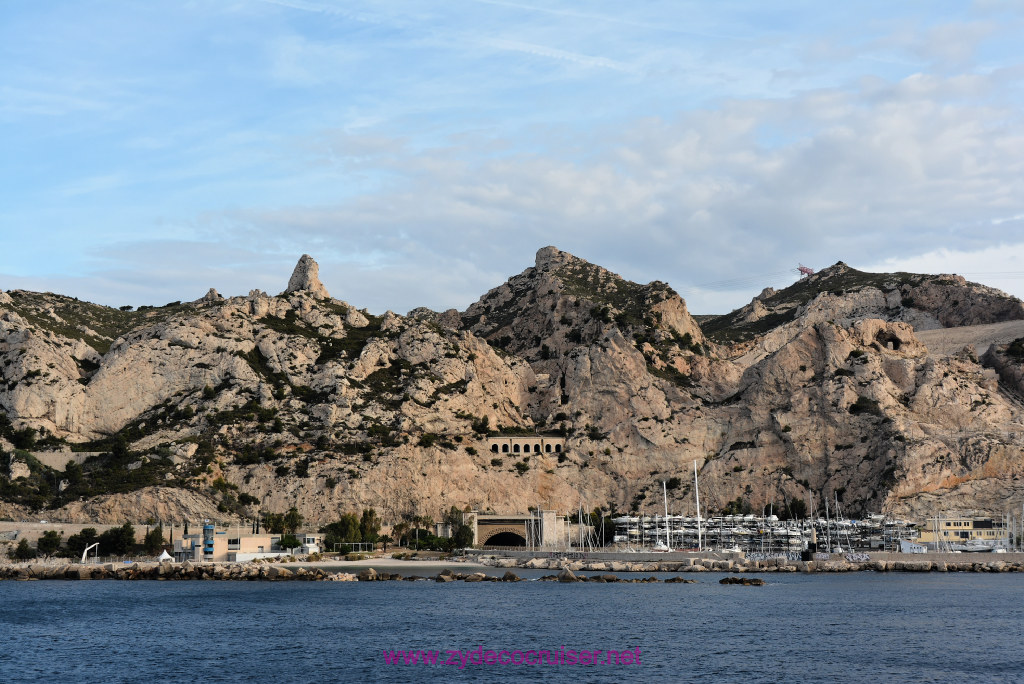 006: Carnival Vista Inaugural Cruise, Marseilles,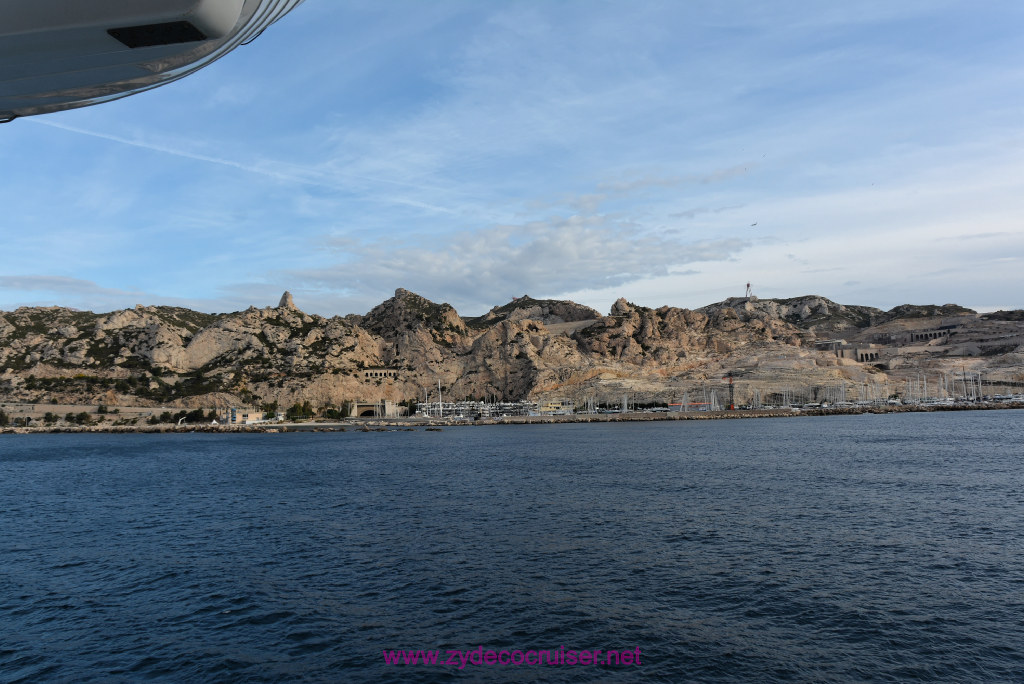 007: Carnival Vista Inaugural Cruise, Marseilles,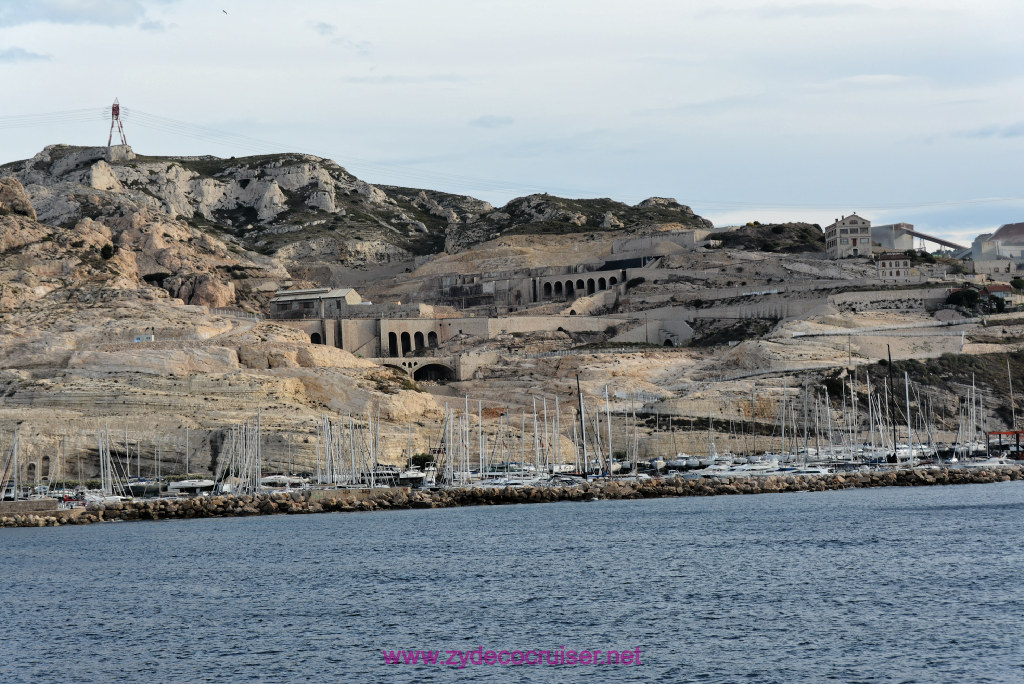 008: Carnival Vista Inaugural Cruise, Marseilles,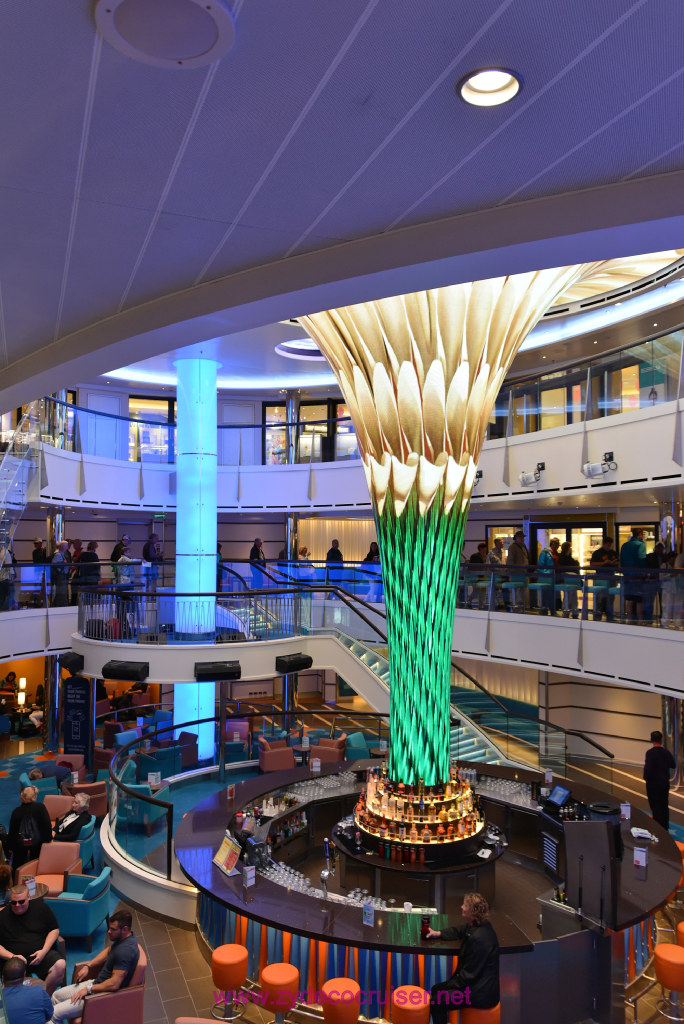 009: Carnival Vista Inaugural Cruise, Marseilles,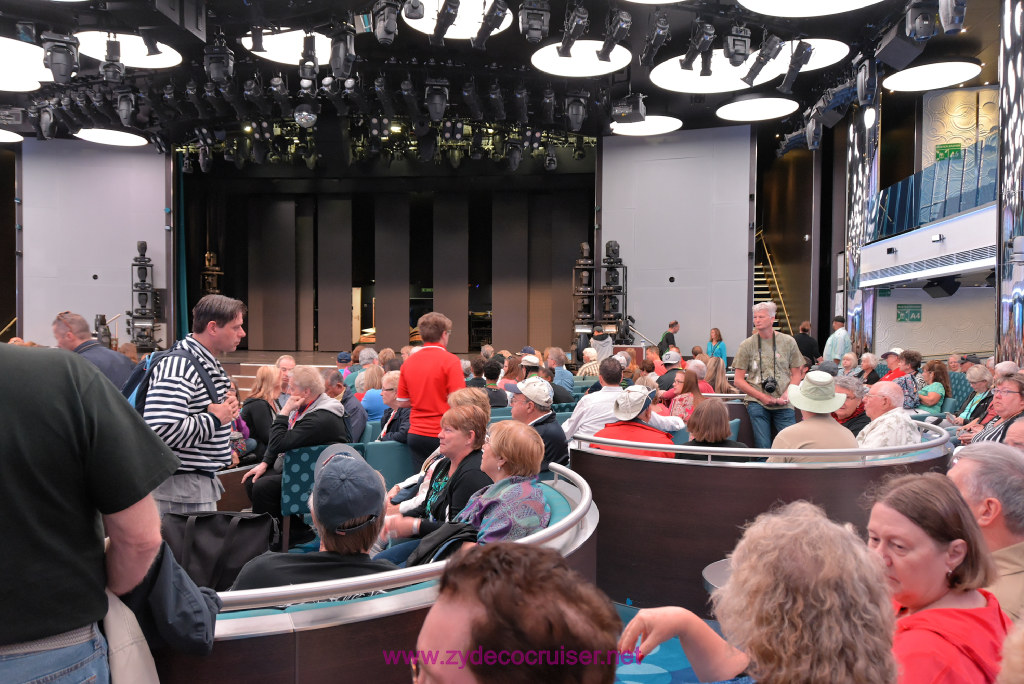 010: Carnival Vista Inaugural Cruise, Marseilles,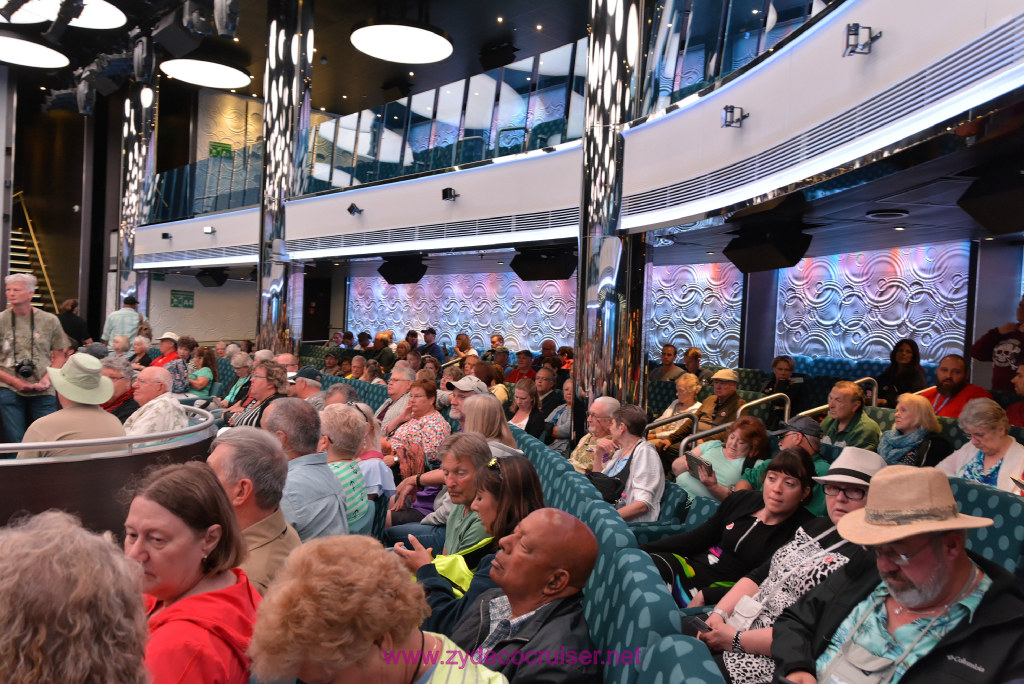 011: Carnival Vista Inaugural Cruise, Marseilles,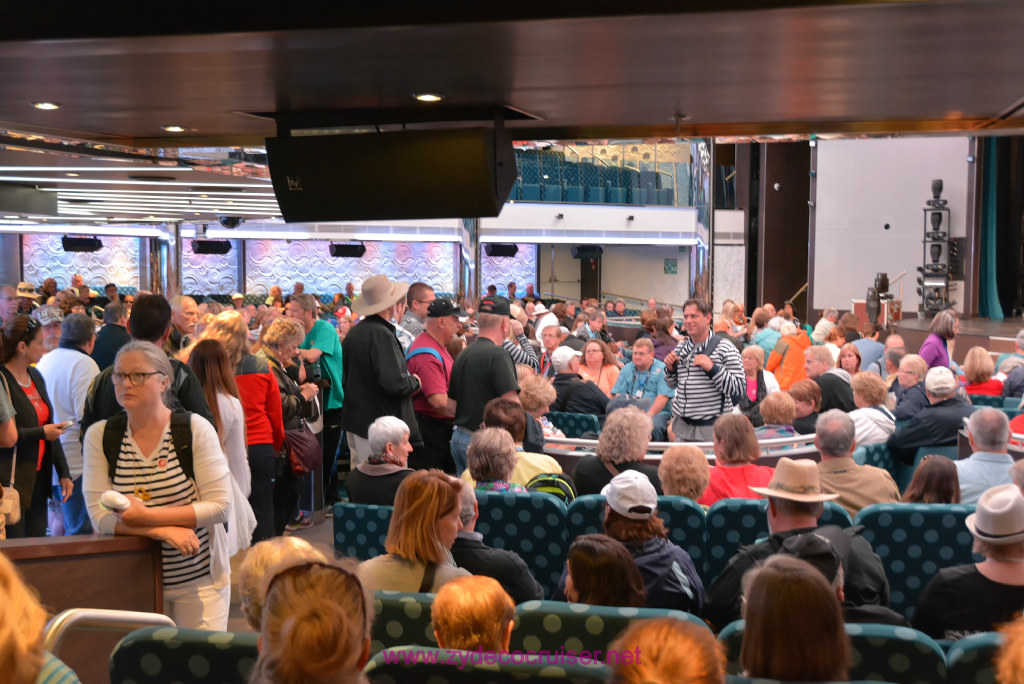 012: Carnival Vista Inaugural Cruise, Marseilles,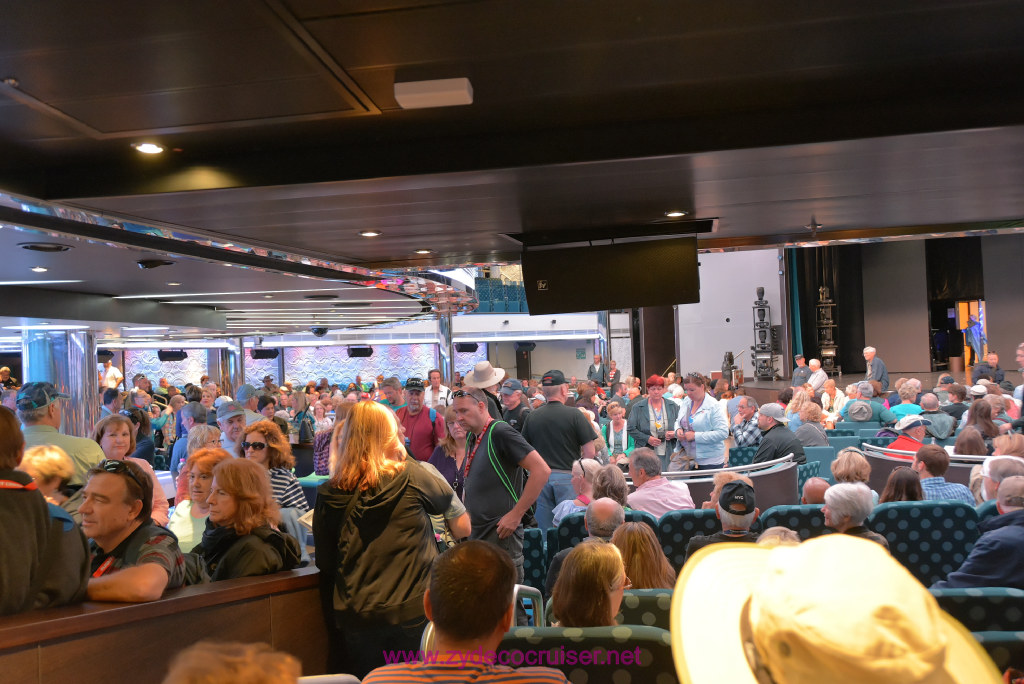 013: Carnival Vista Inaugural Cruise, Marseilles,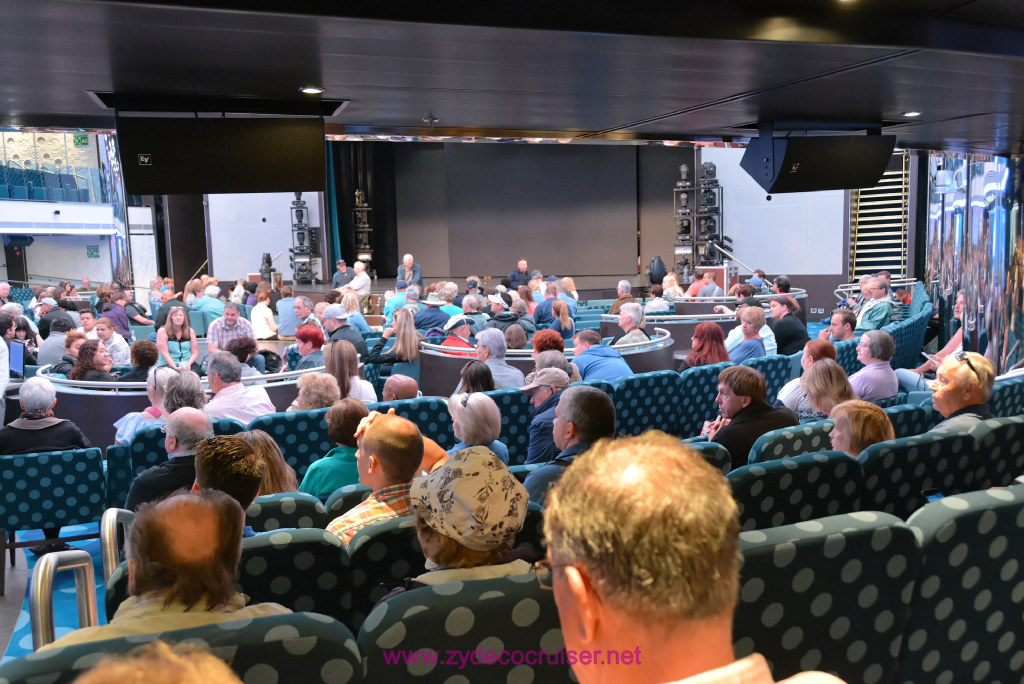 014: Carnival Vista Inaugural Cruise, Marseilles,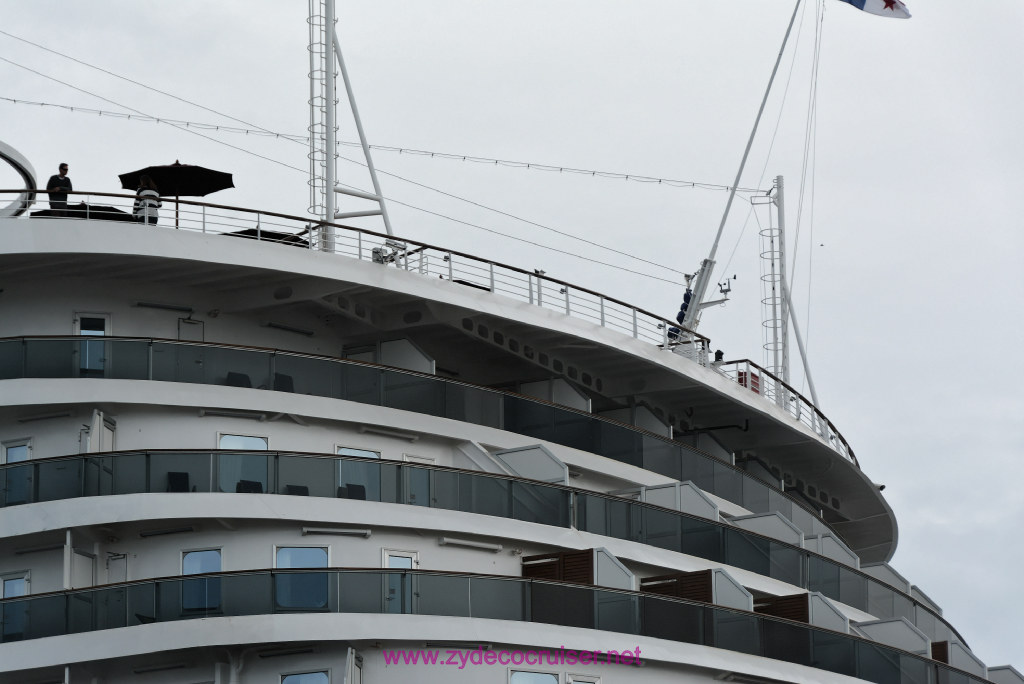 015: Carnival Vista Inaugural Cruise, Marseilles,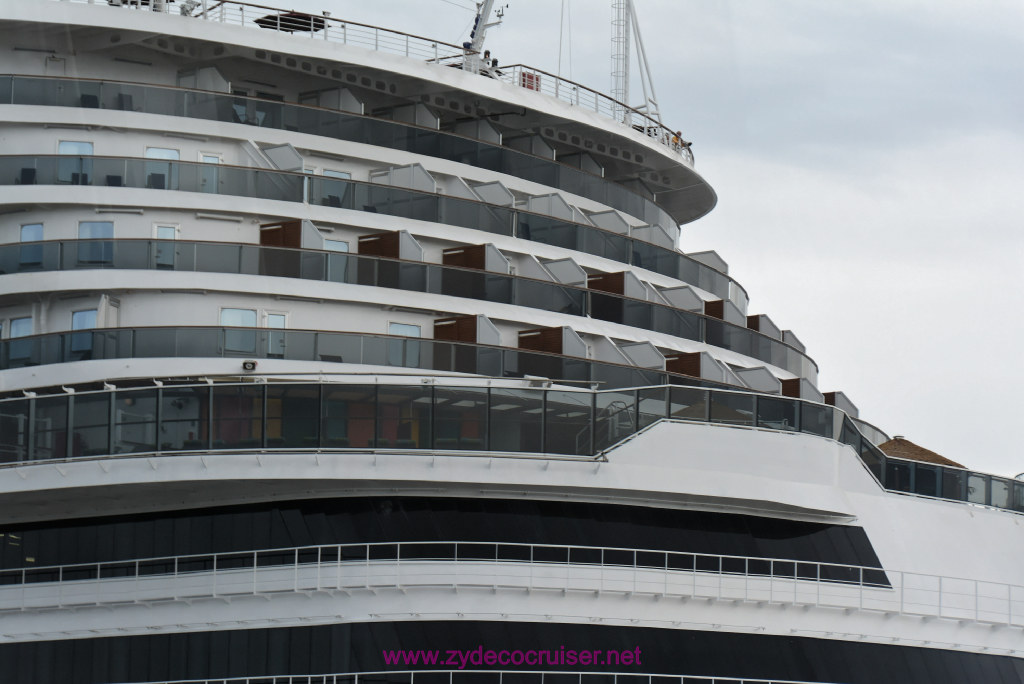 016: Carnival Vista Inaugural Cruise, Marseilles,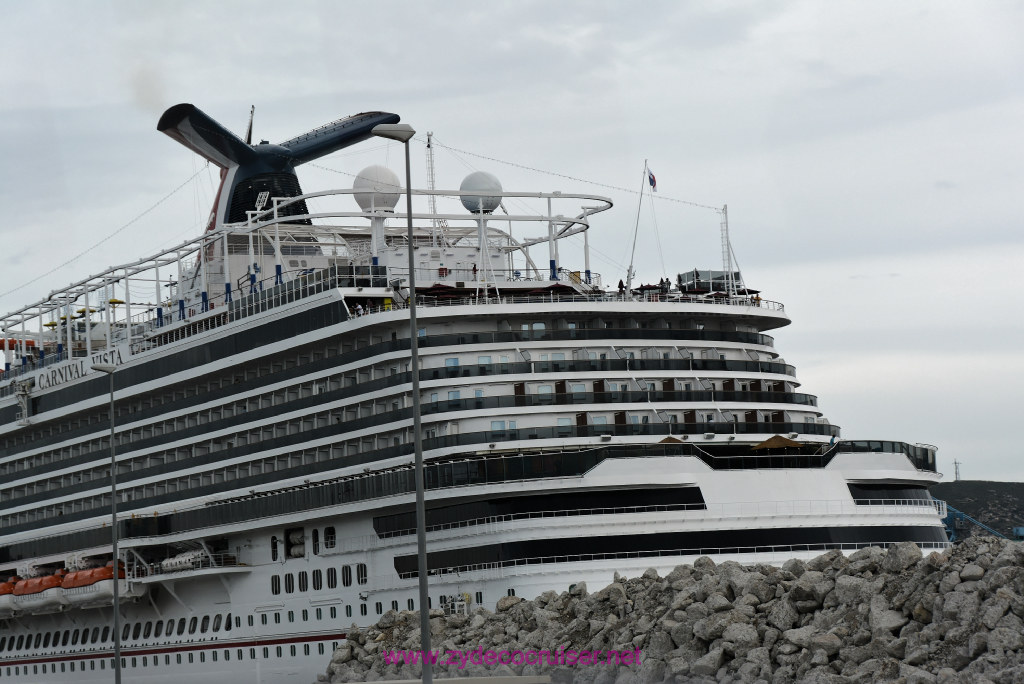 017: Carnival Vista Inaugural Cruise, Marseilles,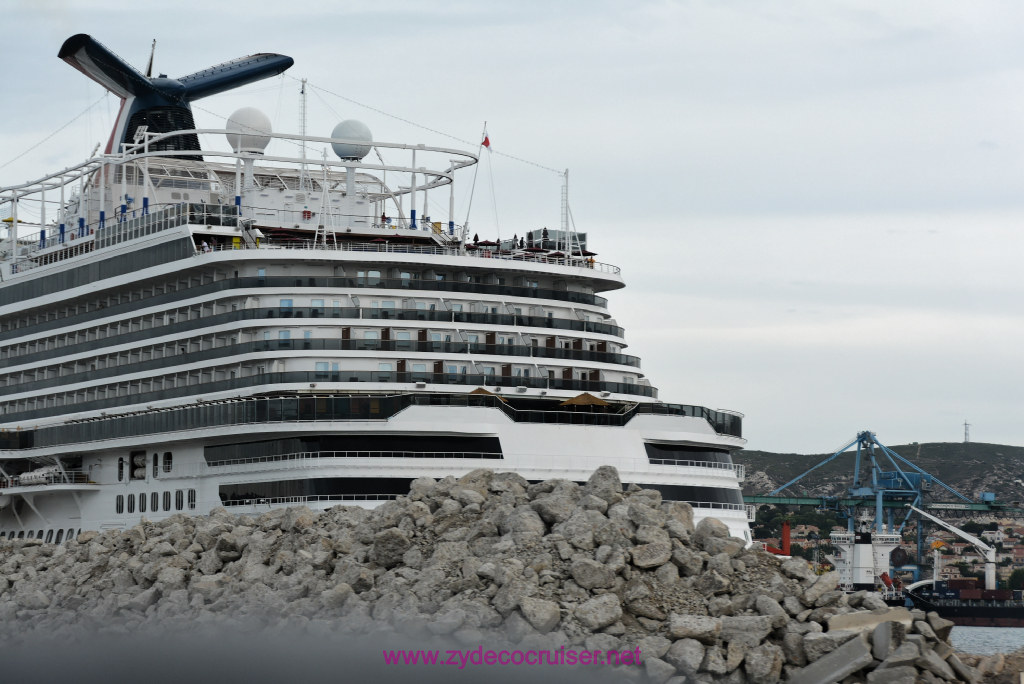 018: Carnival Vista Inaugural Cruise, Marseilles,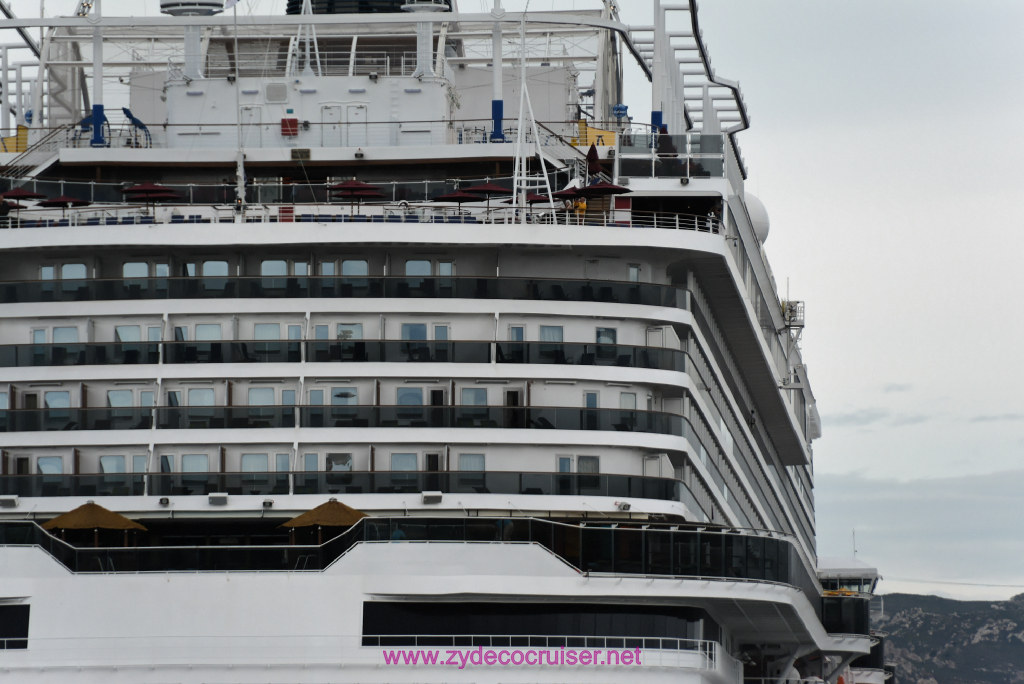 019: Carnival Vista Inaugural Cruise, Marseilles,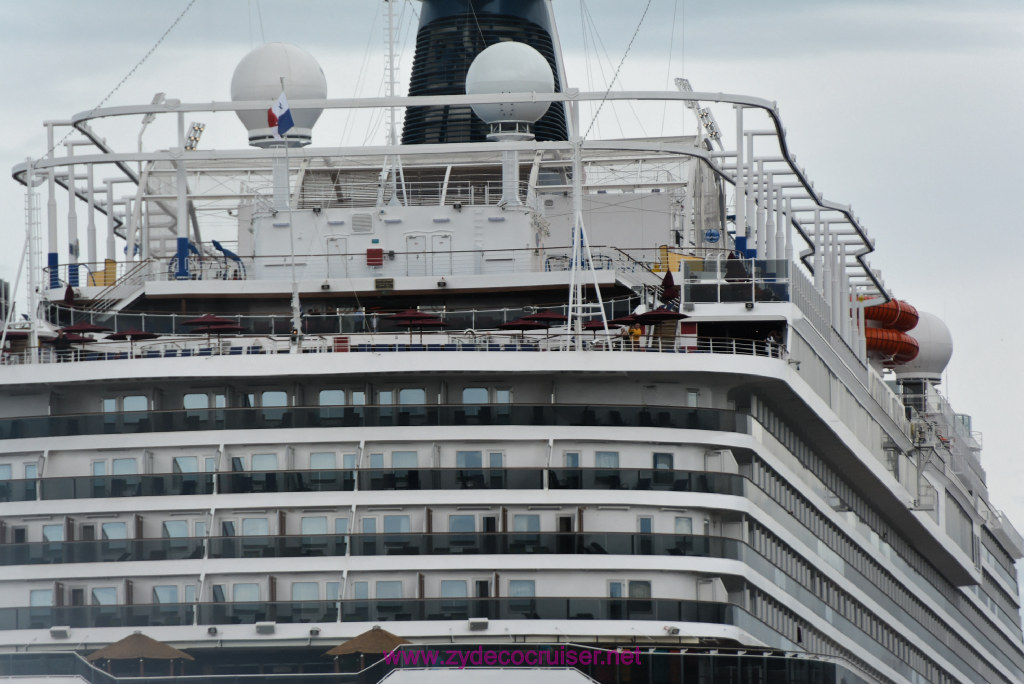 020: Carnival Vista Inaugural Cruise, Marseilles,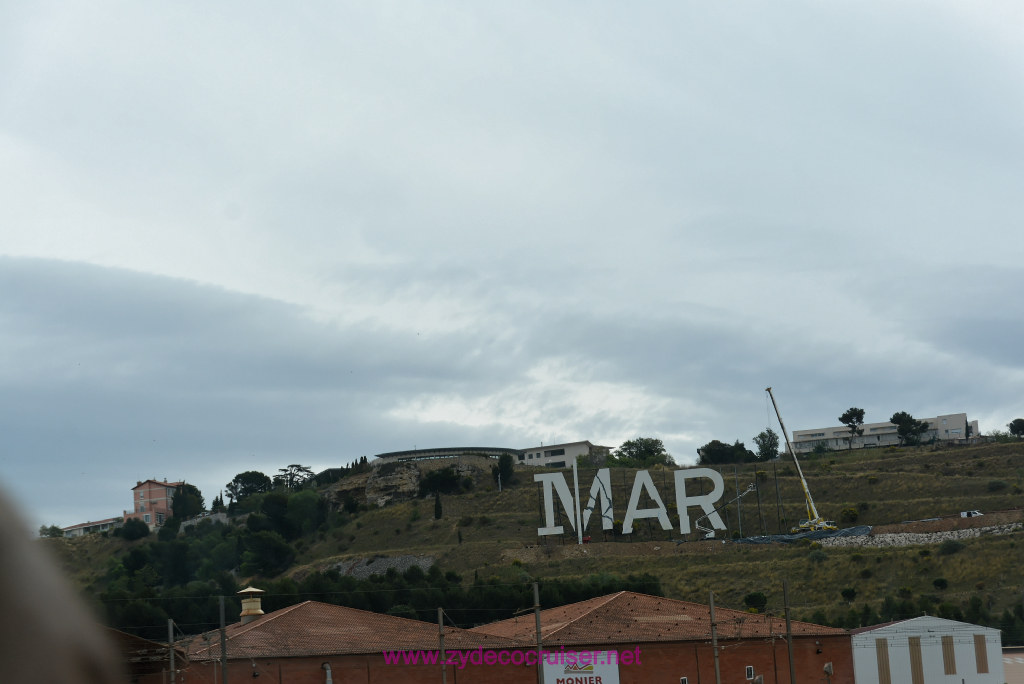 021: Carnival Vista Inaugural Cruise, Marseilles,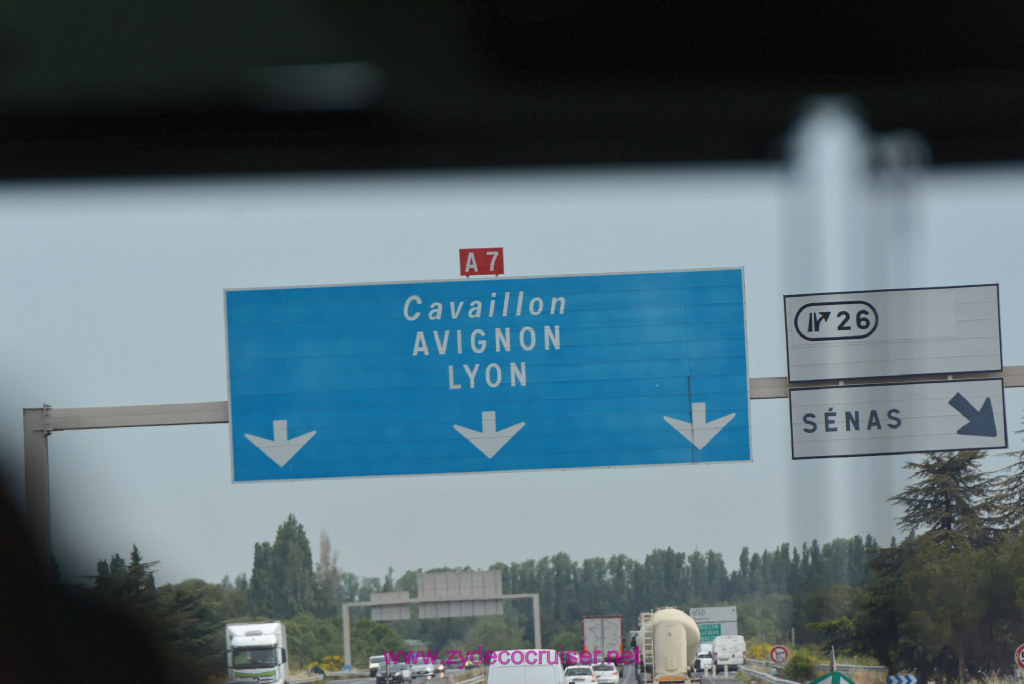 022: Carnival Vista Inaugural Cruise, Marseilles,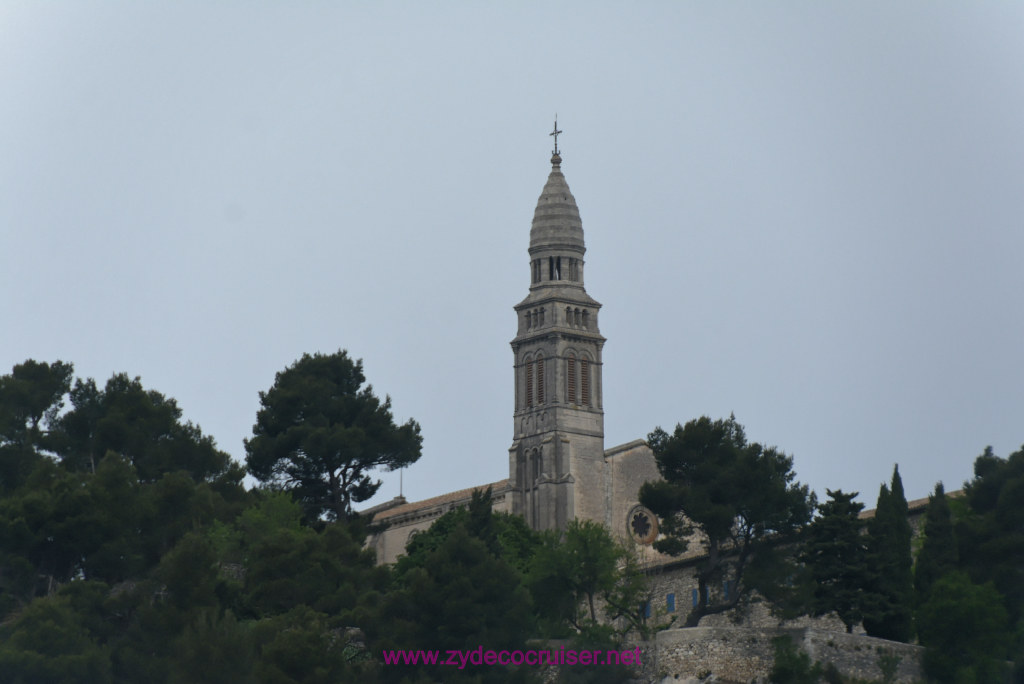 023: Carnival Vista Inaugural Cruise, Marseilles,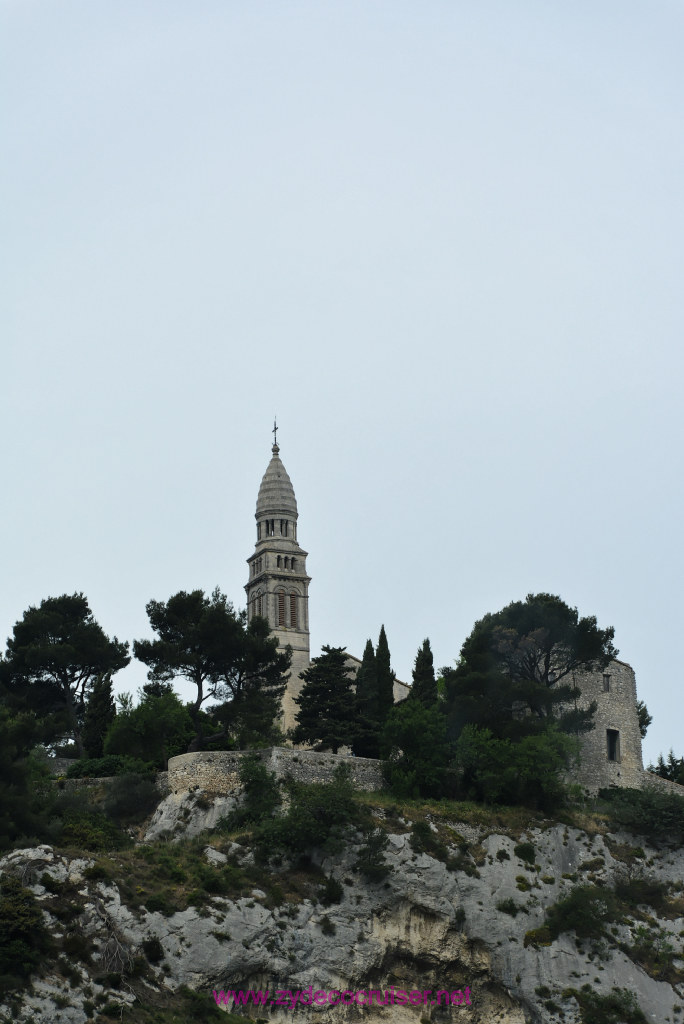 024: Carnival Vista Inaugural Cruise, Marseilles,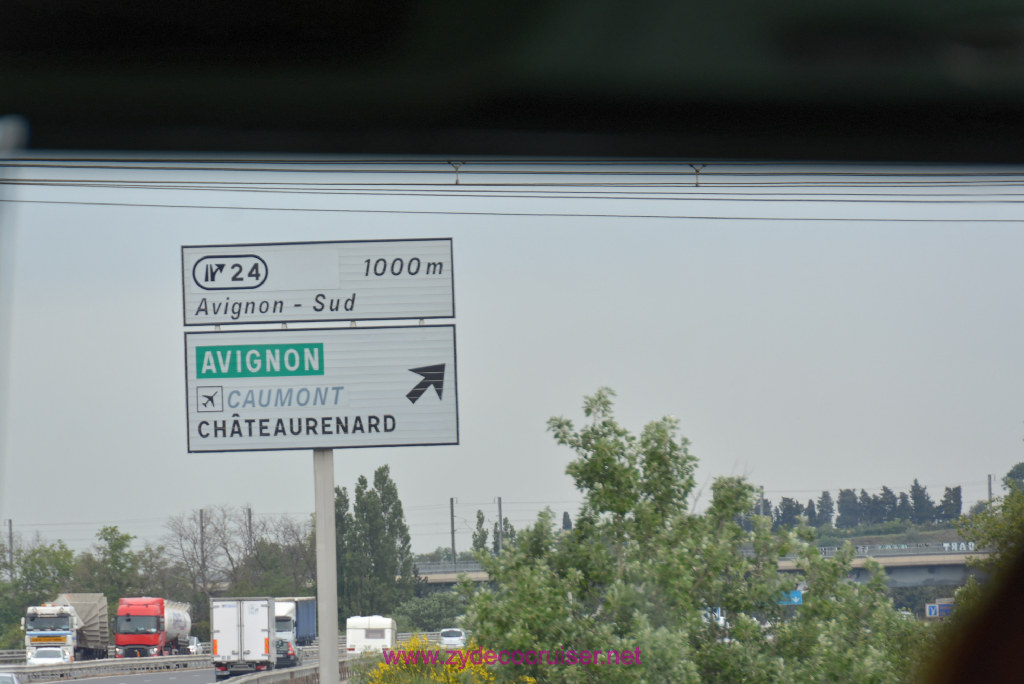 025: Carnival Vista Inaugural Cruise, Marseilles,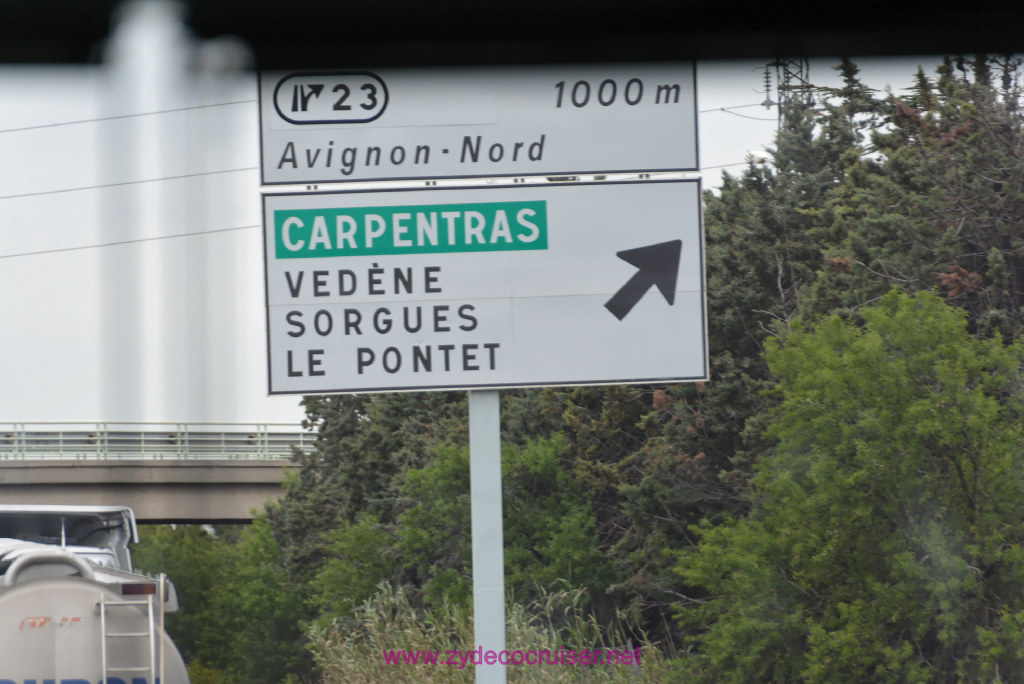 026: Carnival Vista Inaugural Cruise, Marseilles,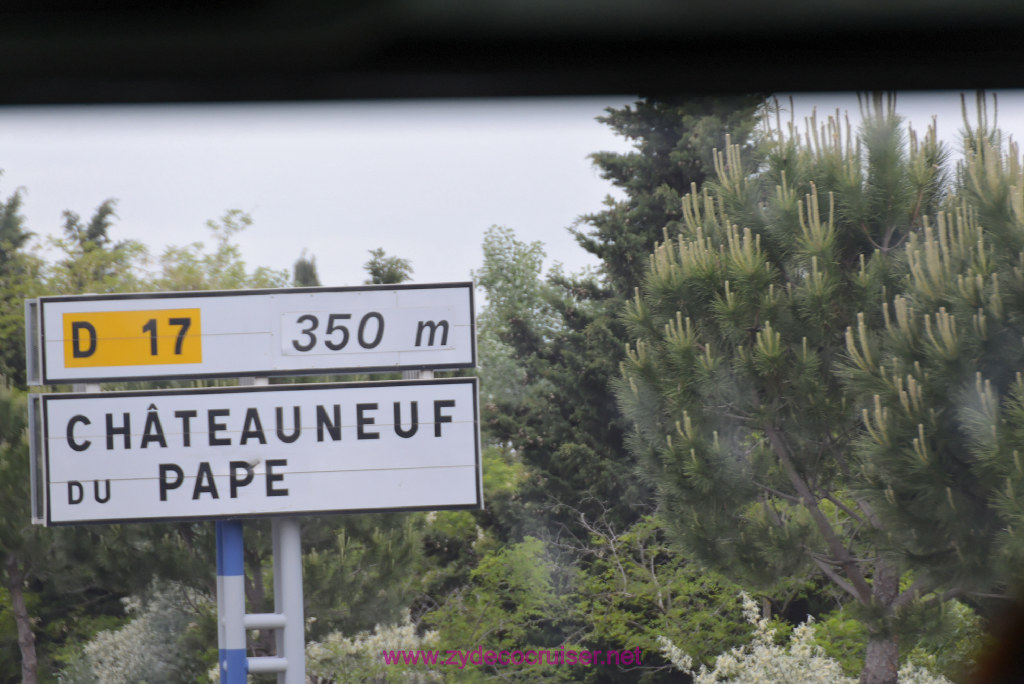 027: Carnival Vista Inaugural Cruise, Marseilles,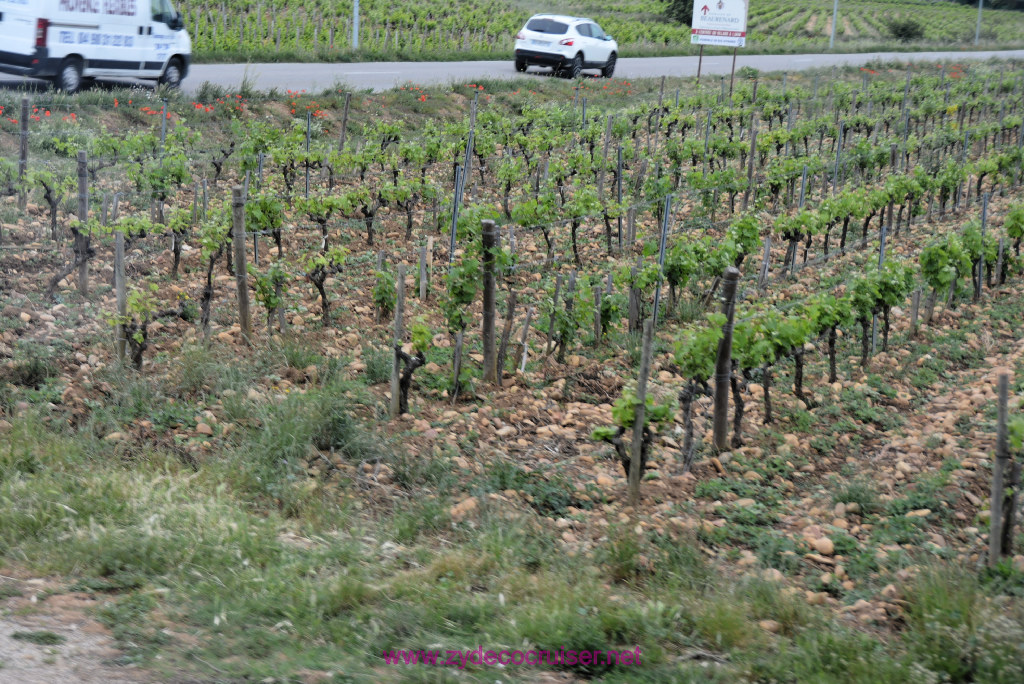 028: Carnival Vista Inaugural Cruise, Marseilles,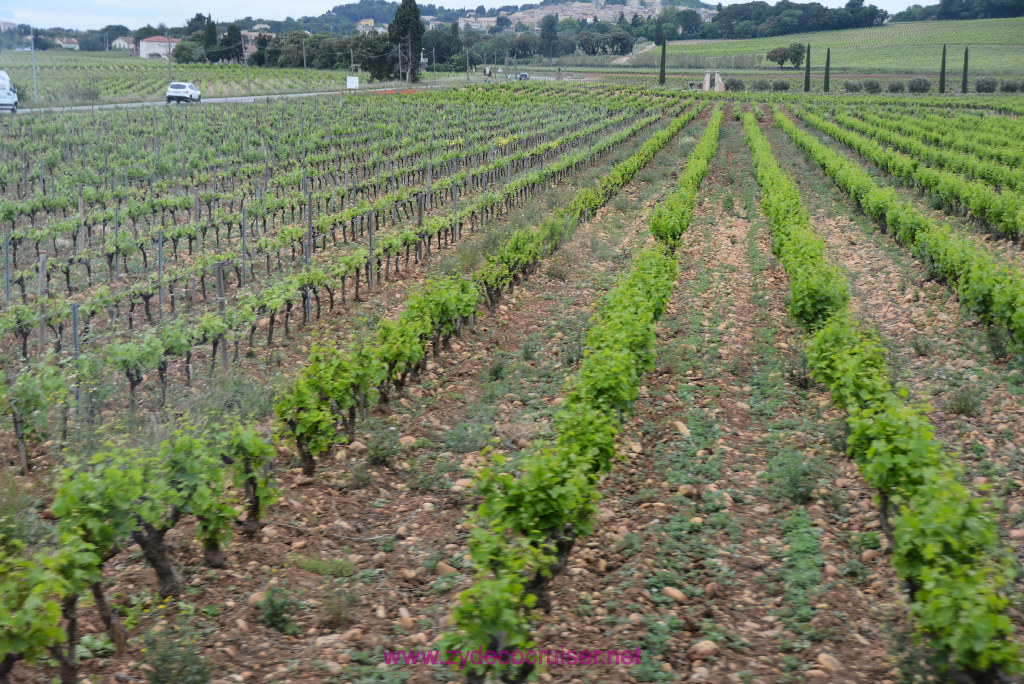 029: Carnival Vista Inaugural Cruise, Marseilles,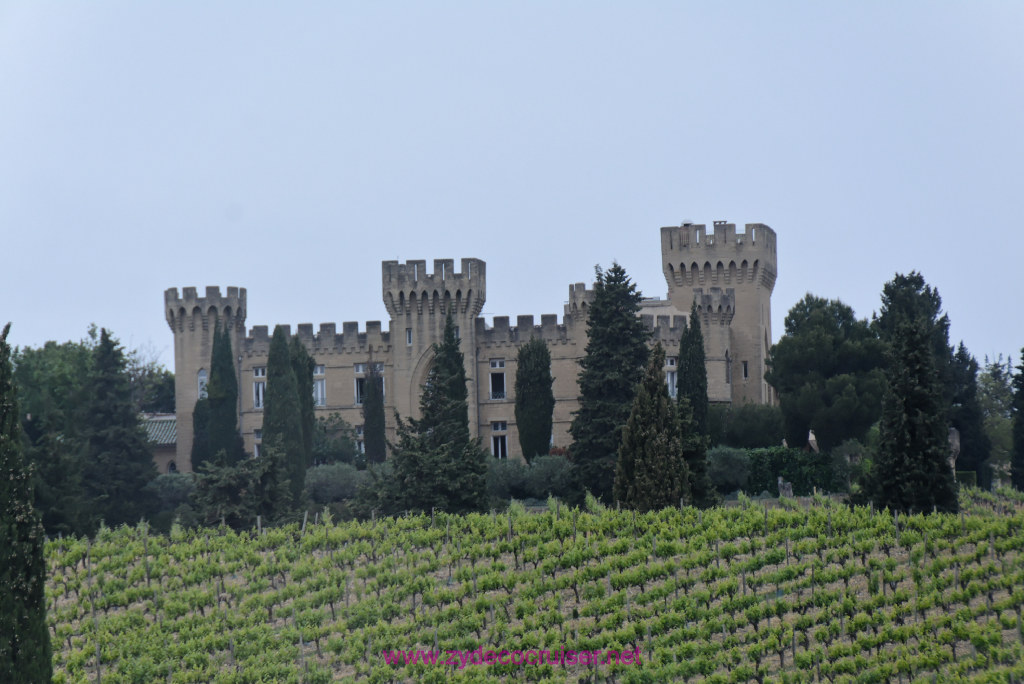 030: Carnival Vista Inaugural Cruise, Marseilles,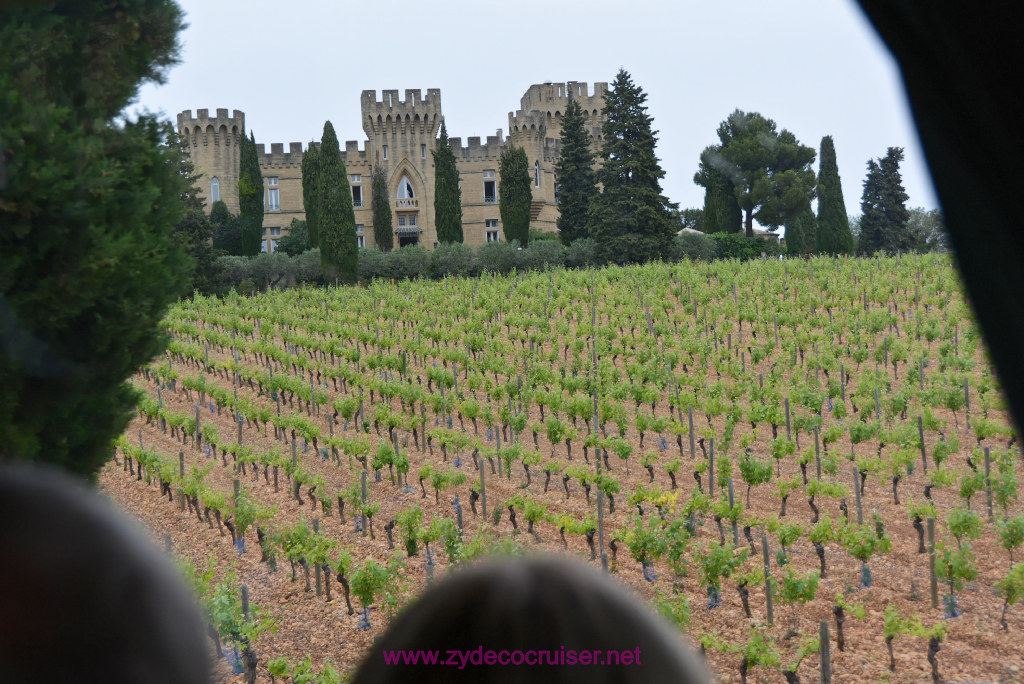 031: Carnival Vista Inaugural Cruise, Marseilles,
032: Carnival Vista Inaugural Cruise, Marseilles,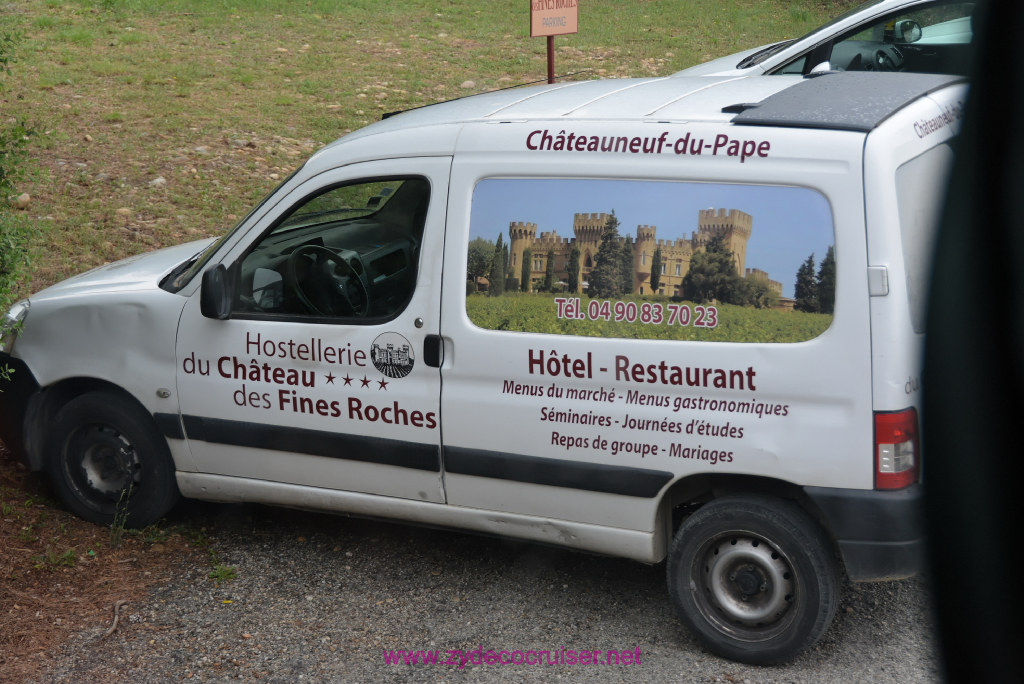 033: Carnival Vista Inaugural Cruise, Marseilles,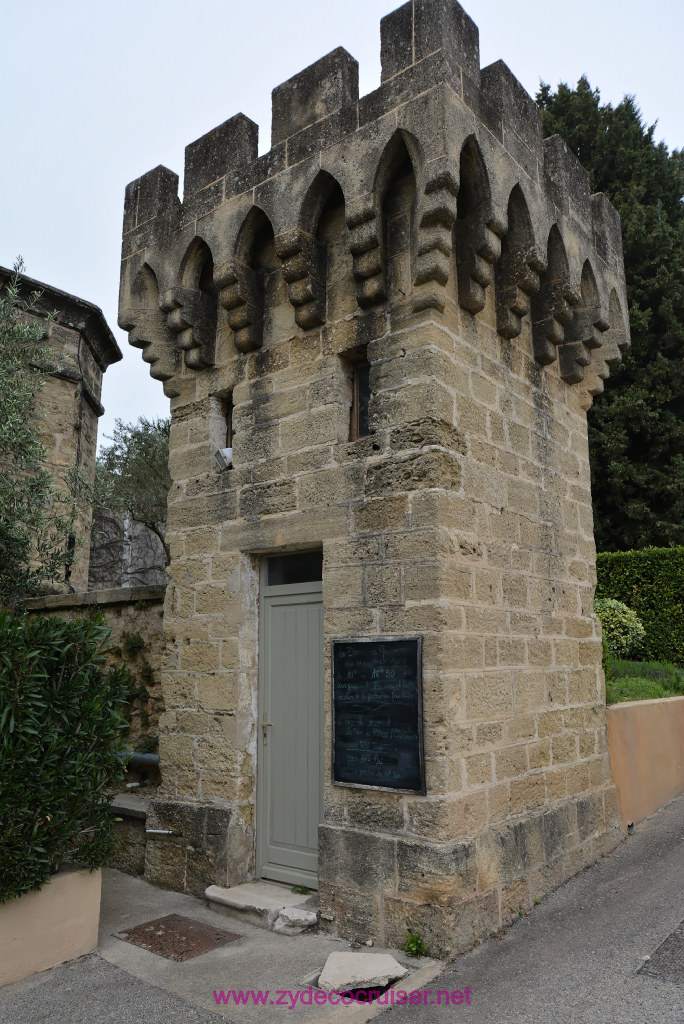 034: Carnival Vista Inaugural Cruise, Marseilles,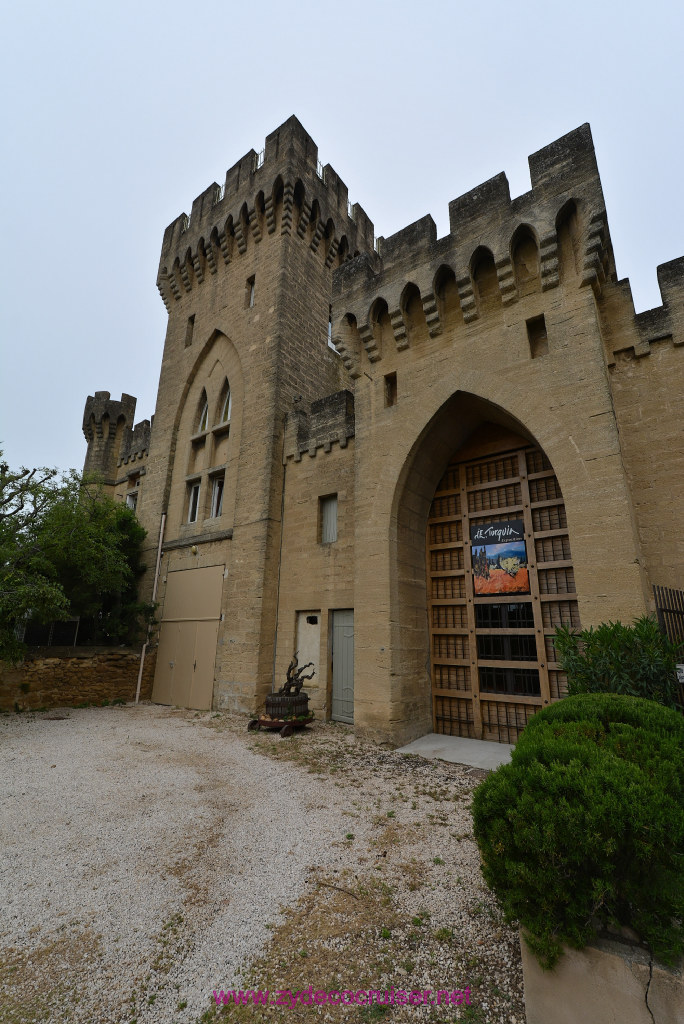 035: Carnival Vista Inaugural Cruise, Marseilles,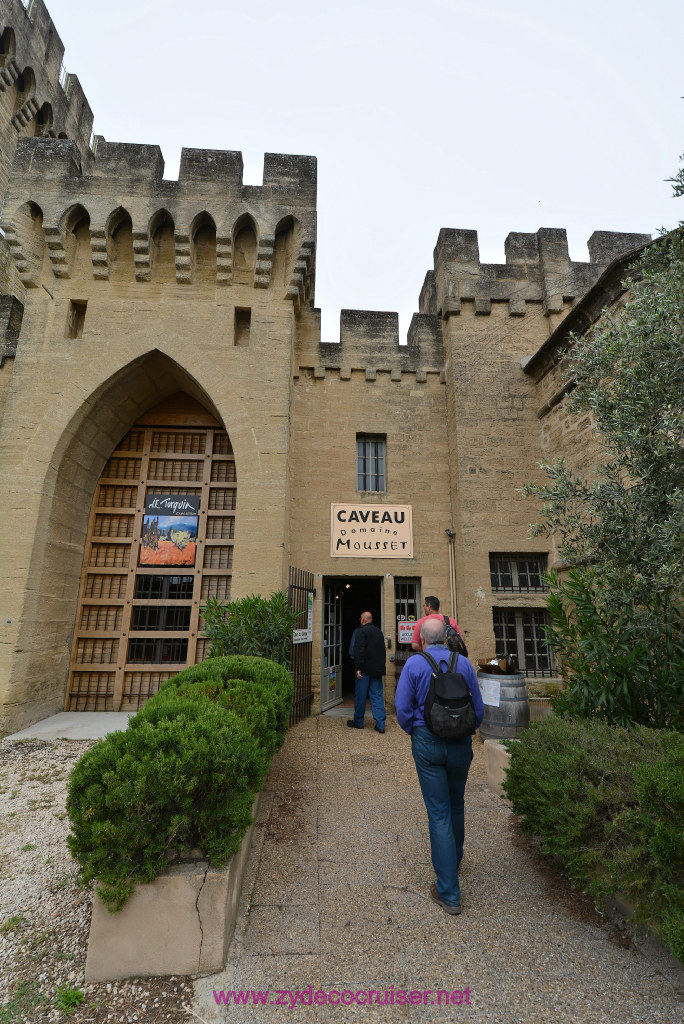 036: Carnival Vista Inaugural Cruise, Marseilles,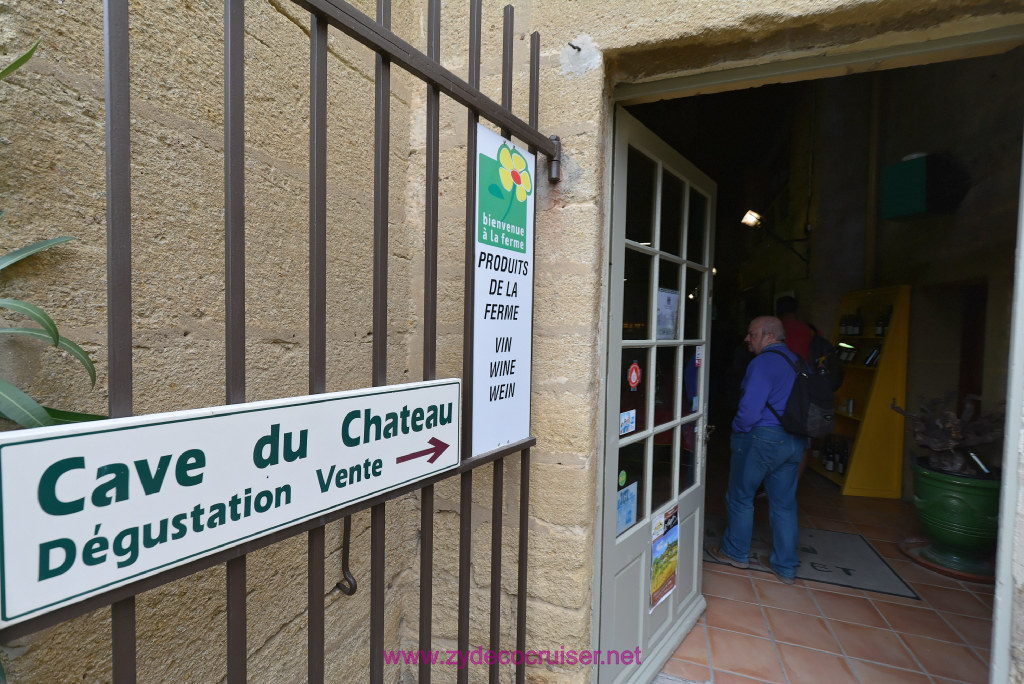 037: Carnival Vista Inaugural Cruise, Marseilles,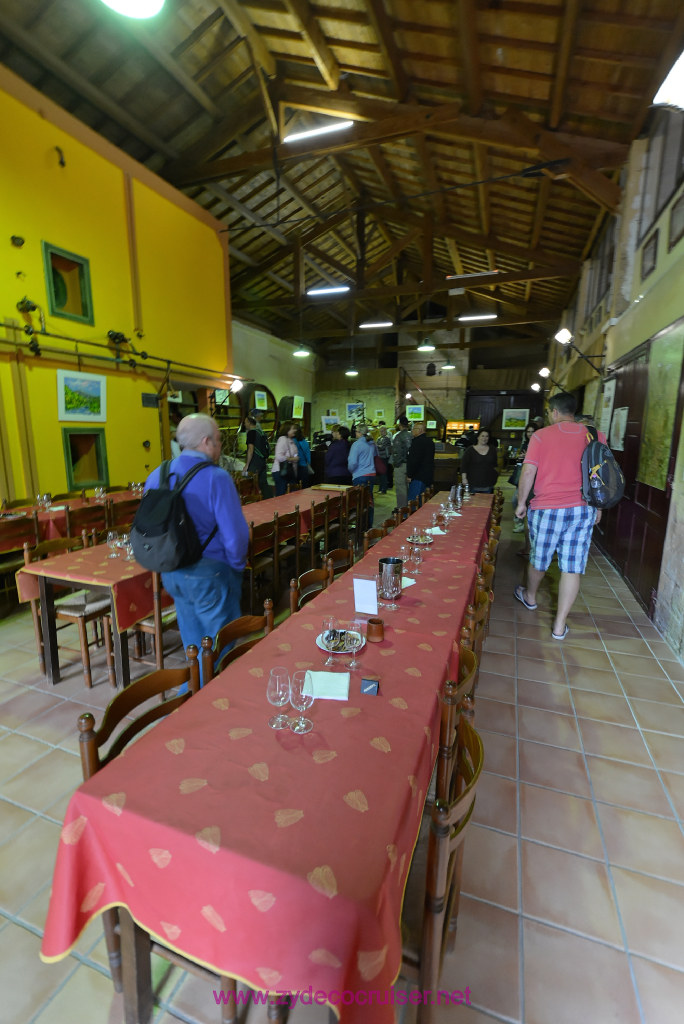 038: Carnival Vista Inaugural Cruise, Marseilles,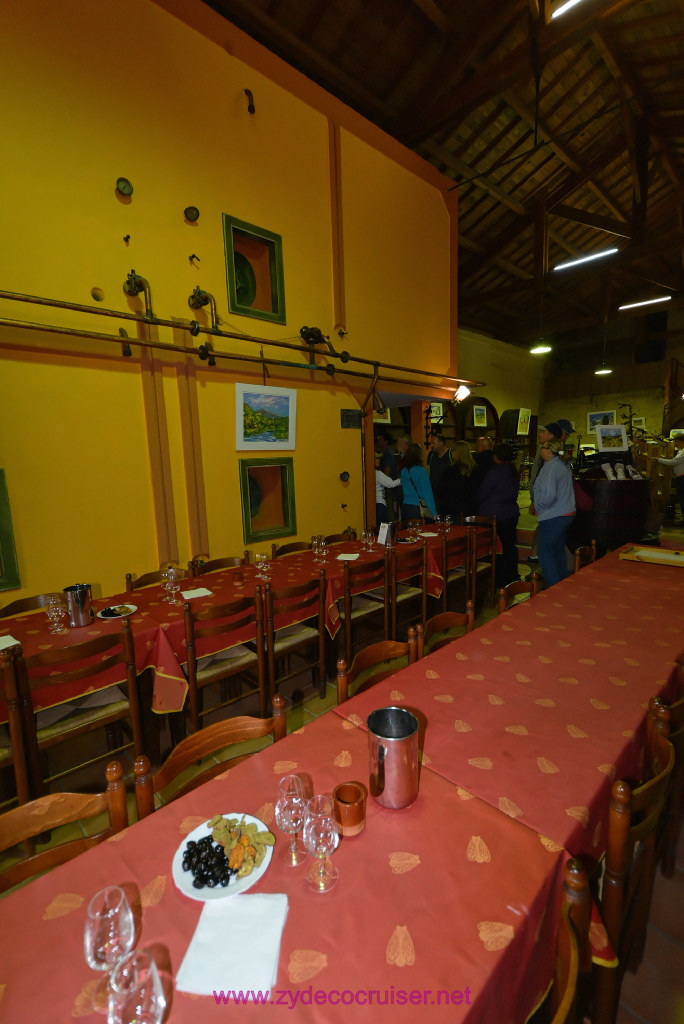 039: Carnival Vista Inaugural Cruise, Marseilles,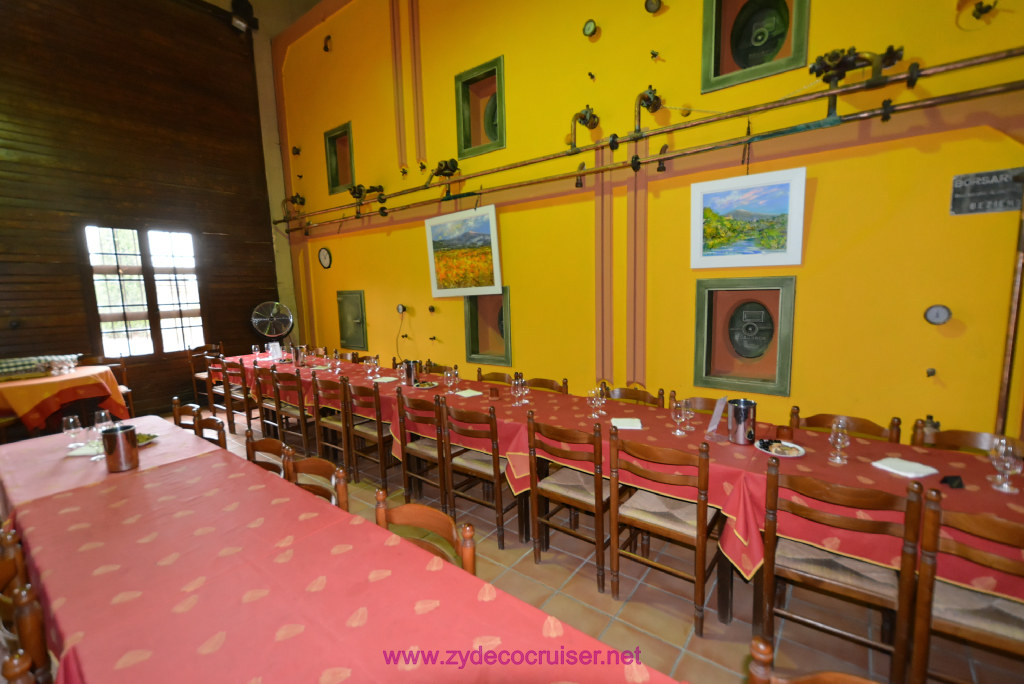 040: Carnival Vista Inaugural Cruise, Marseilles,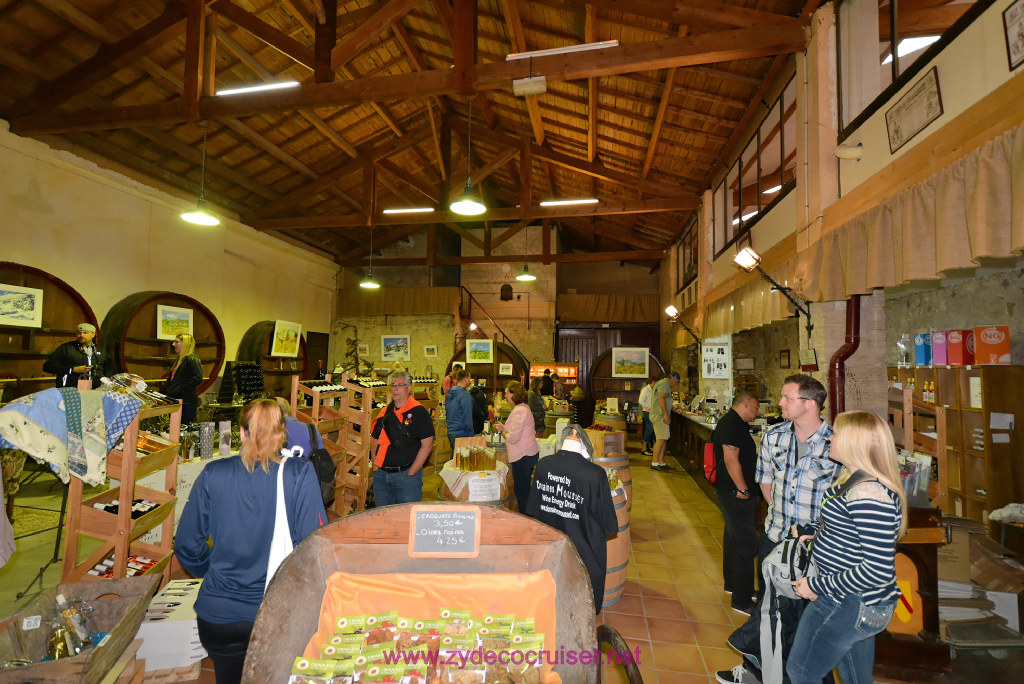 041: Carnival Vista Inaugural Cruise, Marseilles,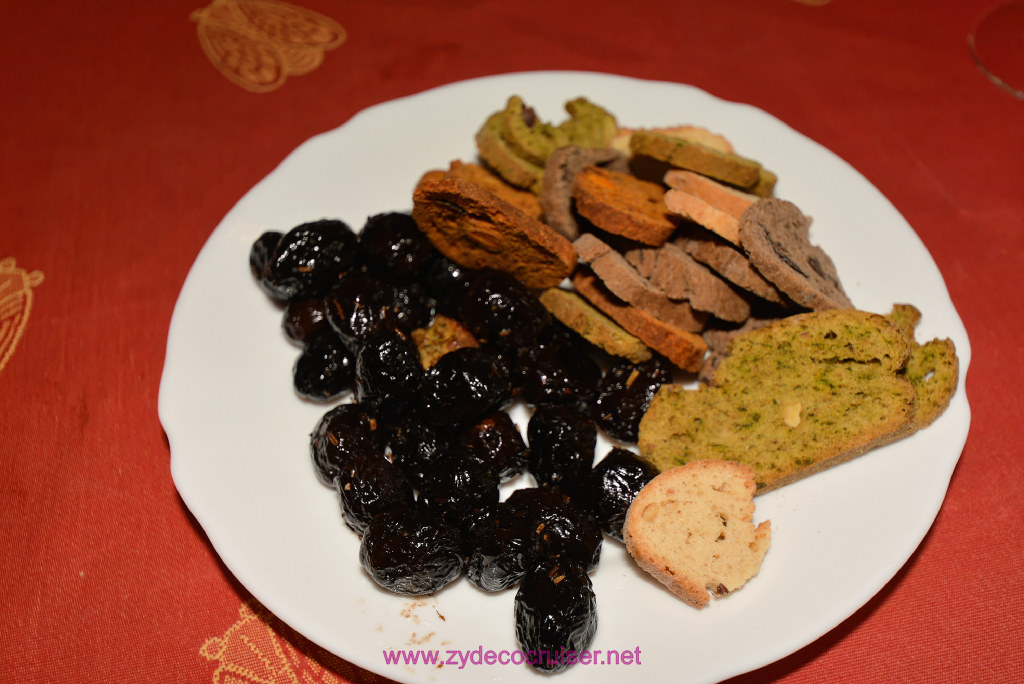 042: Carnival Vista Inaugural Cruise, Marseilles,
043: Carnival Vista Inaugural Cruise, Marseilles,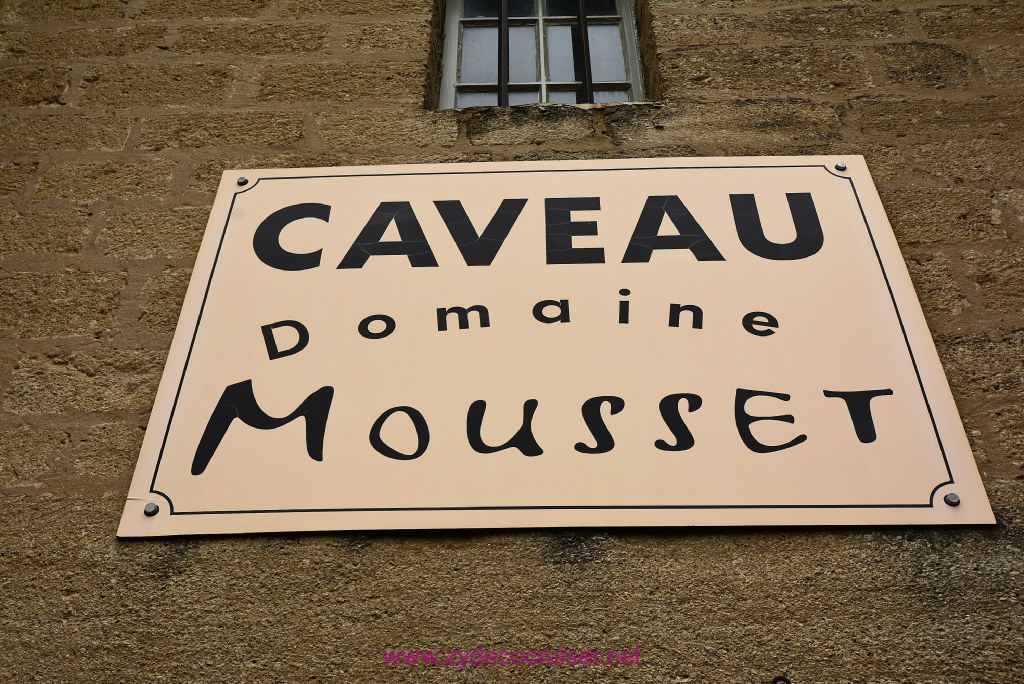 044: Carnival Vista Inaugural Cruise, Marseilles,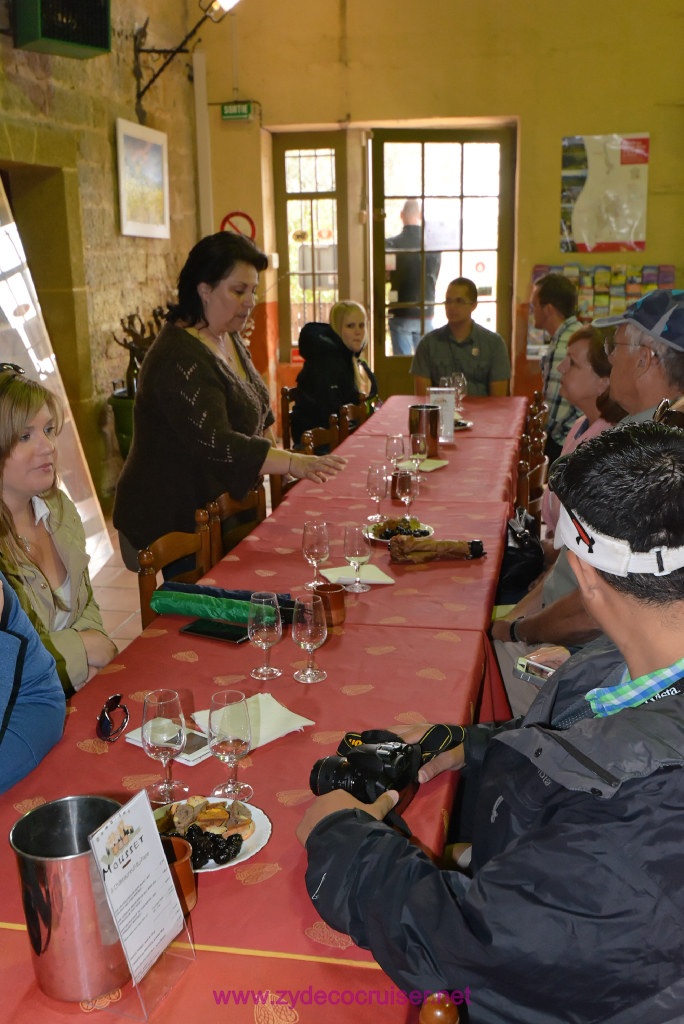 045: Carnival Vista Inaugural Cruise, Marseilles,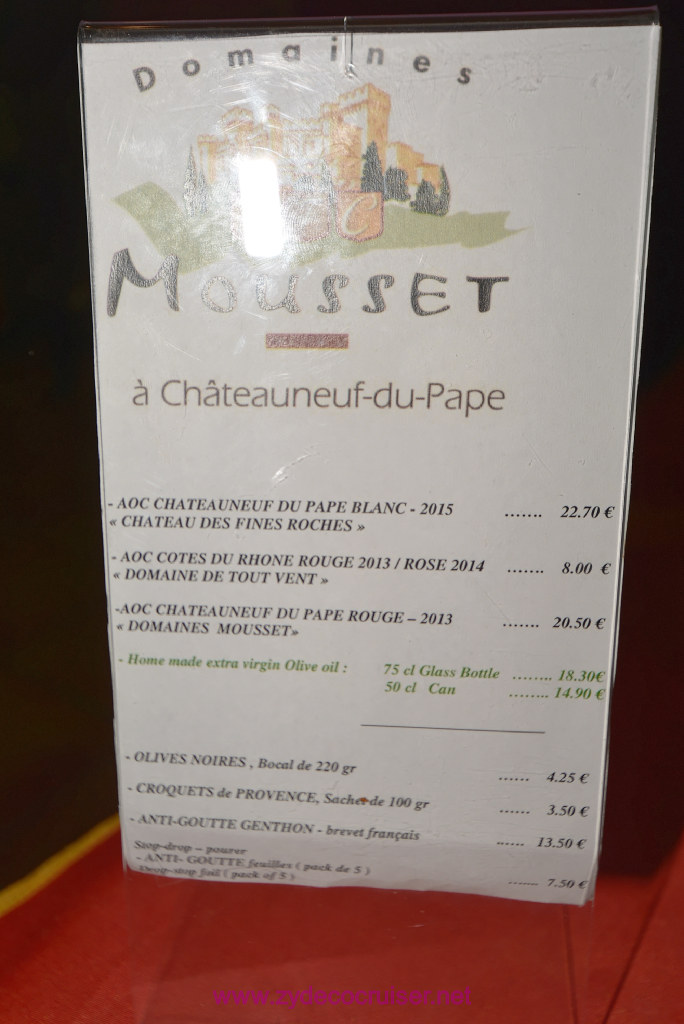 046: Carnival Vista Inaugural Cruise, Marseilles,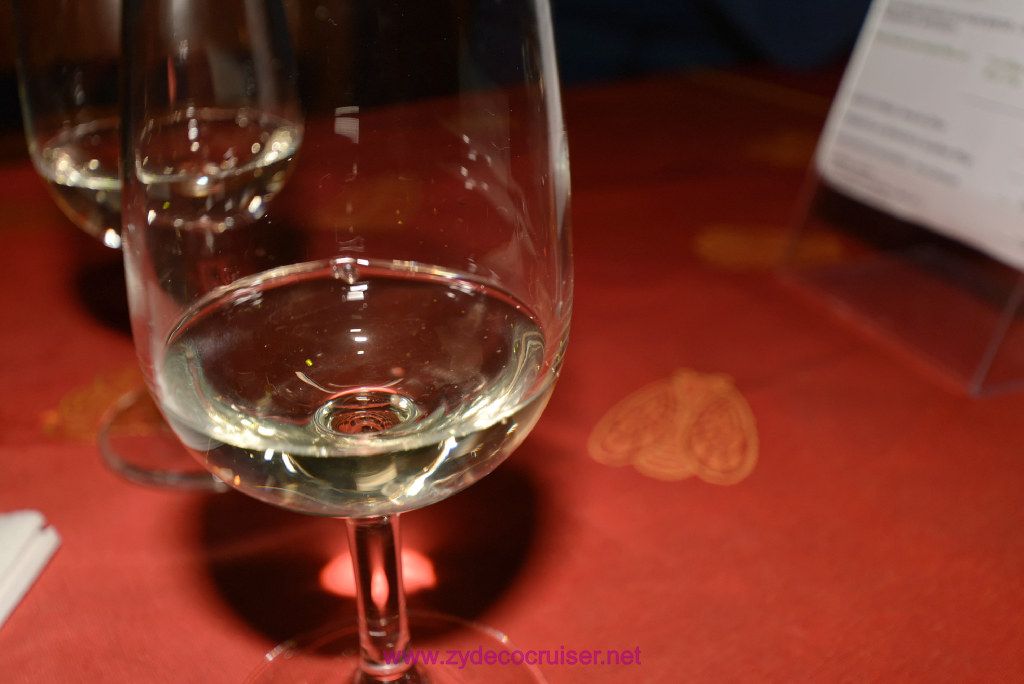 047: Carnival Vista Inaugural Cruise, Marseilles,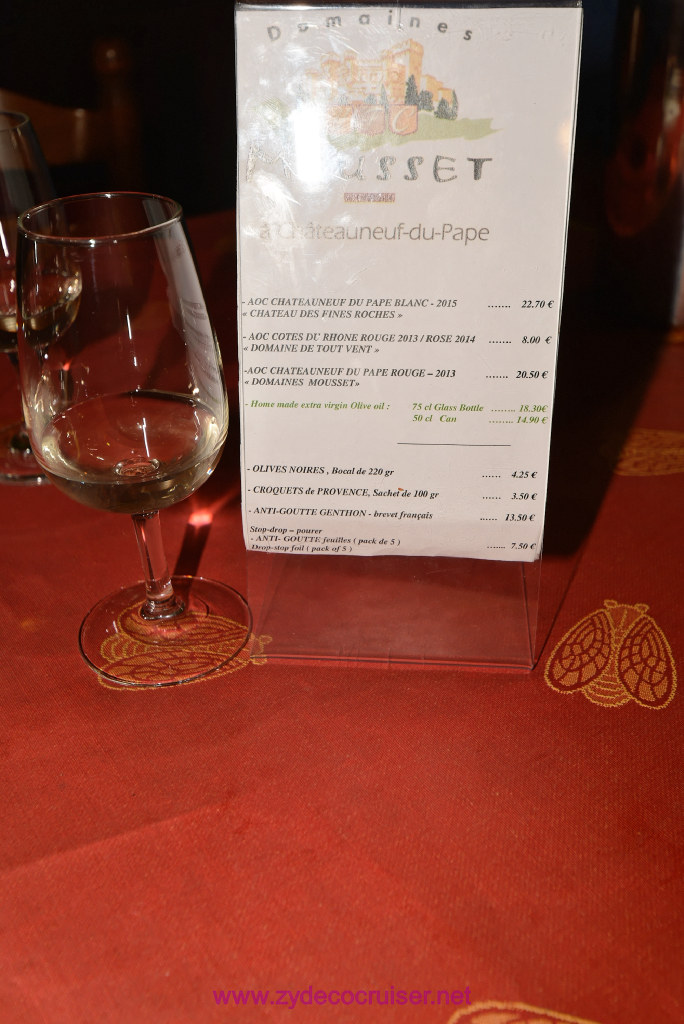 048: Carnival Vista Inaugural Cruise, Marseilles,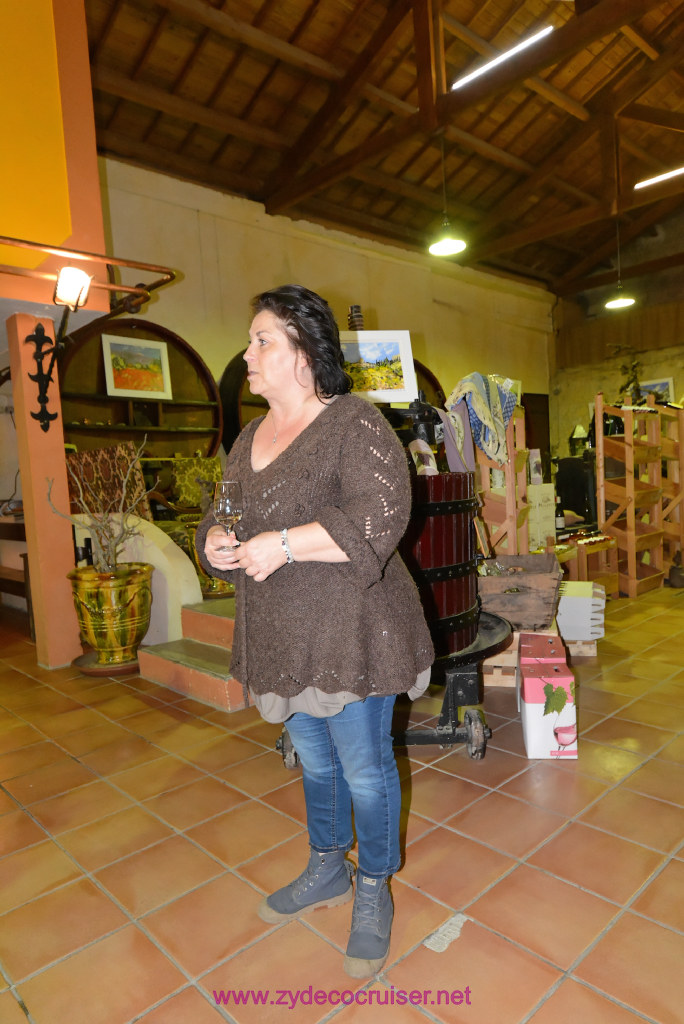 049: Carnival Vista Inaugural Cruise, Marseilles,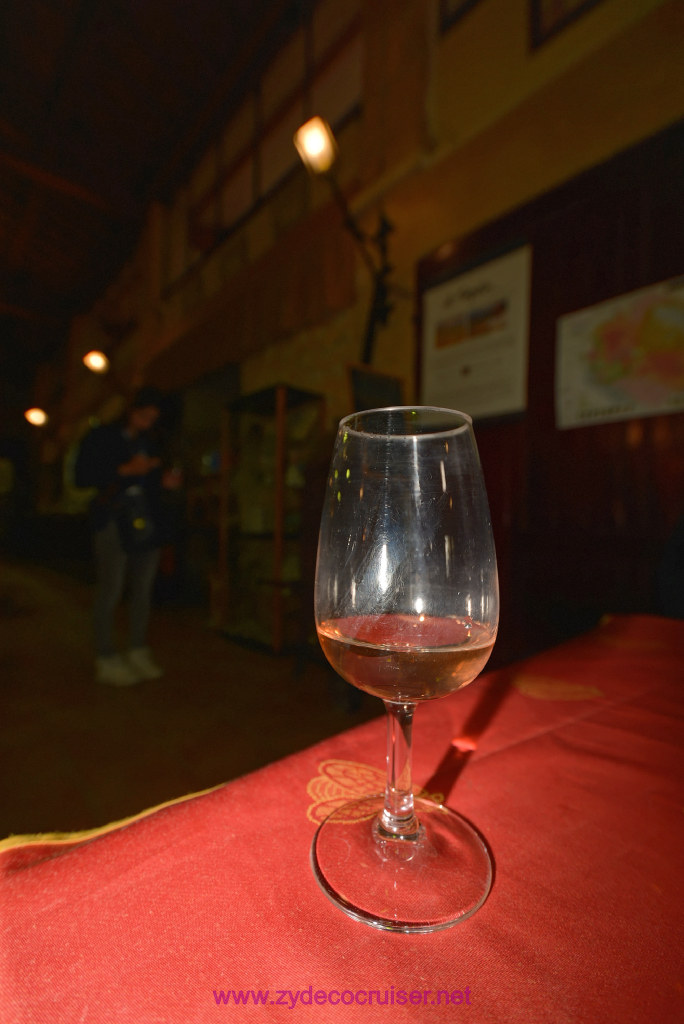 050: Carnival Vista Inaugural Cruise, Marseilles,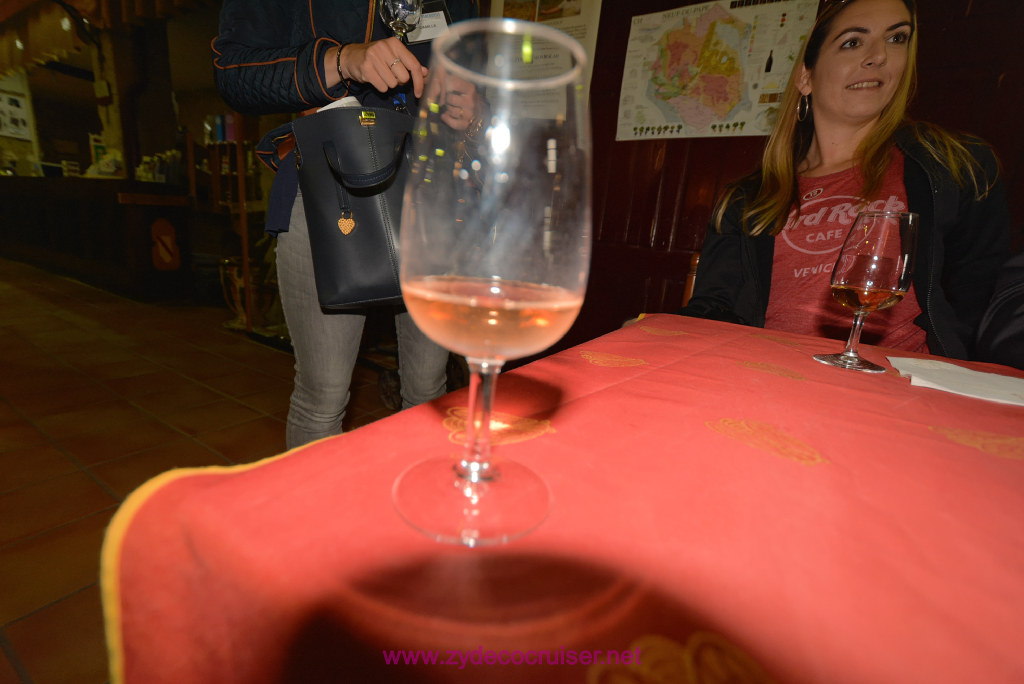 051: Carnival Vista Inaugural Cruise, Marseilles,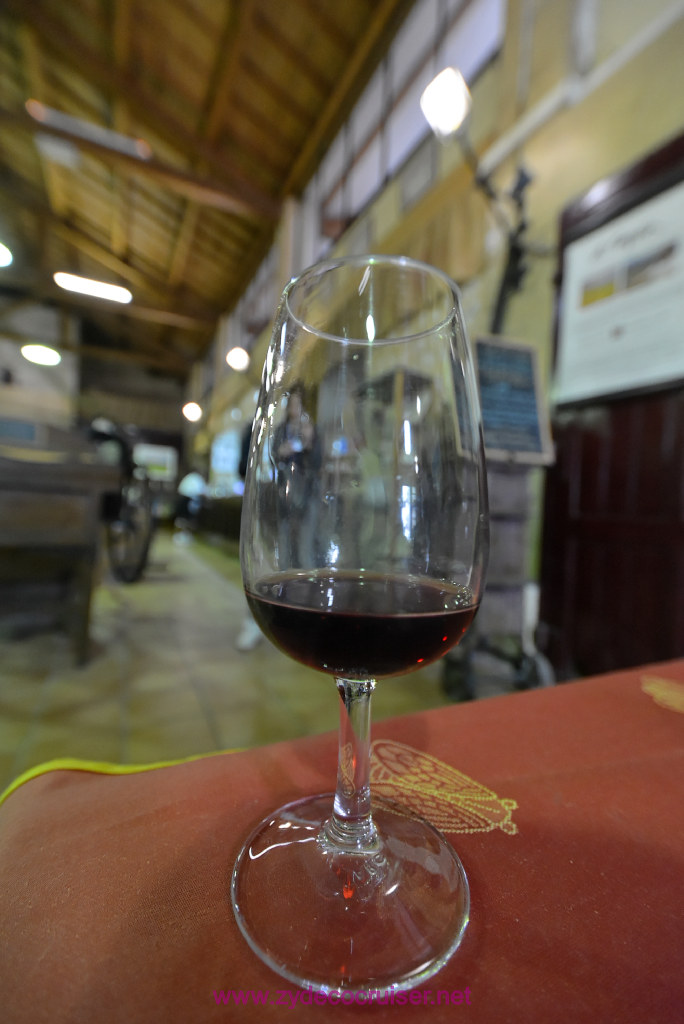 052: Carnival Vista Inaugural Cruise, Marseilles,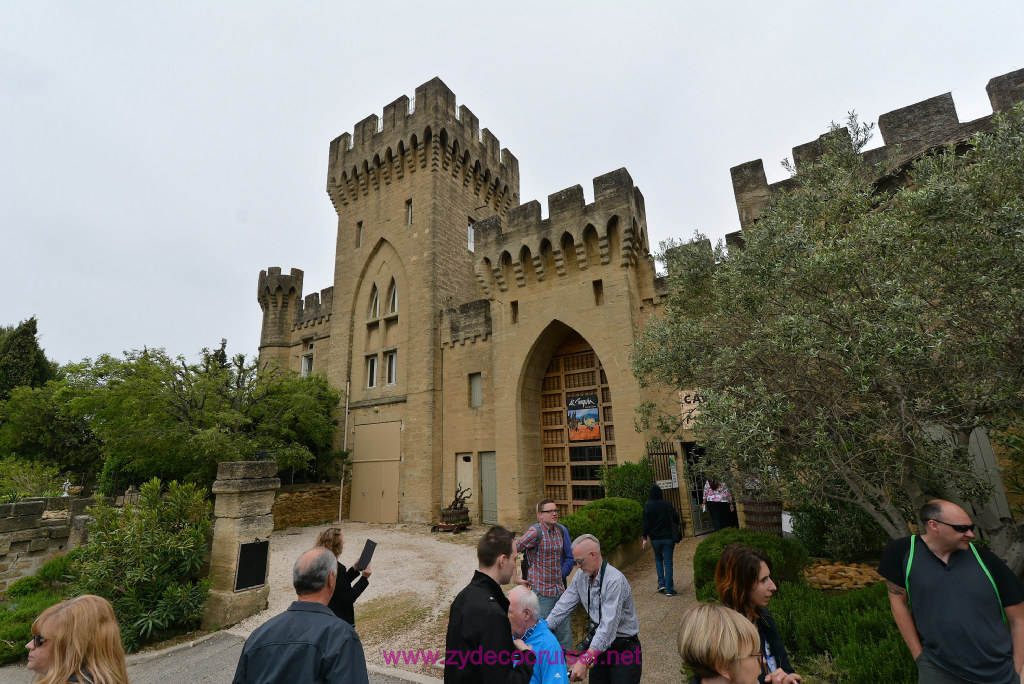 053: Carnival Vista Inaugural Cruise, Marseilles,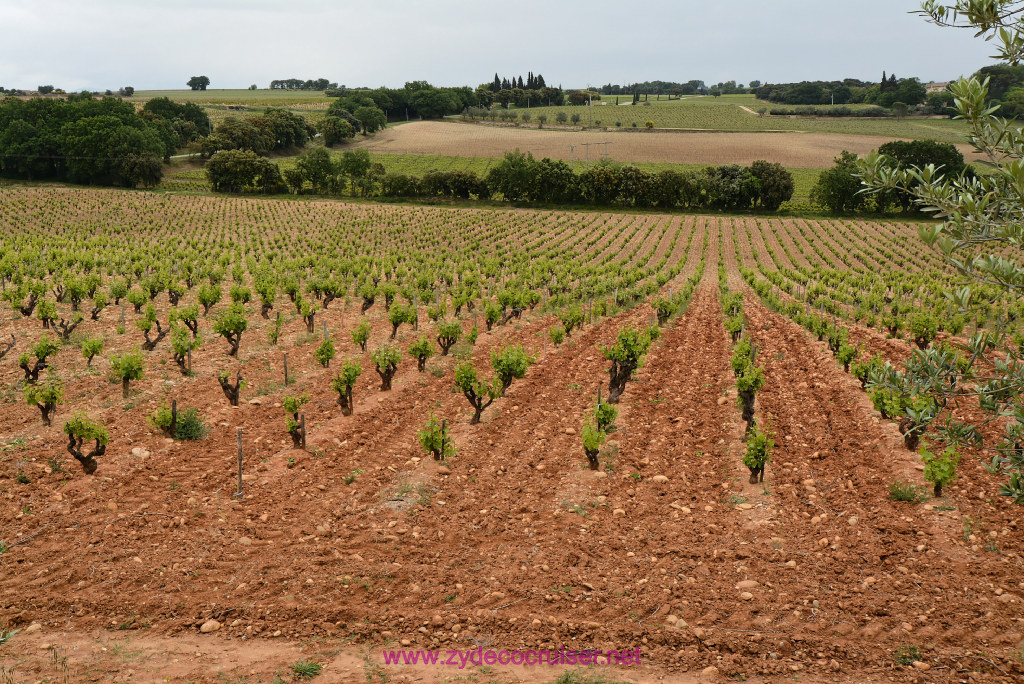 054: Carnival Vista Inaugural Cruise, Marseilles,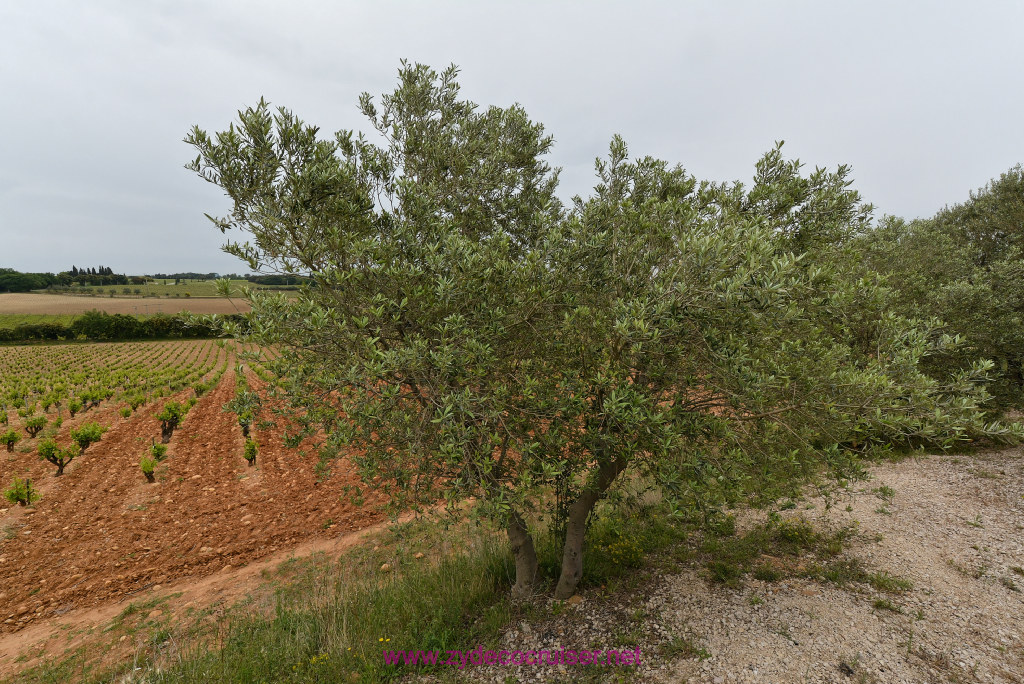 055: Carnival Vista Inaugural Cruise, Marseilles,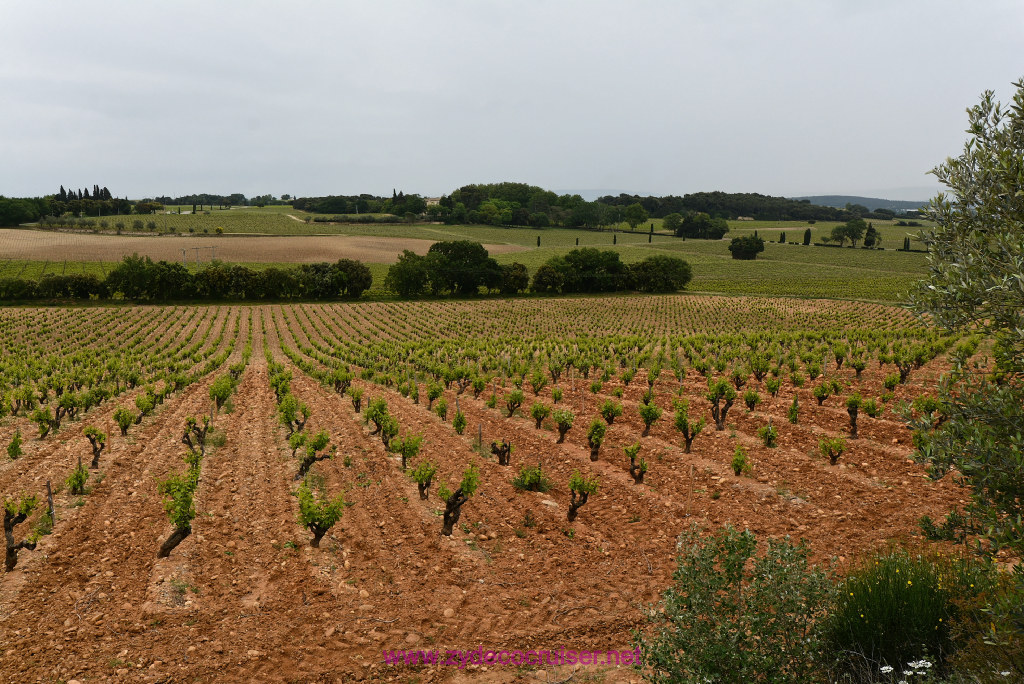 056: Carnival Vista Inaugural Cruise, Marseilles,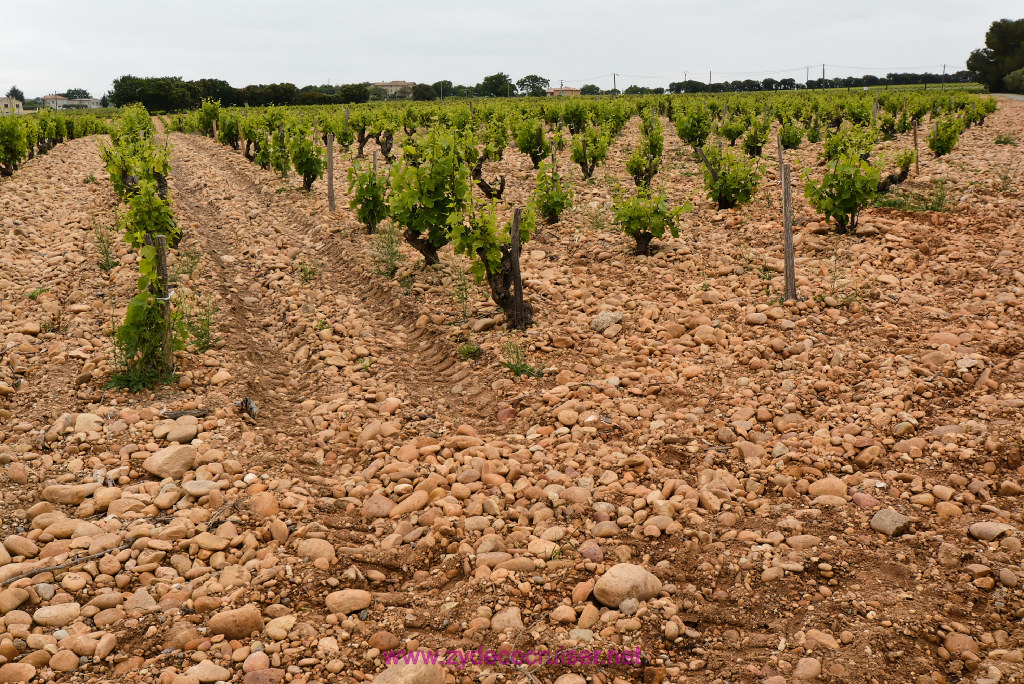 057: Carnival Vista Inaugural Cruise, Marseilles,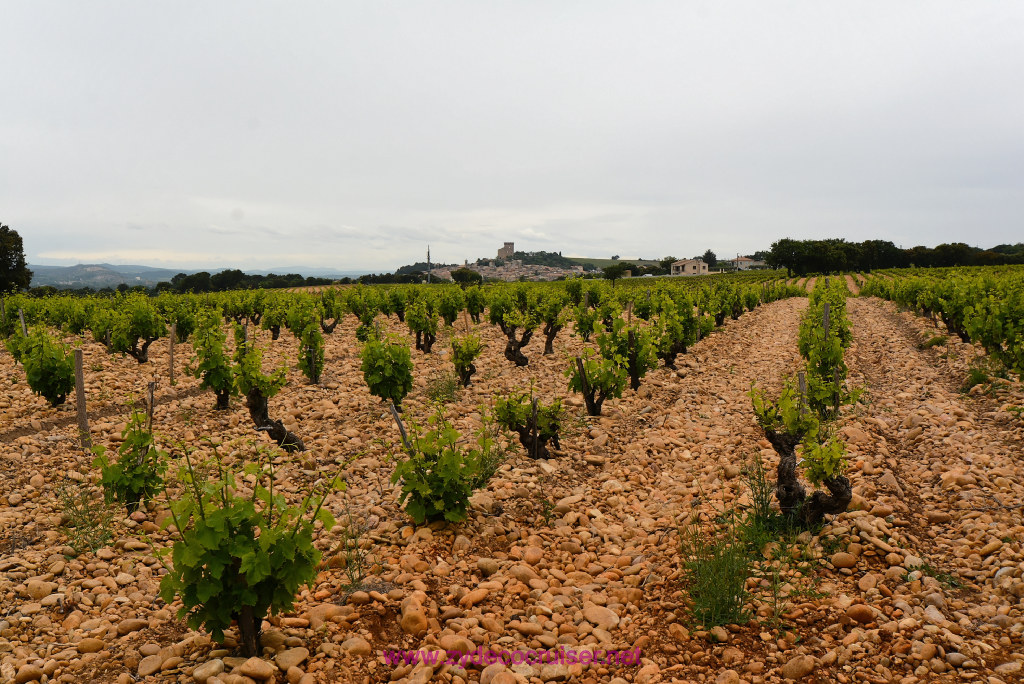 058: Carnival Vista Inaugural Cruise, Marseilles,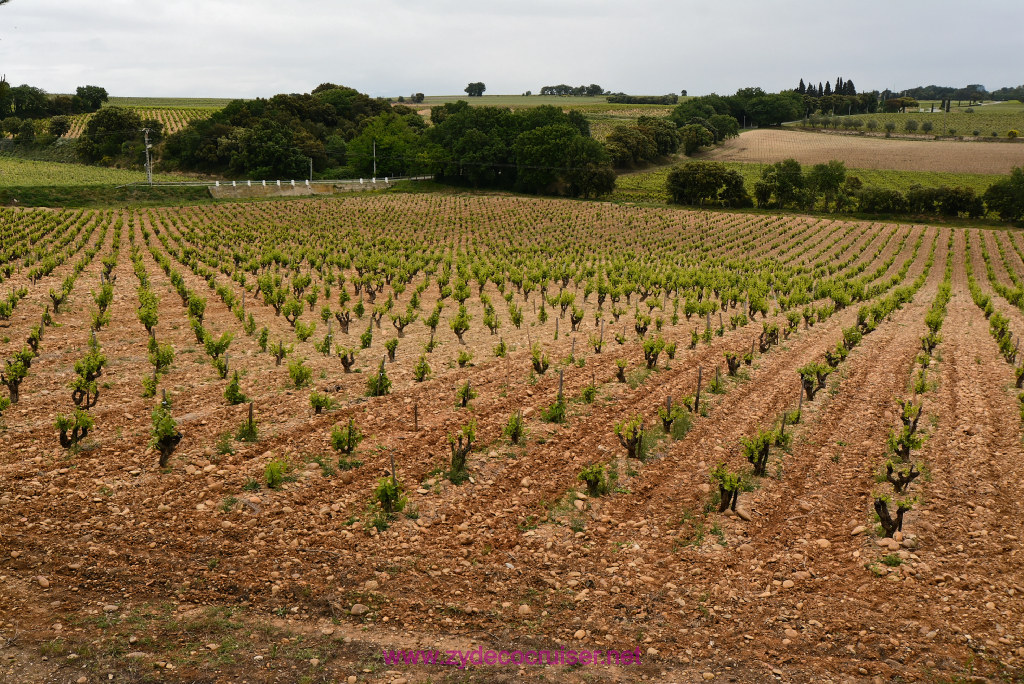 059: Carnival Vista Inaugural Cruise, Marseilles,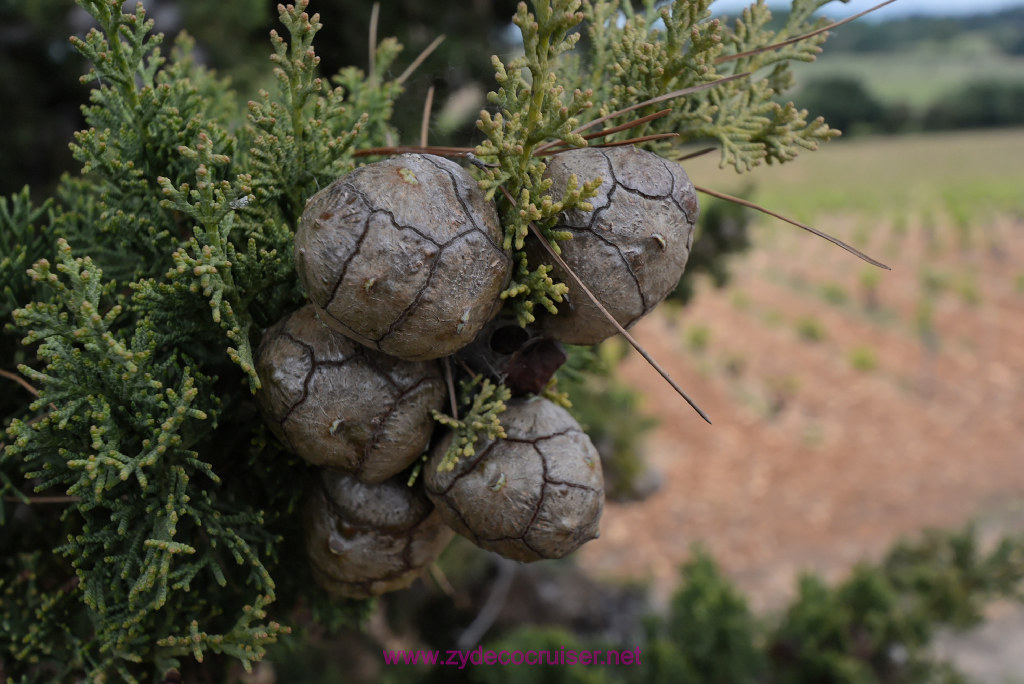 060: Carnival Vista Inaugural Cruise, Marseilles,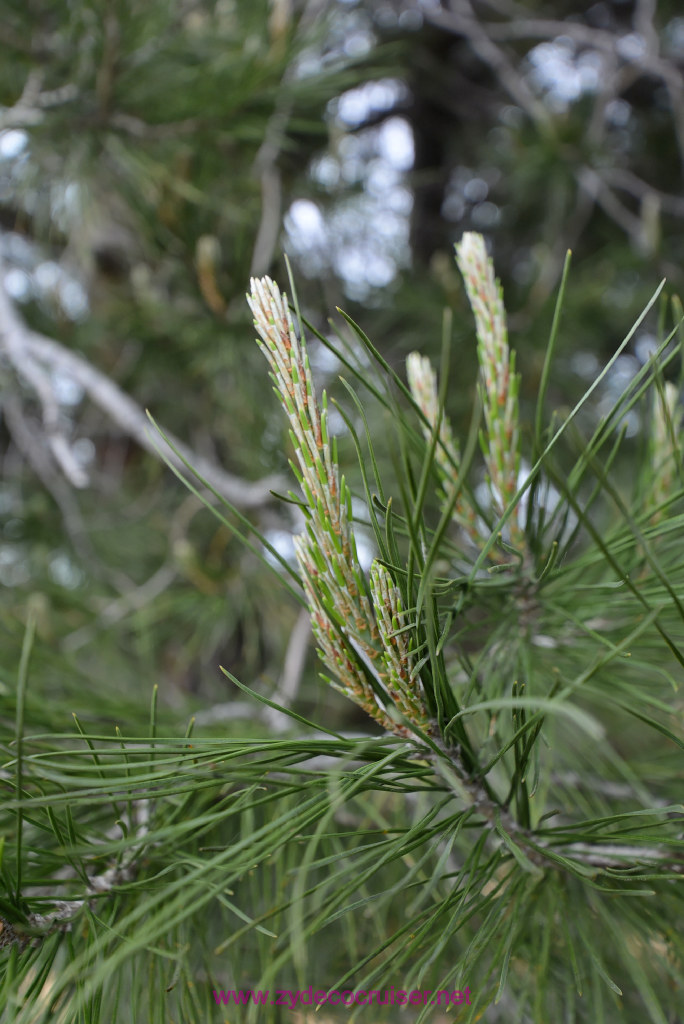 CRUISE ITINERARY:

| | |
| --- | --- |
| Day 1: | Trieste |
| | Depart: 7:00pm |

Day 3:
Dubrovnik
Arrive: 7:00am
Depart: 7:00pm

Day 4:
Kotor, Montenegro
Arrive: 7:00am
Depart: 4:00pm

Day 6:
Athens
Arrive: 7:00am
Depart: 9:00pm

Day 7:
Crete
Arrive: 9:00am
Depart: 7:00pm

Day 9:
Valletta
Arrive: 7:00am
Depart: 4:00pm

Day 10:
Palermo
Arrive: 7:30am
Depart: 3:30pm

Day 11:
Civitavecchia (Rome)
Arrive: 7:00am
Depart: 8:00pm

Day 12:
Livorno ( Florence,Pisa)
Arrive: 7:00am
Depart: 6:30pm

Day 13:
Marseilles
Arrive: 9:00am
Depart: 6:00pm

| | |
| --- | --- |
| Day 14: | Barcelona |
| | Arrive: 6:00am |
to Zydecocruiser Cruise Homepage