Carnival Miracle 8 Day Alaska Cruise, September 12, 2014, Sitka, Page 1, 12pm - 9pm
-----
to Carnival Miracle Alaska Cruise Homepage
Sitka Webcam
http://www.sitka.net/webcam/index.html
In Sitka we are planning on visiting the Raptor Center and doing the Jet Cat Wildlife Quest And Beach Exploration Excursion.
Embark on one of Alaska's most intimate wildlife viewing adventures as you quest for whales, sea otters, puffins, bald eagles or even brown bear aboard a deluxe expedition catamaran. Then, step ashore.
Excursion Description
You'll experience the rugged Alaskan coast from ashore on a remote island. Every tour is uniquely designed by the Captain, with the day's tides, weather and wildlife sightings in mind.
Enjoy animal encounters from the comfort of the spacious, window-lined cabin, or indulge all your senses from outside on deck. The catamaran is fitted with a special bow-landing door to allow easy beach access. During your beach adventure discover colorful tide pools, follow wildlife tracks and explore the stunning beauty around you.
Also, keep an eye out for Japanese fishing floats and other exotic flotsam deposited by mysterious ocean currents. An expert naturalist, dedicated crew and limited group size make this the ultimate Alaska close-up. Enjoy a gourmet snack as you head back to Sitka in catamaran comfort, including full restroom and mini-galley.
Note: Minimum age is 8 years. Participants must be in good health and able to hike up to ½-mile over wet, uneven terrain. Wear sturdy shoes and dress warmly in layers, as this tour operates in all weather conditions. Rain poncho, binoculars, snacks and beverages are provided. Not suitable for wheelchairs. Wildlife sightings are likely but are not guaranteed.
$179.99 per Adult $179.99 per Child
001: Carnival Miracle Alaska Cruise, Sitka,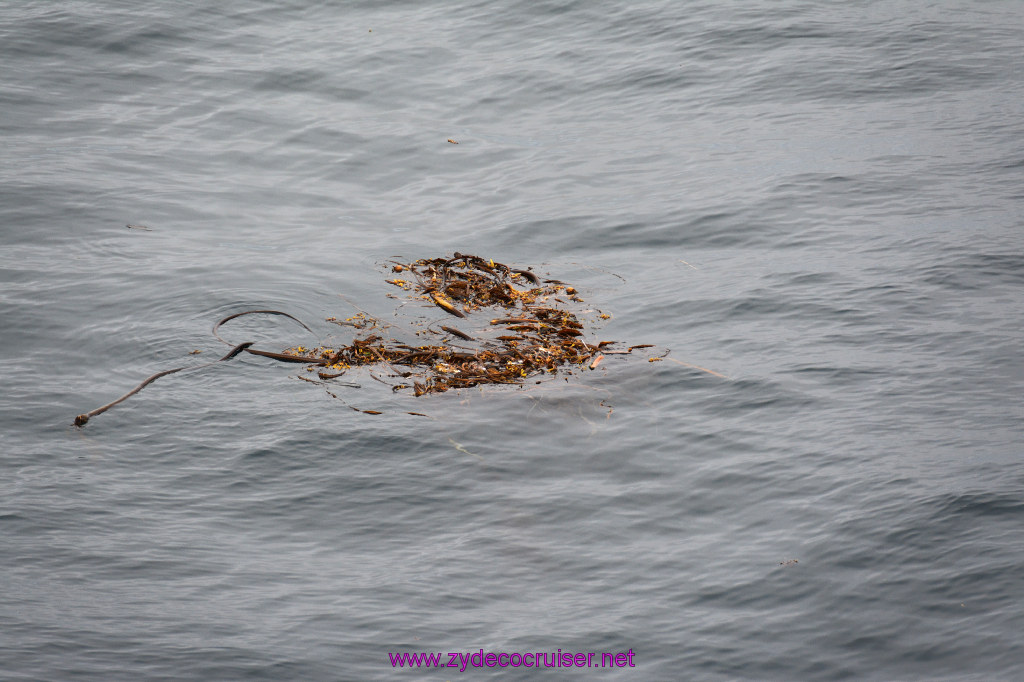 002: Carnival Miracle Alaska Cruise, Sitka,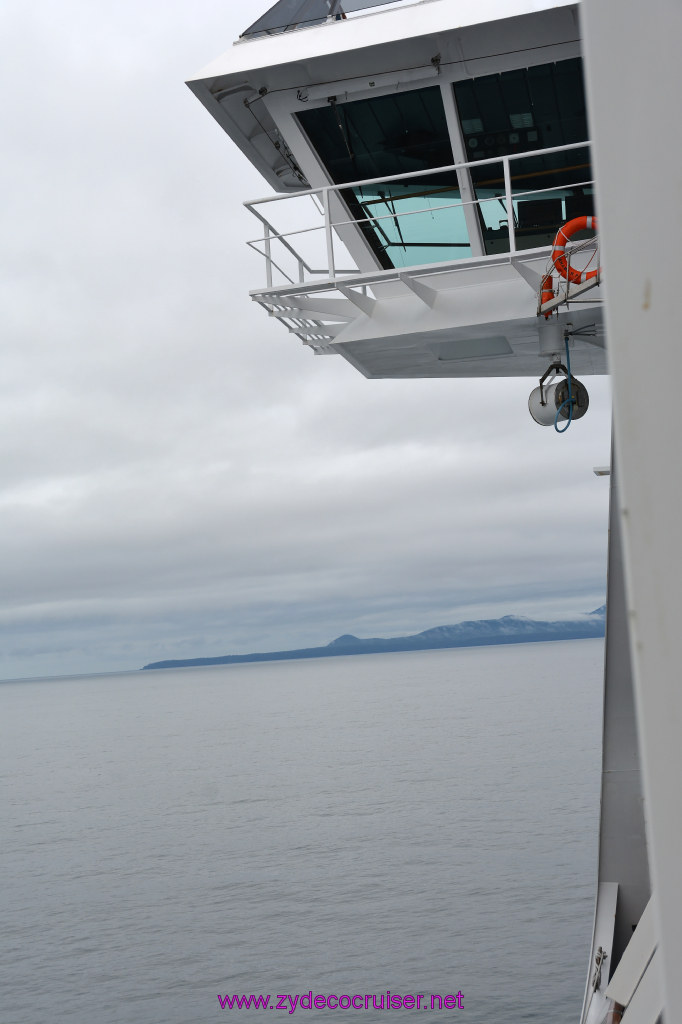 003: Carnival Miracle Alaska Cruise, Sitka,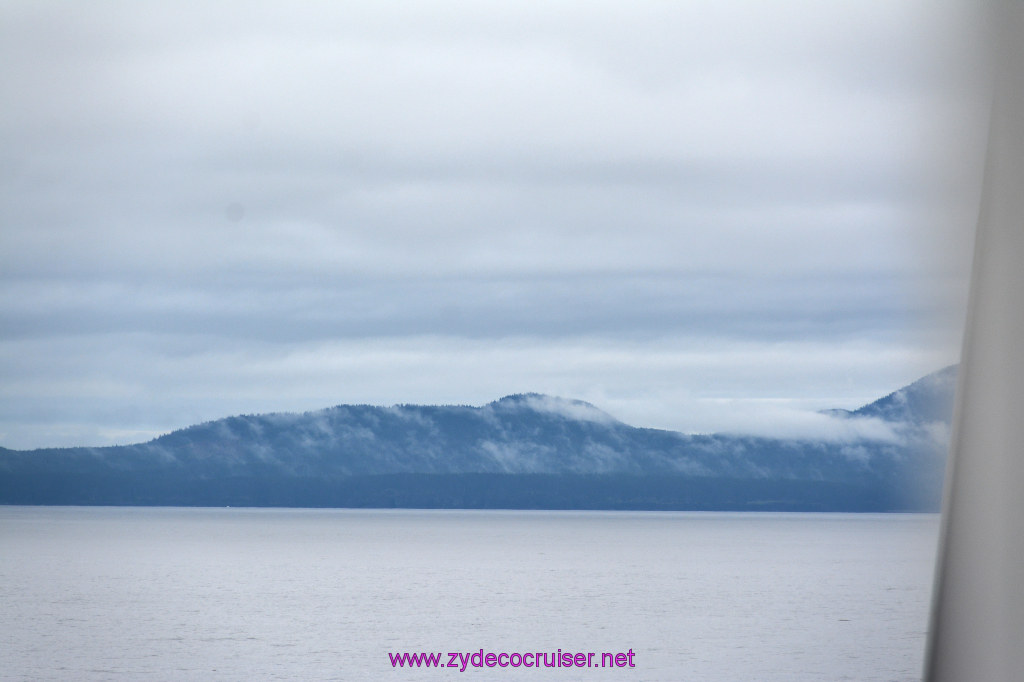 004: Carnival Miracle Alaska Cruise, Sitka,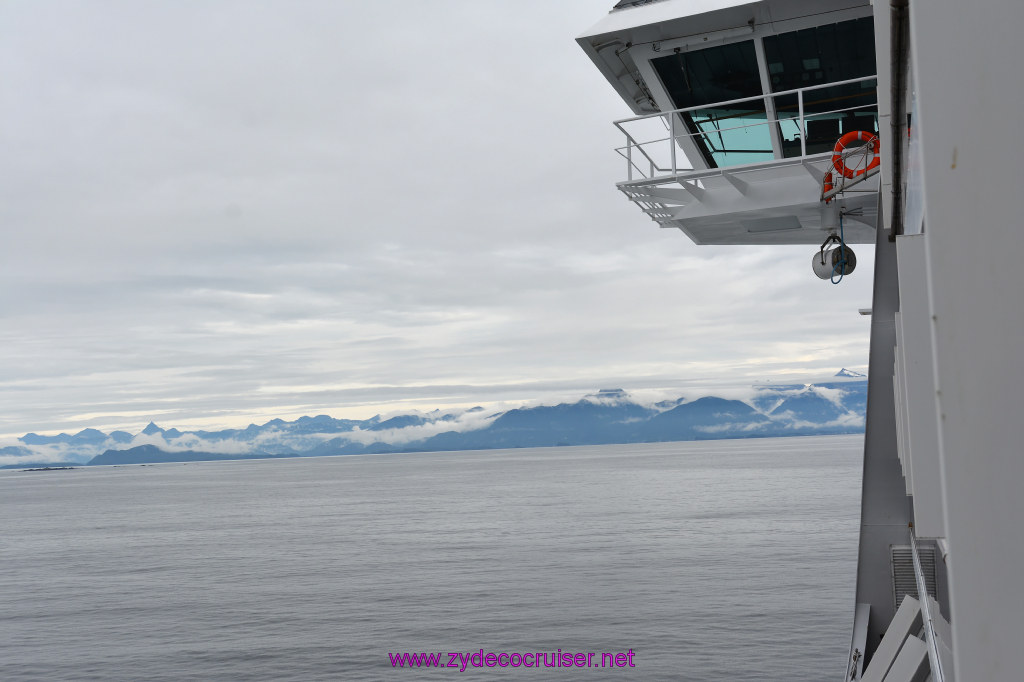 005: Carnival Miracle Alaska Cruise, Sitka,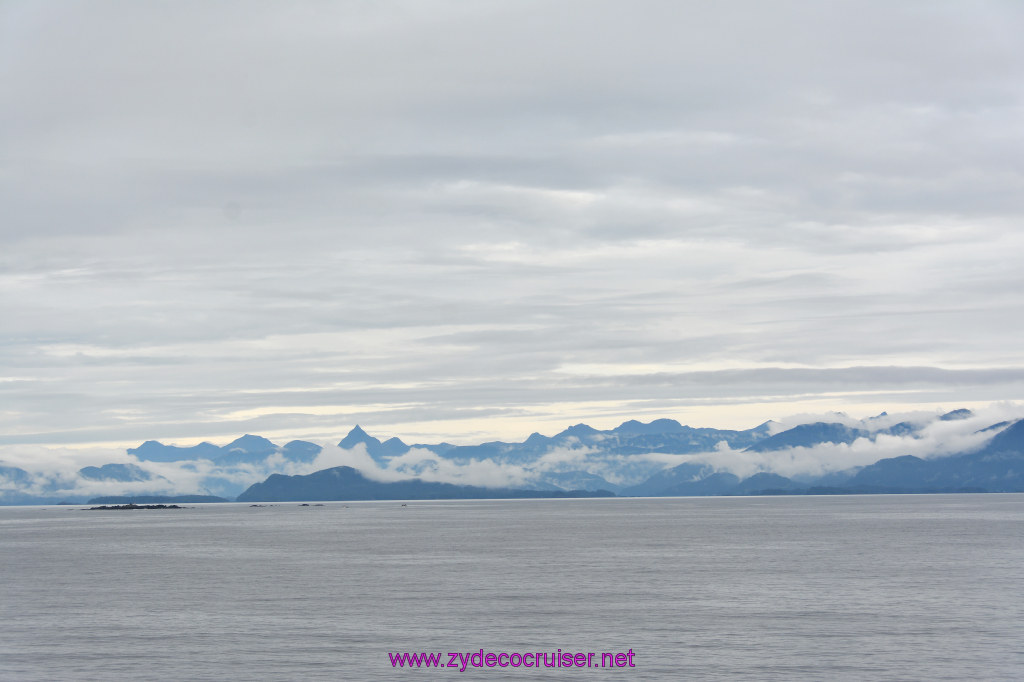 006: Carnival Miracle Alaska Cruise, Sitka,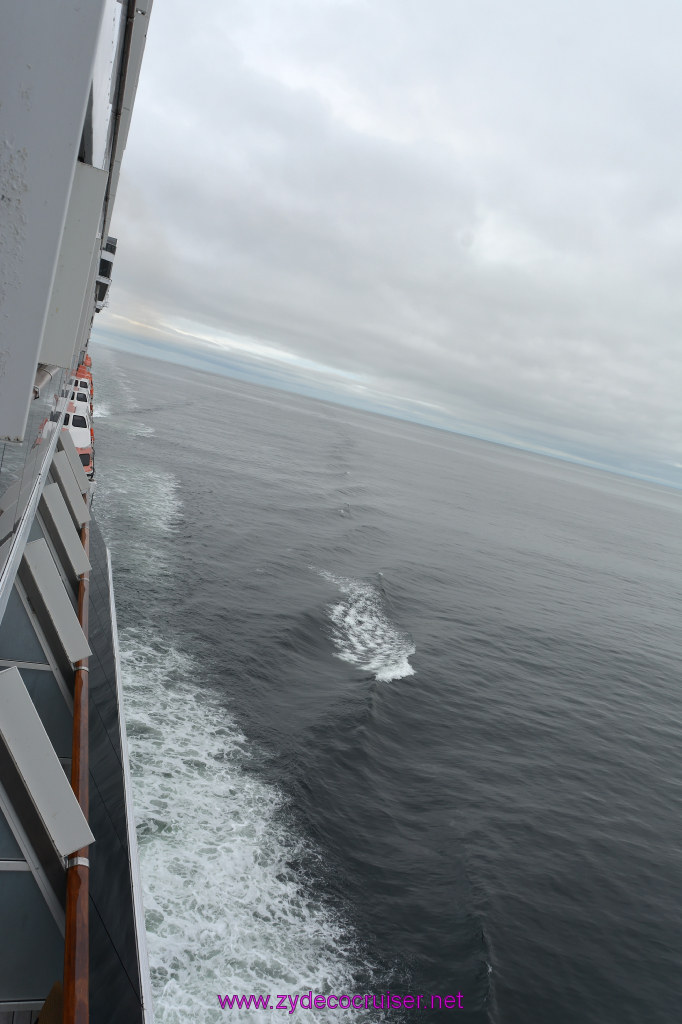 007: Carnival Miracle Alaska Cruise, Sitka,
008: Carnival Miracle Alaska Cruise, Sitka,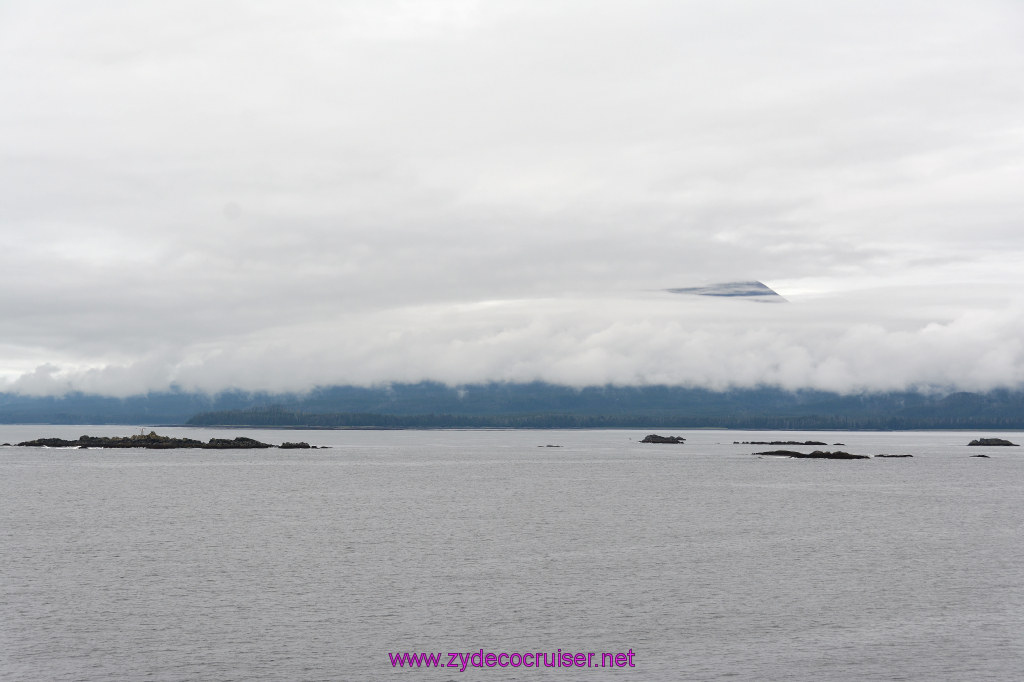 009: Carnival Miracle Alaska Cruise, Sitka,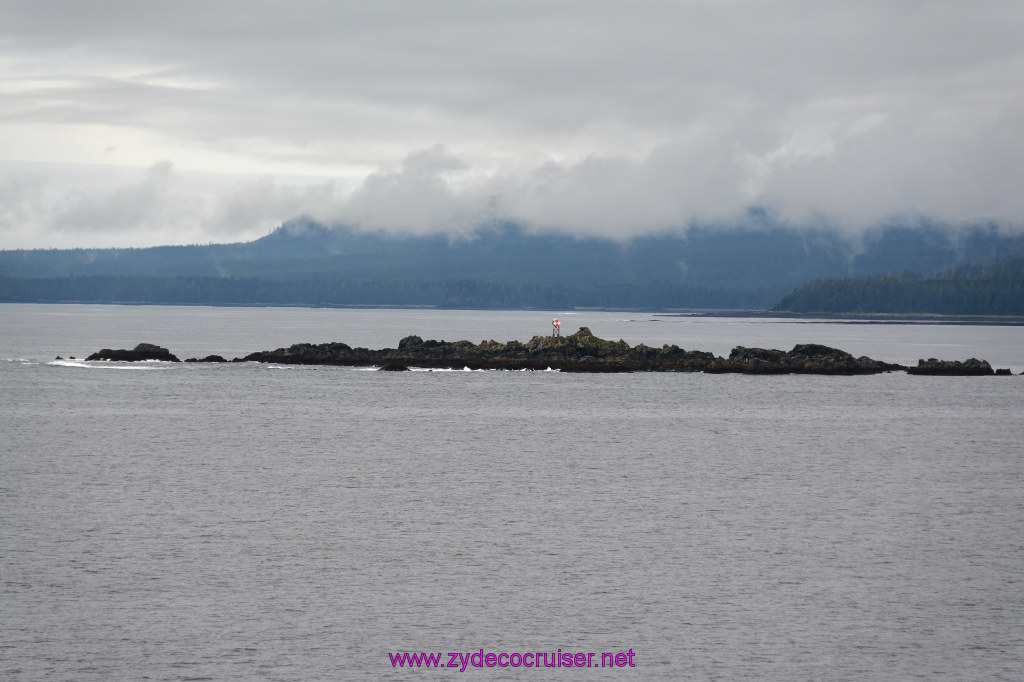 010: Carnival Miracle Alaska Cruise, Sitka,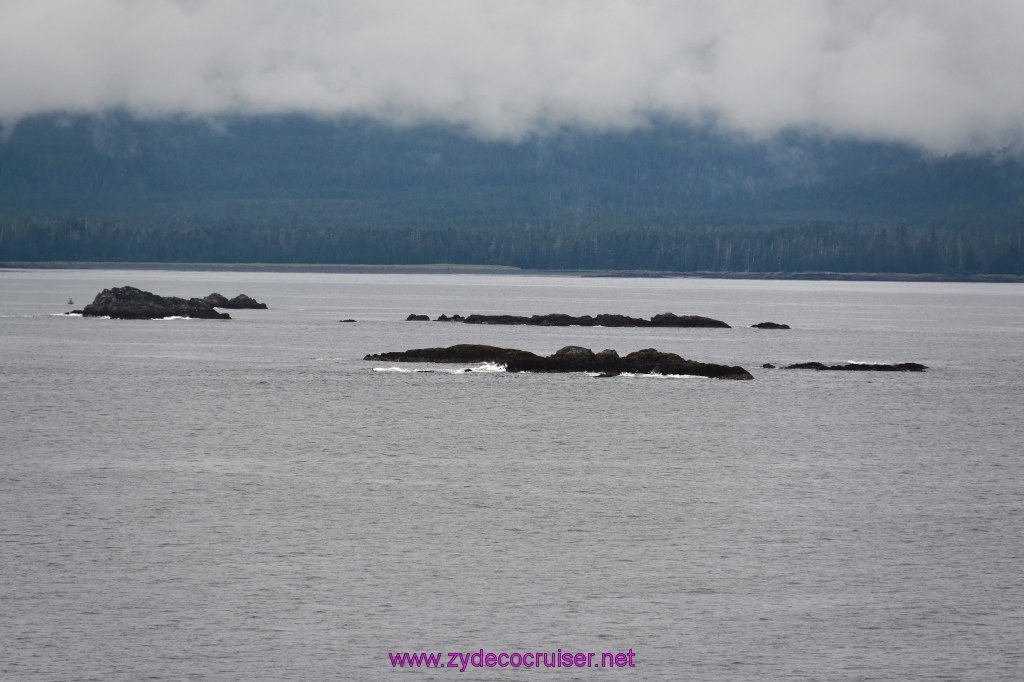 011: Carnival Miracle Alaska Cruise, Sitka,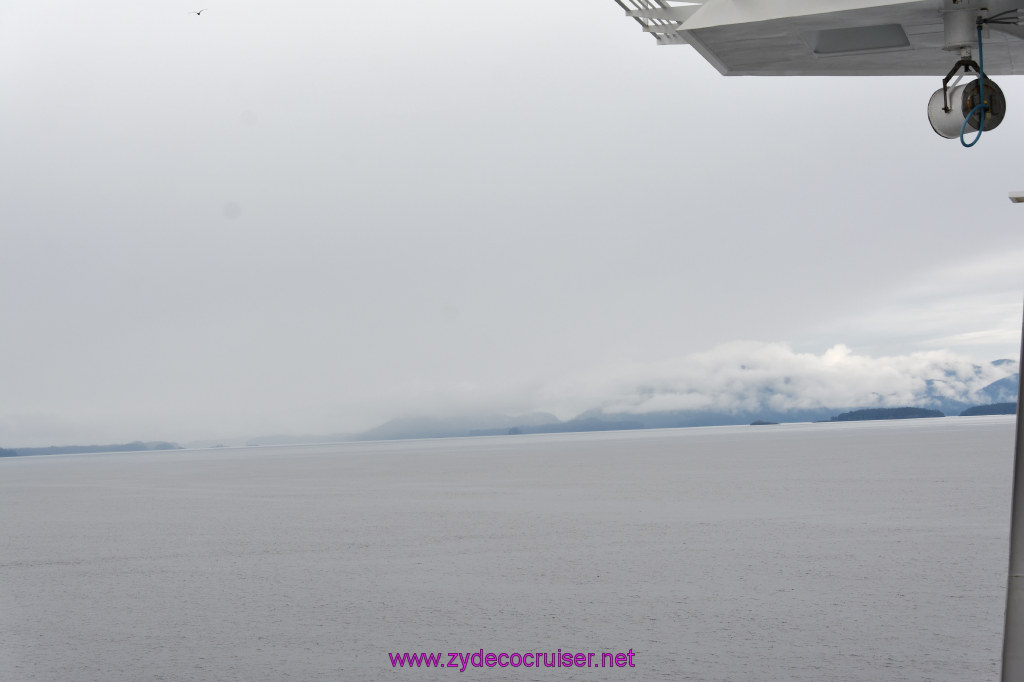 012: Carnival Miracle Alaska Cruise, Sitka,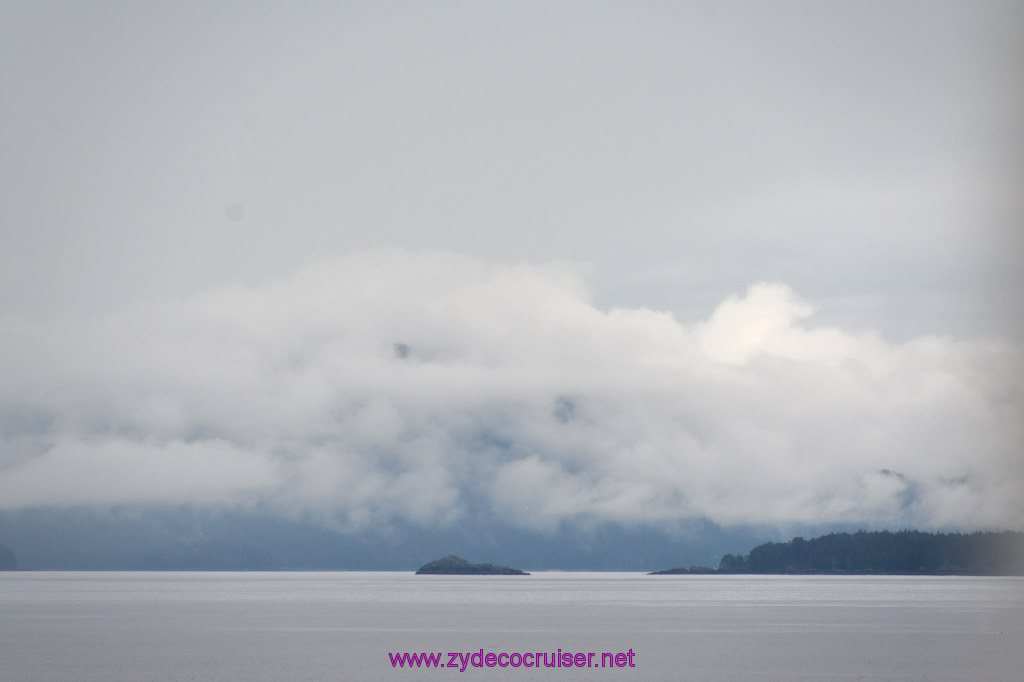 013: Carnival Miracle Alaska Cruise, Sitka,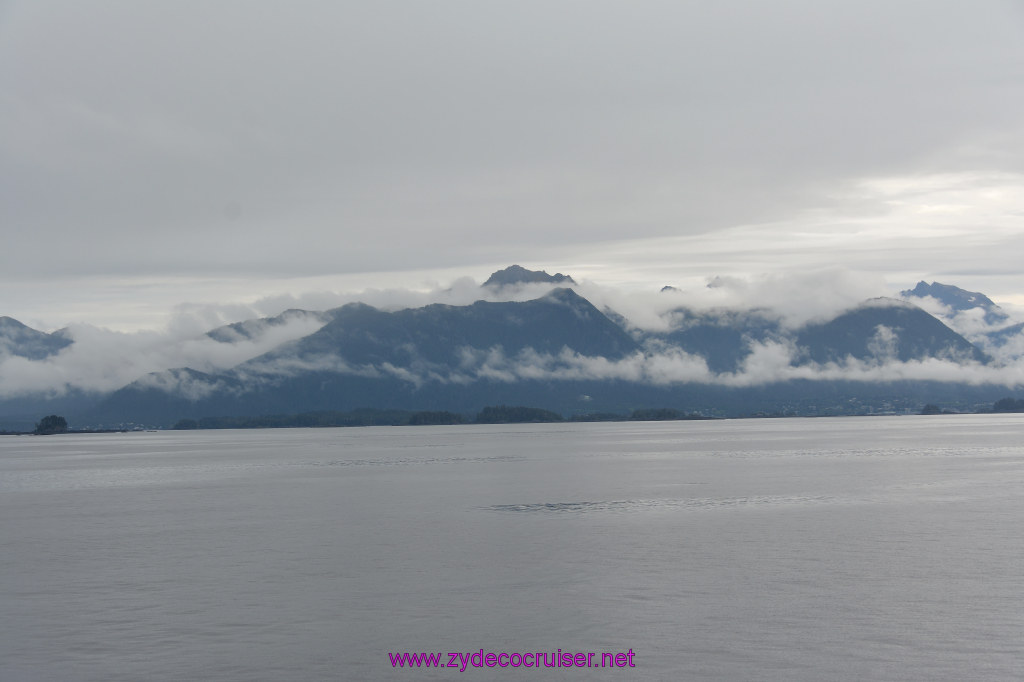 014: Carnival Miracle Alaska Cruise, Sitka,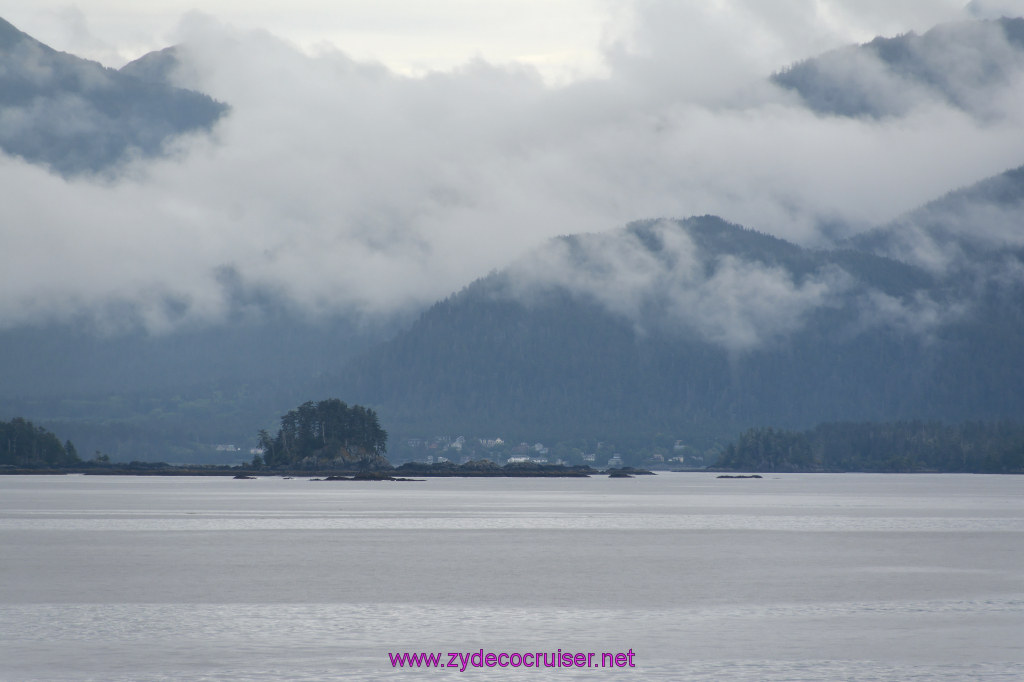 015: Carnival Miracle Alaska Cruise, Sitka,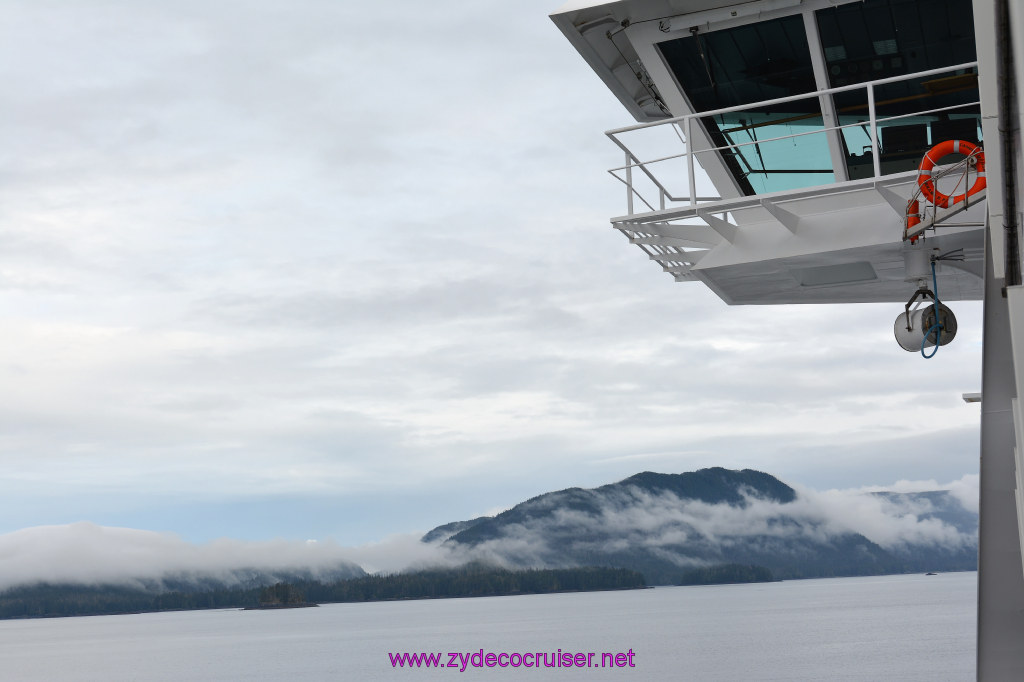 016: Carnival Miracle Alaska Cruise, Sitka,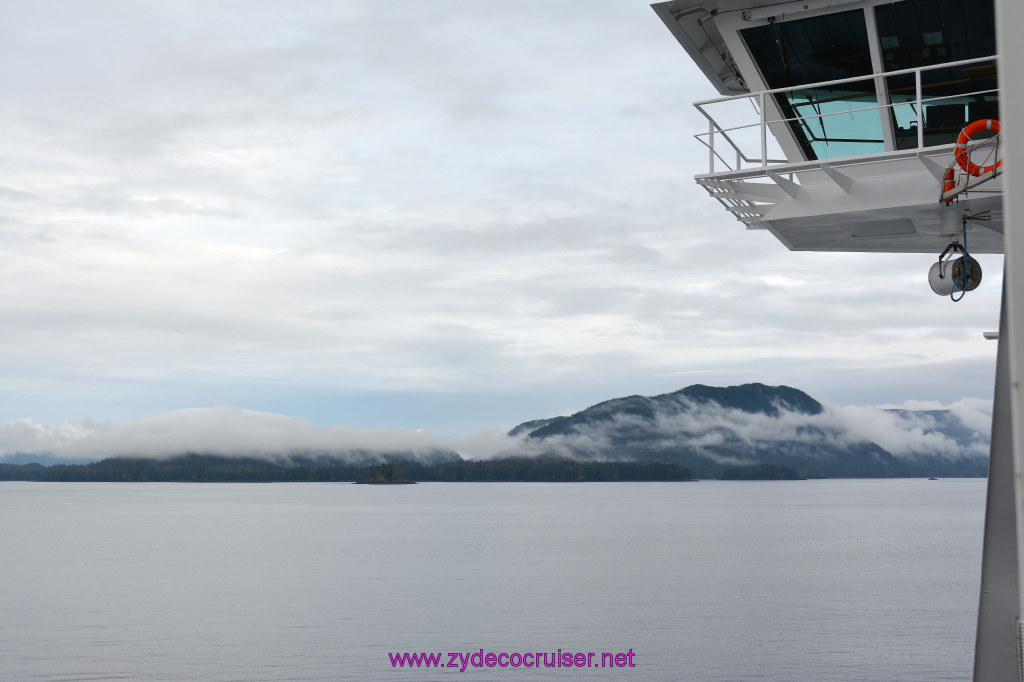 017: Carnival Miracle Alaska Cruise, Sitka,
018: Carnival Miracle Alaska Cruise, Sitka,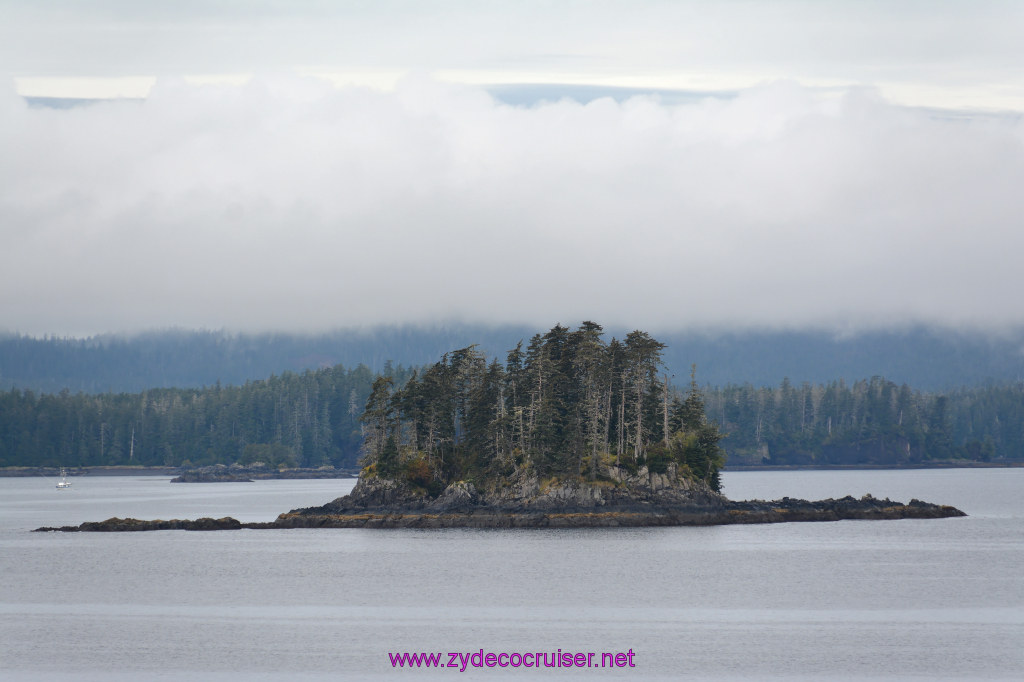 019: Carnival Miracle Alaska Cruise, Sitka,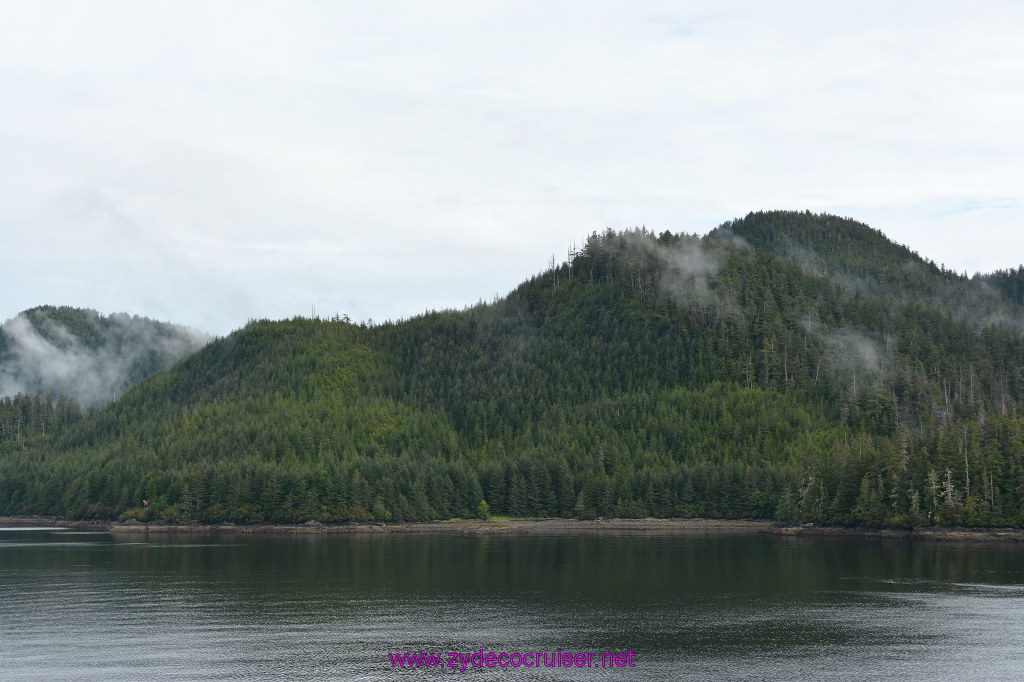 020: Carnival Miracle Alaska Cruise, Sitka,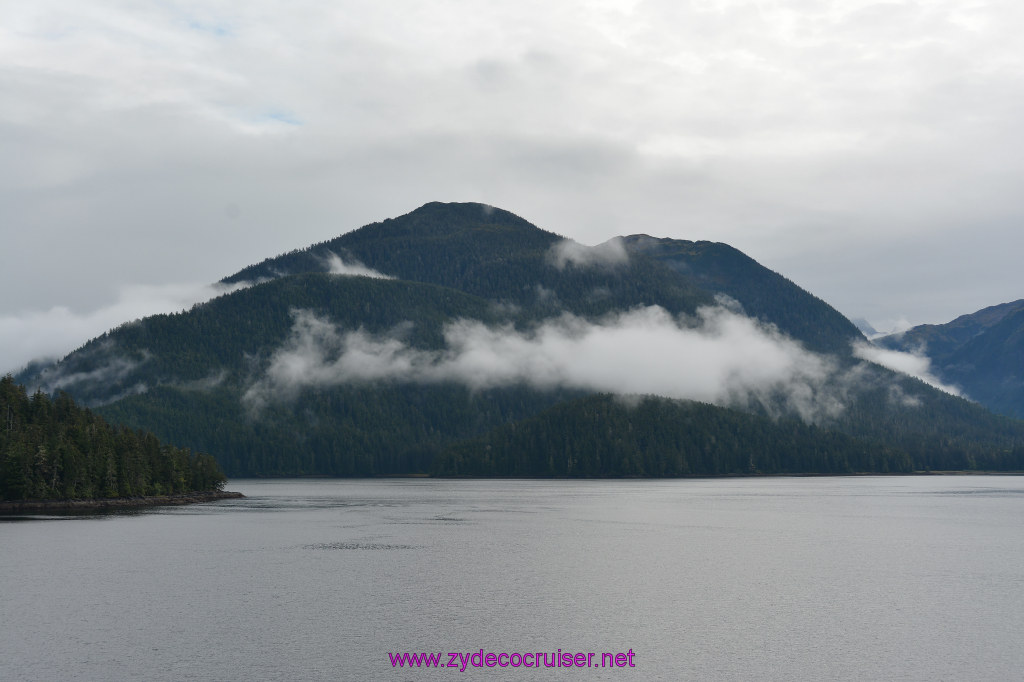 021: Carnival Miracle Alaska Cruise, Sitka,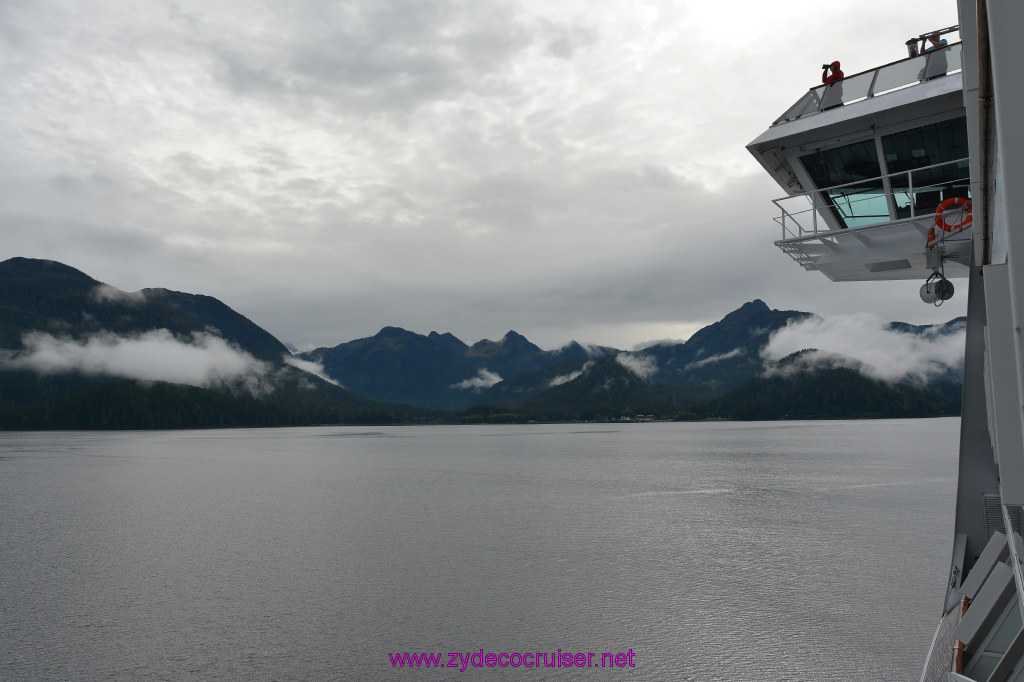 022: Carnival Miracle Alaska Cruise, Sitka,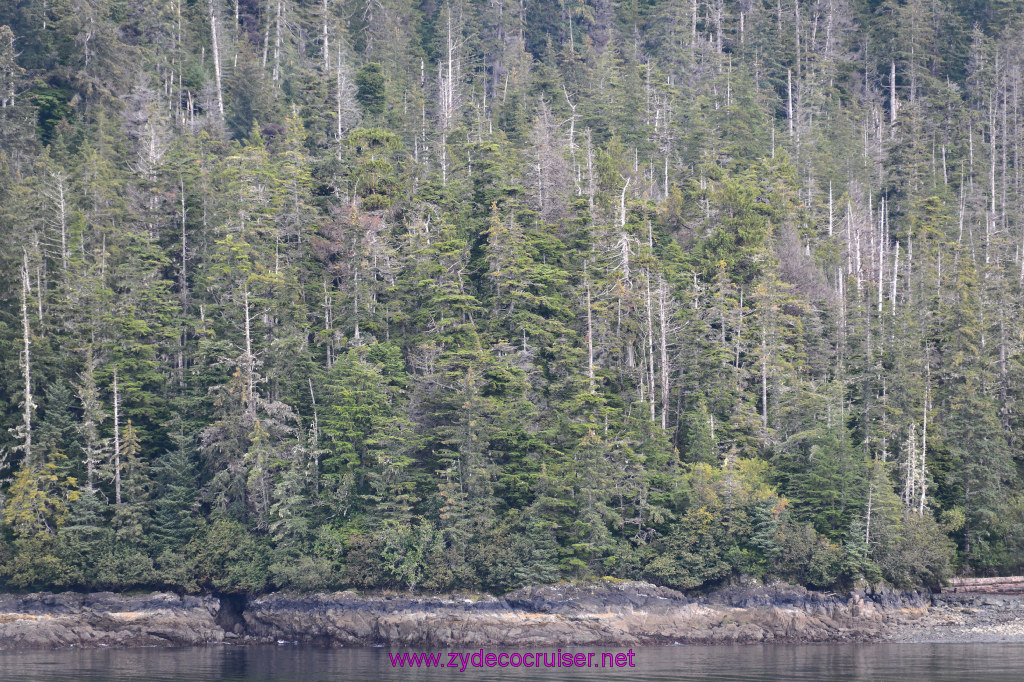 023: Carnival Miracle Alaska Cruise, Sitka,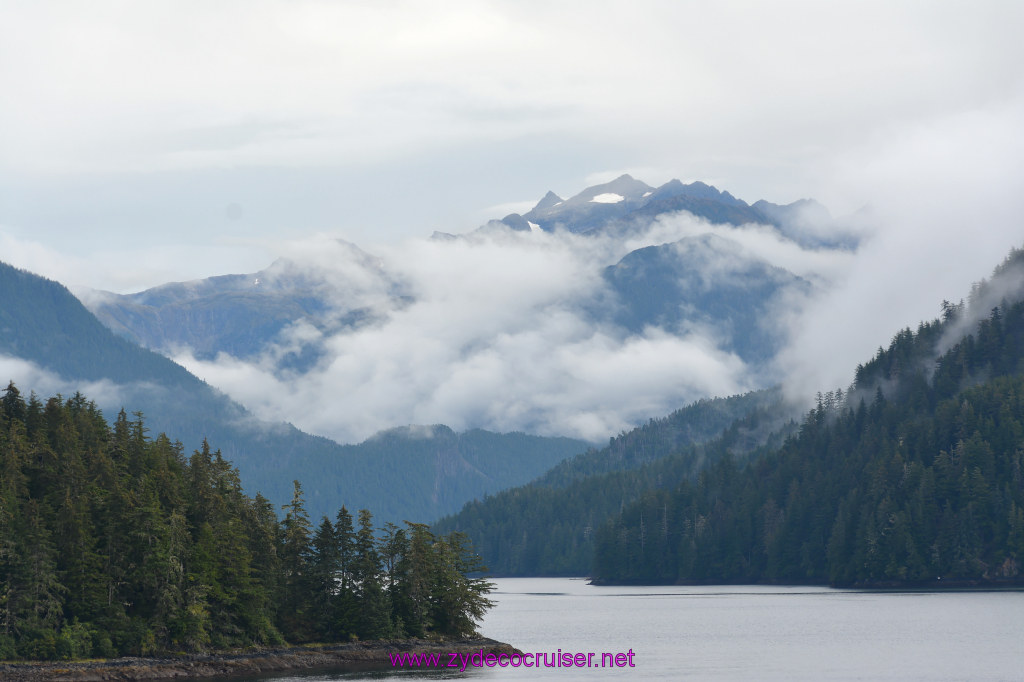 024: Carnival Miracle Alaska Cruise, Sitka,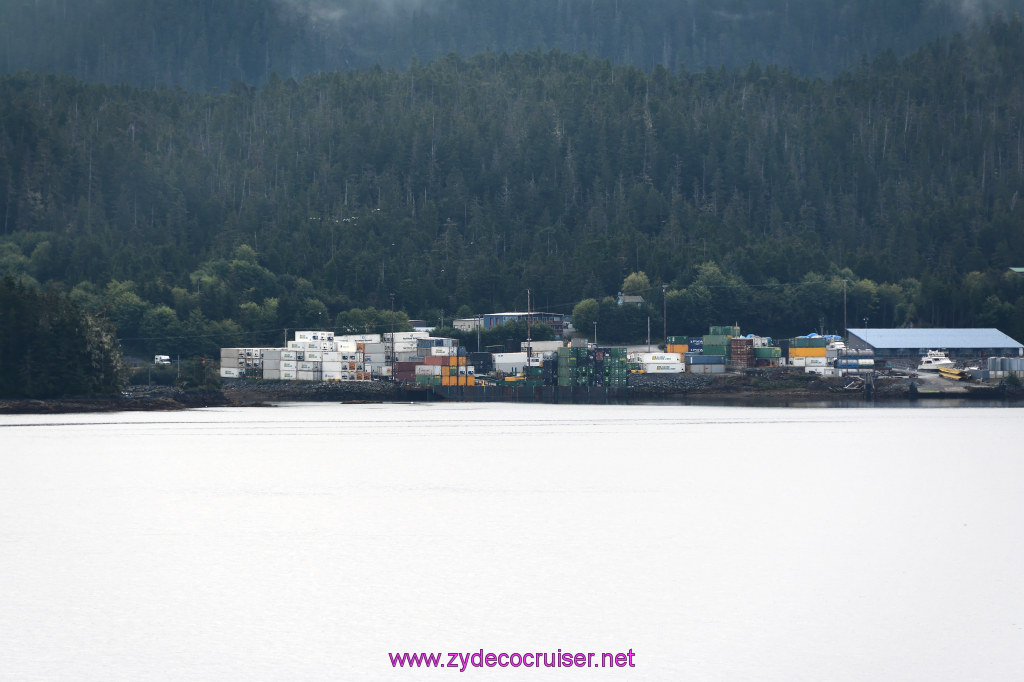 025: Carnival Miracle Alaska Cruise, Sitka,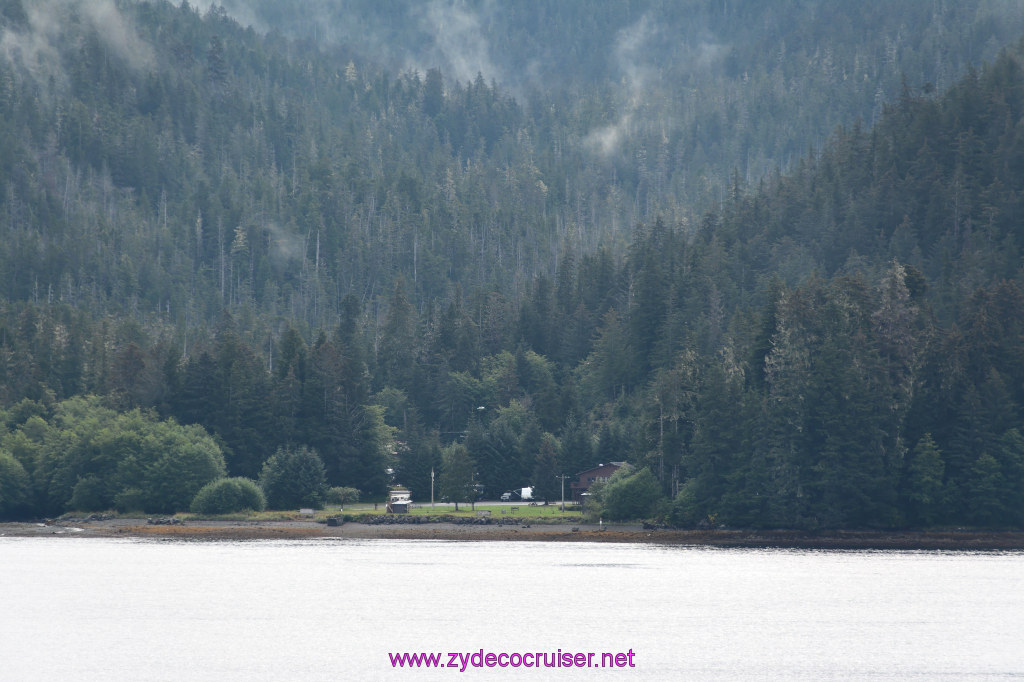 026: Carnival Miracle Alaska Cruise, Sitka,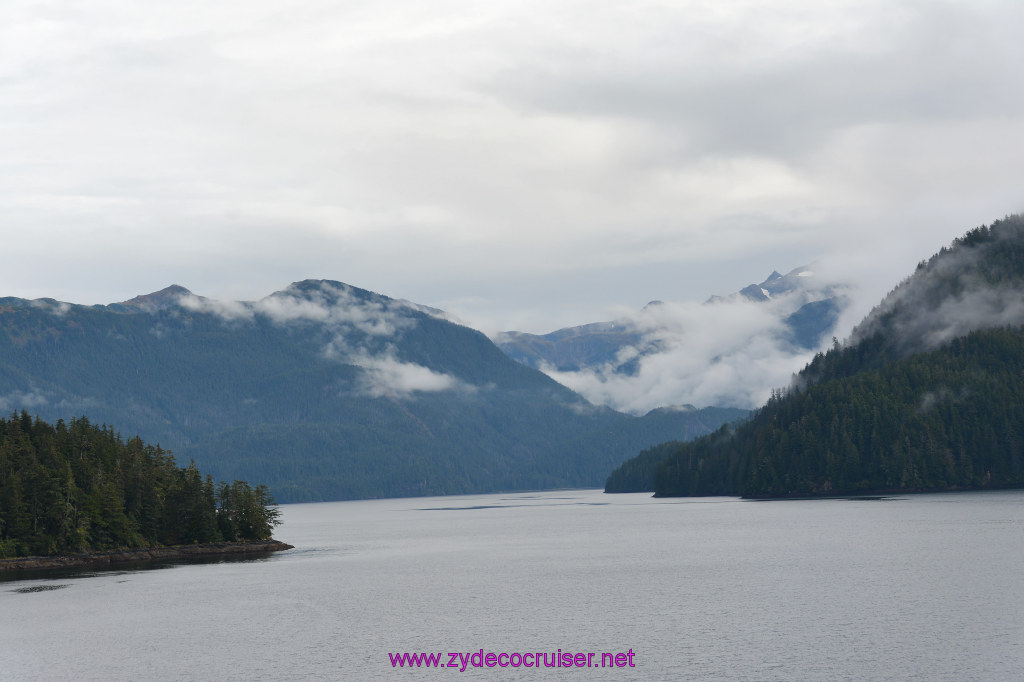 027: Carnival Miracle Alaska Cruise, Sitka,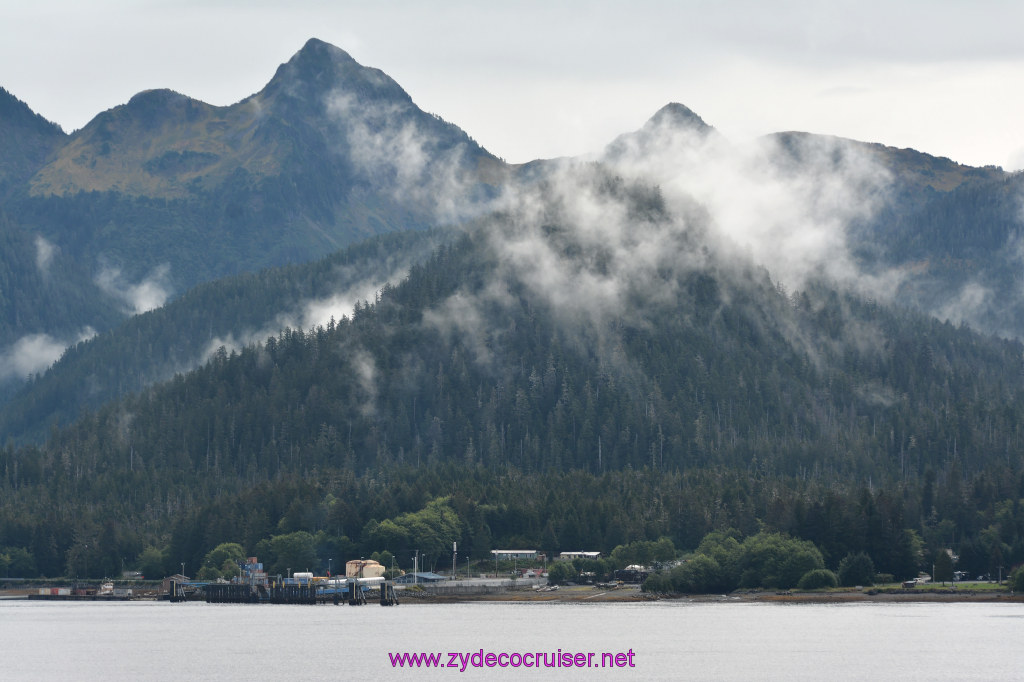 028: Carnival Miracle Alaska Cruise, Sitka,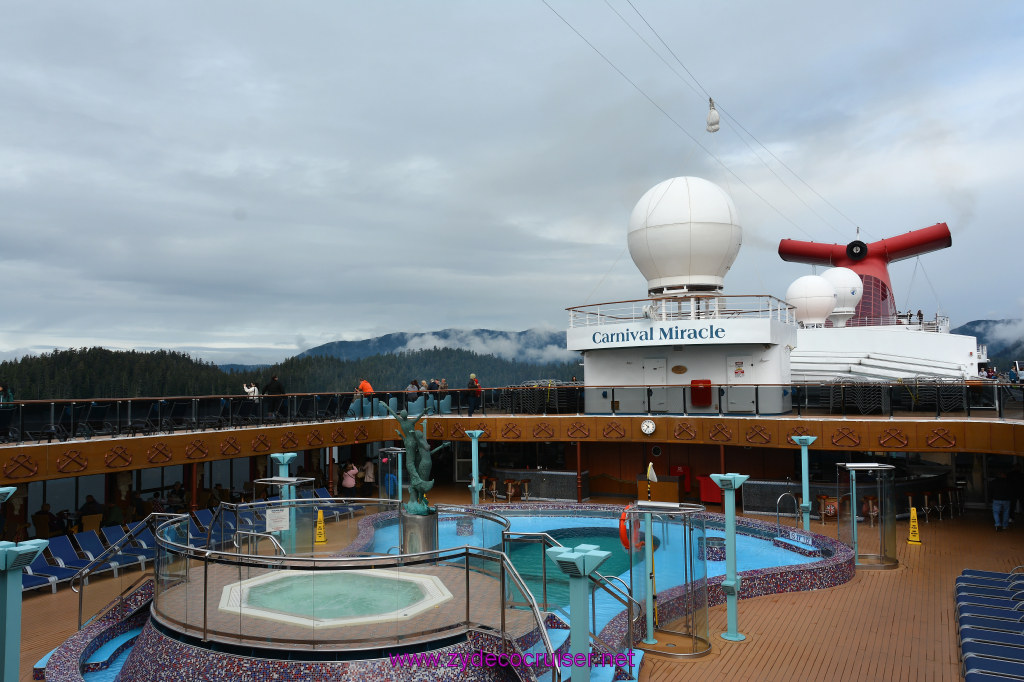 029: Carnival Miracle Alaska Cruise, Sitka,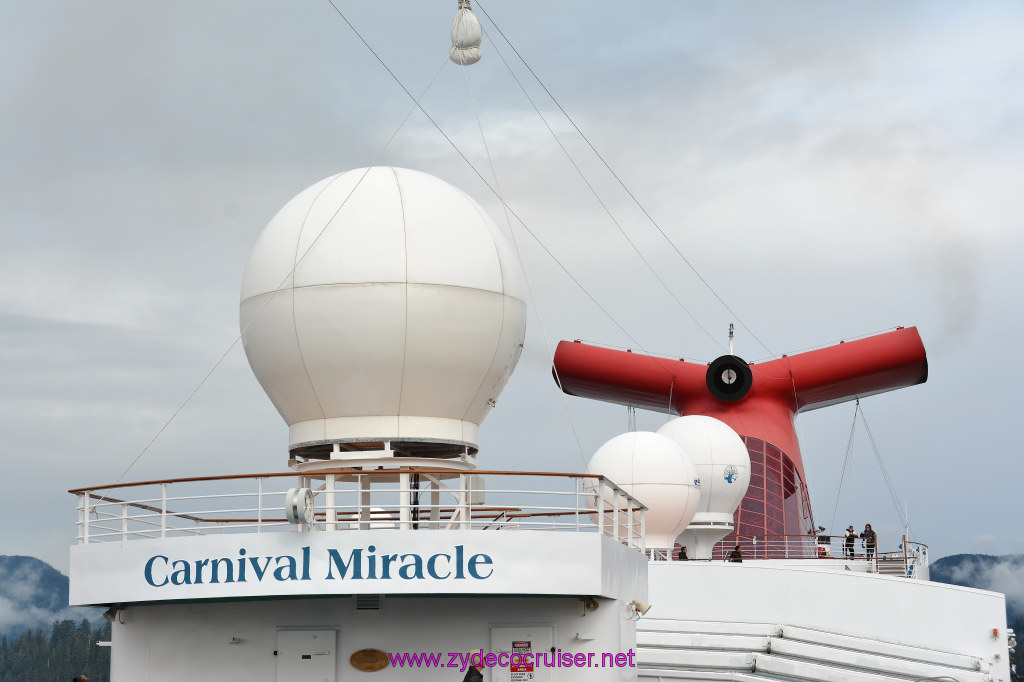 030: Carnival Miracle Alaska Cruise, Sitka,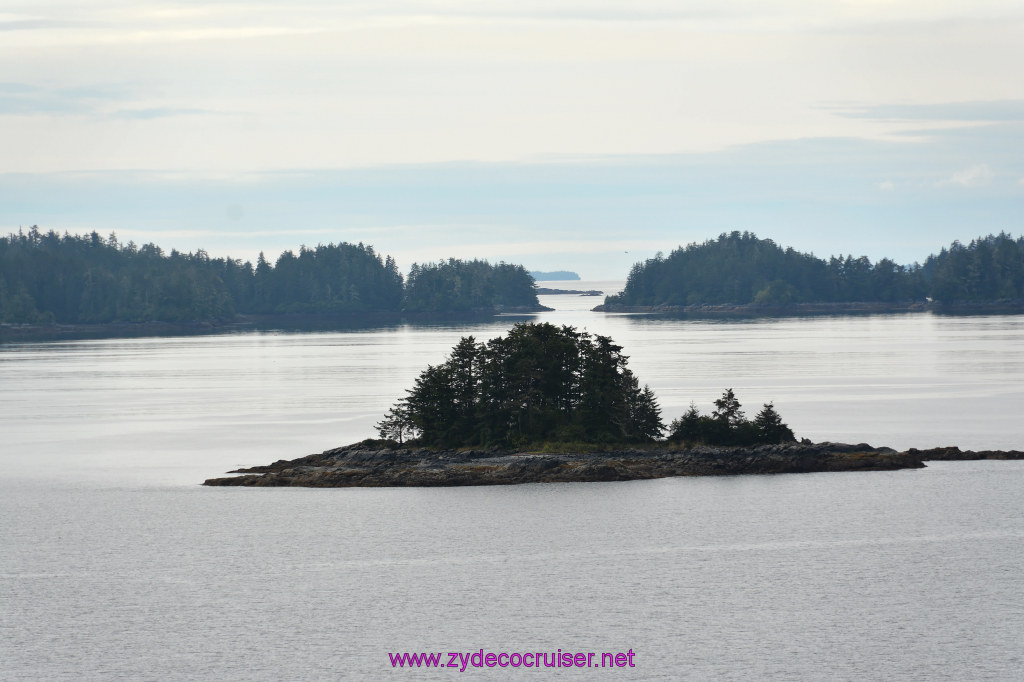 031: Carnival Miracle Alaska Cruise, Sitka,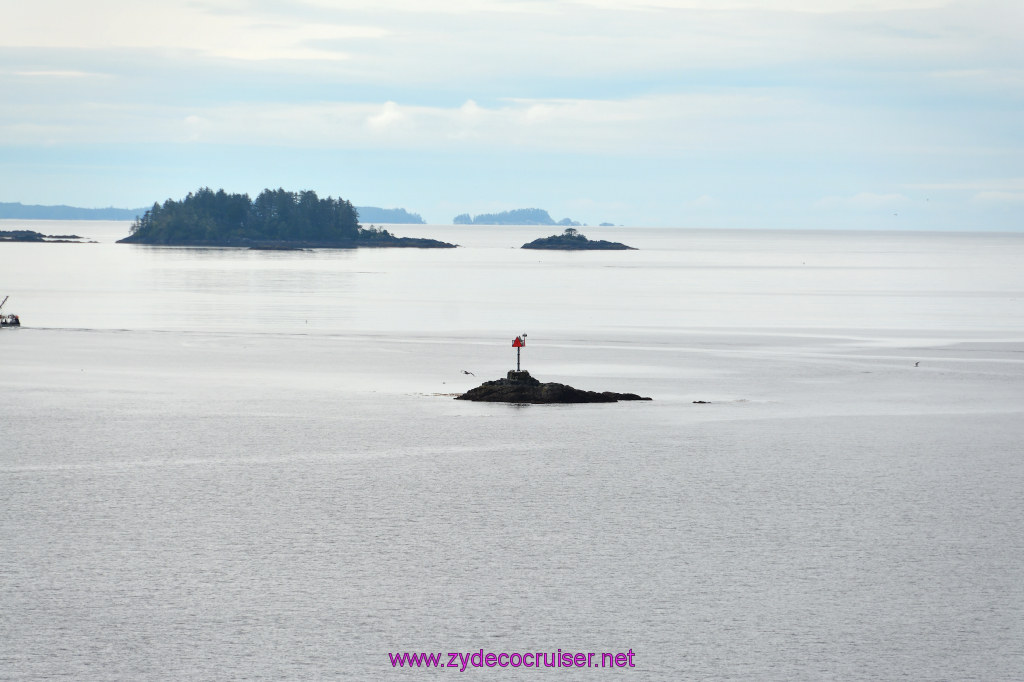 032: Carnival Miracle Alaska Cruise, Sitka,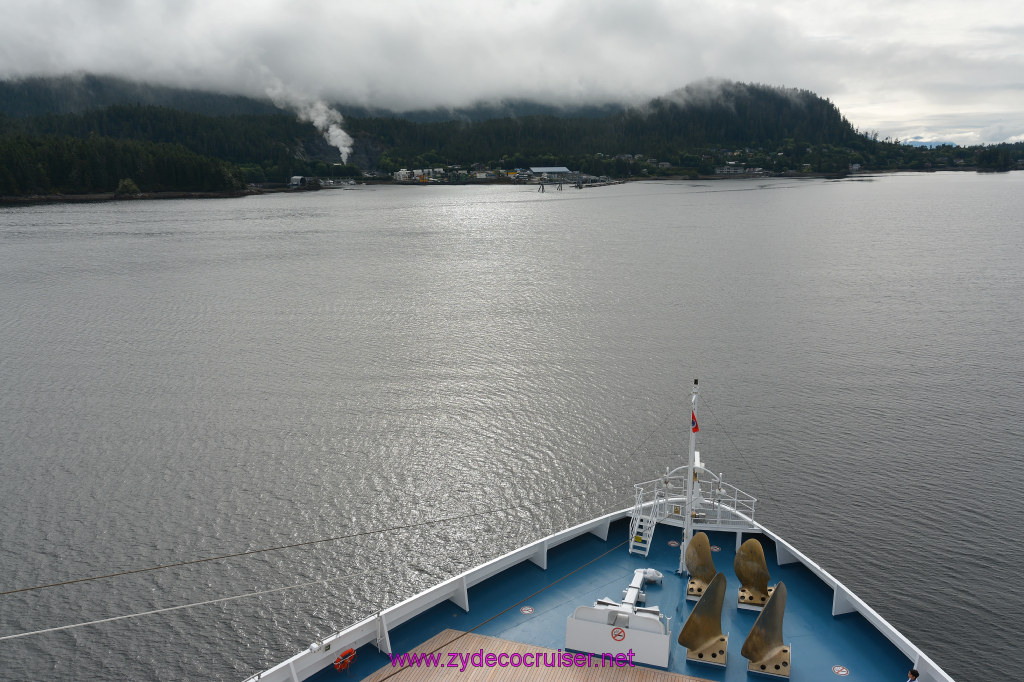 033: Carnival Miracle Alaska Cruise, Sitka,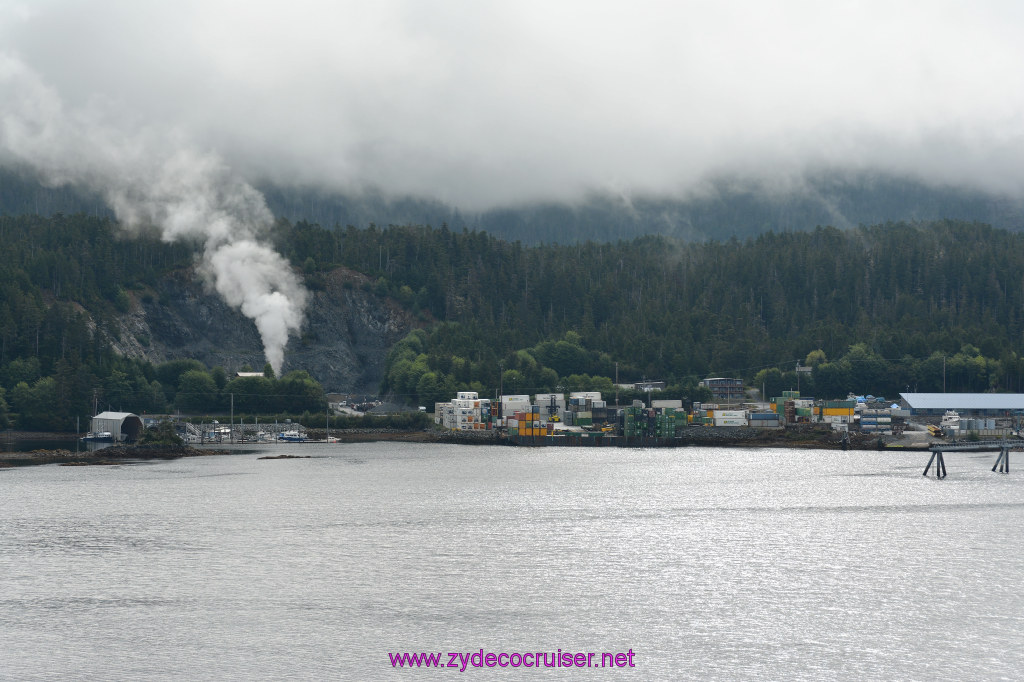 034: Carnival Miracle Alaska Cruise, Sitka,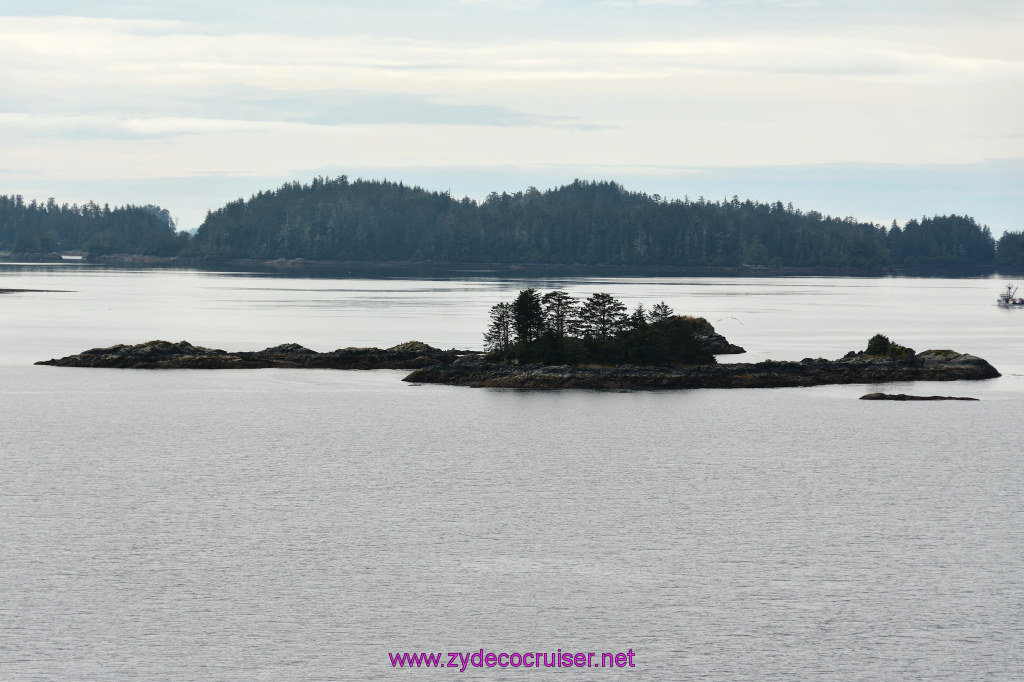 035: Carnival Miracle Alaska Cruise, Sitka,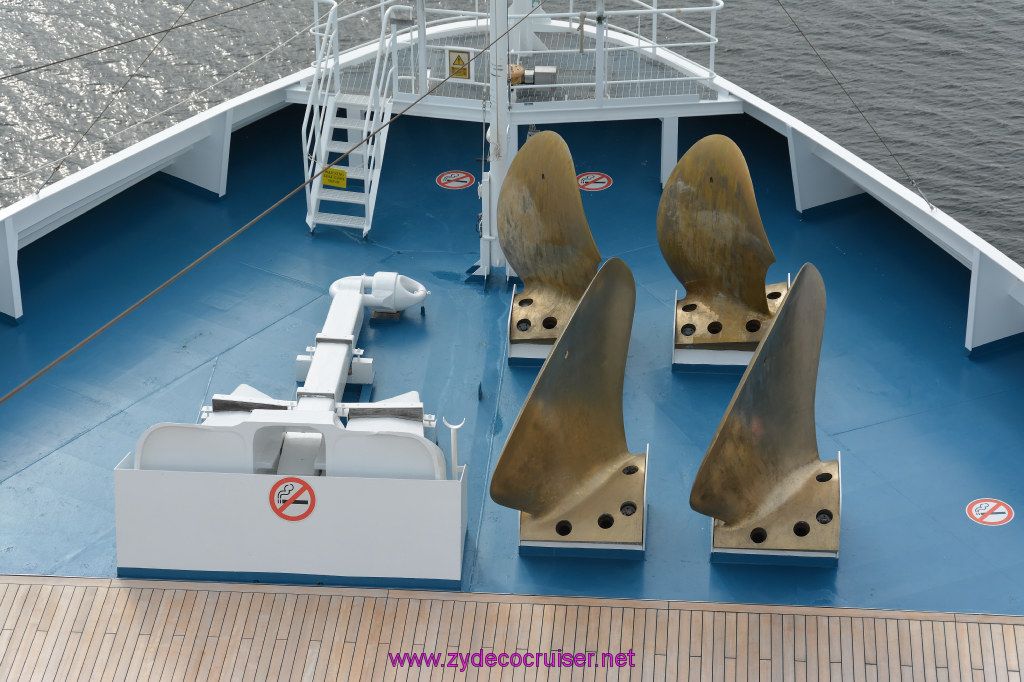 036: Carnival Miracle Alaska Cruise, Sitka,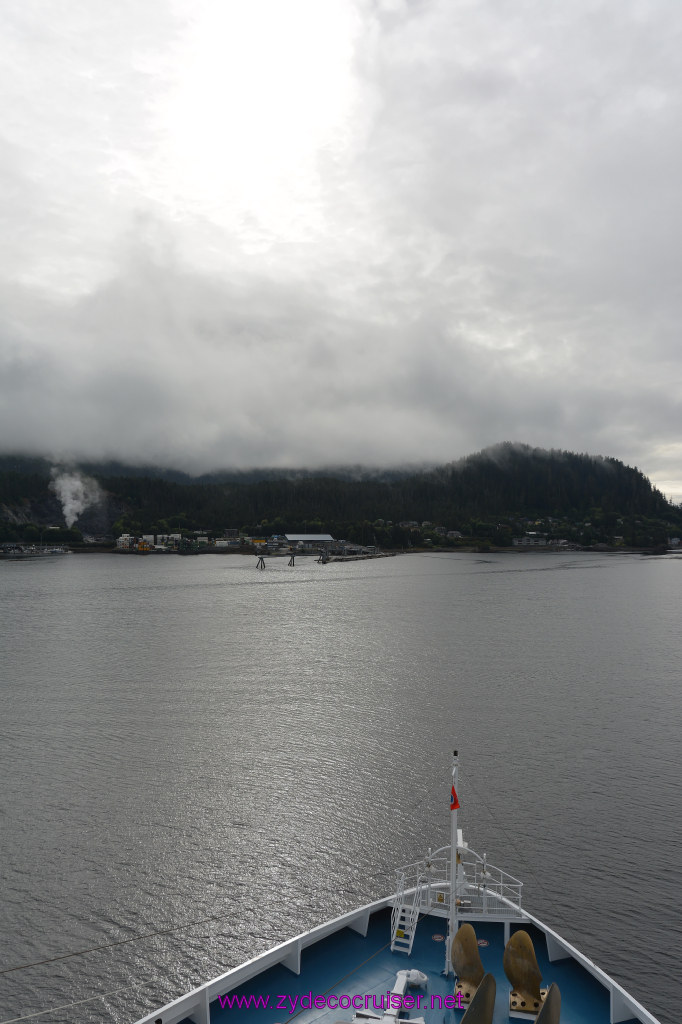 037: Carnival Miracle Alaska Cruise, Sitka,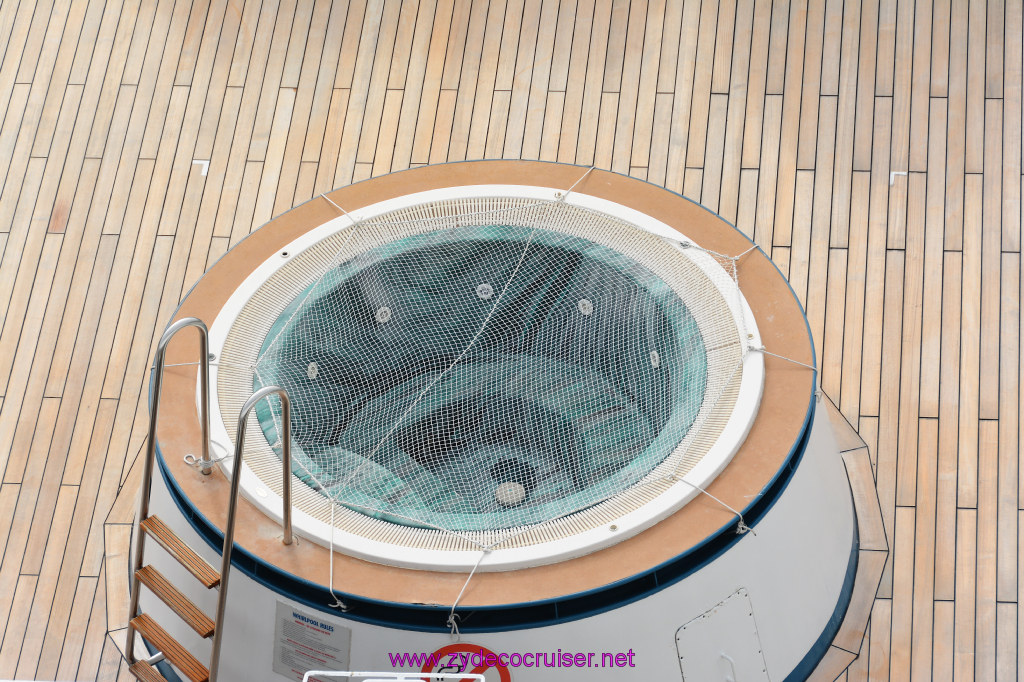 038: Carnival Miracle Alaska Cruise, Sitka,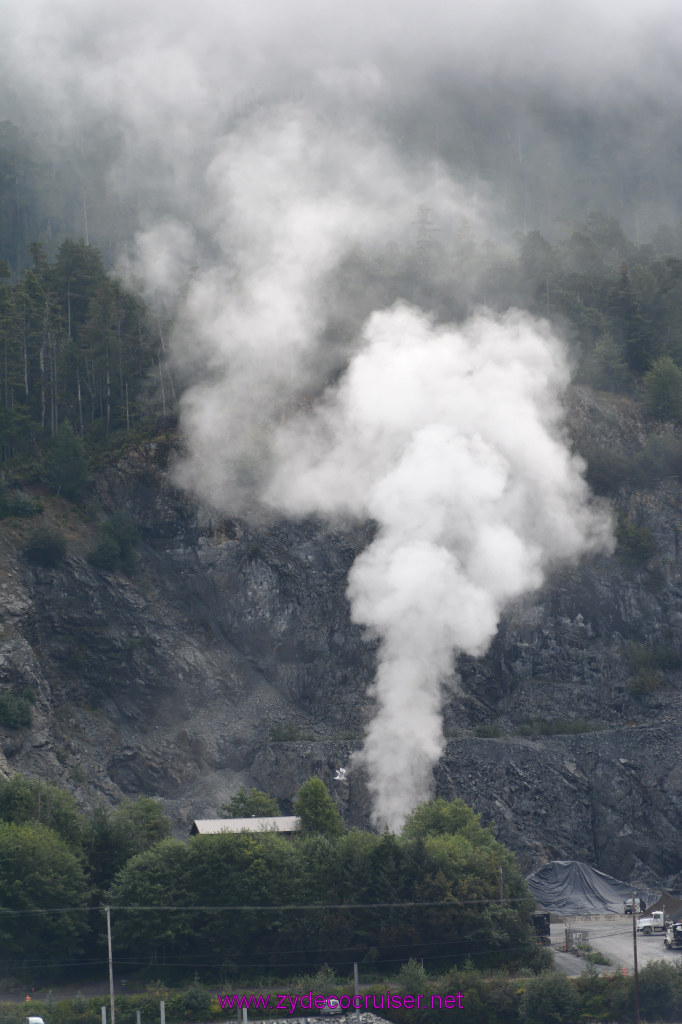 039: Carnival Miracle Alaska Cruise, Sitka,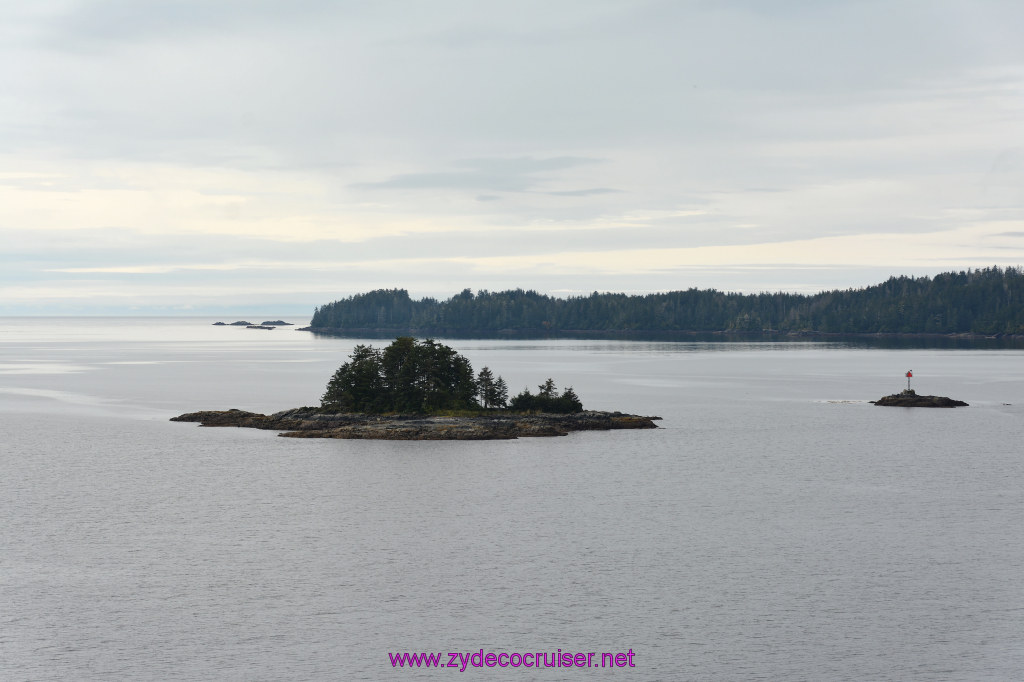 040: Carnival Miracle Alaska Cruise, Sitka,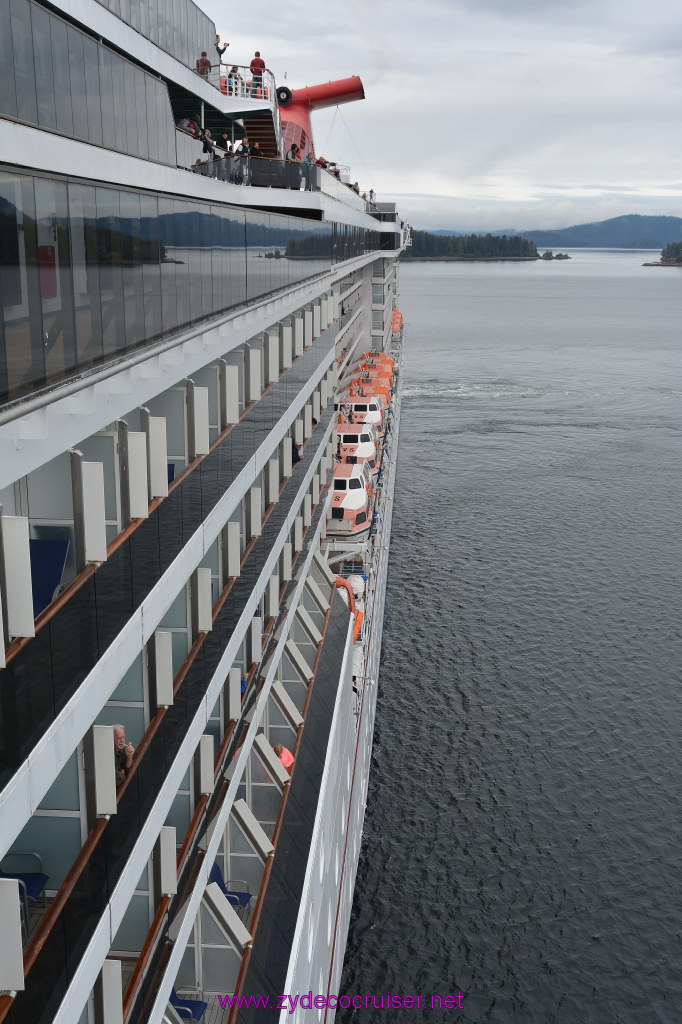 041: Carnival Miracle Alaska Cruise, Sitka,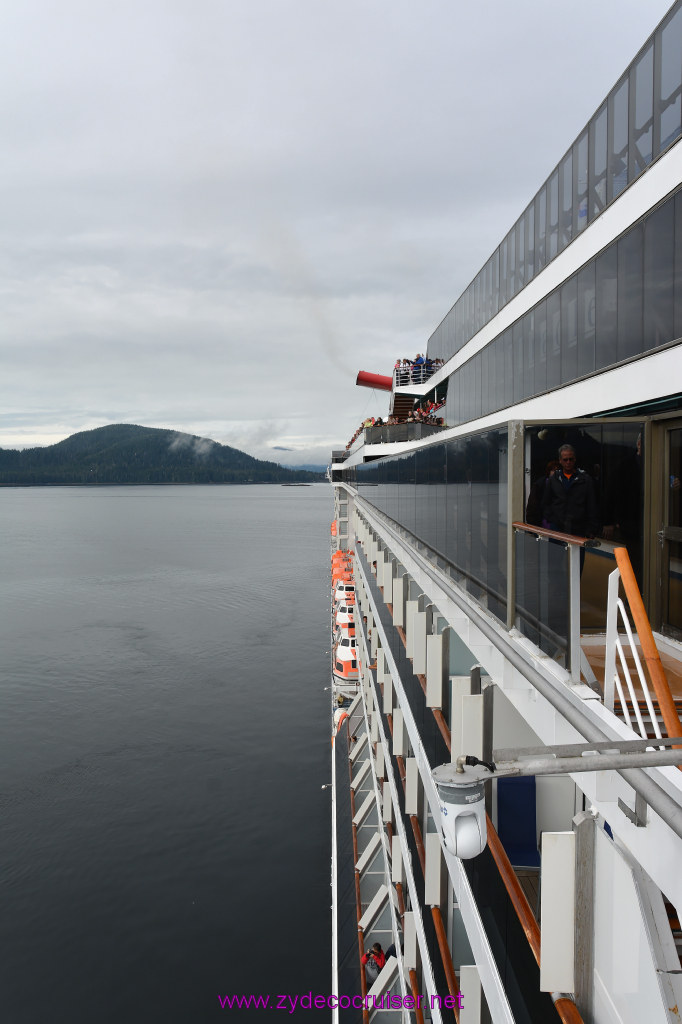 042: Carnival Miracle Alaska Cruise, Sitka, Jet Cat Wildlife Quest And Beach Exploration Excursion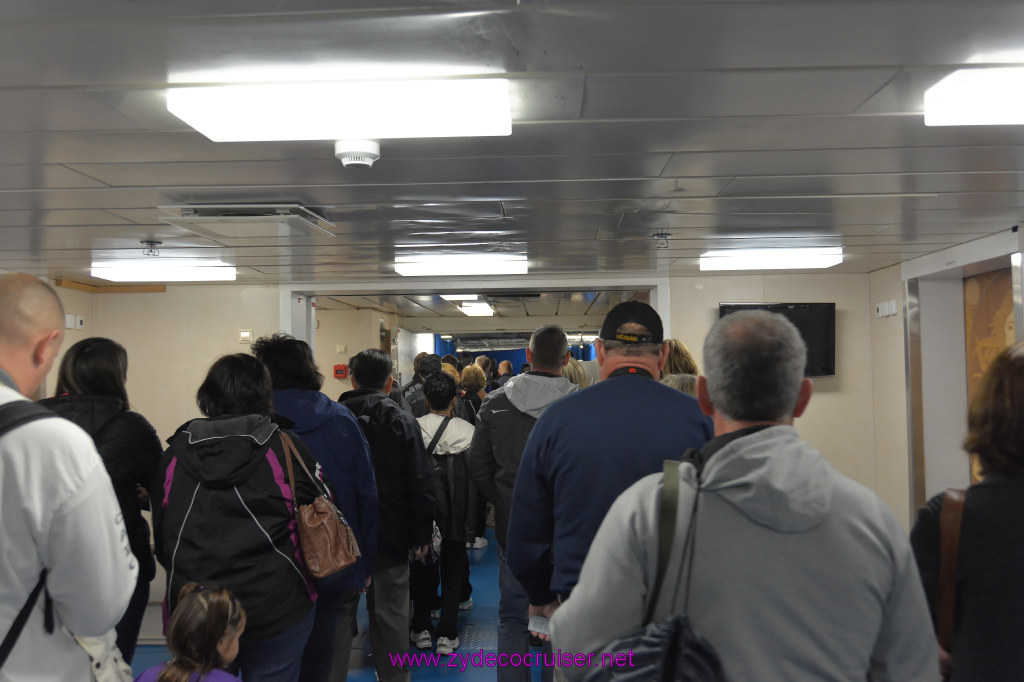 043: Carnival Miracle Alaska Cruise, Sitka, Jet Cat Wildlife Quest And Beach Exploration Excursion, Not our boat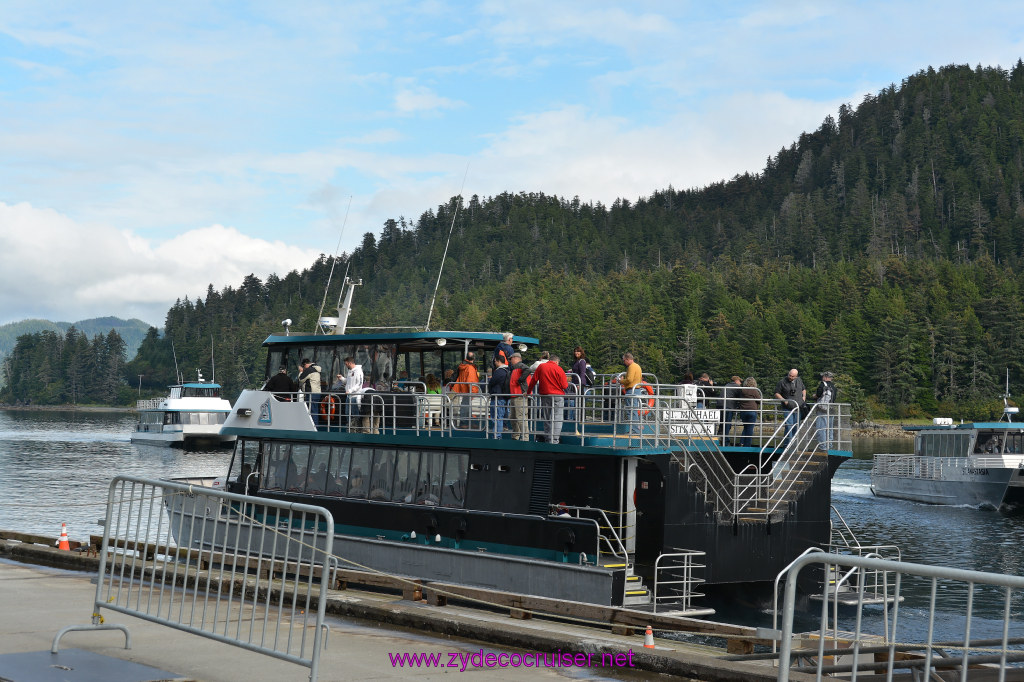 044: Carnival Miracle Alaska Cruise, Sitka, Jet Cat Wildlife Quest And Beach Exploration Excursion, Our Boat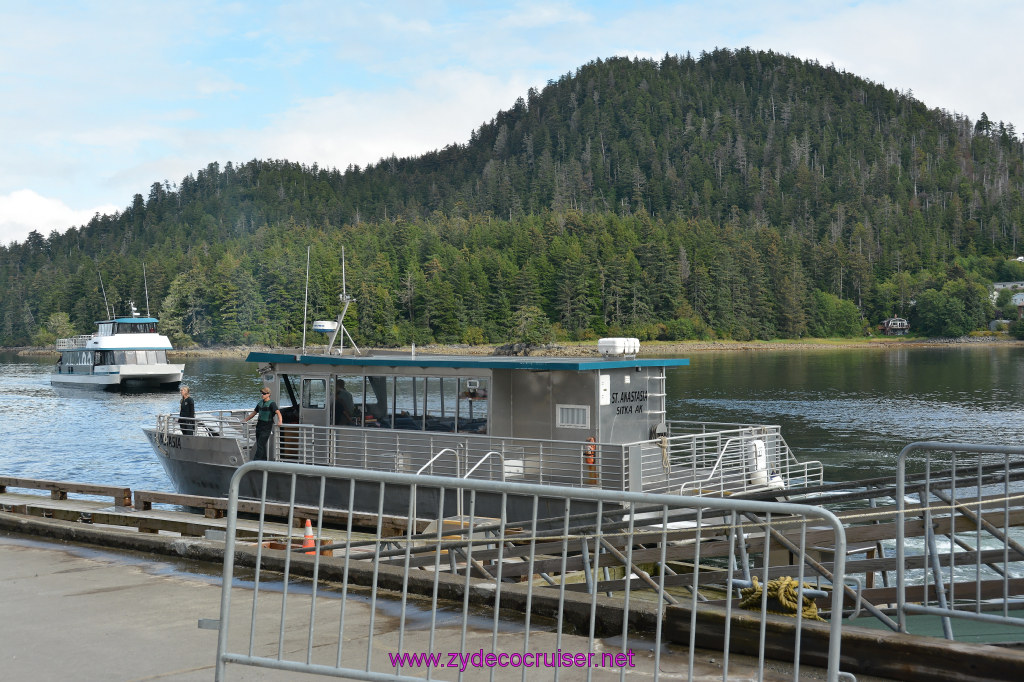 045: Carnival Miracle Alaska Cruise, Sitka, Jet Cat Wildlife Quest And Beach Exploration Excursion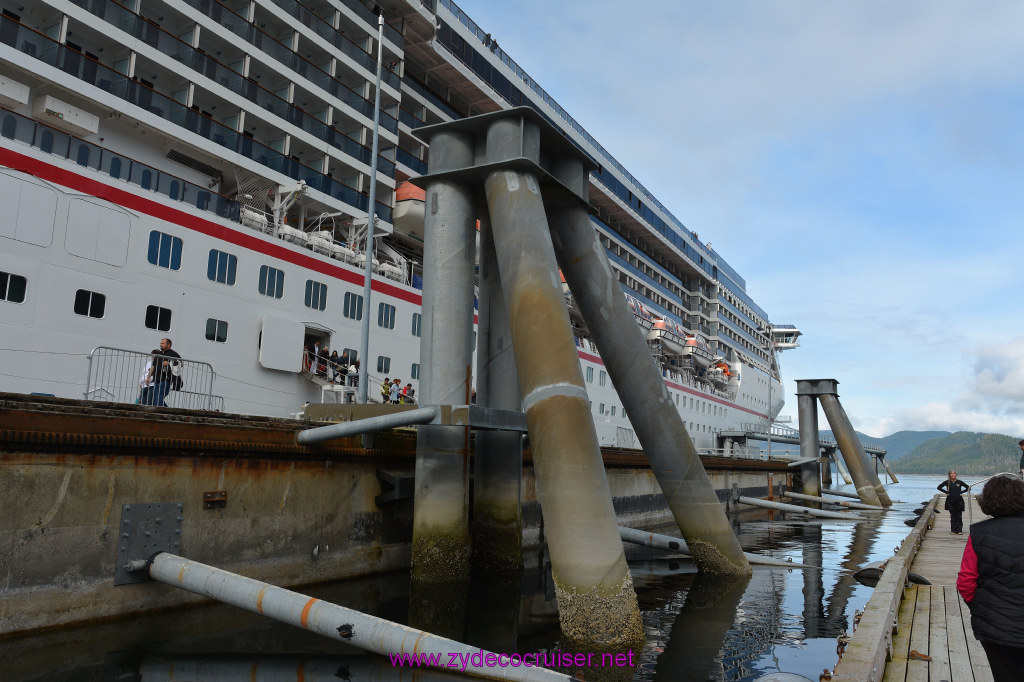 046: Carnival Miracle Alaska Cruise, Sitka, Jet Cat Wildlife Quest And Beach Exploration Excursion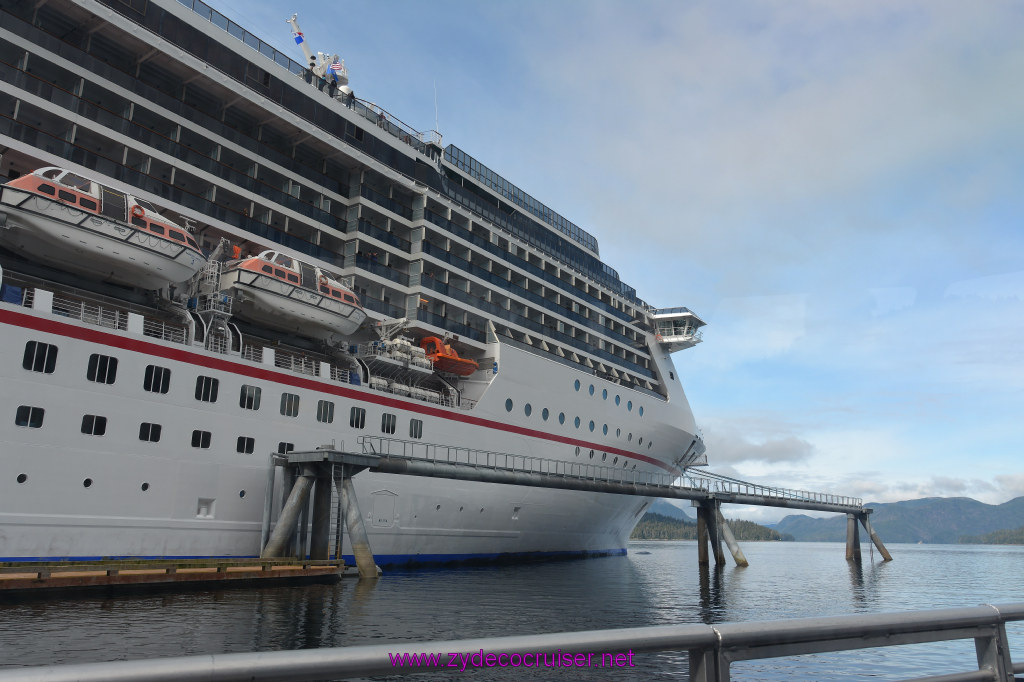 047: Carnival Miracle Alaska Cruise, Sitka, Jet Cat Wildlife Quest And Beach Exploration Excursion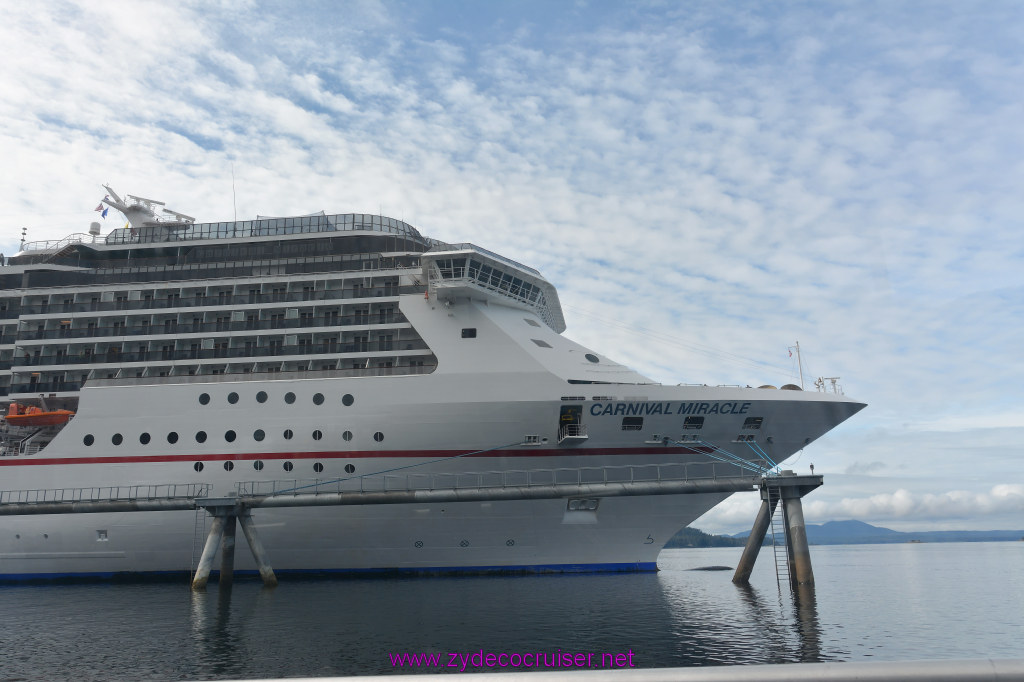 048: Carnival Miracle Alaska Cruise, Sitka, Jet Cat Wildlife Quest And Beach Exploration Excursion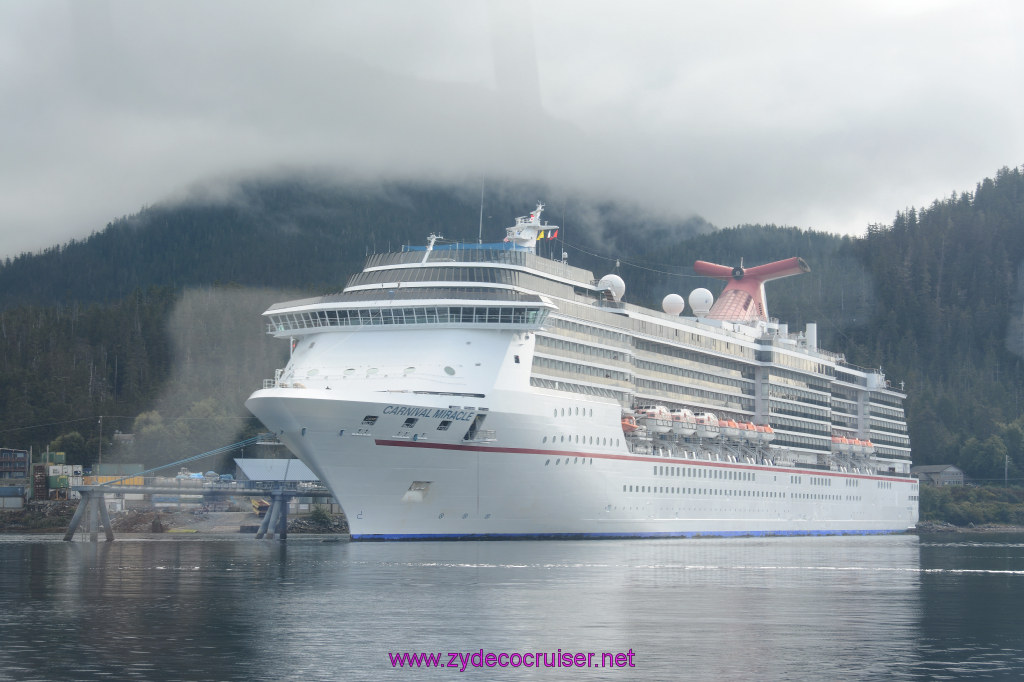 049: Carnival Miracle Alaska Cruise, Sitka, Jet Cat Wildlife Quest And Beach Exploration Excursion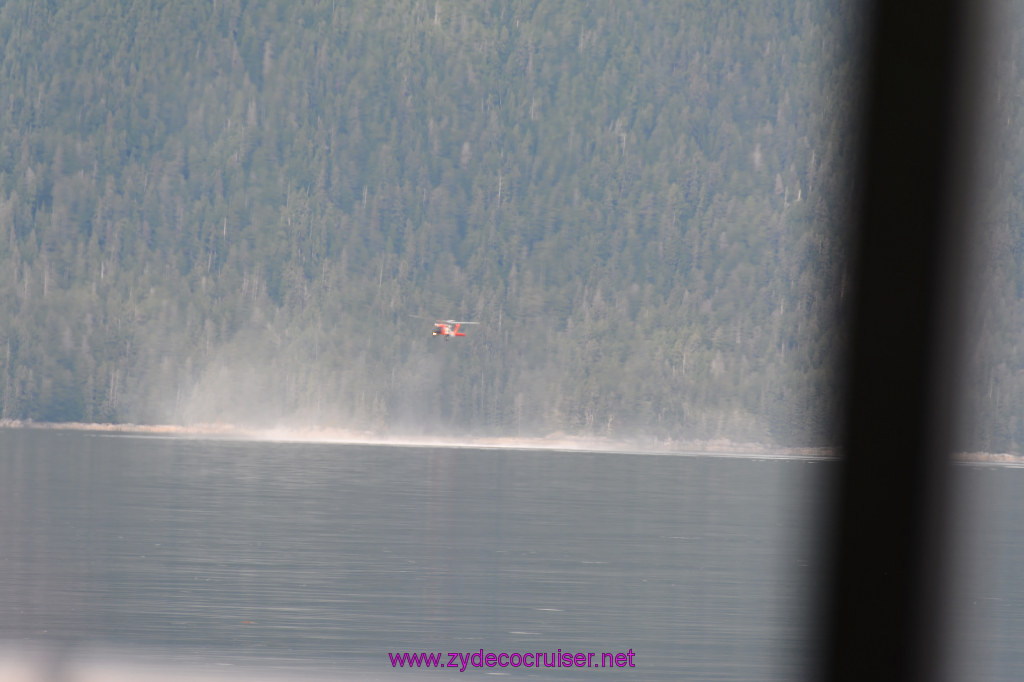 050: Carnival Miracle Alaska Cruise, Sitka, Jet Cat Wildlife Quest And Beach Exploration Excursion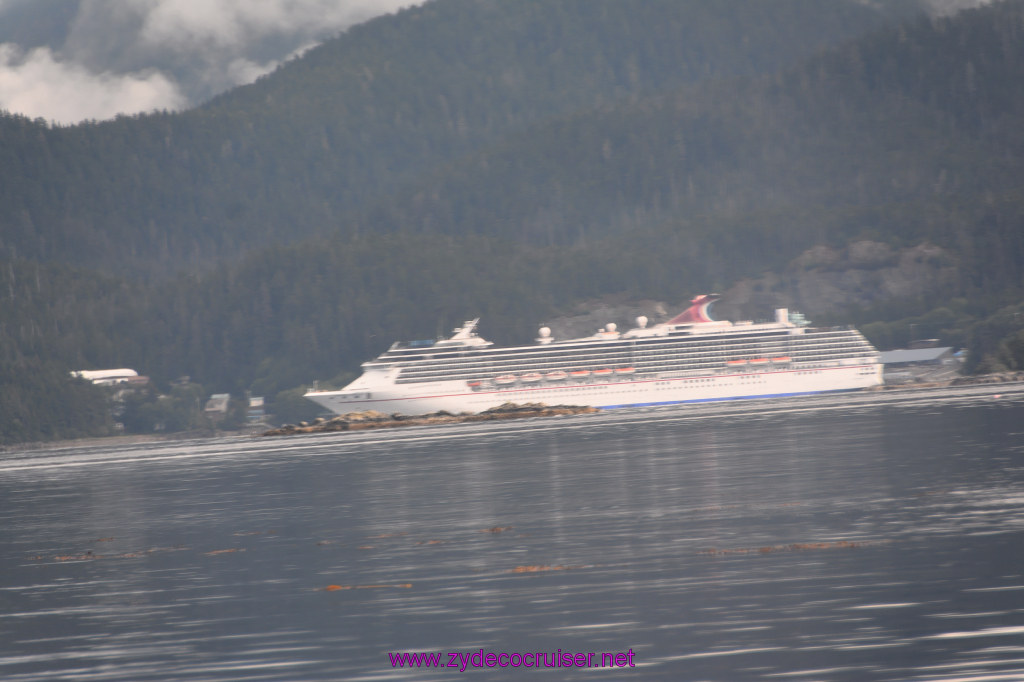 051: Carnival Miracle Alaska Cruise, Sitka, Jet Cat Wildlife Quest And Beach Exploration Excursion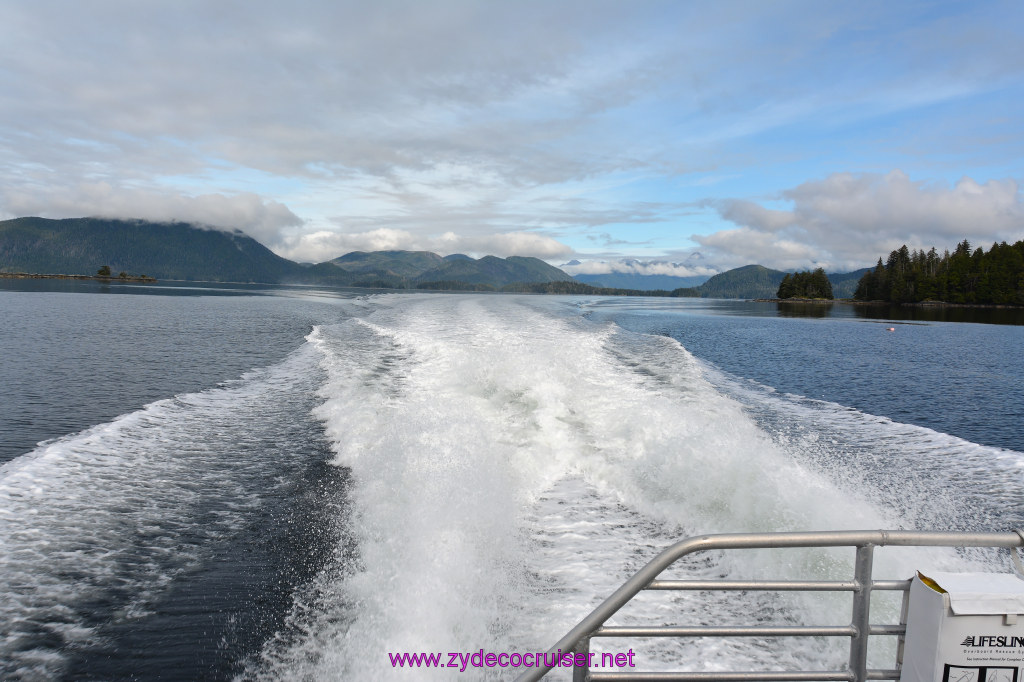 052: Carnival Miracle Alaska Cruise, Sitka, Jet Cat Wildlife Quest And Beach Exploration Excursion
053: Carnival Miracle Alaska Cruise, Sitka, Jet Cat Wildlife Quest And Beach Exploration Excursion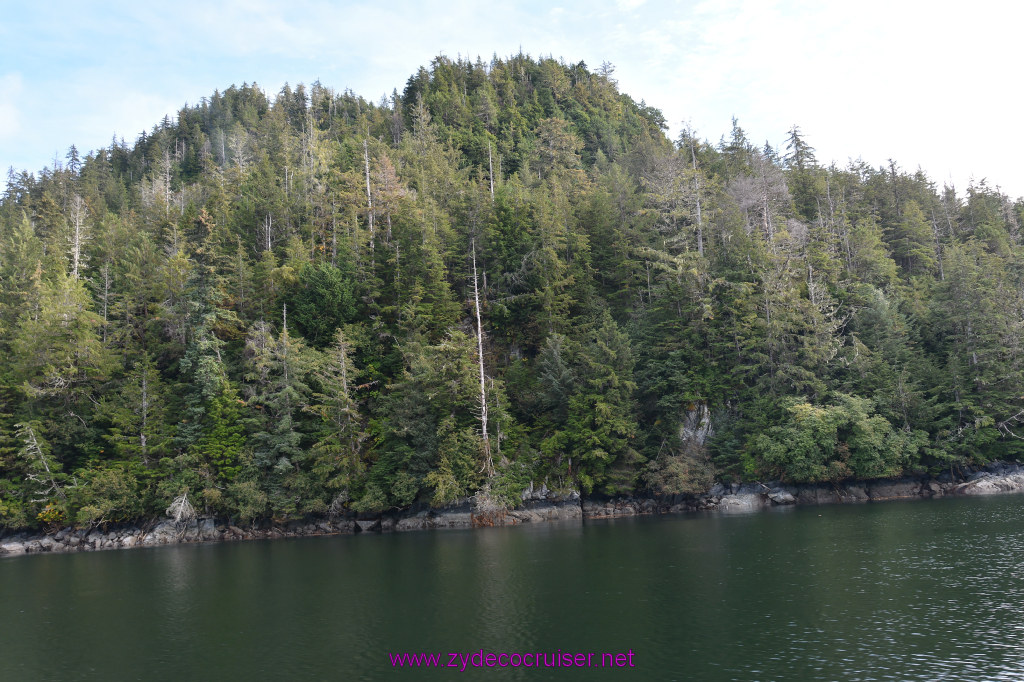 054: Carnival Miracle Alaska Cruise, Sitka, Jet Cat Wildlife Quest And Beach Exploration Excursion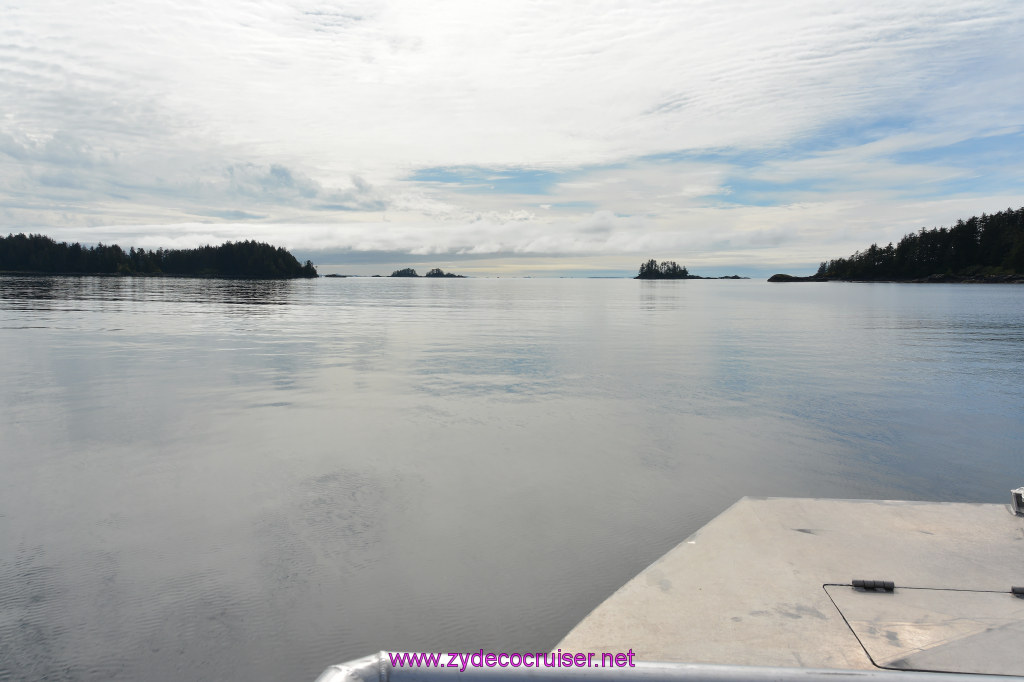 055: Carnival Miracle Alaska Cruise, Sitka, Jet Cat Wildlife Quest And Beach Exploration Excursion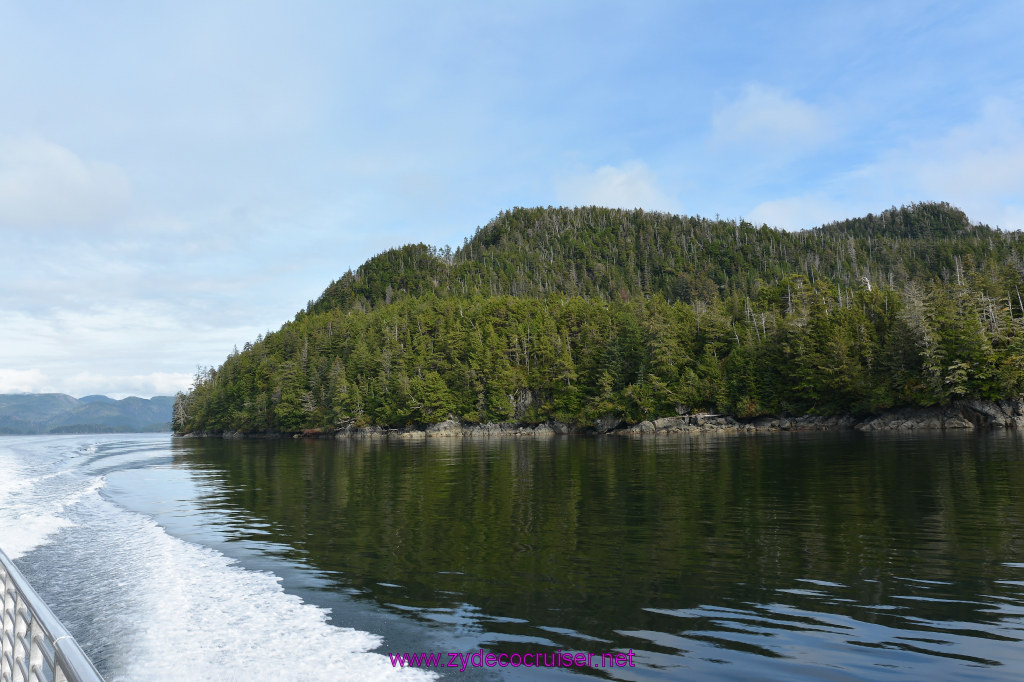 056: Carnival Miracle Alaska Cruise, Sitka, Jet Cat Wildlife Quest And Beach Exploration Excursion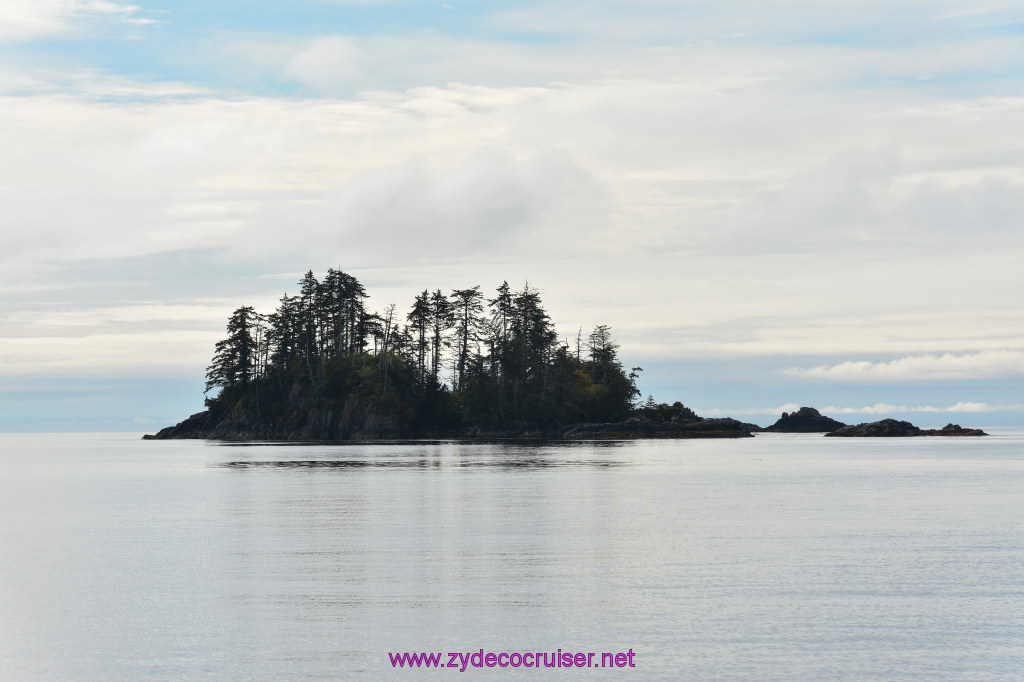 057: Carnival Miracle Alaska Cruise, Sitka, Jet Cat Wildlife Quest And Beach Exploration Excursion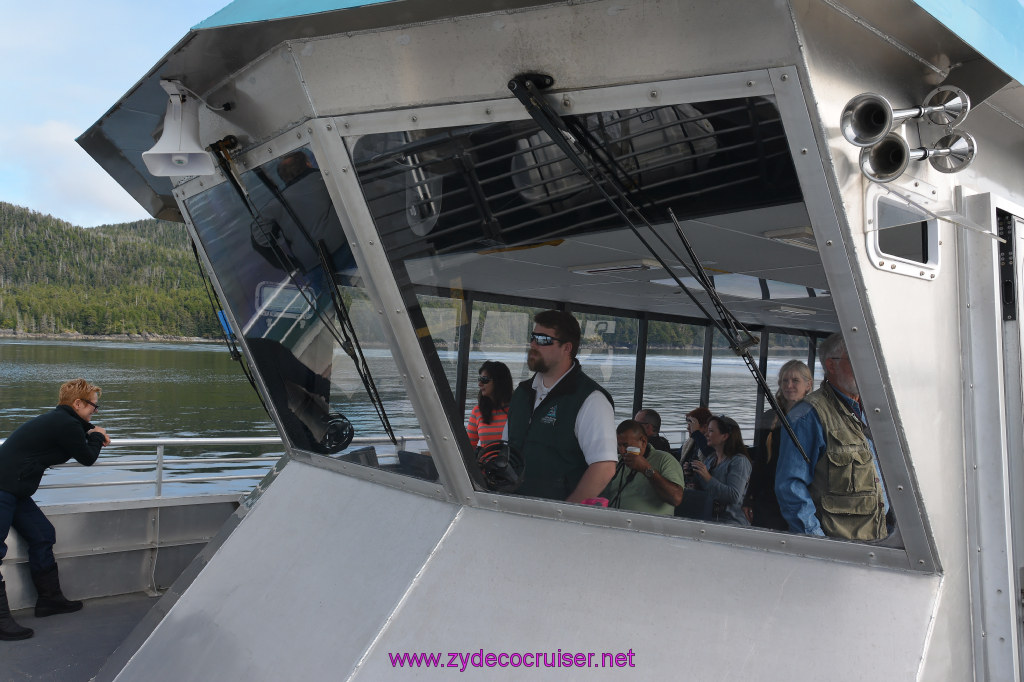 058: Carnival Miracle Alaska Cruise, Sitka, Jet Cat Wildlife Quest And Beach Exploration Excursion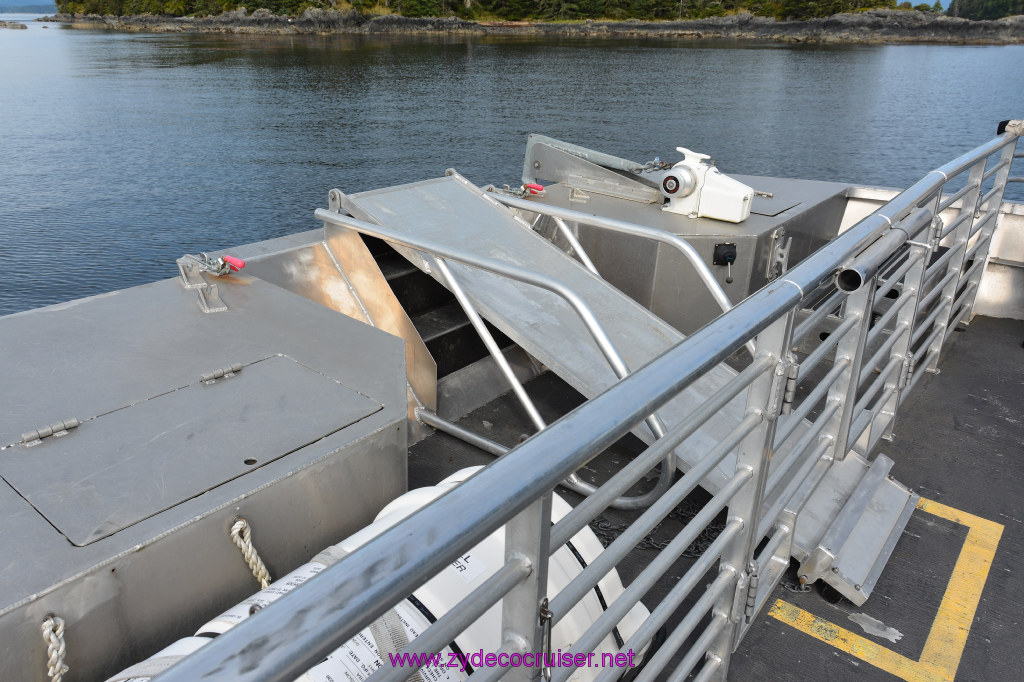 059: Carnival Miracle Alaska Cruise, Sitka, Jet Cat Wildlife Quest And Beach Exploration Excursion, Bald Eagle,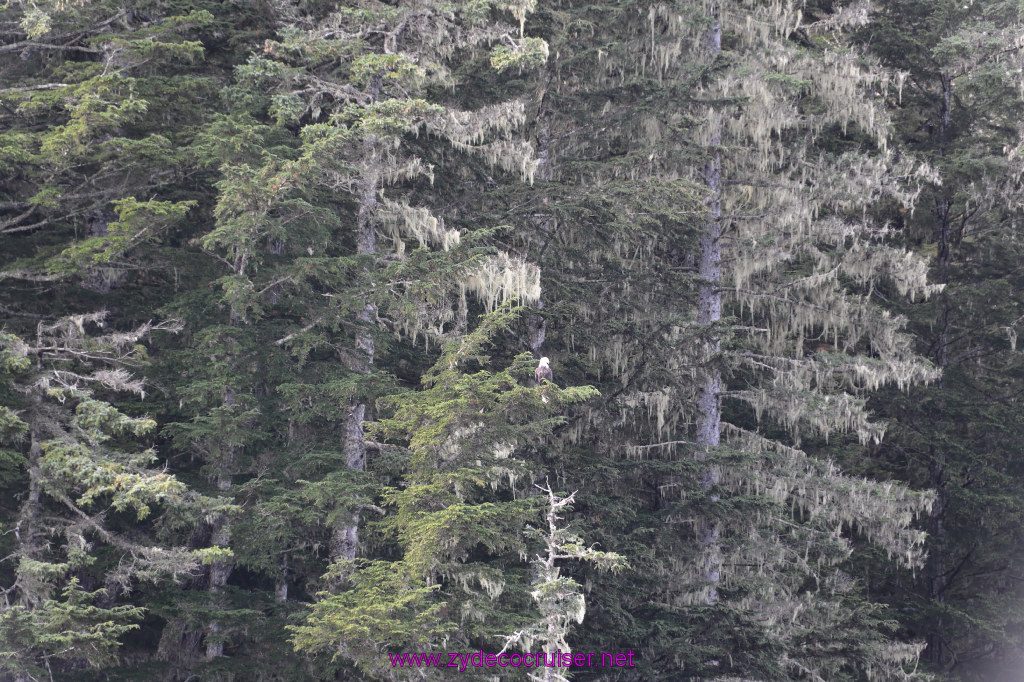 060: Carnival Miracle Alaska Cruise, Sitka, Jet Cat Wildlife Quest And Beach Exploration Excursion, Bald Eagle,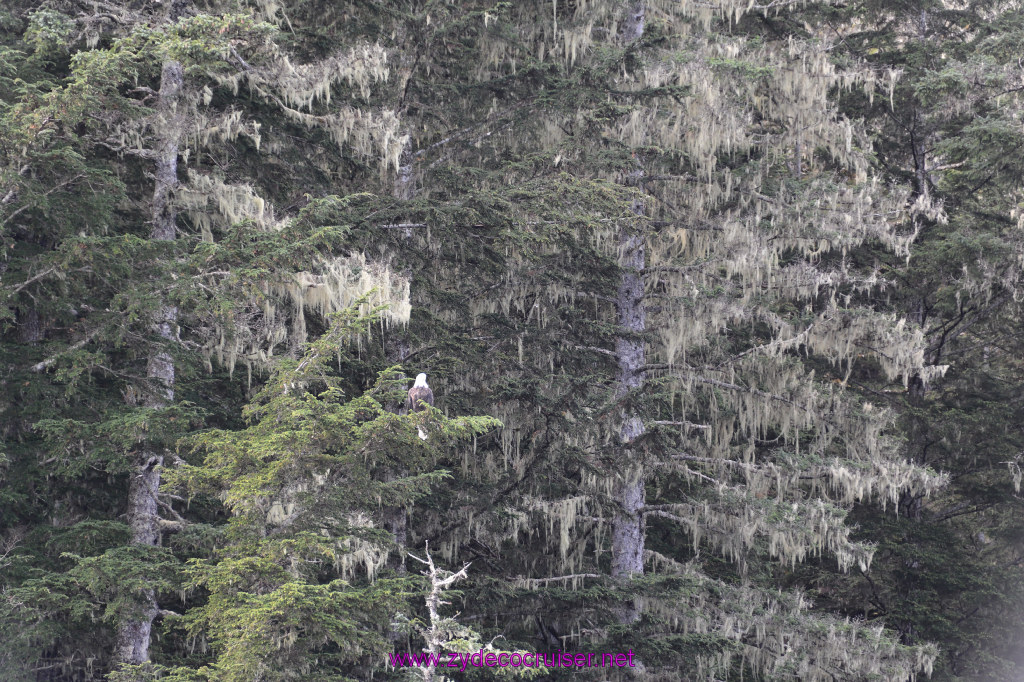 061: Carnival Miracle Alaska Cruise, Sitka, Jet Cat Wildlife Quest And Beach Exploration Excursion, Bald Eagle,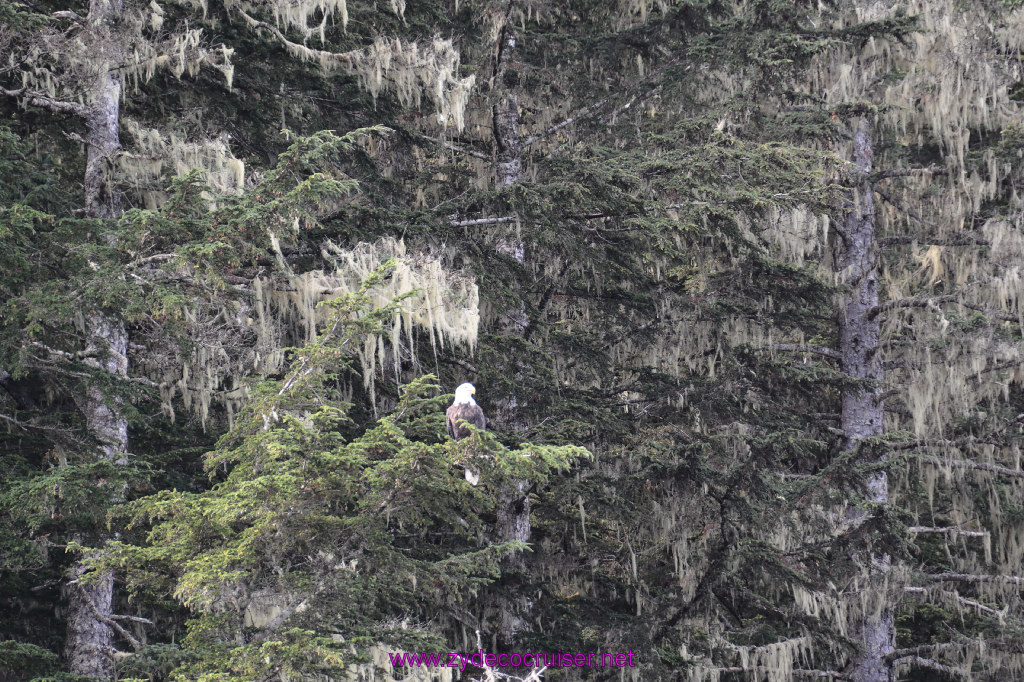 062: Carnival Miracle Alaska Cruise, Sitka, Jet Cat Wildlife Quest And Beach Exploration Excursion, Bald Eagle,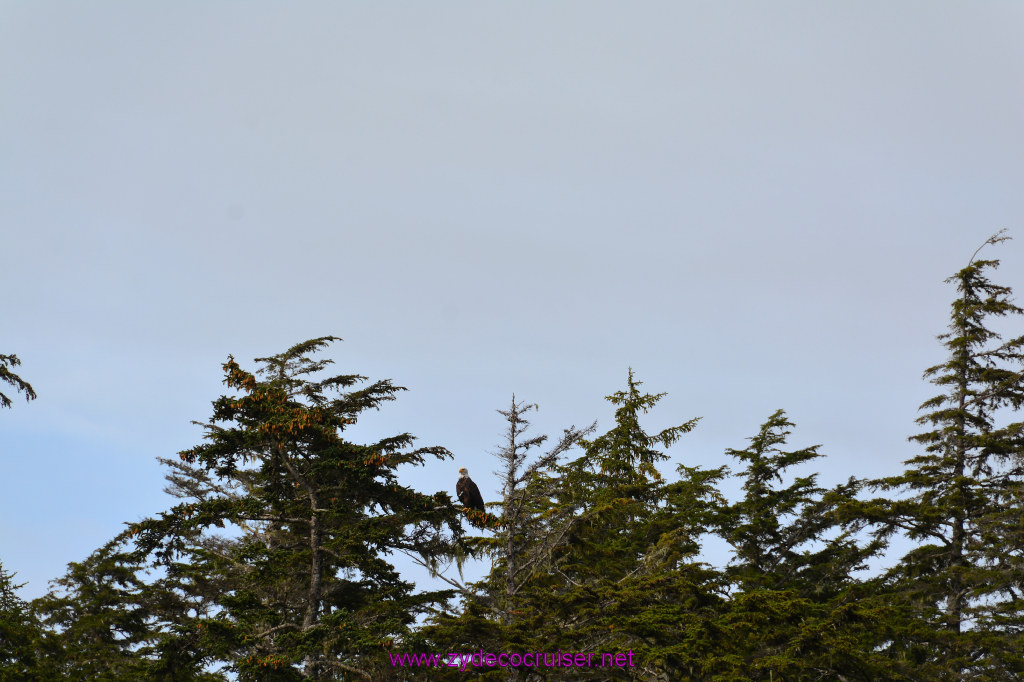 063: Carnival Miracle Alaska Cruise, Sitka, Jet Cat Wildlife Quest And Beach Exploration Excursion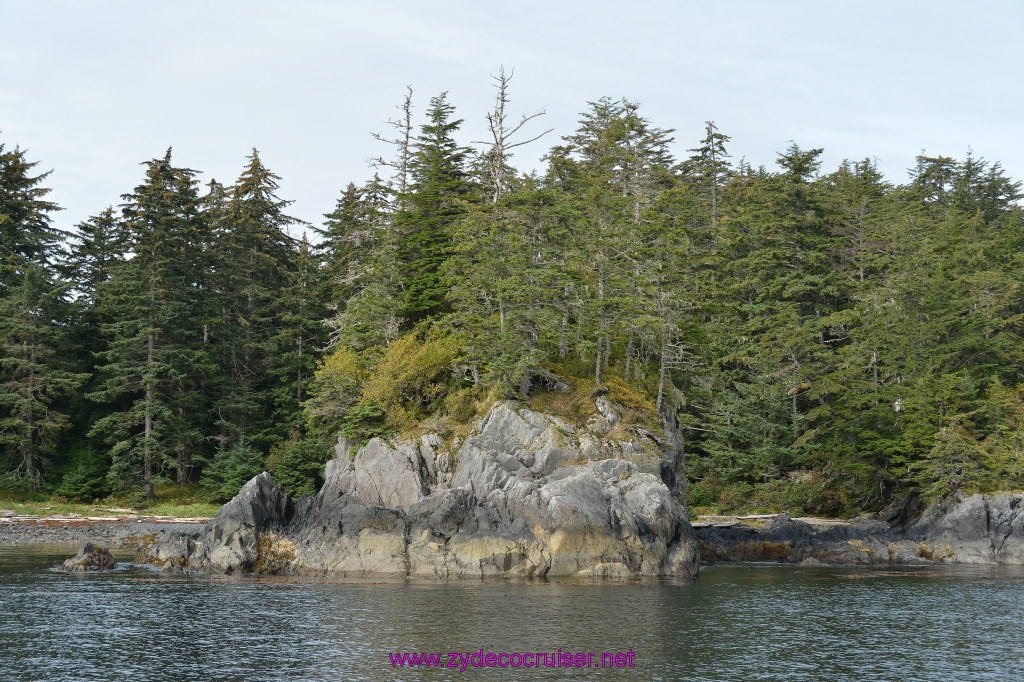 064: Carnival Miracle Alaska Cruise, Sitka, Jet Cat Wildlife Quest And Beach Exploration Excursion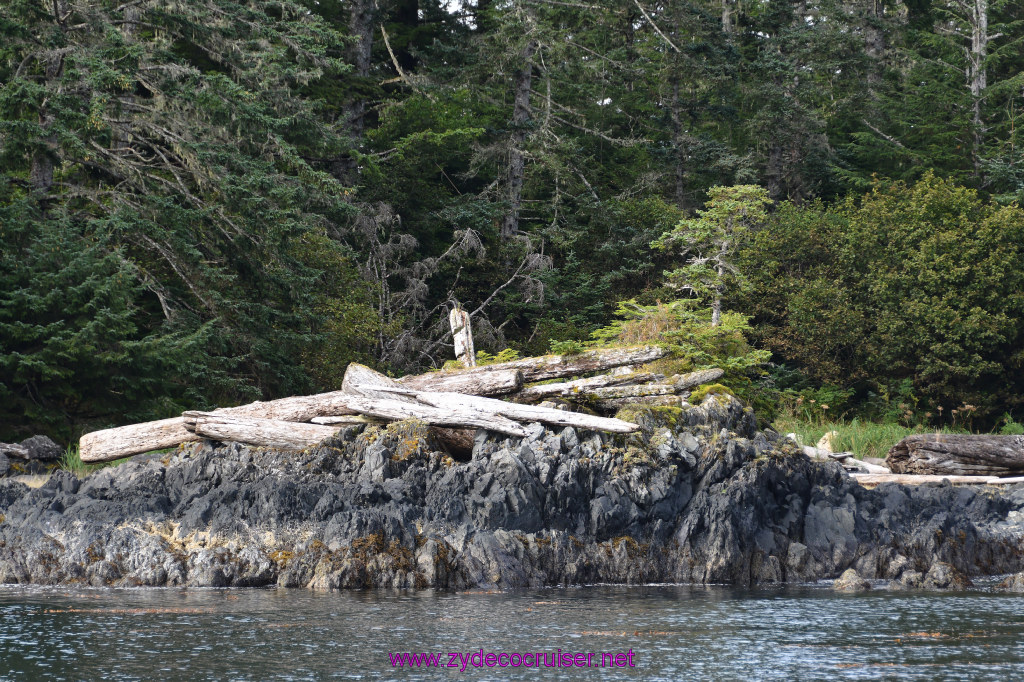 065: Carnival Miracle Alaska Cruise, Sitka, Jet Cat Wildlife Quest And Beach Exploration Excursion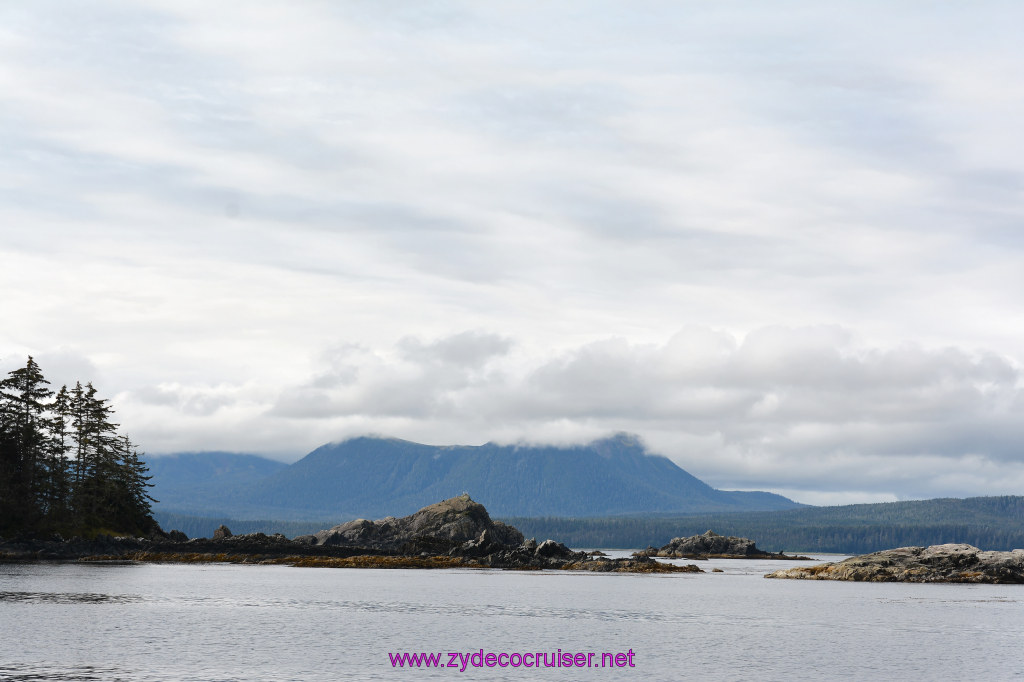 066: Carnival Miracle Alaska Cruise, Sitka, Jet Cat Wildlife Quest And Beach Exploration Excursion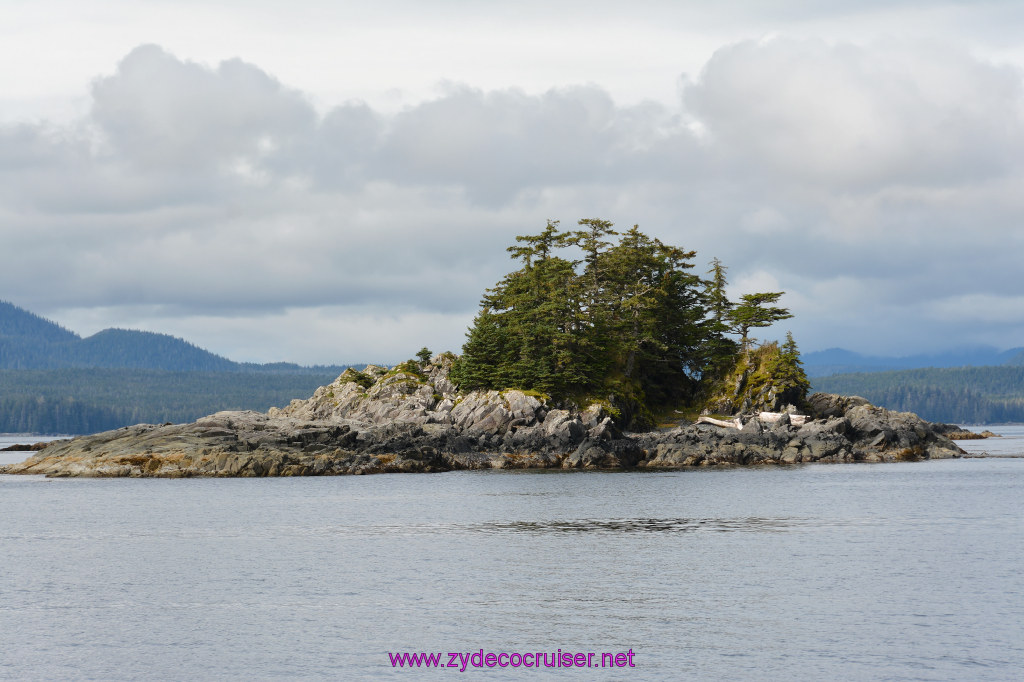 067: Carnival Miracle Alaska Cruise, Sitka, Jet Cat Wildlife Quest And Beach Exploration Excursion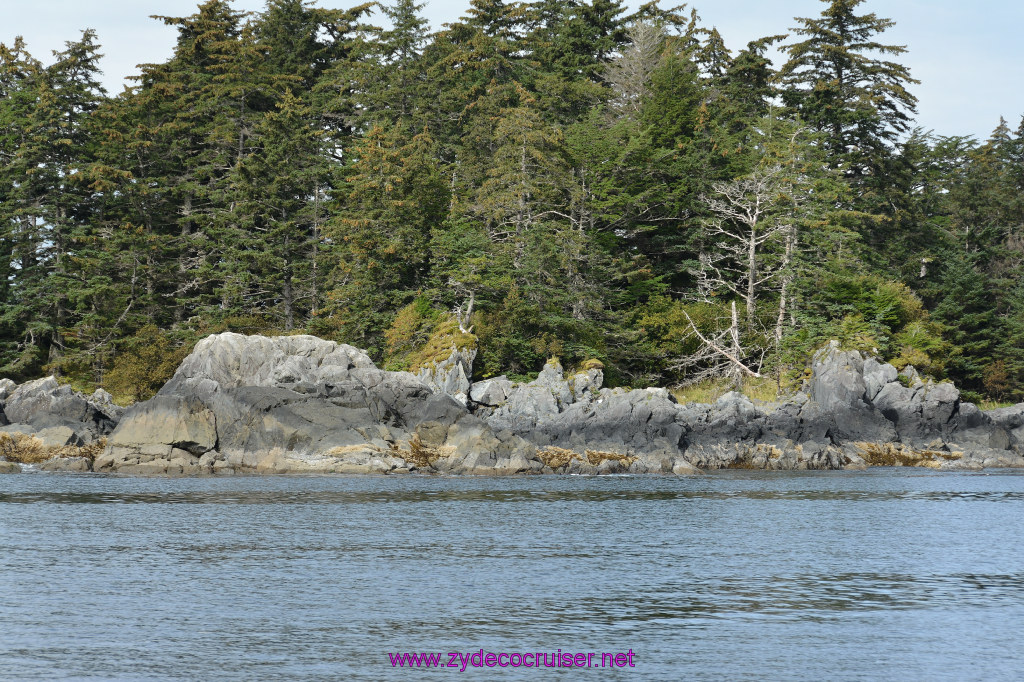 068: Carnival Miracle Alaska Cruise, Sitka, Jet Cat Wildlife Quest And Beach Exploration Excursion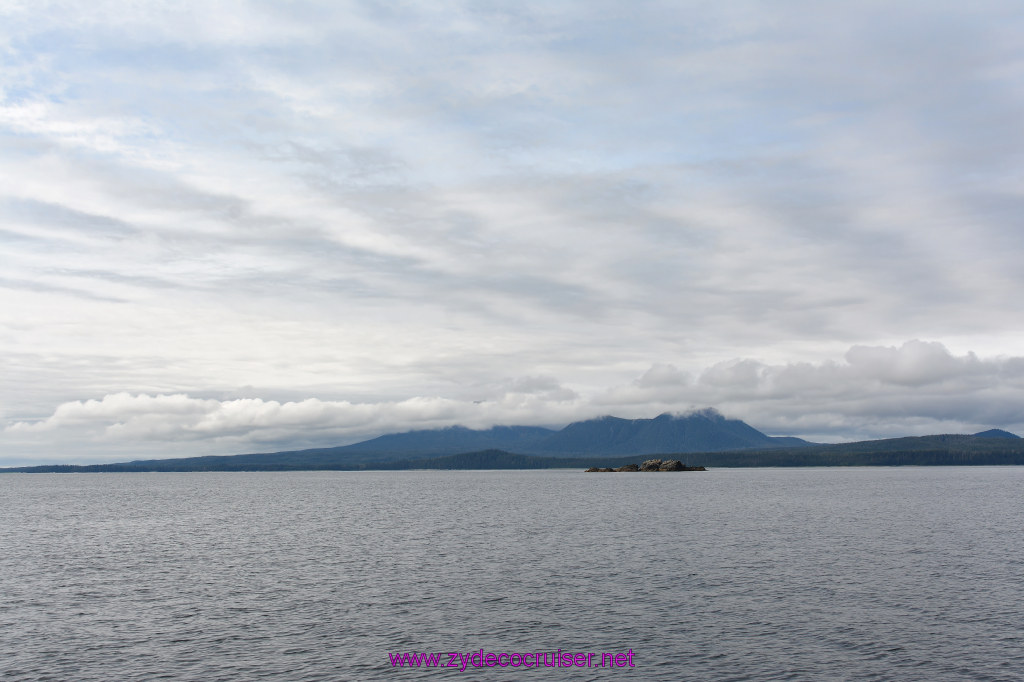 069: Carnival Miracle Alaska Cruise, Sitka, Jet Cat Wildlife Quest And Beach Exploration Excursion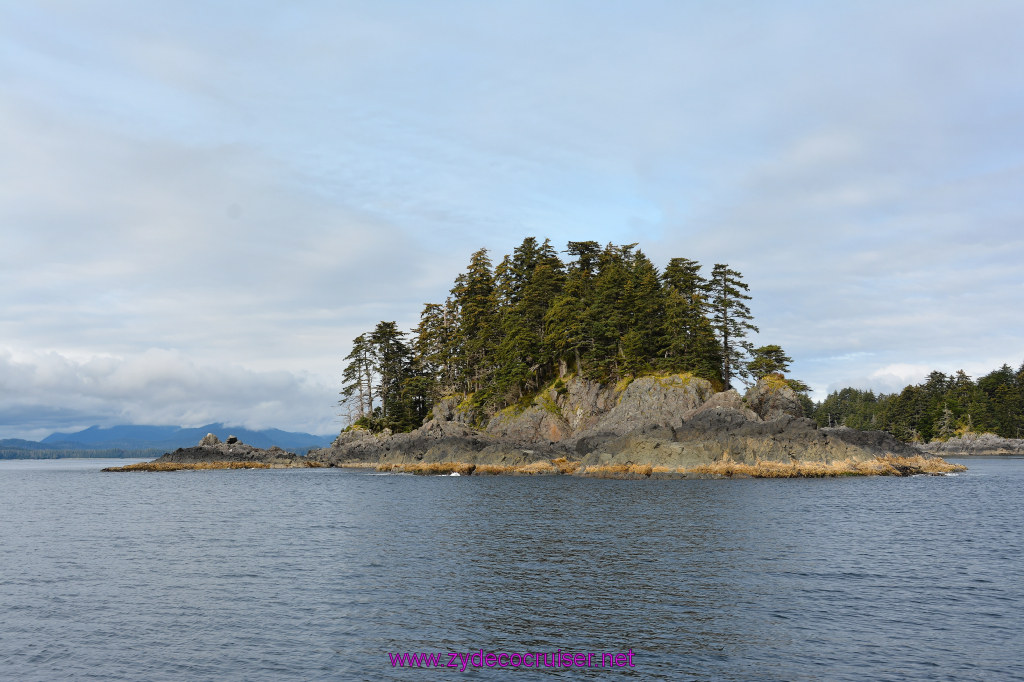 070: Carnival Miracle Alaska Cruise, Sitka, Jet Cat Wildlife Quest And Beach Exploration Excursion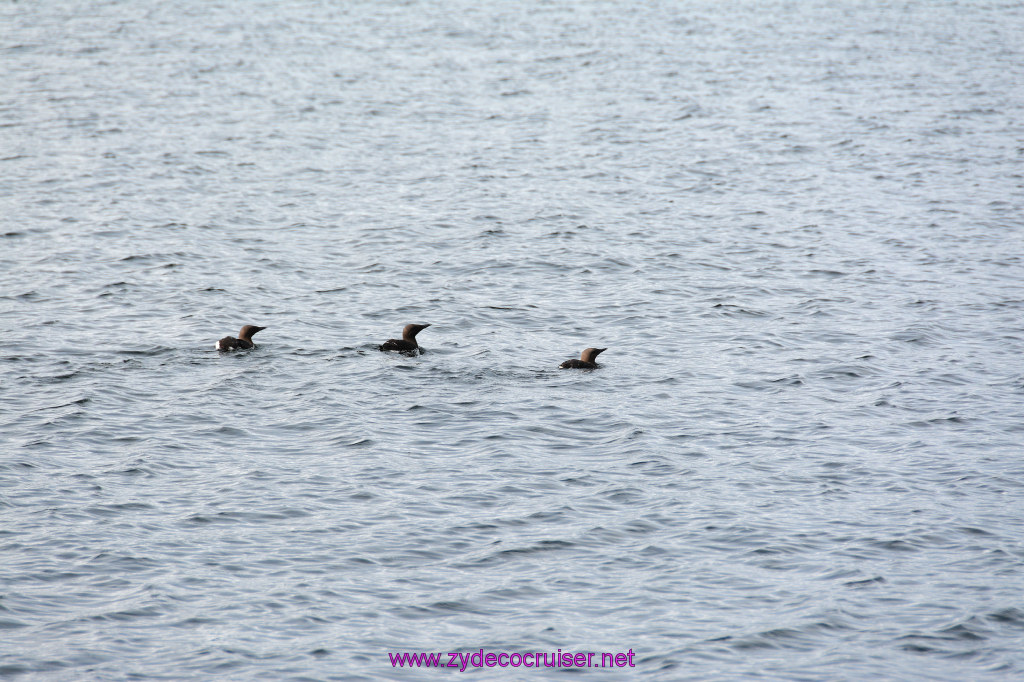 071: Carnival Miracle Alaska Cruise, Sitka, Jet Cat Wildlife Quest And Beach Exploration Excursion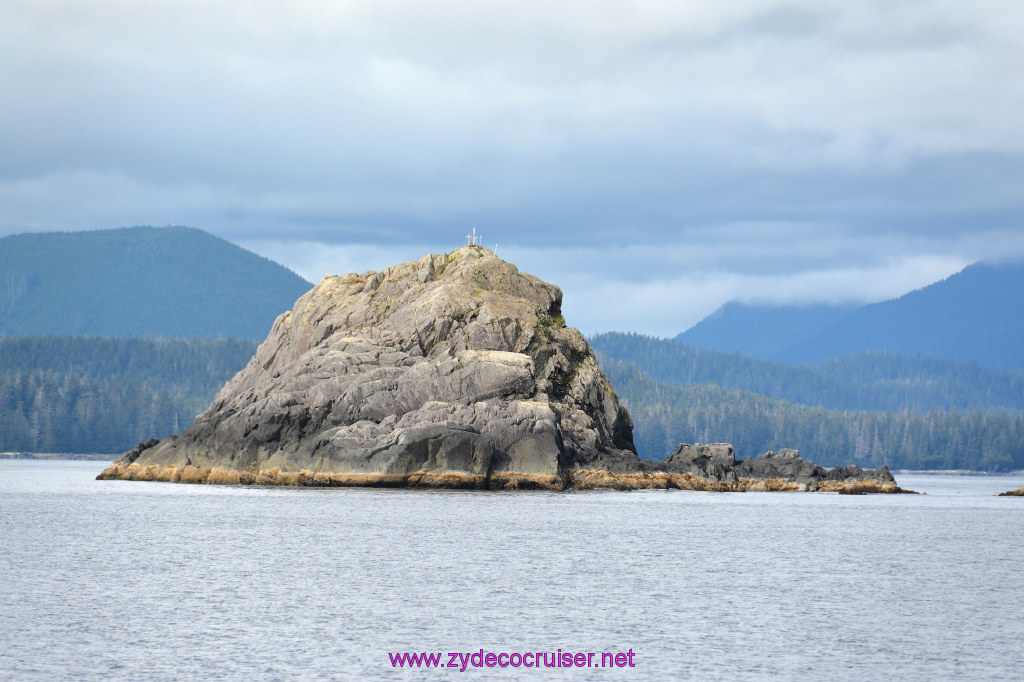 072: Carnival Miracle Alaska Cruise, Sitka, Jet Cat Wildlife Quest And Beach Exploration Excursion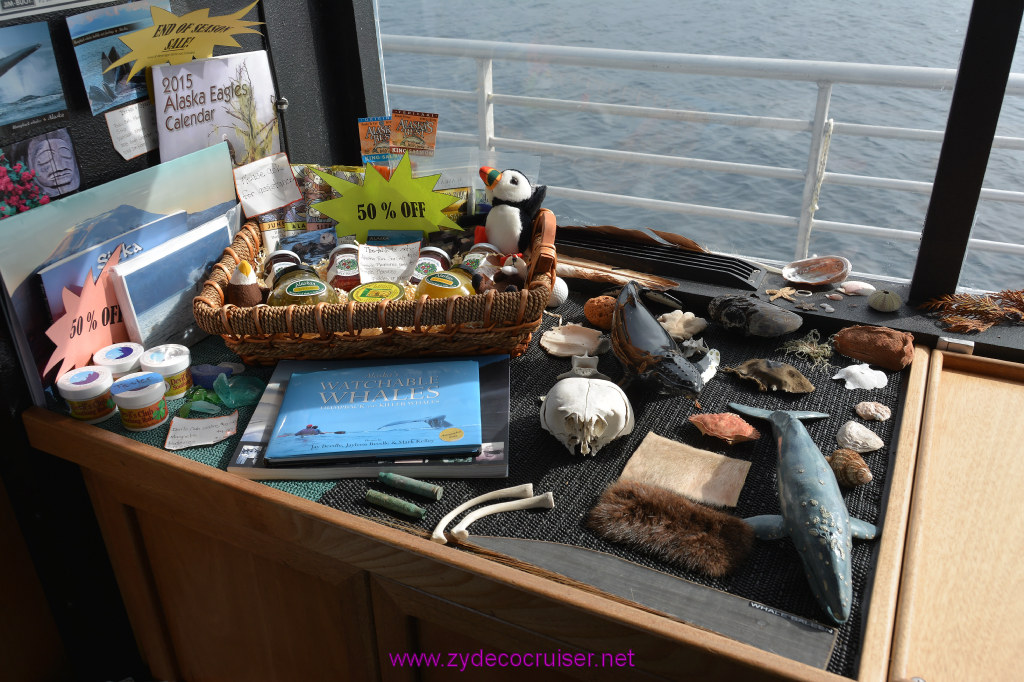 073: Carnival Miracle Alaska Cruise, Sitka, Jet Cat Wildlife Quest And Beach Exploration Excursion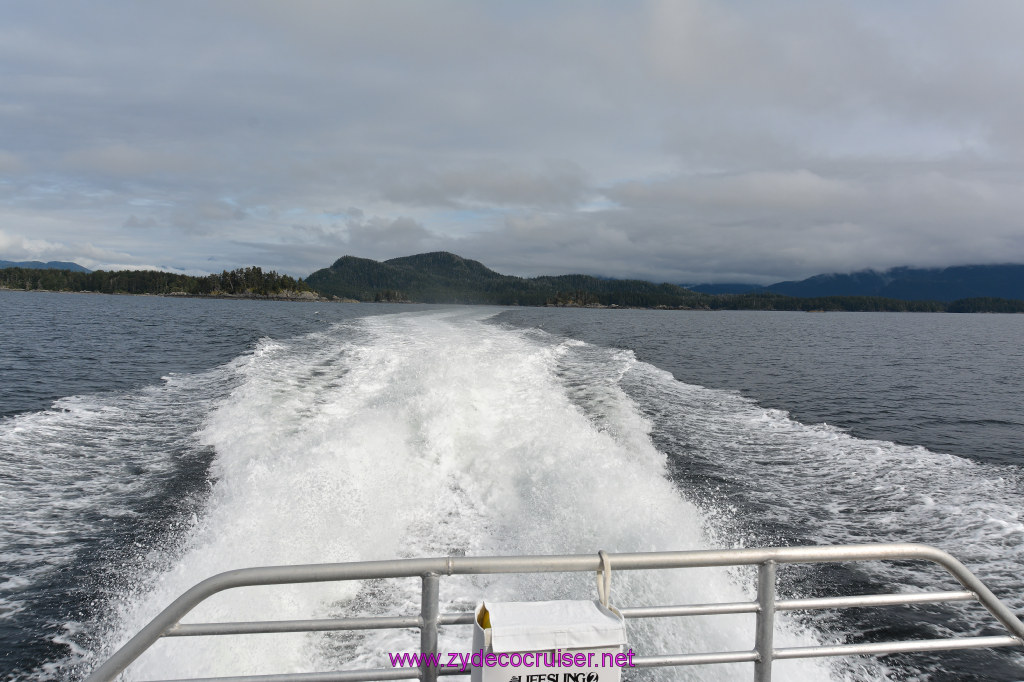 074: Carnival Miracle Alaska Cruise, Sitka, Jet Cat Wildlife Quest And Beach Exploration Excursion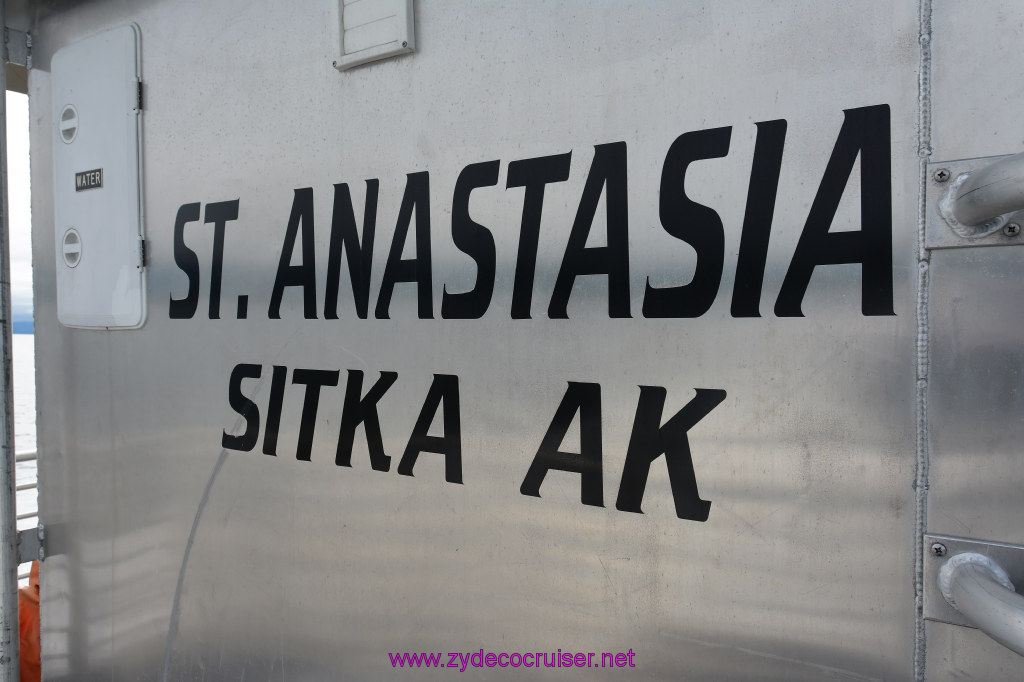 075: Carnival Miracle Alaska Cruise, Sitka, Jet Cat Wildlife Quest And Beach Exploration Excursion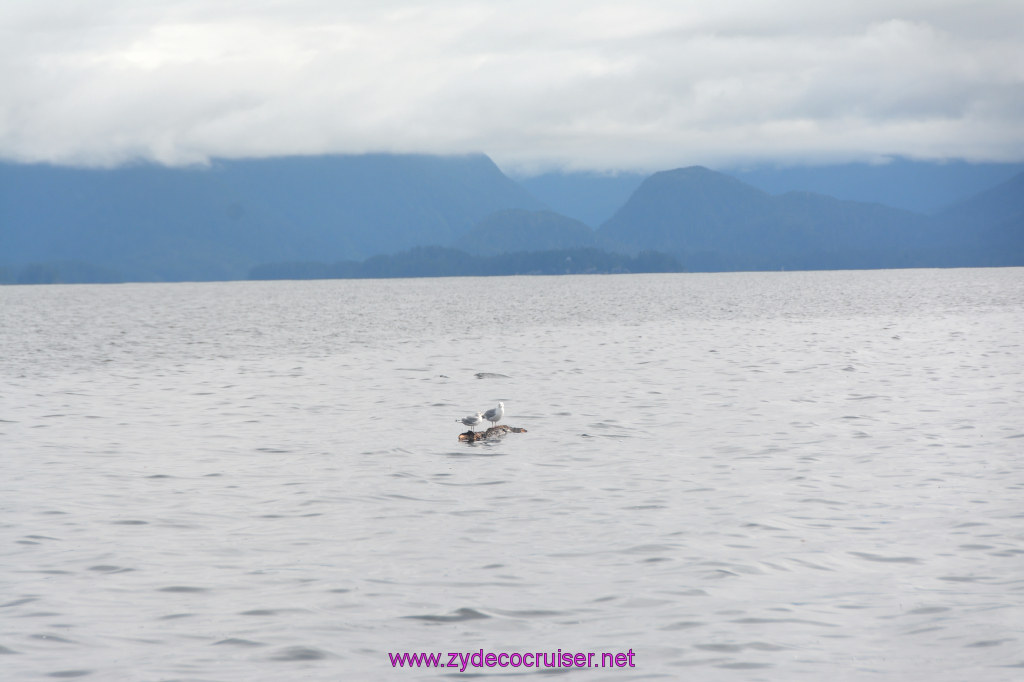 076: Carnival Miracle Alaska Cruise, Sitka, Jet Cat Wildlife Quest And Beach Exploration Excursion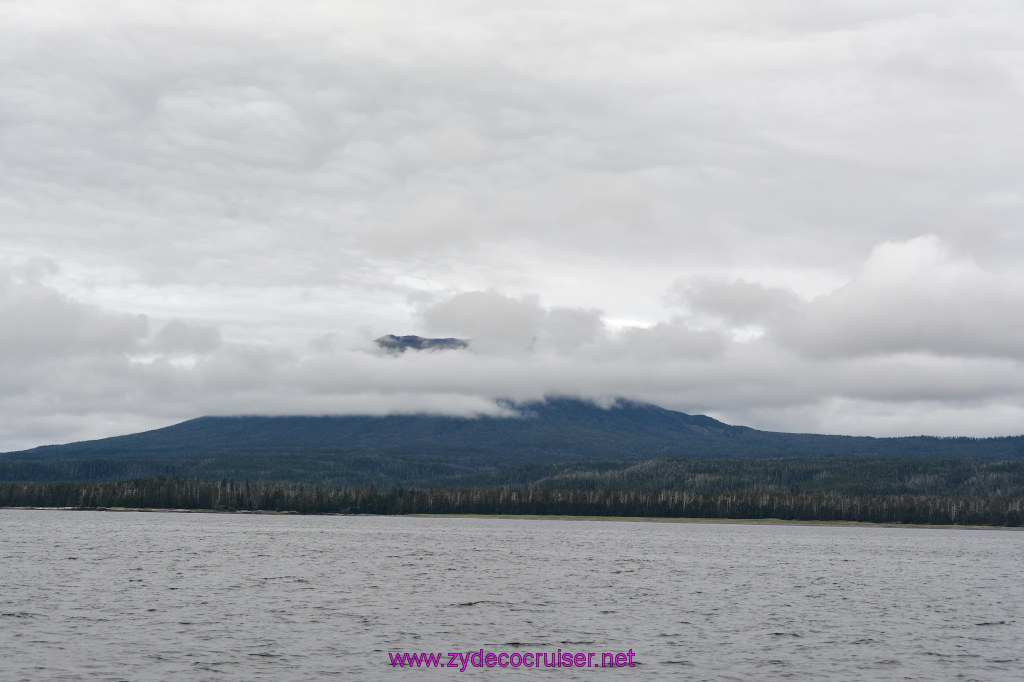 077: Carnival Miracle Alaska Cruise, Sitka, Jet Cat Wildlife Quest And Beach Exploration Excursion, Sea Otters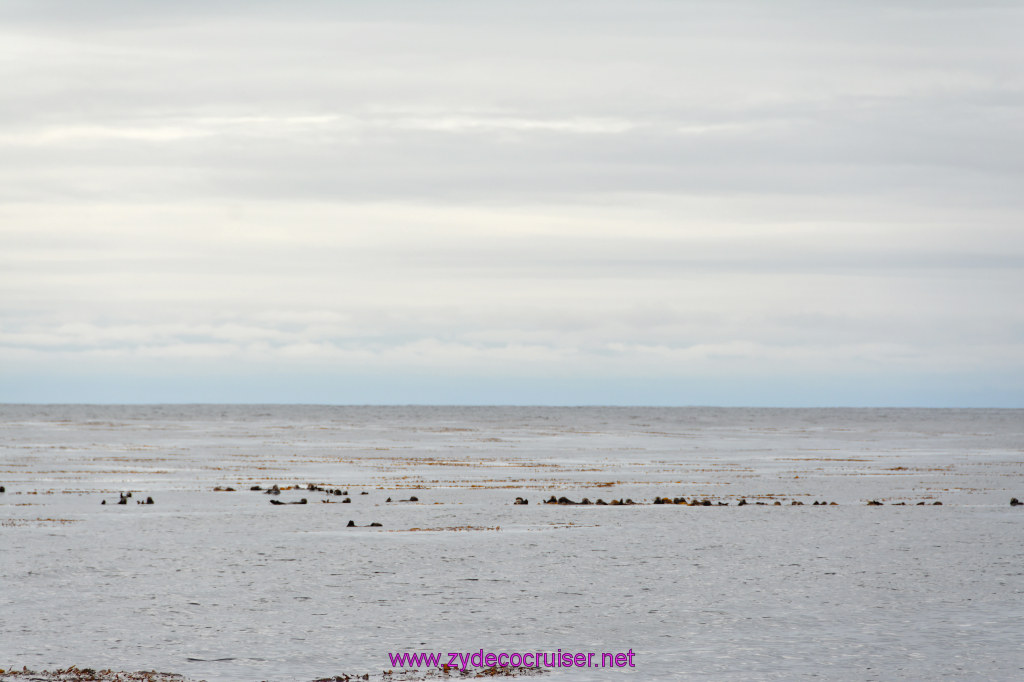 078: Carnival Miracle Alaska Cruise, Sitka, Jet Cat Wildlife Quest And Beach Exploration Excursion, Sea Otters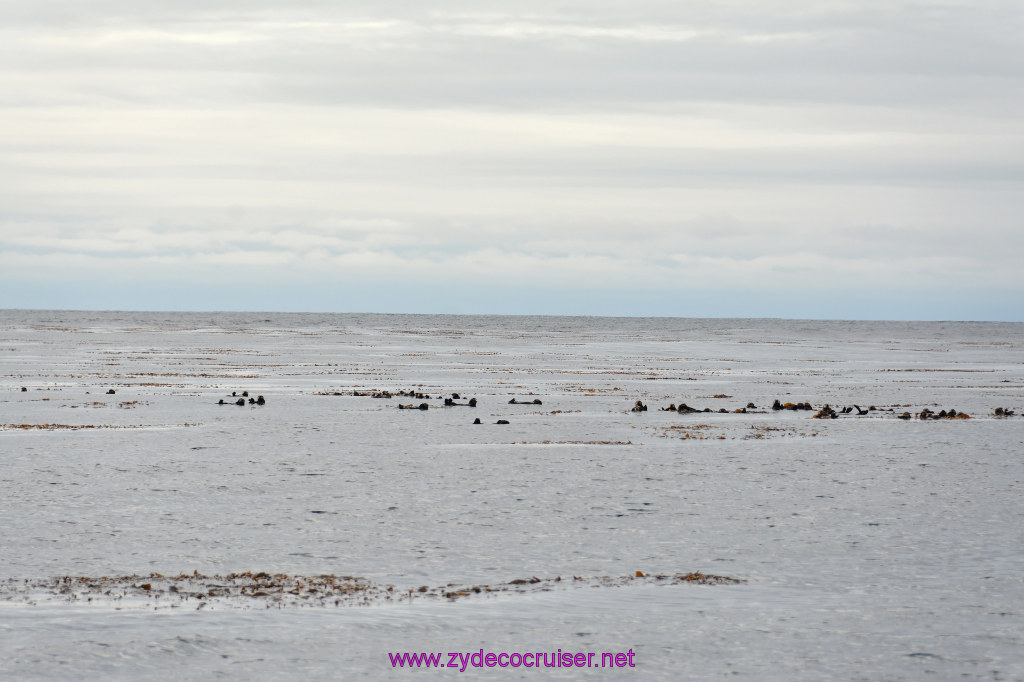 079: Carnival Miracle Alaska Cruise, Sitka, Jet Cat Wildlife Quest And Beach Exploration Excursion, Sea Otters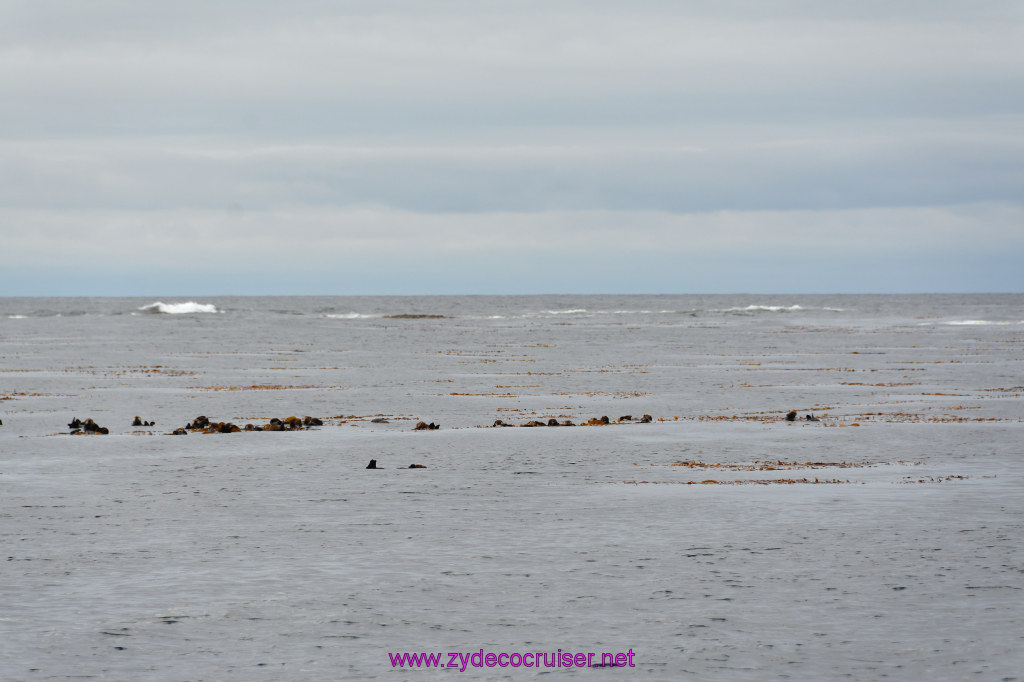 080: Carnival Miracle Alaska Cruise, Sitka, Jet Cat Wildlife Quest And Beach Exploration Excursion, Sea Otters
081: Carnival Miracle Alaska Cruise, Sitka, Jet Cat Wildlife Quest And Beach Exploration Excursion, Sea Otters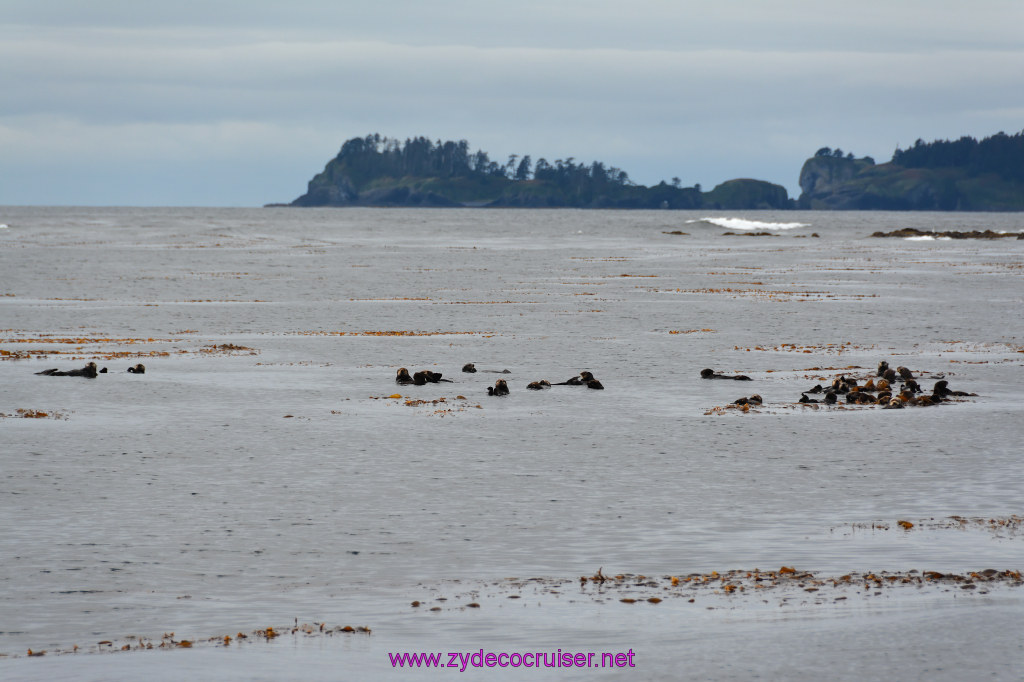 082: Carnival Miracle Alaska Cruise, Sitka, Jet Cat Wildlife Quest And Beach Exploration Excursion, Sea Otters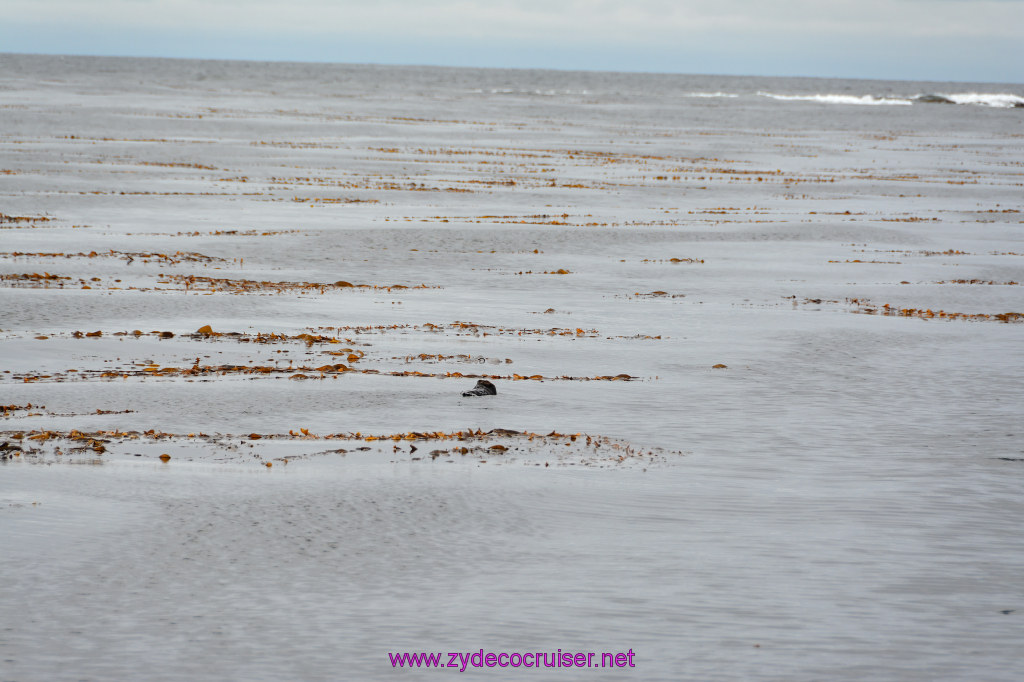 083: Carnival Miracle Alaska Cruise, Sitka, Jet Cat Wildlife Quest And Beach Exploration Excursion, Sea Otters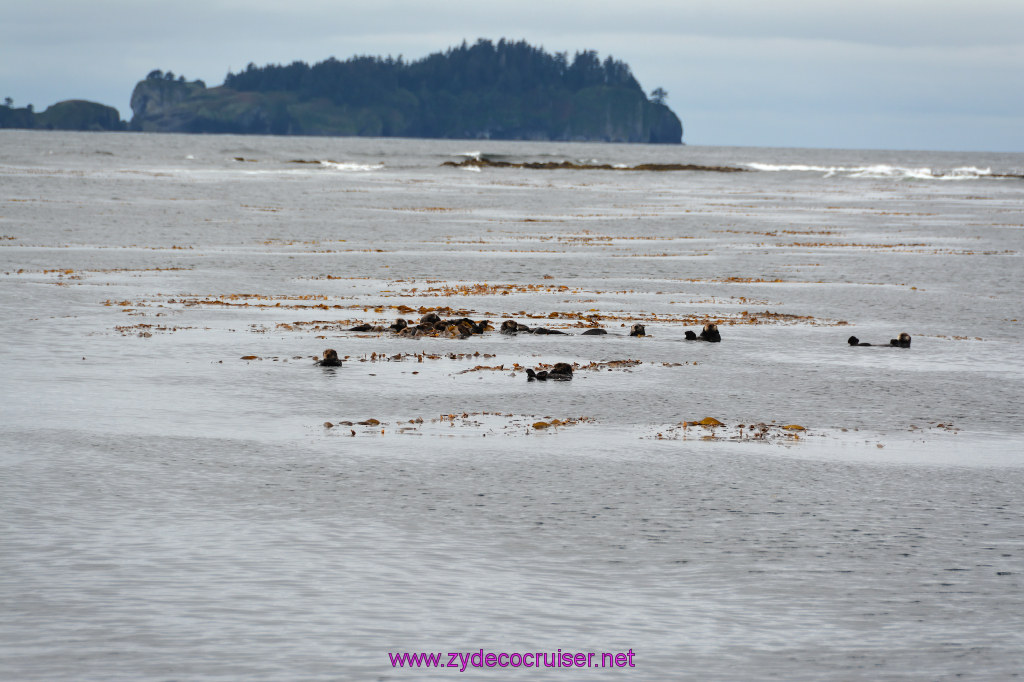 084: Carnival Miracle Alaska Cruise, Sitka, Jet Cat Wildlife Quest And Beach Exploration Excursion, Sea Otters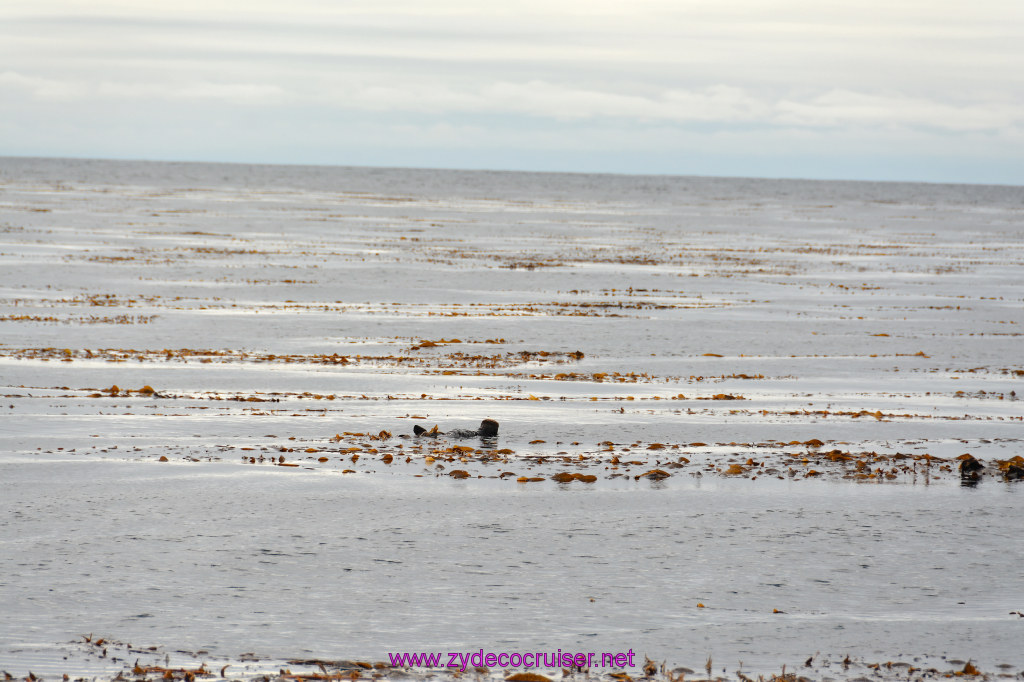 085: Carnival Miracle Alaska Cruise, Sitka, Jet Cat Wildlife Quest And Beach Exploration Excursion, Sea Otters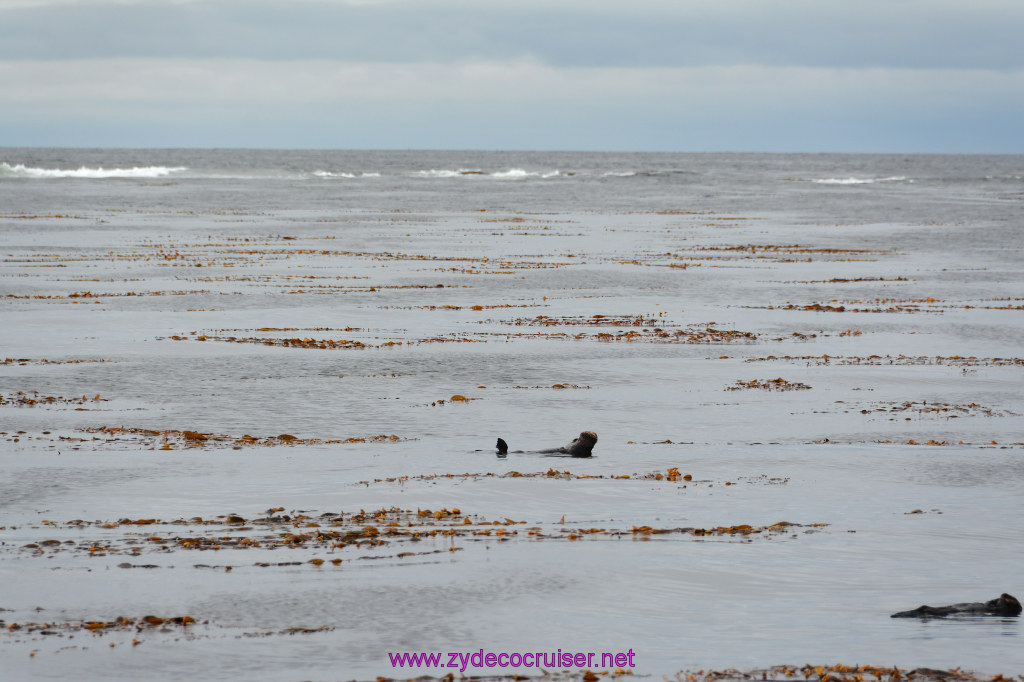 086: Carnival Miracle Alaska Cruise, Sitka, Jet Cat Wildlife Quest And Beach Exploration Excursion, Sea Otters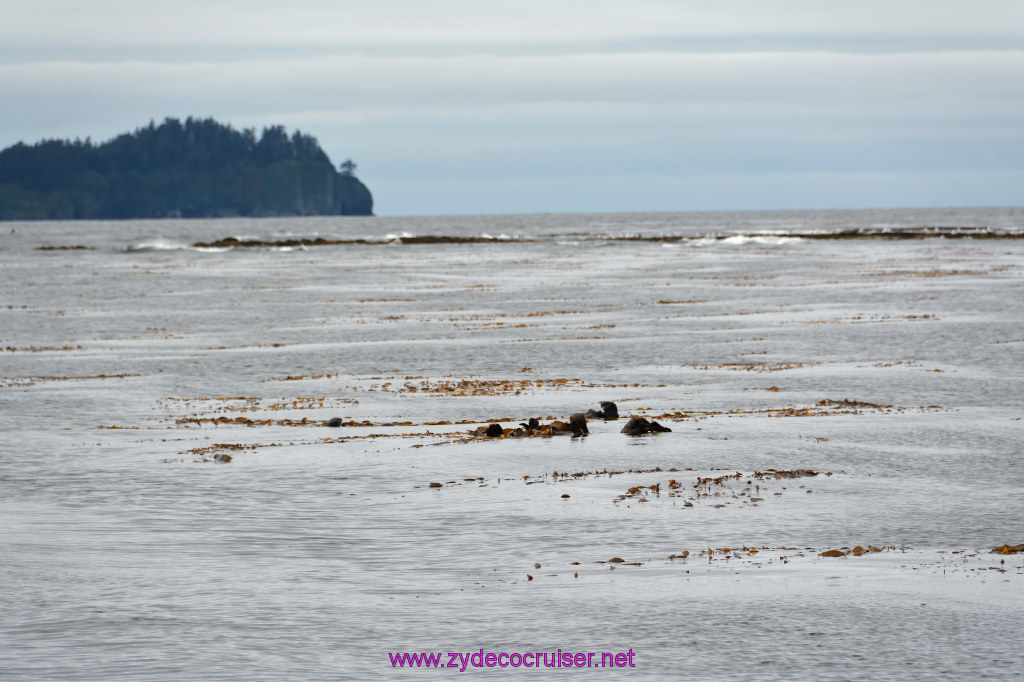 087: Carnival Miracle Alaska Cruise, Sitka, Jet Cat Wildlife Quest And Beach Exploration Excursion, Sea Otters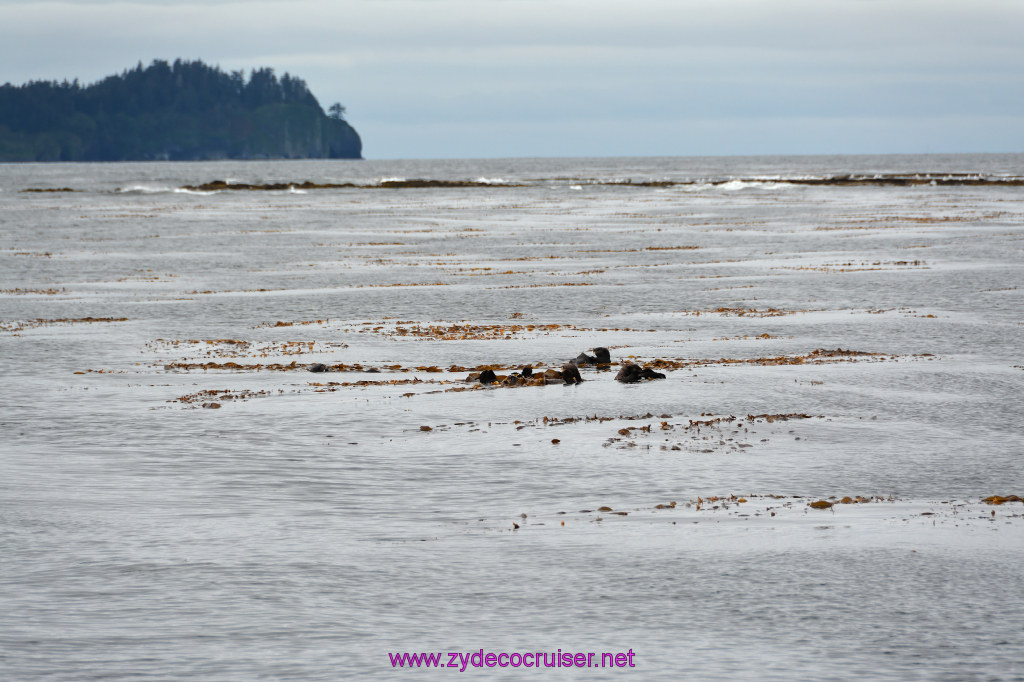 088: Carnival Miracle Alaska Cruise, Sitka, Jet Cat Wildlife Quest And Beach Exploration Excursion, Sea Otters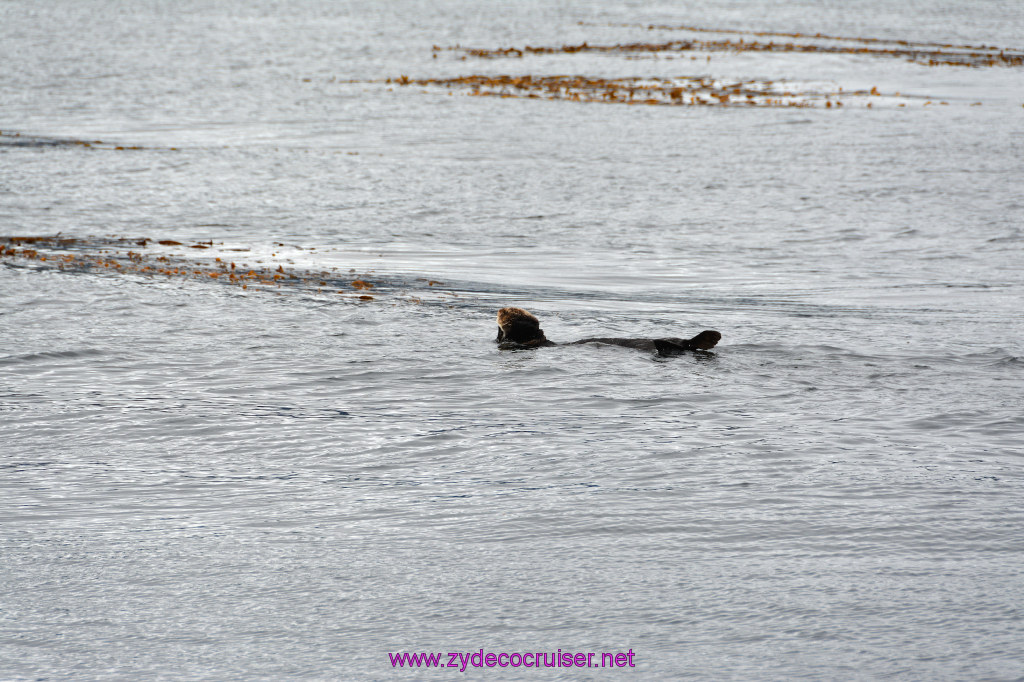 089: Carnival Miracle Alaska Cruise, Sitka, Jet Cat Wildlife Quest And Beach Exploration Excursion, Sea Otters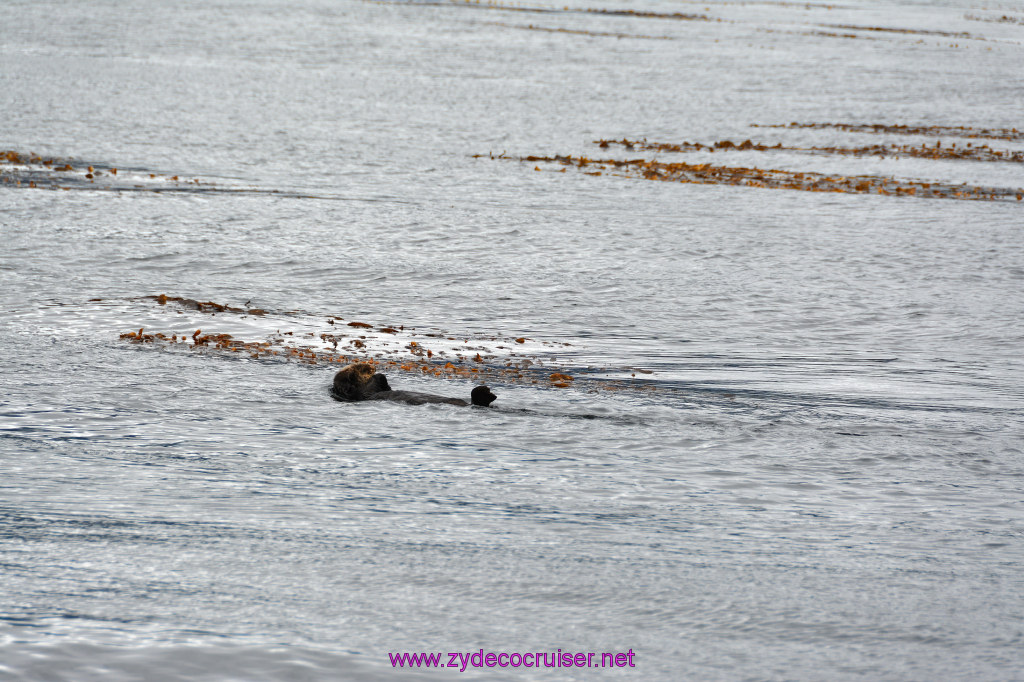 090: Carnival Miracle Alaska Cruise, Sitka, Jet Cat Wildlife Quest And Beach Exploration Excursion, Sea Otters
091: Carnival Miracle Alaska Cruise, Sitka, Jet Cat Wildlife Quest And Beach Exploration Excursion, Sea Otters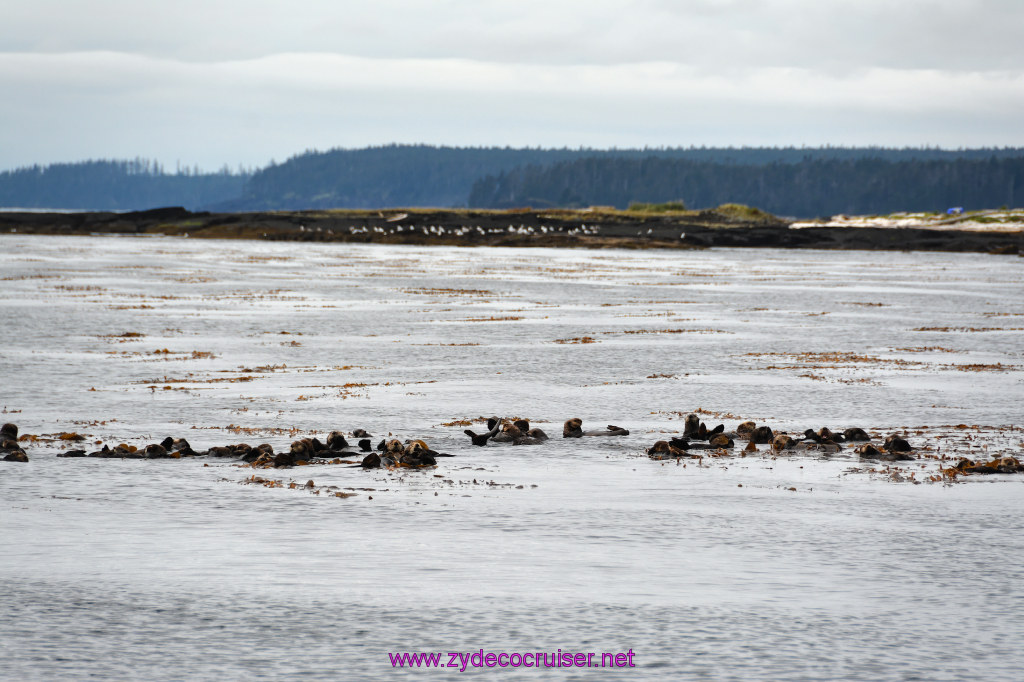 092: Carnival Miracle Alaska Cruise, Sitka, Jet Cat Wildlife Quest And Beach Exploration Excursion, Sea Otters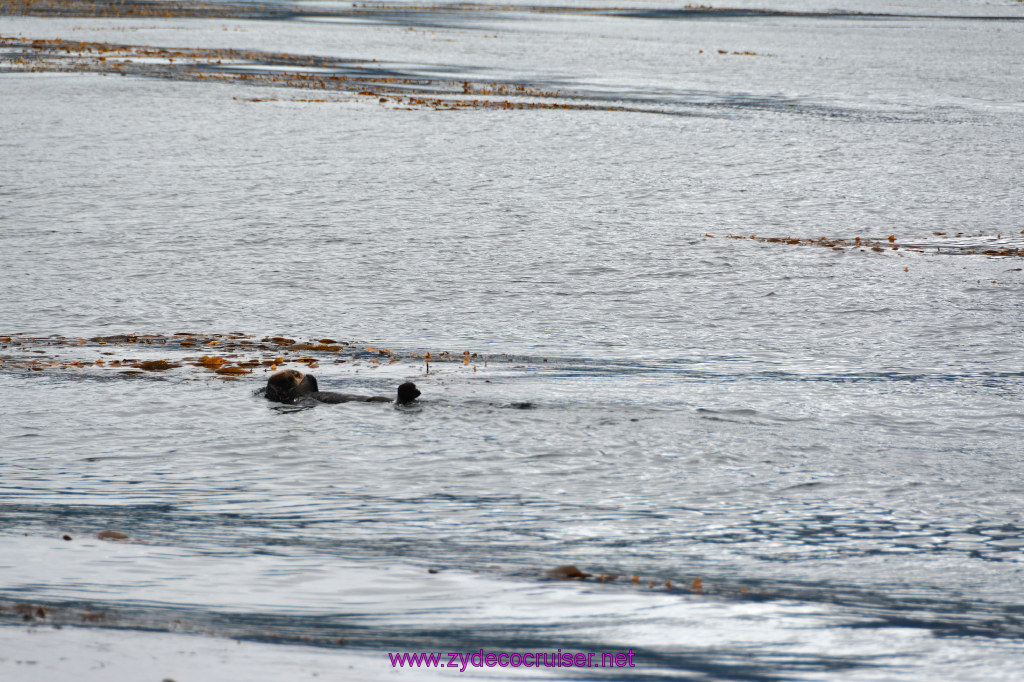 093: Carnival Miracle Alaska Cruise, Sitka, Jet Cat Wildlife Quest And Beach Exploration Excursion, Sea Otters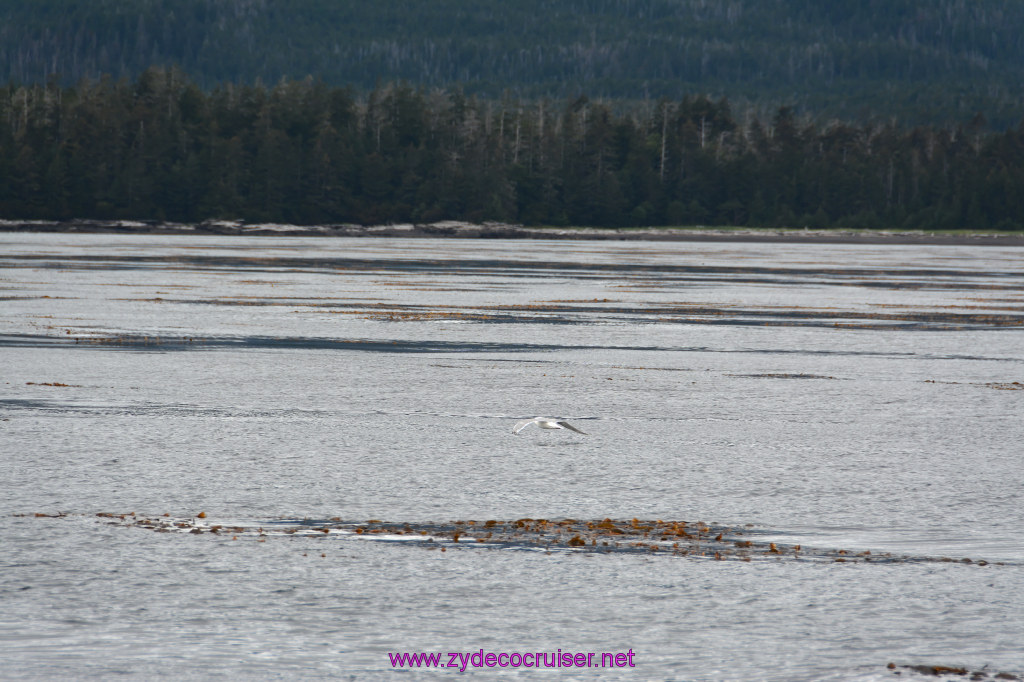 094: Carnival Miracle Alaska Cruise, Sitka, Jet Cat Wildlife Quest And Beach Exploration Excursion, Sea Otters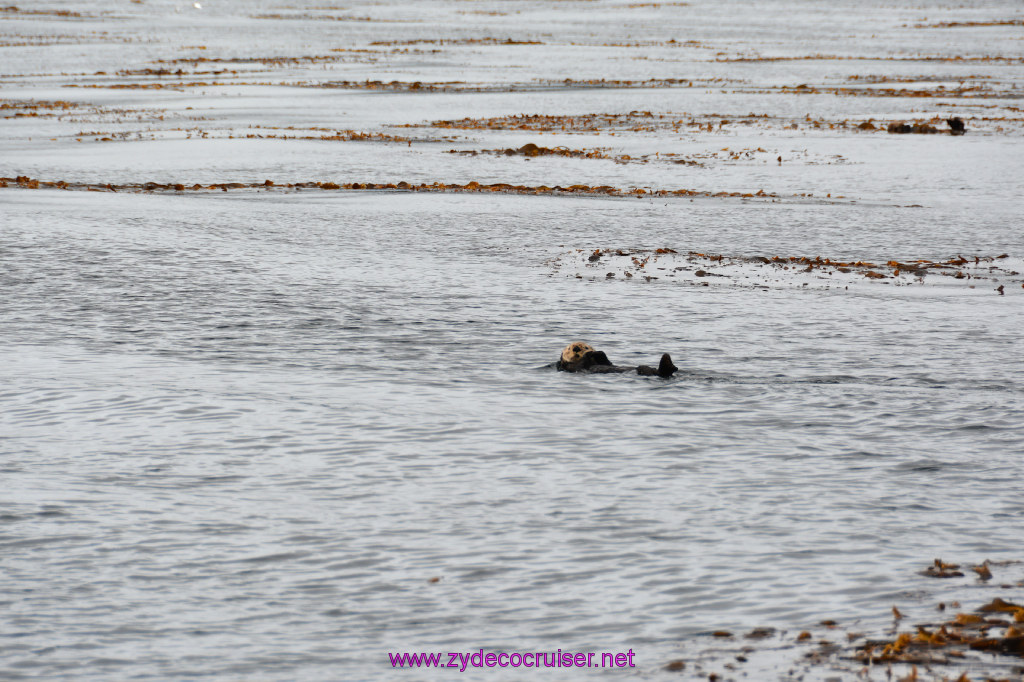 095: Carnival Miracle Alaska Cruise, Sitka, Jet Cat Wildlife Quest And Beach Exploration Excursion, Sea Otters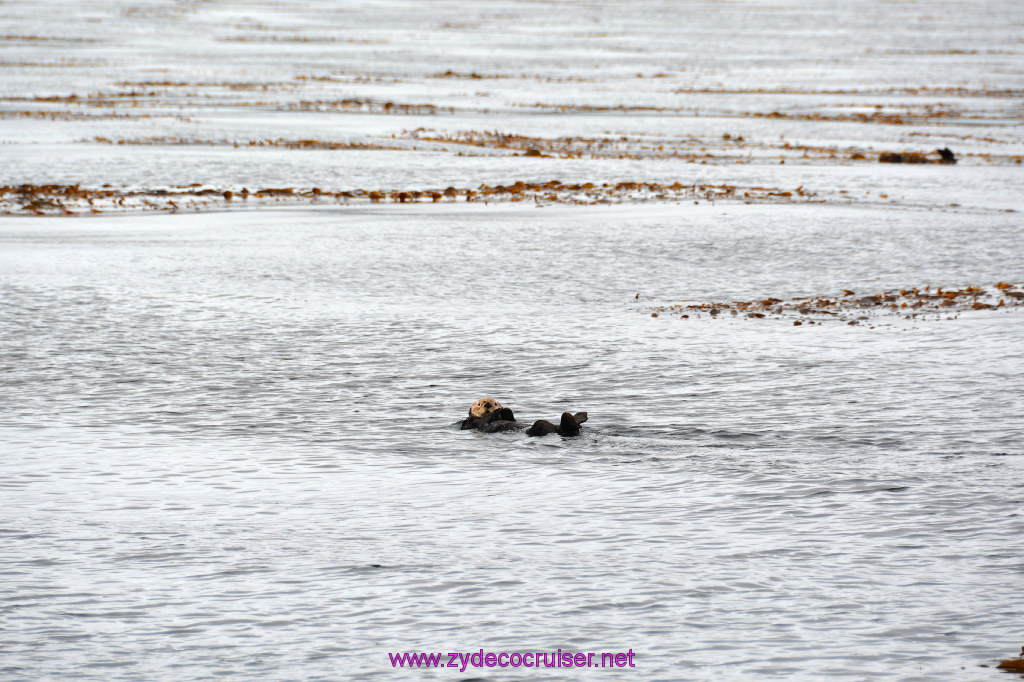 096: Carnival Miracle Alaska Cruise, Sitka, Jet Cat Wildlife Quest And Beach Exploration Excursion, Sea Otters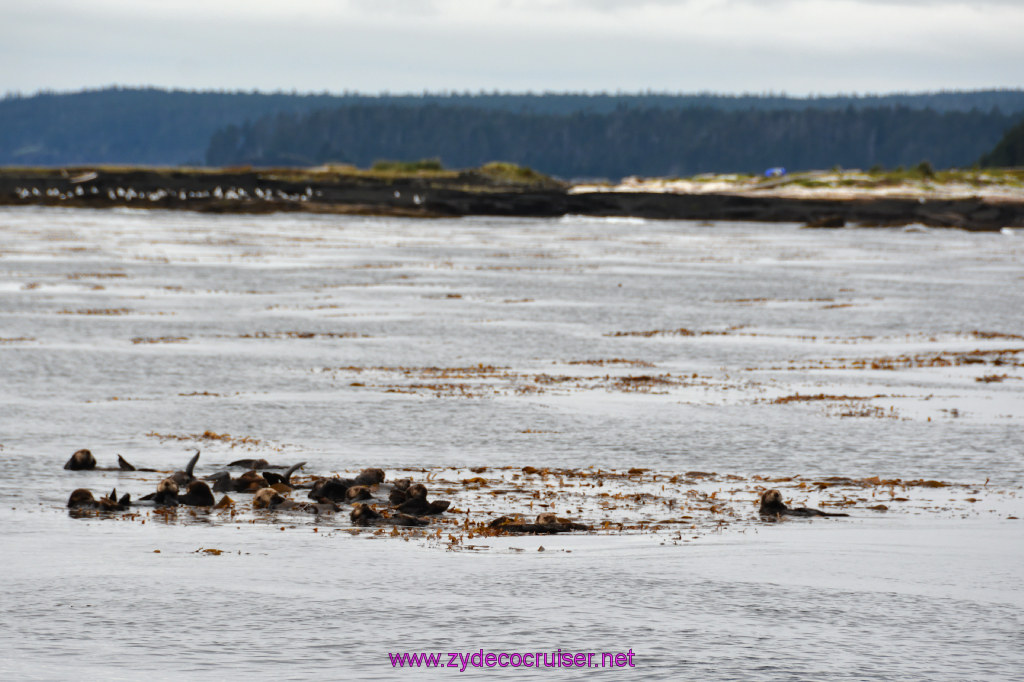 097: Carnival Miracle Alaska Cruise, Sitka, Jet Cat Wildlife Quest And Beach Exploration Excursion, Sea Otters