Bloggers Cruise 2009 - Carnival Fantasy - Day 1 - Pajamas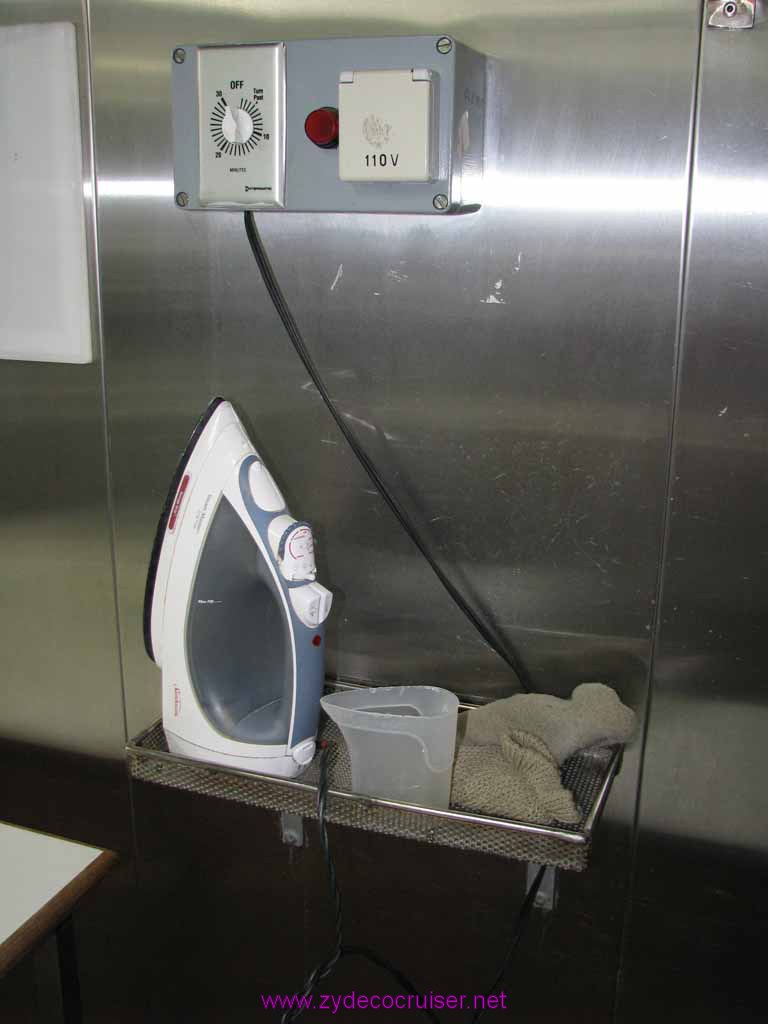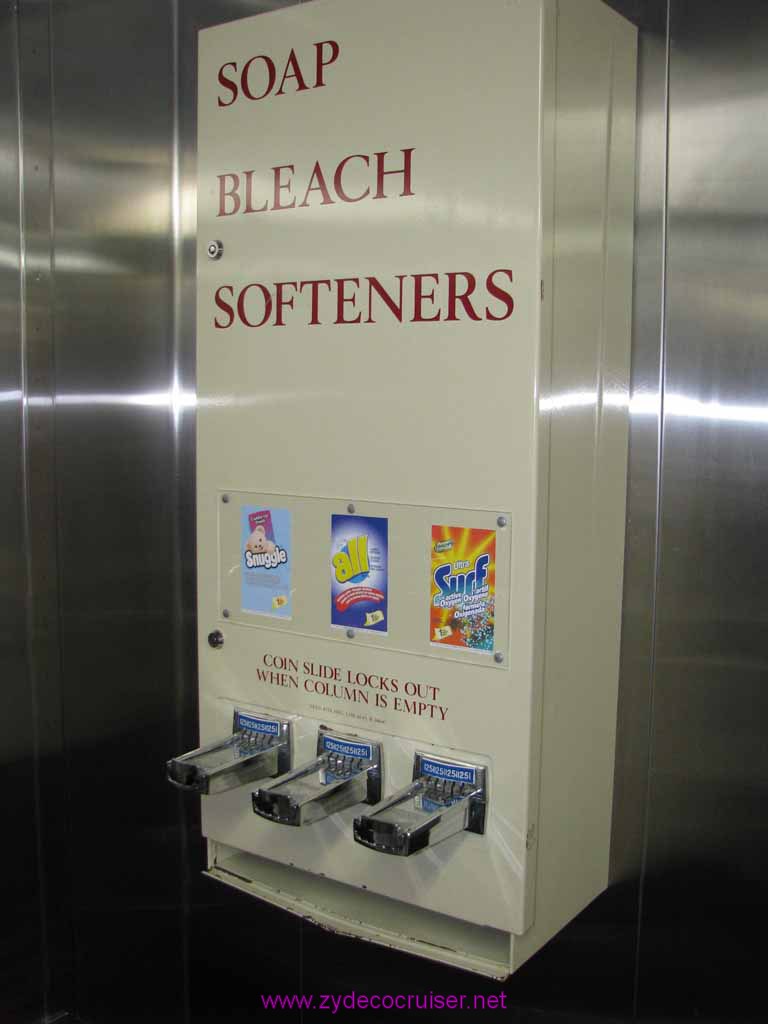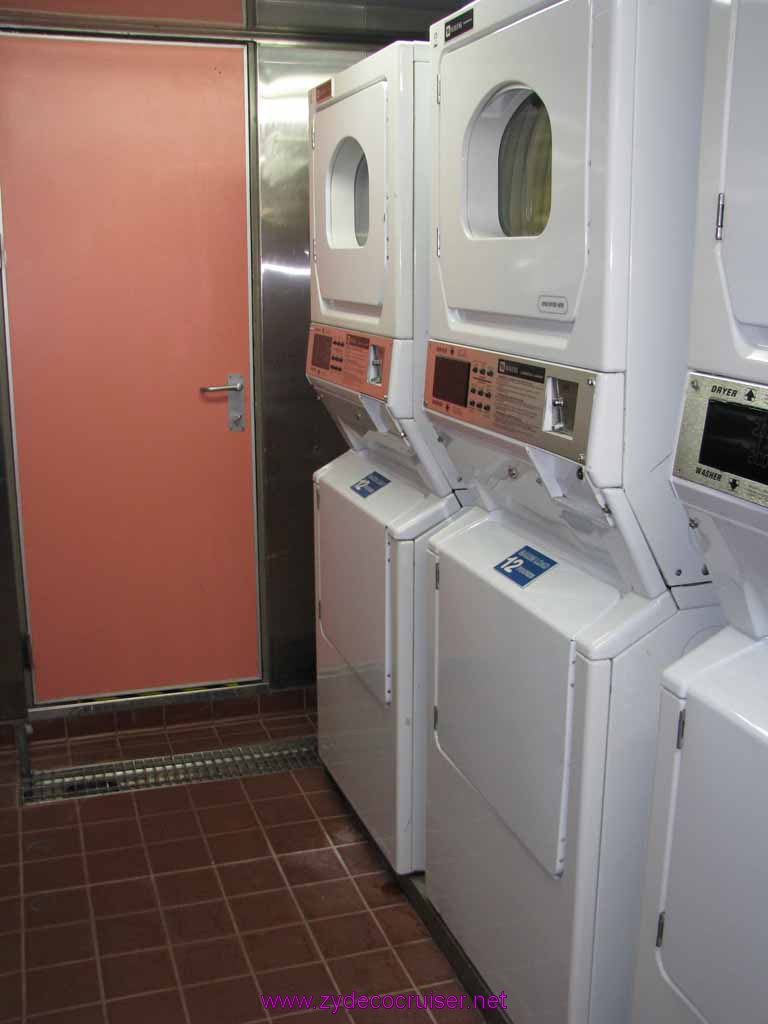 I REALLY like the updates the Fantasy has received. I was on Fantasy twice in 2007, and thought the ship was in good condition then, but it really is like a new ship with some Deja Cruise thrown in.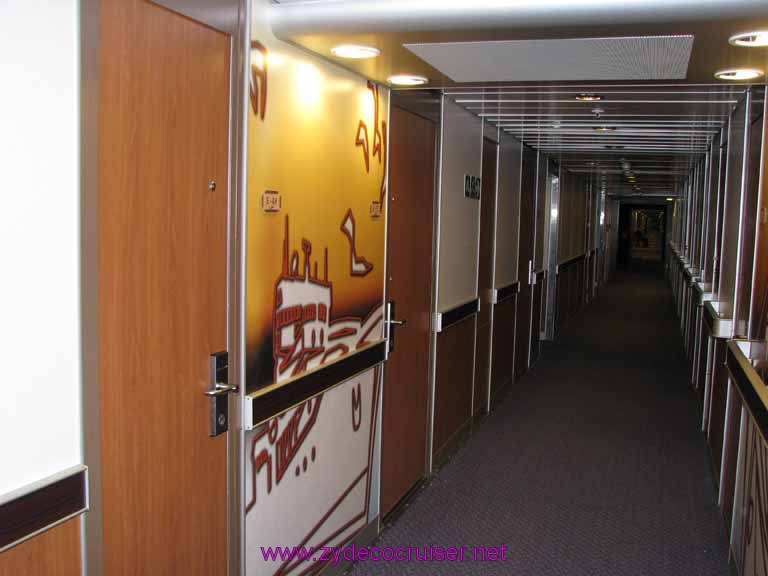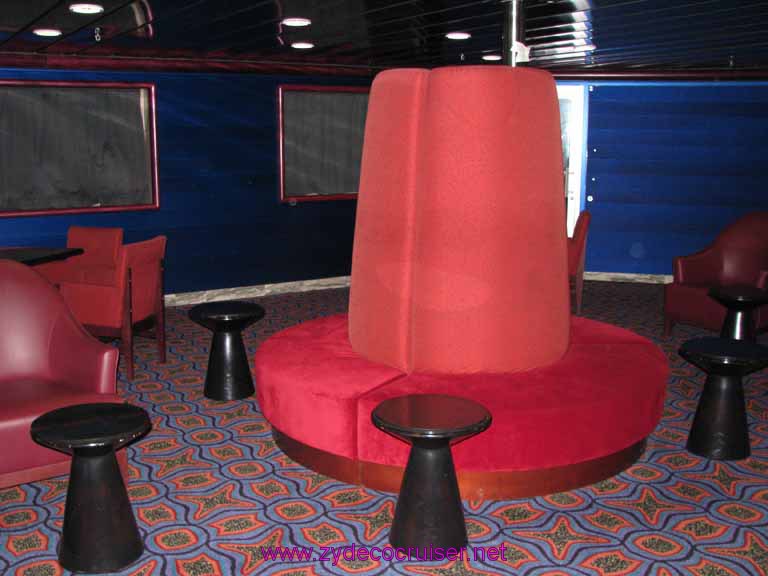 Pajama alert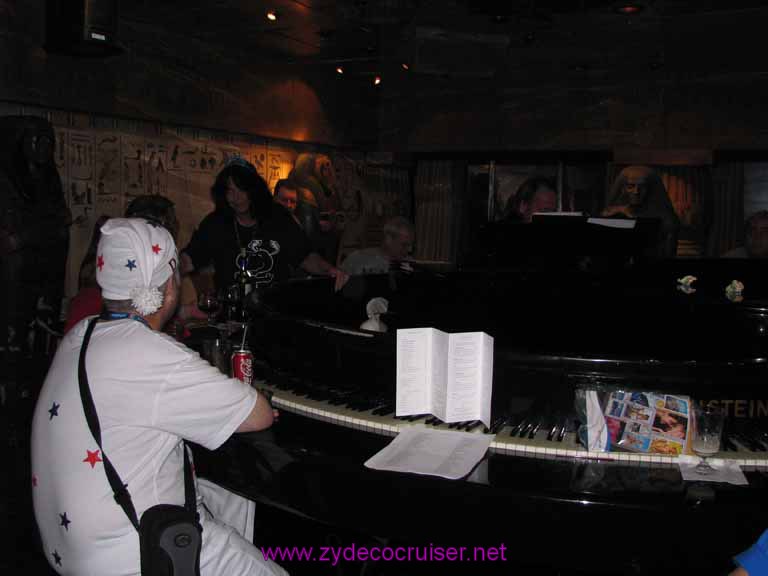 Tomorrow night's menu today!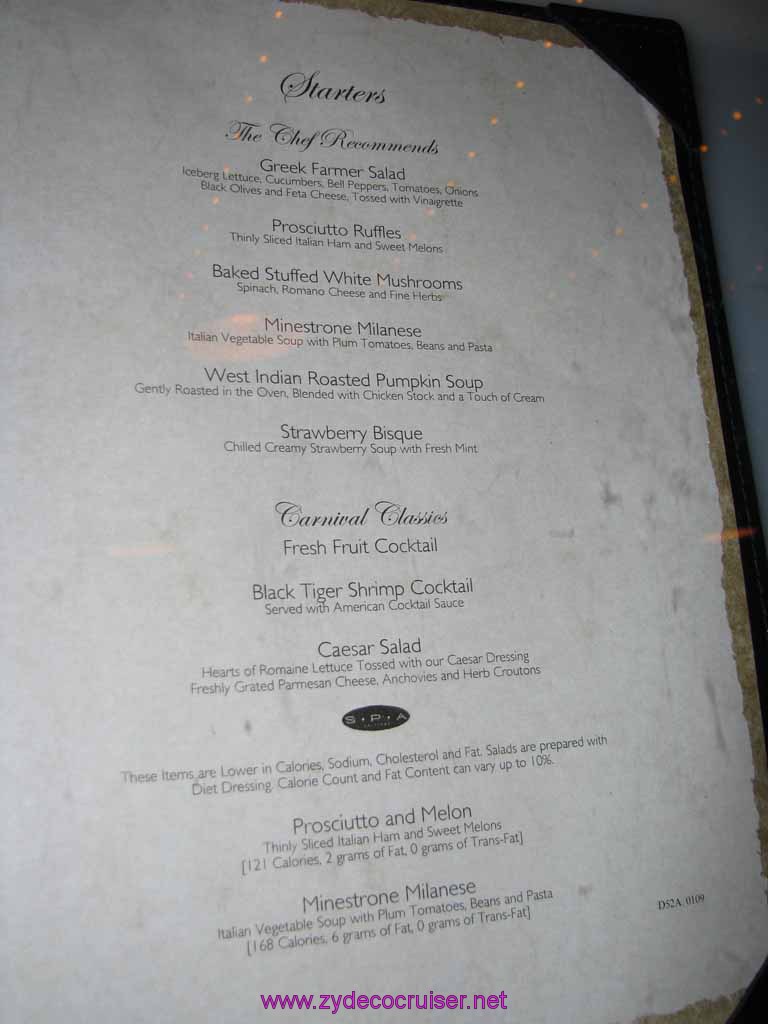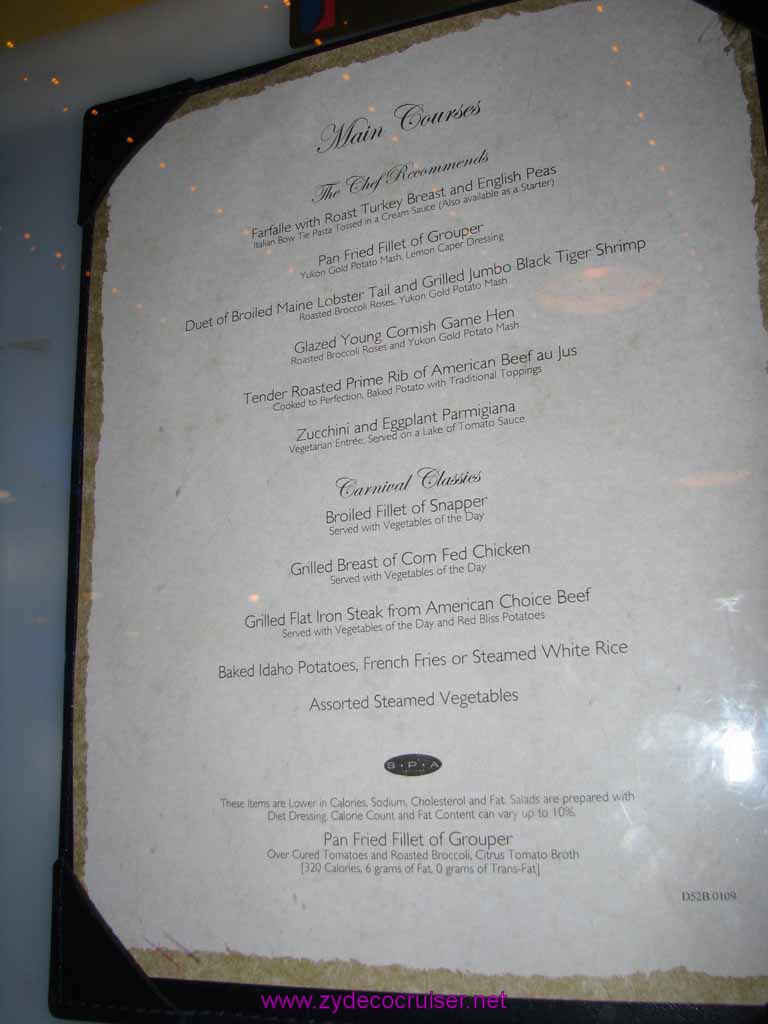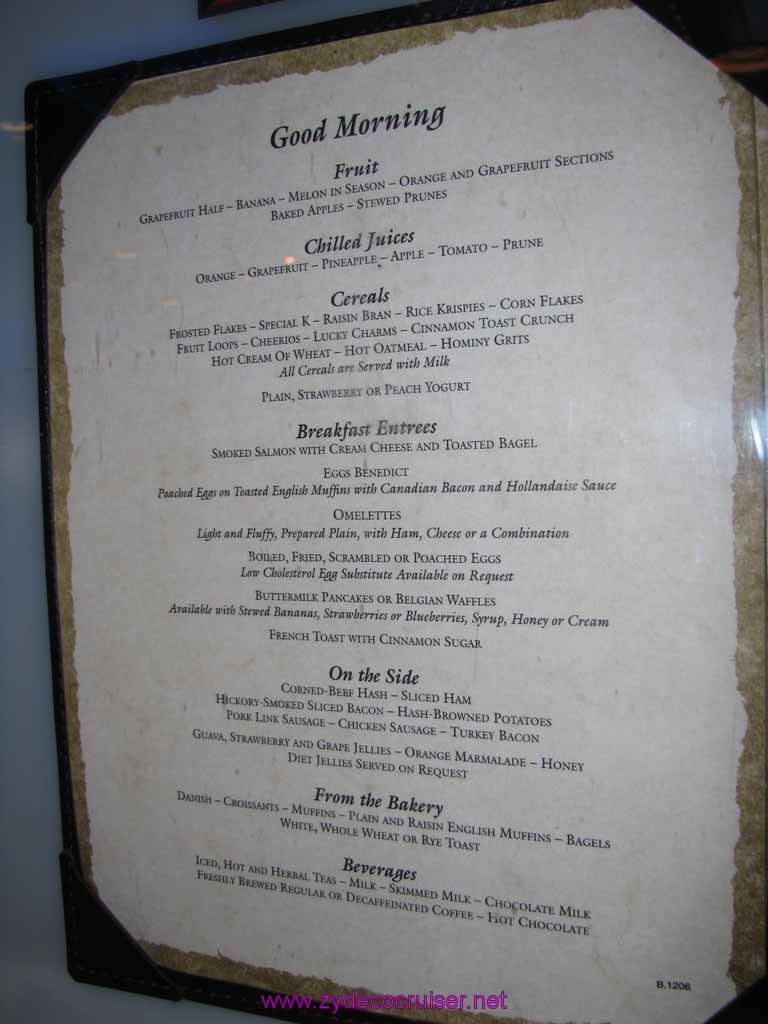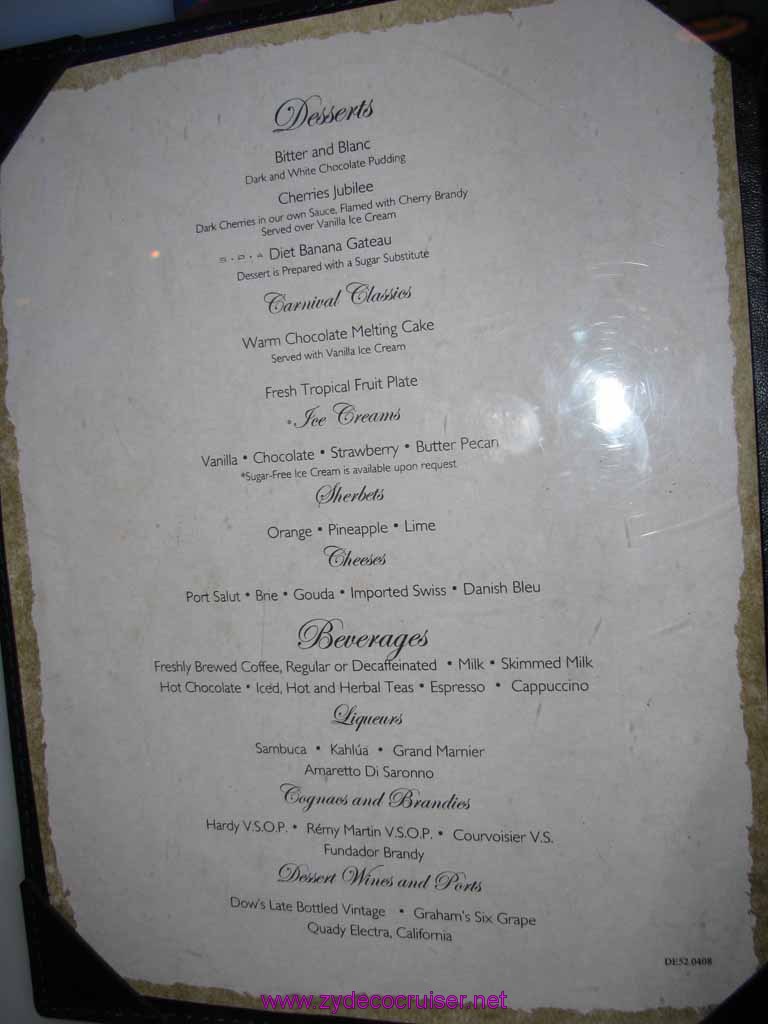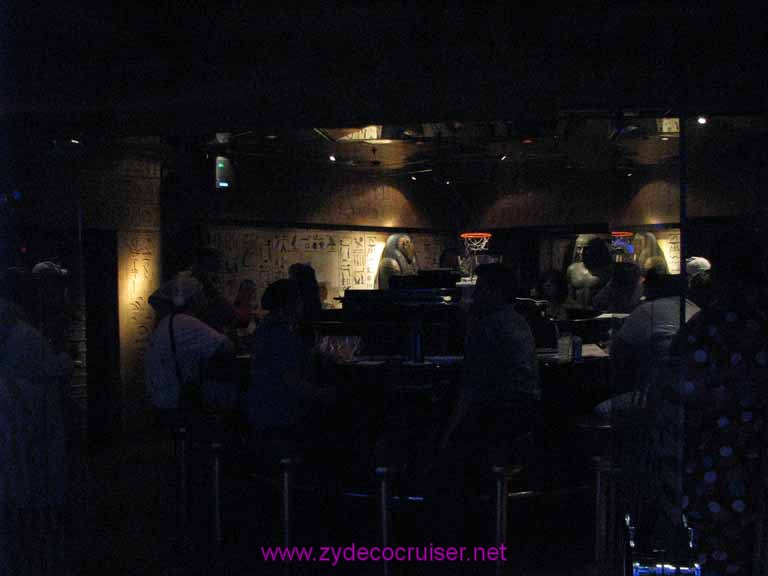 Ask John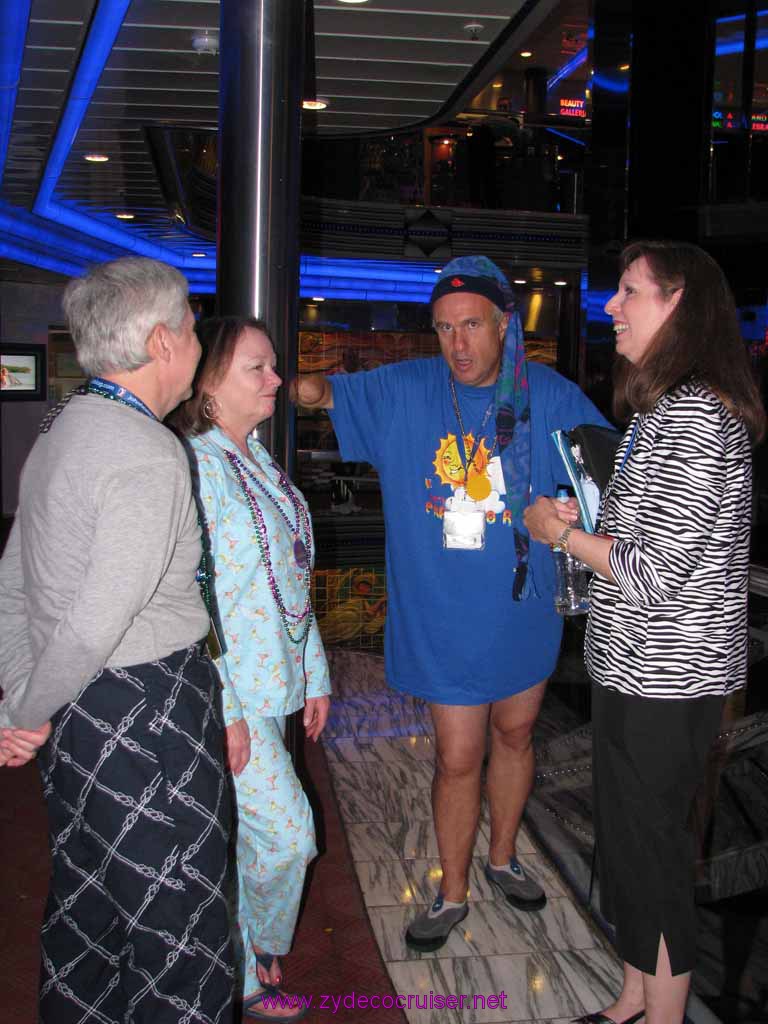 Bloggers Pajama Party, Robert